March 2022 Finds On Huckberry
Once again we have teamed up with our good friends at
Huckberry
and have picked the most exciting fresh deals this month, with some great opportunities to get your hands on the coolest apparel and travel gear for an active lifestyle and outdoor adventures. Check out our new curated list of some of the coolest products and deals available this month of March on Huckberry.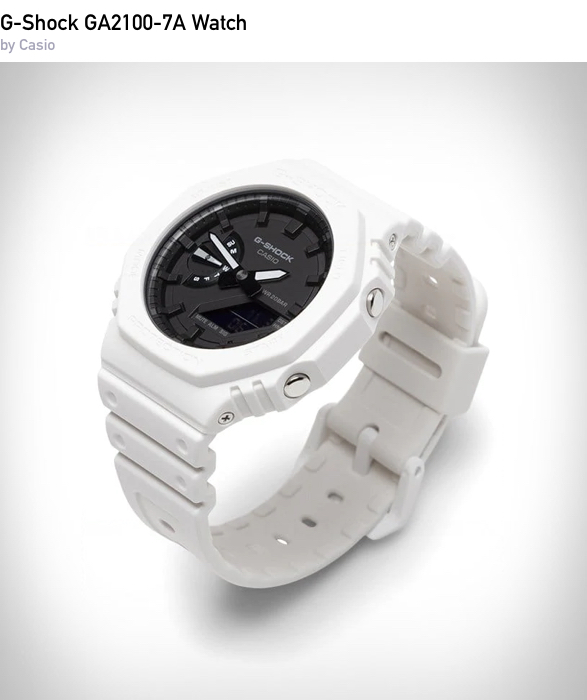 The minimalist GA2100 has a thin, lightweight construction that incorporates the octagonal shape of some of the earliest G-Shock silhouettes, for a watch that truly shines in its simplicity.
BUY
| $100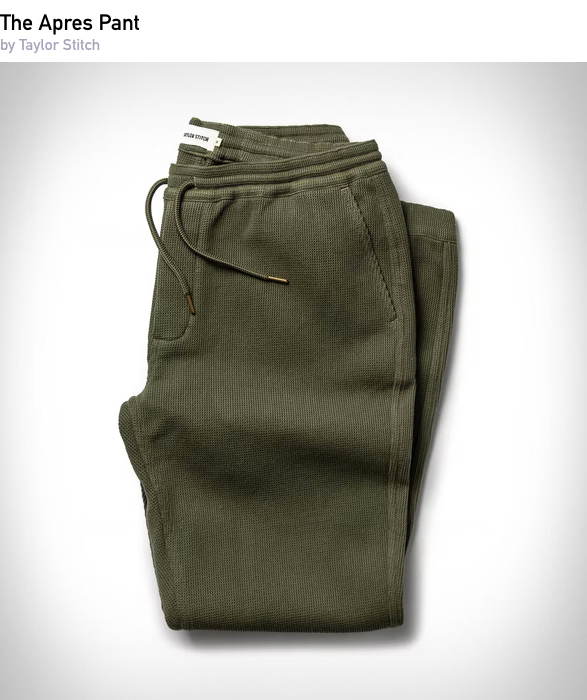 The Apres Pant by Taylor Stitch is for lounging around and crafted solely with relaxation in mind. It is built from a double cloth waffle fabric that breathes easy yet looks exceptionally sharp.
BUY
| $118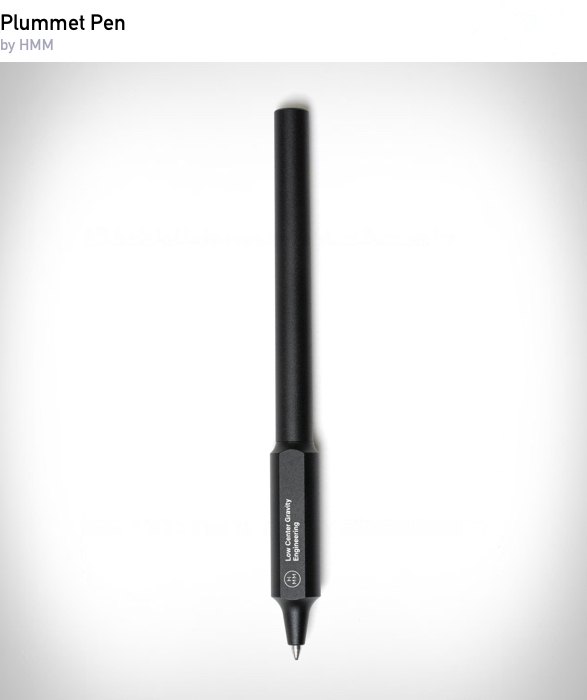 Inspired by the look and low center of mass of a fishing float, the Plummet Pen allows for effortless maneuvering around the page whether youre writing, drawing, or doodling.
BUY
| $40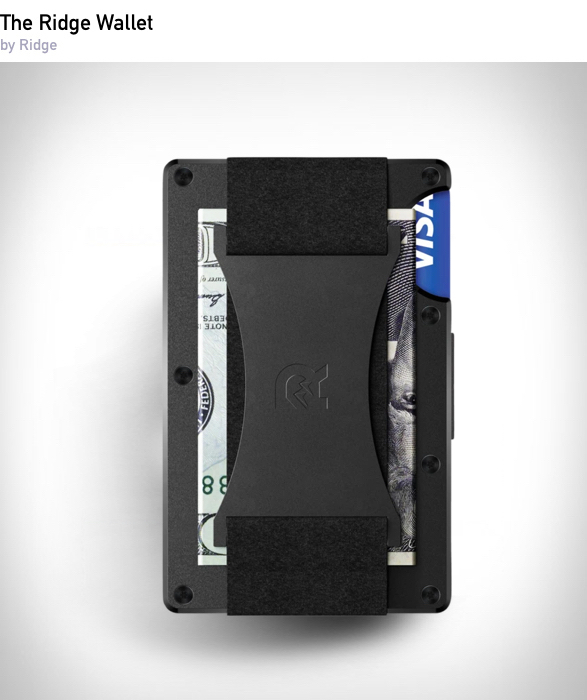 The Ridge Wallet's integrated card track accommodates various numbers of cards, expanding and contracting to perfectly fit the contents thanks to an ingenious elastic band. It is about carrying less but always having what you need.
BUY
| $95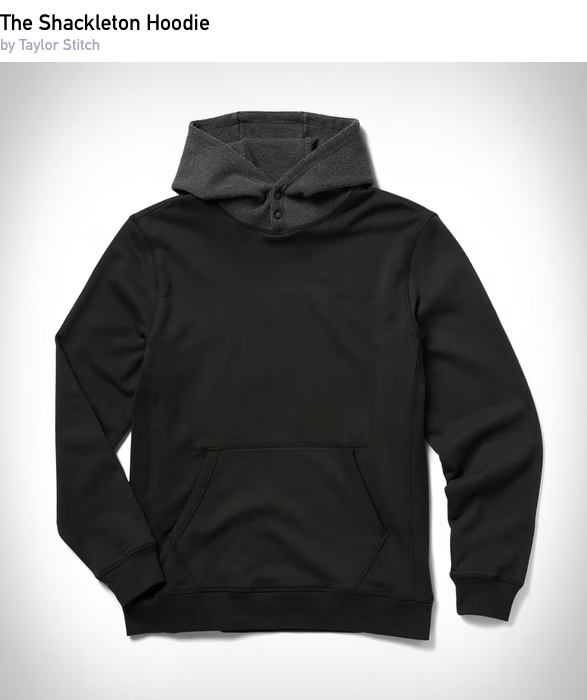 Named in honor of legendary Antarctic explorer Ernest Shackleton, this is the kind of layer you reach for anytime you venture out into the cold. It is made from a hefty 11 oz organic cotton with plenty of warmth.
BUY
| $128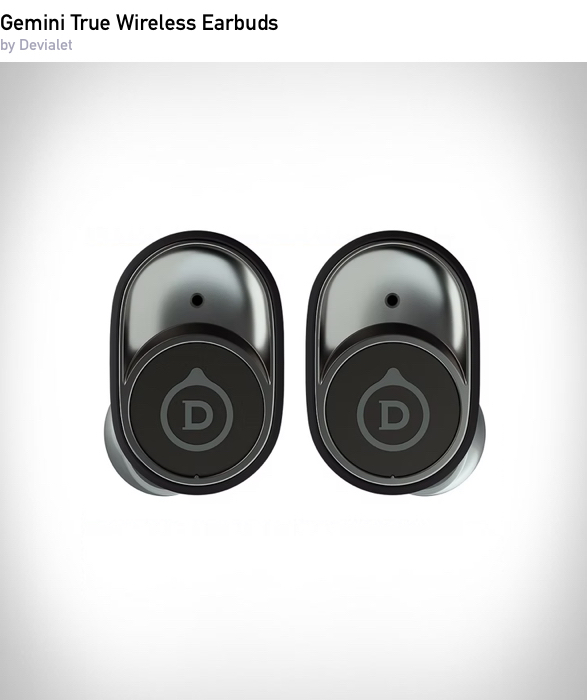 The Gemini Earbuds by Devialet offer premium sound experience with four noise-cancellation modes to meet your environment: transparent, low, high, and plane. All wrapped in a sleek, modern package.
BUY
| $300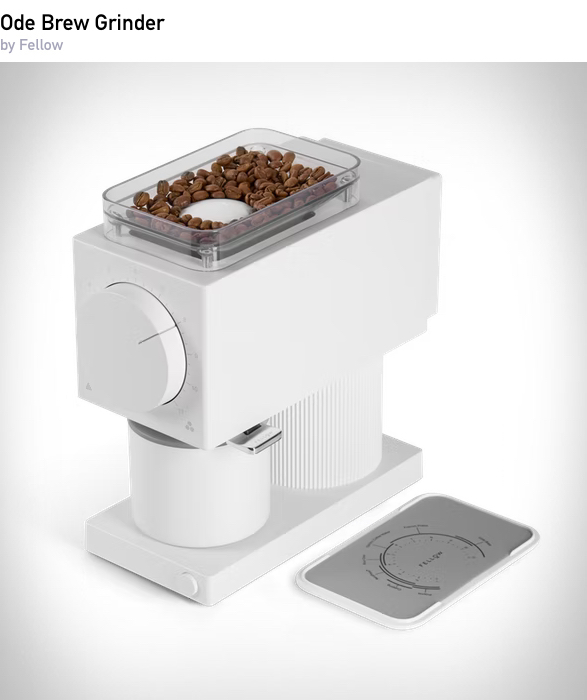 Elevate your morning coffee routine with this electric home grinder that promises to be quiet, accurate, and easy to clean. The countertop machine houses massive, pro-grade 64mm flat burrs and 31 grind settings that reduce grind time while producing consistent results, the key to a great tasting cup of coffee.
BUY
| $299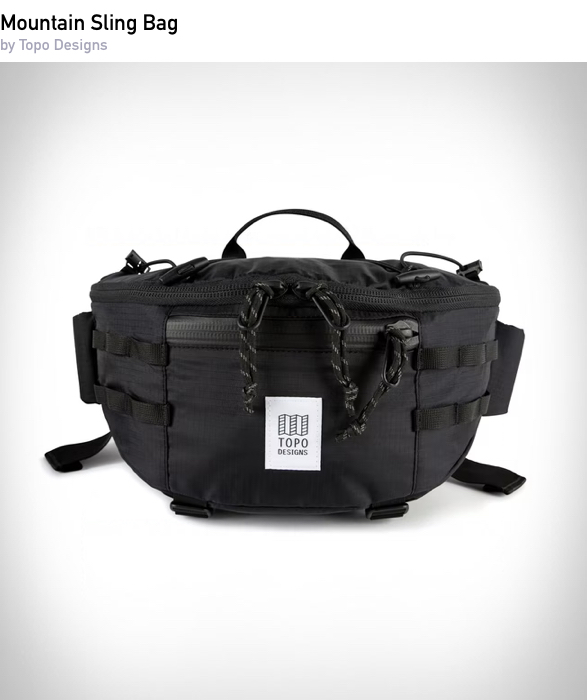 Easy to carry and even easier to organize, this bag has plenty of room for your essential daily carry, a small camera, an extra layer, and a few snacks for the road.
BUY
| $99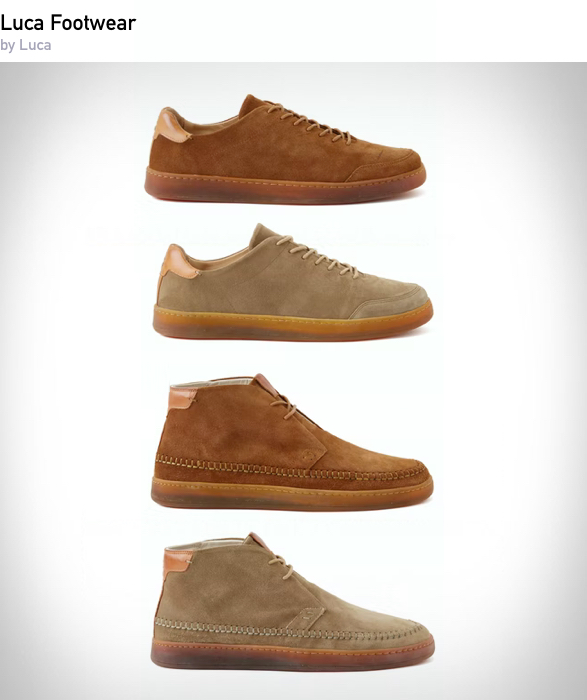 Luca crafts footwear that showcases effortless simplicity in style, with sustainability and natural materials leading their approach, and through meticulous craftsmanship, they built a collection of shoes that feel like you were born to wear them.
BUY
| $175+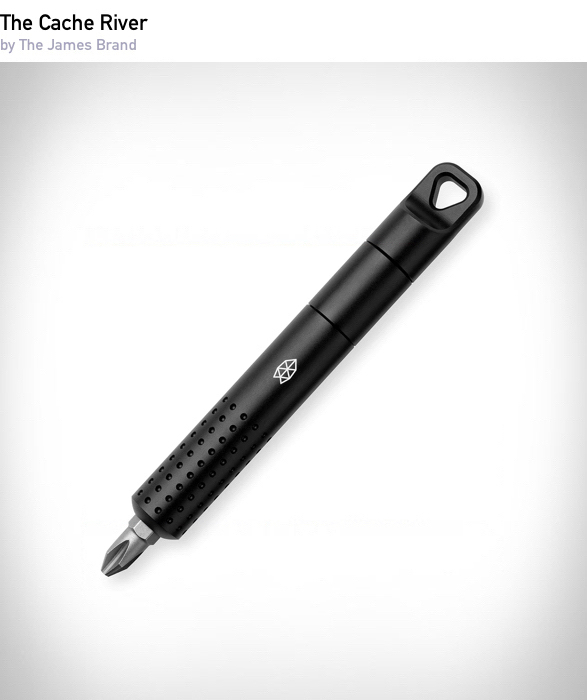 The Cache River is a sleek, precision crafted aluminum capsule with three essential bits, allowing you to deal with challenges that the day may bring. It includes the most common Phillips #2, Torx T6 and Wiha Slotted 4.5 bits, that when not in use can be stored inside the capsule itself for easy carry.
BUY
| $60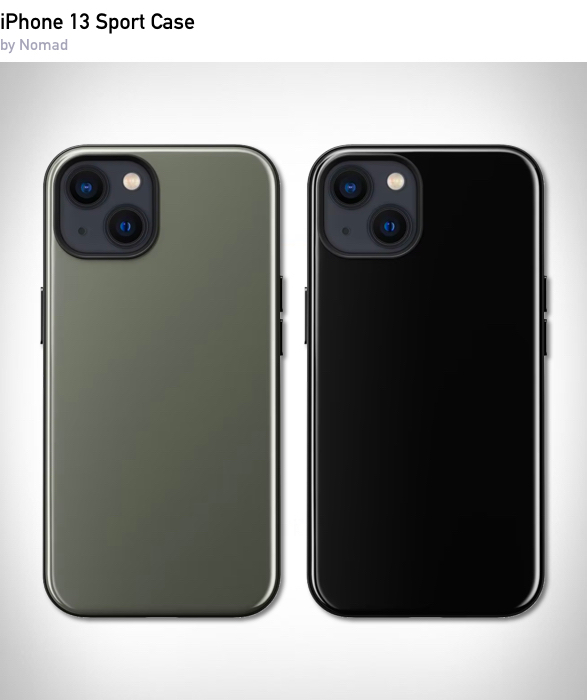 Nomad have introduced a minimalist iPhone case with some beautiful subtle colors, a stellar addition to their already solid EDC lineup. The Nomad iPhone Sport Case features a thoughtfully designed grippy protective bumper, high-end metal buttons, and a striking high-gloss backplate available in a choice of black and ash green.
BUY
| $40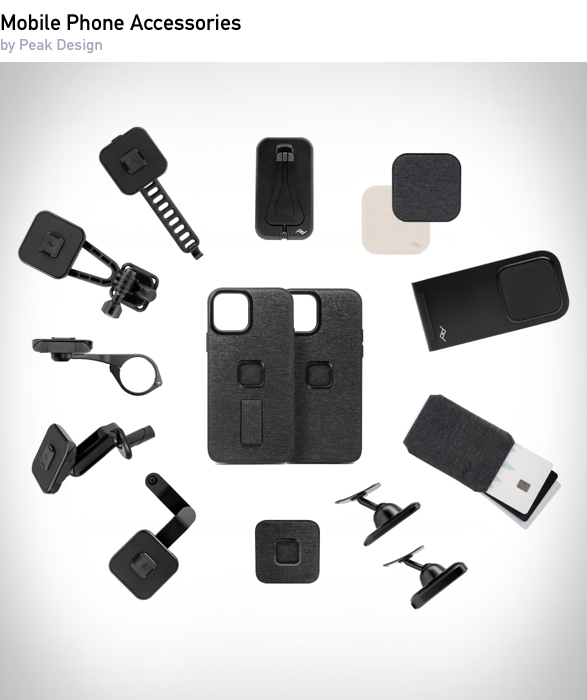 Mobile by Peak Design is a protective, slim, beautiful phone case and an ecosystem of mounts, accessories and chargers that mount to it. We turn that slippery little super computer in your pocket into a machine that can truly keep up with your life.
BUY
| $30+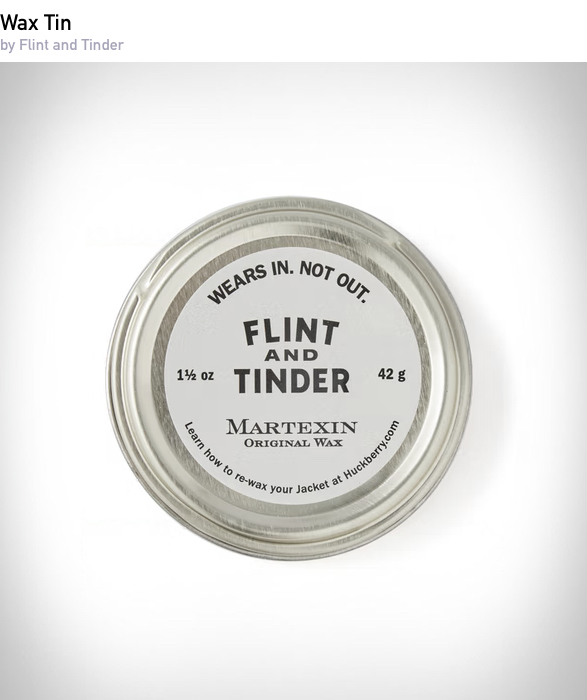 Keep you Waxed Trucker in tip top shape with this easy-on wax. Applying this wax coating on the fabric repels water and blocks the wind to keep you warm and dry when inclement weather rolls in.
BUY
| $5
Note: Purchasing products through our links may earn us a portion of the sale, but the price is the same for you. Read our affiliate link policy for more details.