March 2019 Finds On Huckberry
Once again we have teamed up with our good friends at Huckberry to update our custom, curated
BTS Shop
. We have picked the most exciting fresh deals this month, with some great opportunities to get your hands on the coolest apparel and travel gear for an active lifestyle and outdoor adventures. Check out our new curated list of some of the coolest products and deals available this month of March on Huckberry.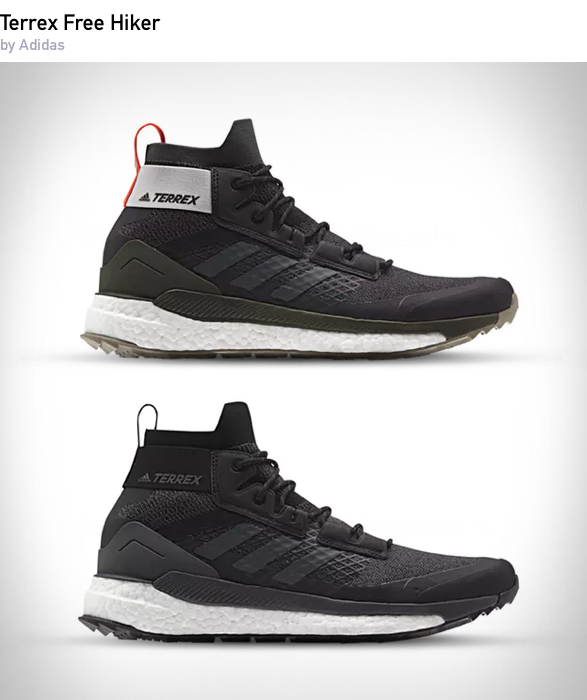 The Terrex Free Hiker fuses adidas Primeknit textile uppers to keep things lightweight with their Boost midsole that cushions and provides energy, finished off with a Continental rubber outsole that grips a variety of surfaces with ease.
$200
|
BUY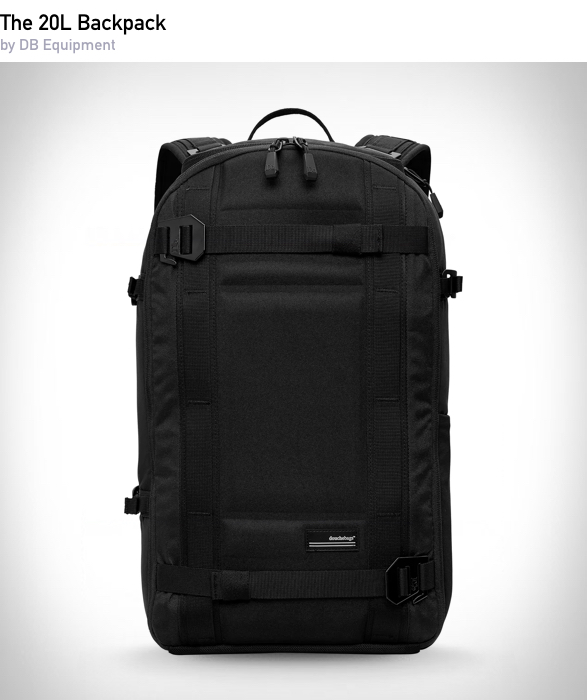 With a full clamshell opening, multiple interior pockets, a padded laptop sleeve, and a slew of other features, it's pretty obvious that DB Equipment takes their EDC game seriously.
$179
|
BUY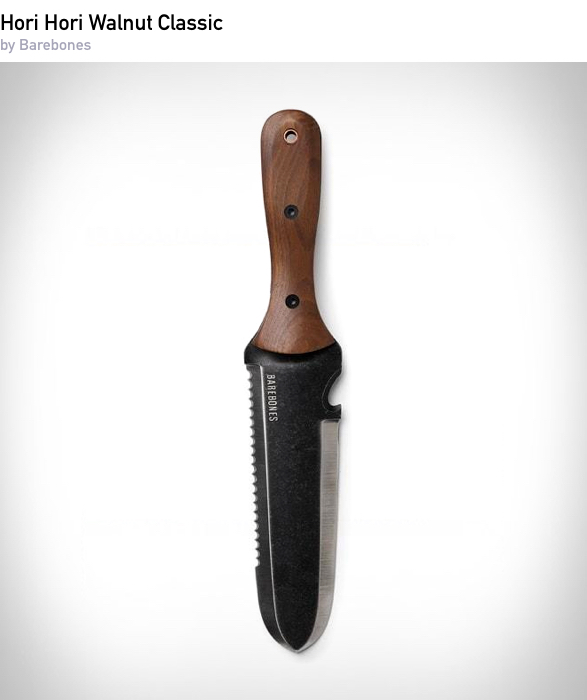 The jack-of-all-trades gardening tool. The Hori Hori Classic was designed to be the ultimate multi tool in your garden. It's loaded with old-school charm thanks to its comfy walnut handle and full-tang stainless steel design.
$24
|
BUY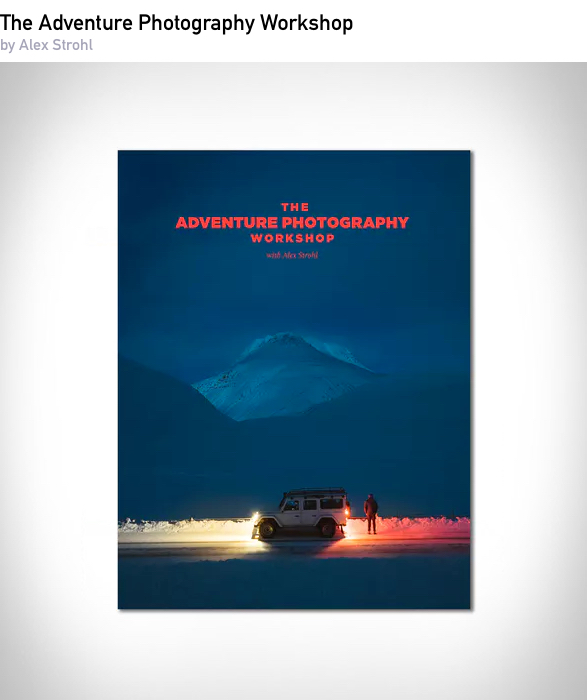 Huckberry have teamed up with renowned outdoor photographer Alex Strohl to offer a photography workshop that'll cover everything from how to shoot and edit, to the nitty-gritty of running your own personal photography business.
$249
$300
|
BUY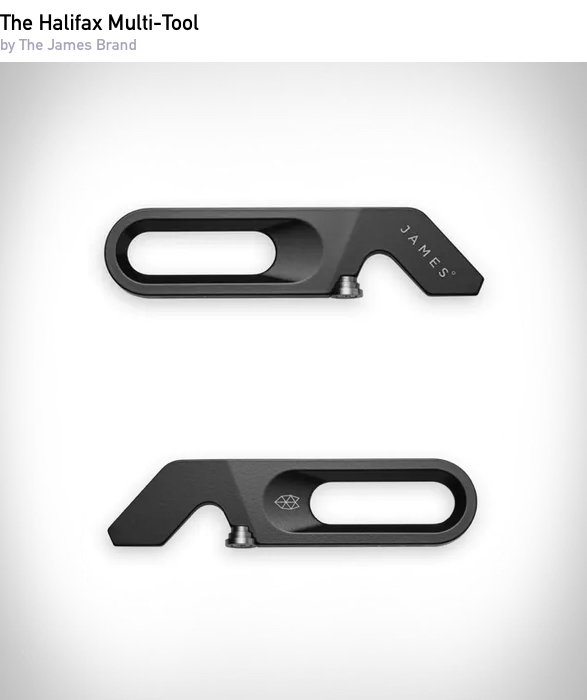 A palm-sized multi-tool with a simple design and hardened construction. The Halifax features a sleek design and includes flathead and phillips head screwdriver, a bottle opener, all-purpose scraper, and pry bar which makes this multi-tool a pocket-sized hero for day-to-day use.
$50
|
BUY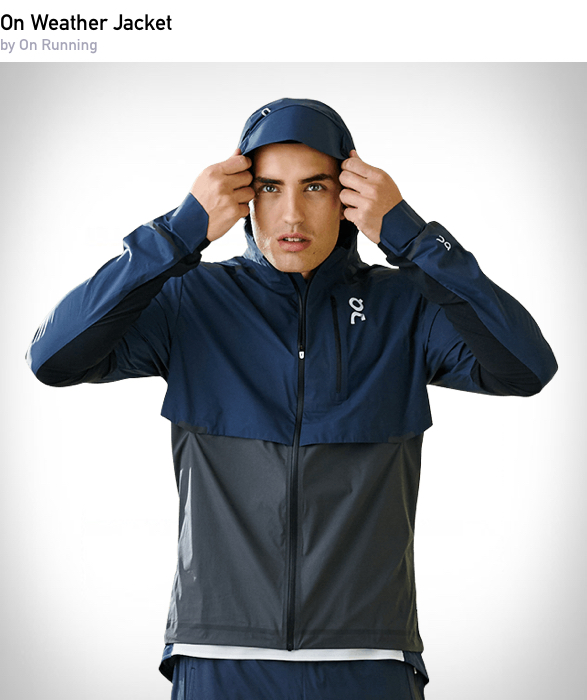 The Weather Jacket wards off harsh weather with it's well ventilated, lightweight construction and the uniquely-engineered hood that can be adjusted for perfect protection without sacrificing your field of vision.
$240
|
BUY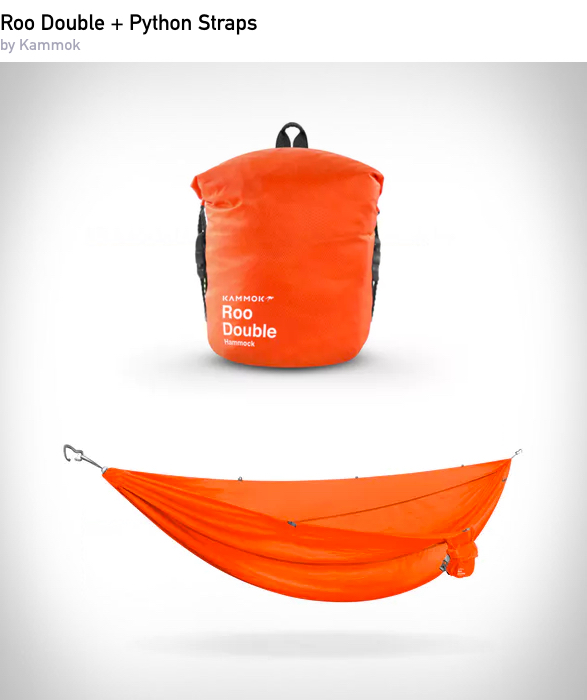 Inspired by the kangaroo, this camping hammock will get you off the ground in a hurry, give you a comfortable, secure place to rest, and then pack up quick when its time to hit the road. Made for two and with a gross weight capacity of 500 lbs, weve paired the Roo with two Python Straps.
$128
$74
|
BUY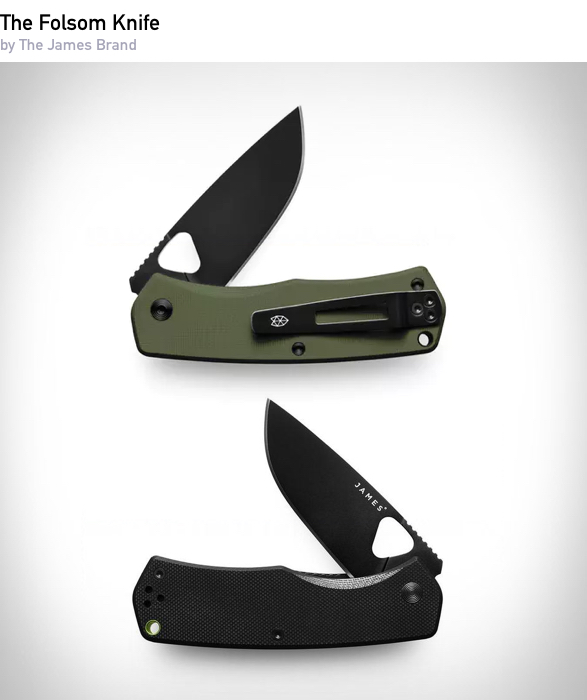 Catering to the true outdoor adventurer, the Folsom is a practical, one-handed, quick-response knife with serious cutting power, it features a corrosion-resistant Carpenter CTS-BD1 stainless steel blade with grippy G10 scales that are perfect for both right and left-hand use.
$99
|
BUY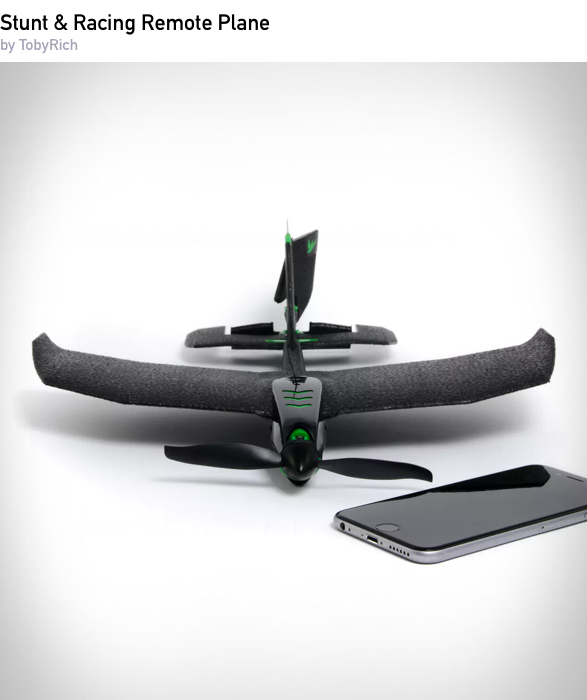 Ready to fly out of the box, the SmartPlane Pro puts the thrill of death-defying aviation into the palm of your hands, literally—the smartphone app controls the plane through an included joystick attachment, and sends it into action-packed, preprogrammed stunts at the gesture of your hand.
$186
|
BUY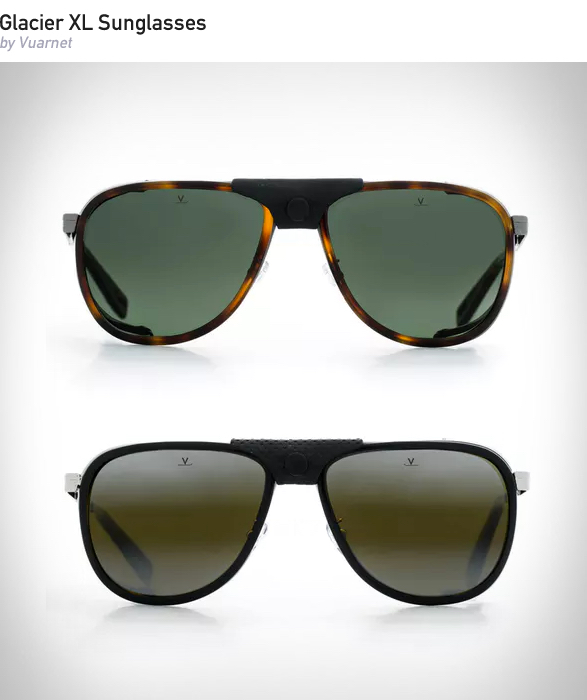 The Glacier XL is a legendary silhouette that's been worn by legendary explorers since it was first introduced in the '70s. With a timeless shape and functional design they're the best of both worlds, made to stand up to the rigors of a life of adventure while still looking downright cool.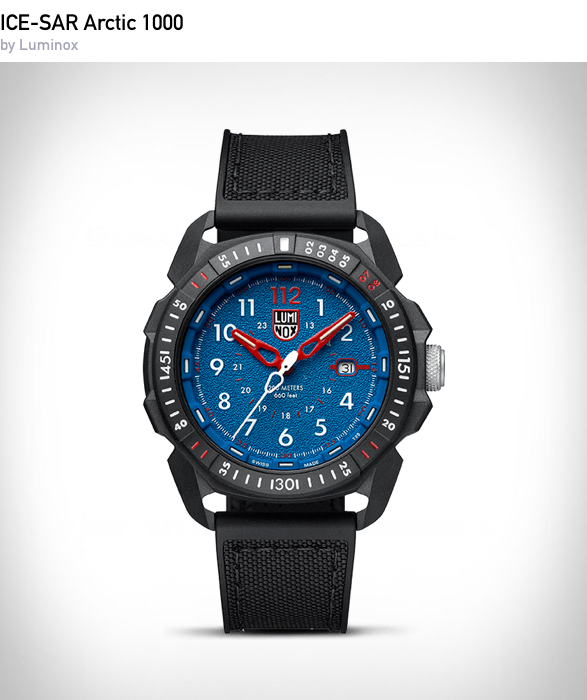 Designed to withstand the harshest weather and operate in extreme conditions, the rugged timepiece is fitted with a a carbonox casing, allowing for extreme robustness and ultra-lightweight use during rescue missions. The watch also features a scratch-resistant sapphire crystal glass with anti-reflective treatment, Luminox Lighting Technology (LLT) for ultimate night vision, a 60 minute scale marking on the bezel, and a 20 ATM water-resistance.
$445
|
BUY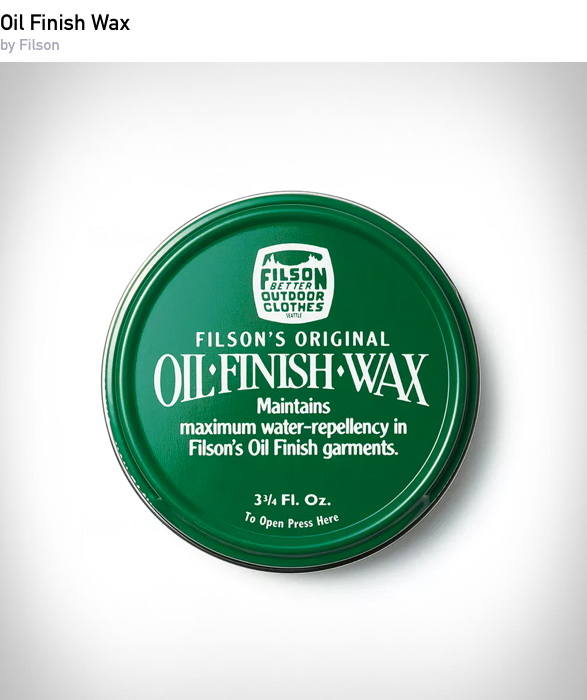 Restore the protective properties of your well worn waxed fabrics in two easy steps. Apply a generous, even layer of Filson's Oil Finish Wax to any waxed garment and then use a heat gun to or blow dryer to distribute the wax.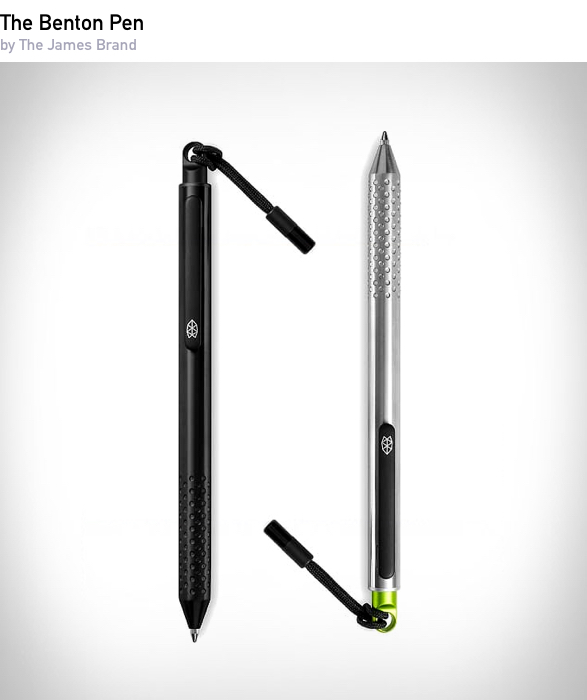 Arguably the most badass pen we have ever seen, The Benton uses a rugged 304 stainless steel barrel design, packs a Schmidt 900 refillable ink cartridge, and features a laser-etched grip pattern, and a pusher-mounted lanyard at the end with a classic pen clip that make it easy to stow and tough to lose.
$60
|
BUY