March 2019 Finds On Amazon
Once again we are here to help you find the best products on Amazon. This month we have found some more cool, beautiful and functional products buried deep in Amazon´s massive catalog. We showcase a list of products that caught our attention, either for their great discount price, for their great customer ratings, or simply because they are pretty goddamn awesome. Product details below.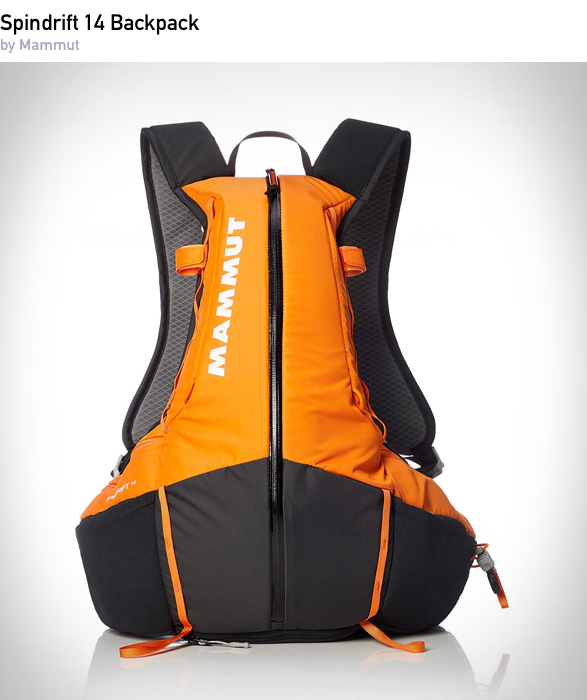 Mammut have designed a Ski Backpack that you will never have to take off. The Mammut Spindrift 14 eliminates the everlasting problem backpacks can't seem to shake: having to stop your ride to rummage around in your backpack for equipment. The Spindrift allows its wearer to accomplish several tasks without that ordeal, it boasts a place for every piece of gear you need for a successful backcountry outing.
BUY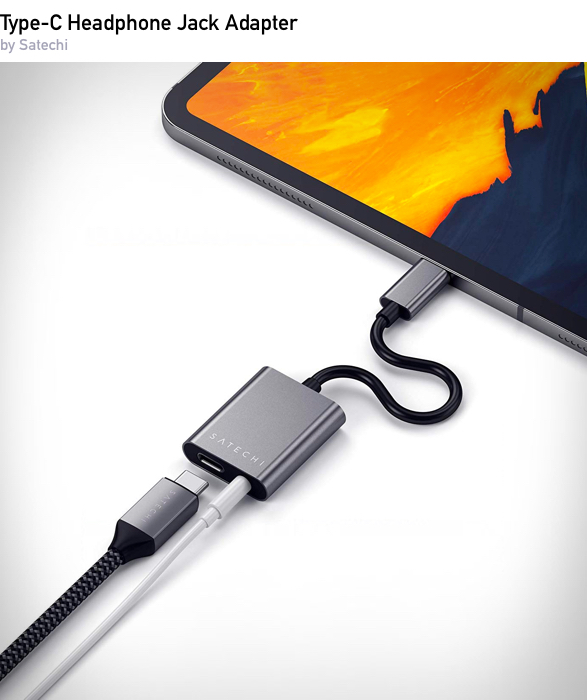 Uncompromising on both style and performance, its sleek brushed aluminum finish delivers clear audio along with powerful charging at the same time. Simply connect the Type-C adapter to your USB-C smartphone, tablet or laptop for media control that travels with you.
BUY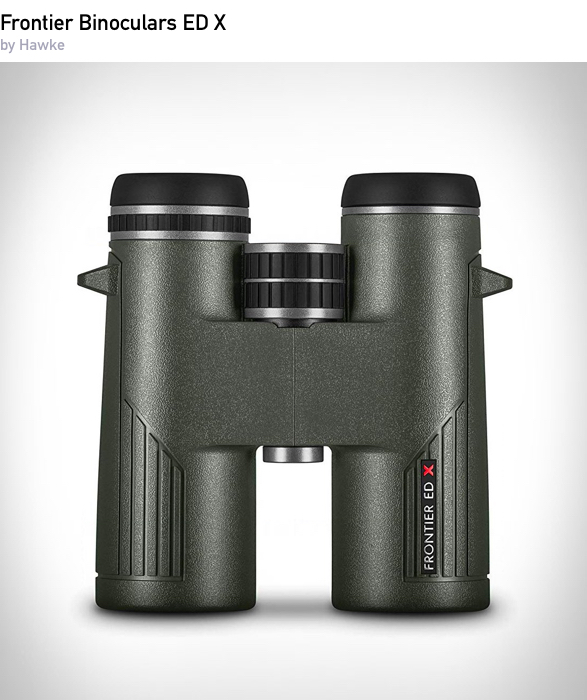 When you need reliable, rugged waterproof binoculars out in the field with outstanding vision the Frontier ED X from Hawke won't let you down. They feature superior optical system is designed with Extra-Low Dispersion glass for excellent, light, bright and crisp vision.
BUY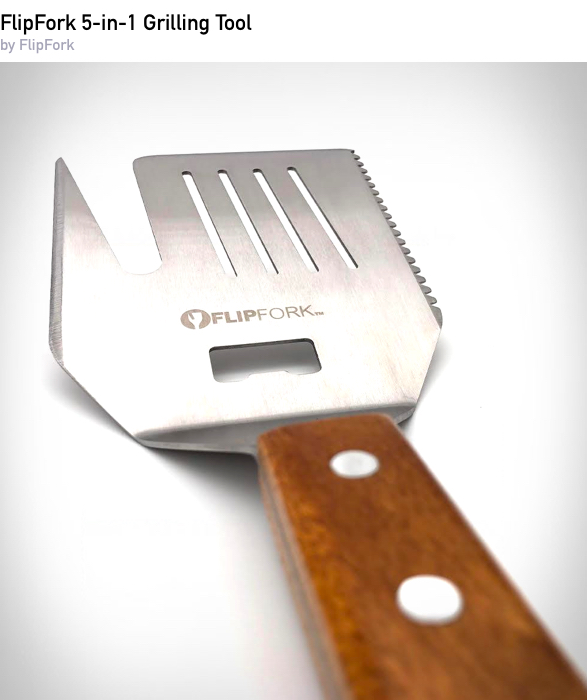 FlipFork is a revolutionary kitchen utensil, that does it all. This patented all-in-one spatula makes cooking and grilling easier than ever. With a variety of useful tools built in, you are given the ability to multitask with one swift movement.
BUY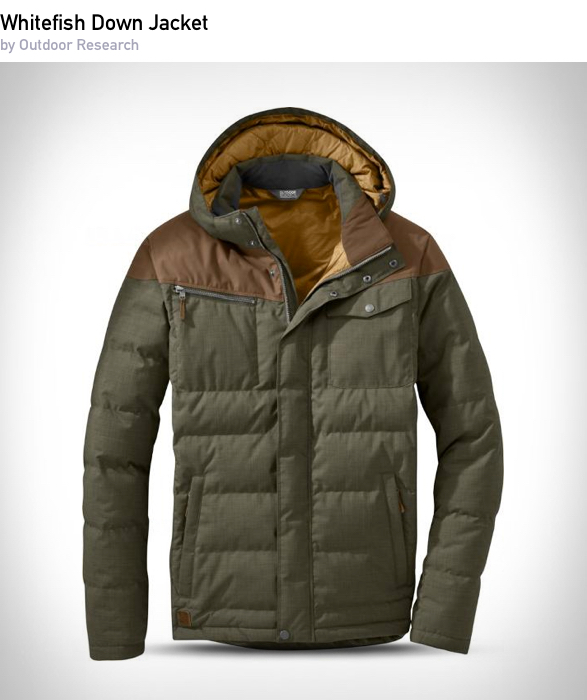 Rugged and designed in a classic western workwear style, the down insulated Whitefish Down Jacket is the perfect layer for freezing days around town. Weather-resistant fabric and down insulation protect you from the worst of Mother Nature.
BUY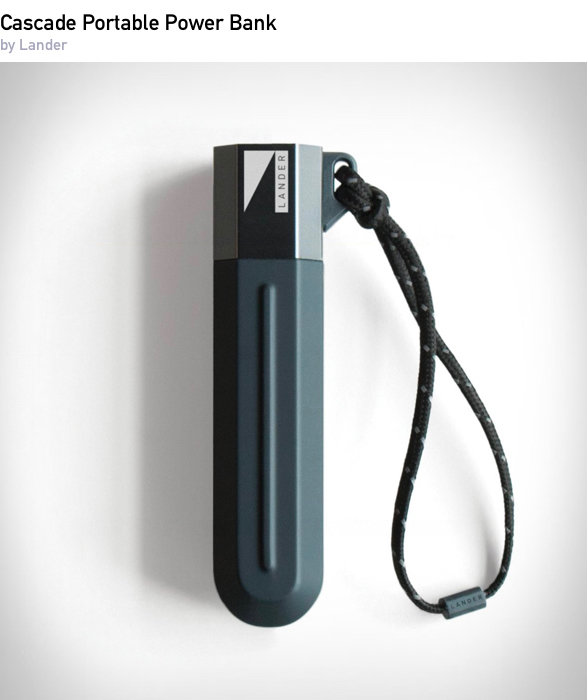 The rugged Cascade Power Bank has an ultra-rugged shell that shields it from shock, bumps, scrapes, and the elements. It keeps your devices powered up on road trips, plane rides, and out in the wild keeping the adventure going. Featuring Lander´s signature coining design inspired by reinforced steel containers, these power banks are built to last while maintaining a sleek profile. Available in three sizes.
BUY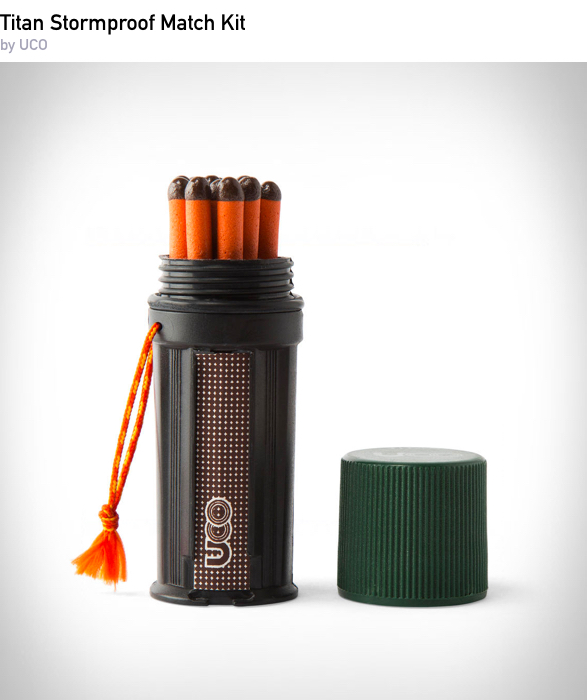 Pack the UCO Titan Stormproof Match Kit, when your outdoor adventure demands ingenuity as a survival skill, It includes a supply of the beefiest, longest-burning windproof and waterproof matches available, Titan matches are over four inches long with a burn time of up to an incredible 25 seconds.
BUY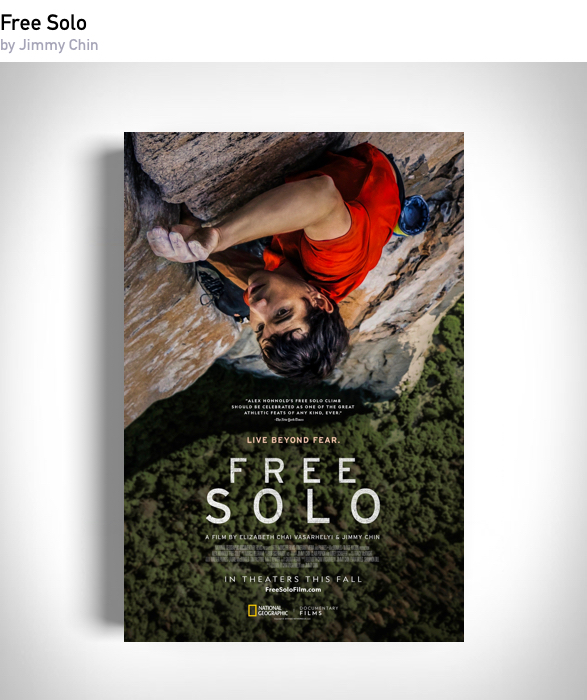 Alex Honnold is probably the most famous adventure athlete in the world, Free Solo follows him as he prepares to achieve his lifelong dream: scaling the 3,200-foot El Capitan in Yosemite National Park without a rope! It has deservedly won the Oscar for best documentary feature.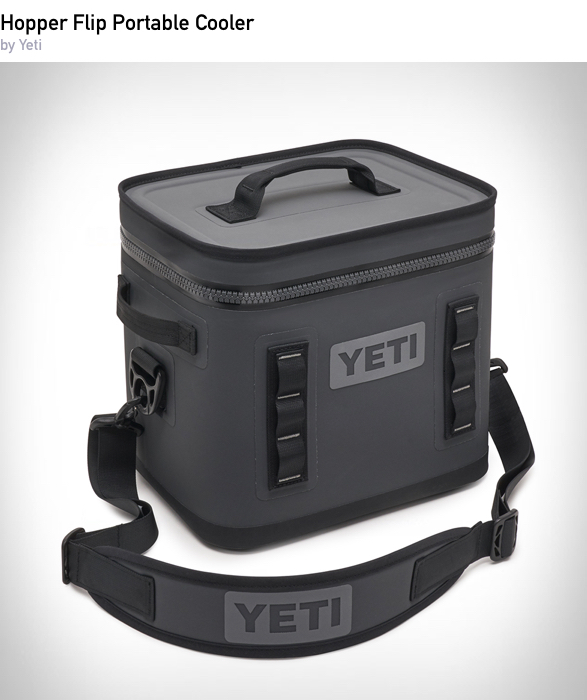 There are some adventures where we just want to grab our stuff and go. That's where the Hopper comes in. It's the first 100% leakproof portable cooler. The Hopper is loaded with features you won't find on any other cooler and built to go the extra mile...
BUY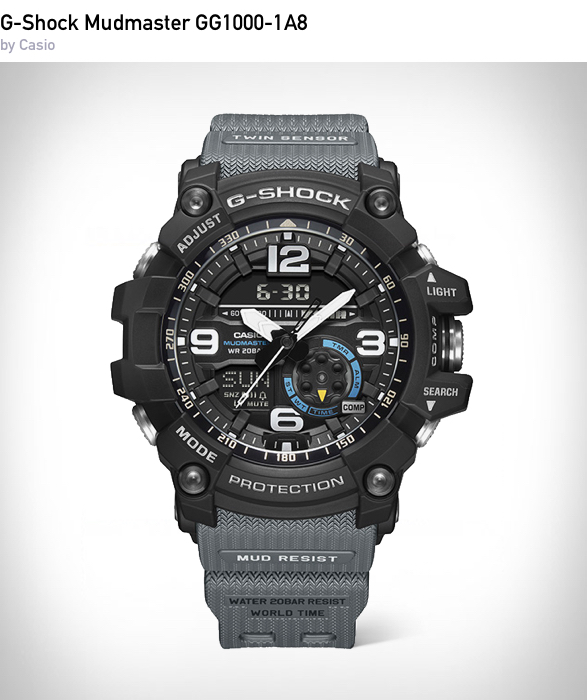 The rugged timepiece has multiple gaskets are used on the pipes to guide buttons and shafts, effectively keeping mud out. Twin Sensor functions allow the wearer to check temperature and direction while under tough conditions. This watch also features a high-luminosity LED backlight and it fits securely and comfortably with a black resin strap.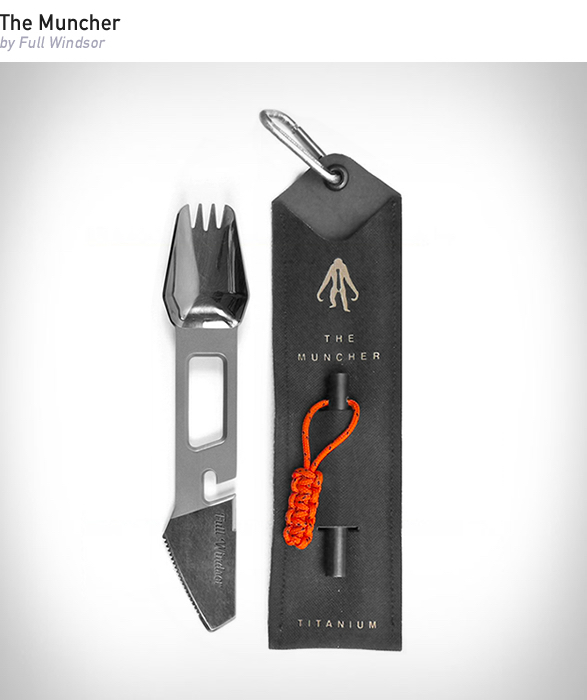 Built from aerospace grade titanium, the Muncher weighs a mere 20 grams and packs a punch with 10 functionalities. It also comes with a hypalon pouch that keeps it safely stowed away, and a carabiner for attaching almost anywhere.
BUY