June 2019 Finds On Huckberry
Once again we have teamed up with our good friends at Huckberry to update our custom, curated
BTS Shop
. We have picked the most exciting fresh deals this month, with some great opportunities to get your hands on the coolest apparel and travel gear for an active lifestyle and outdoor adventures. Check out our new curated list of some of the coolest products and deals available this month of June on Huckberry.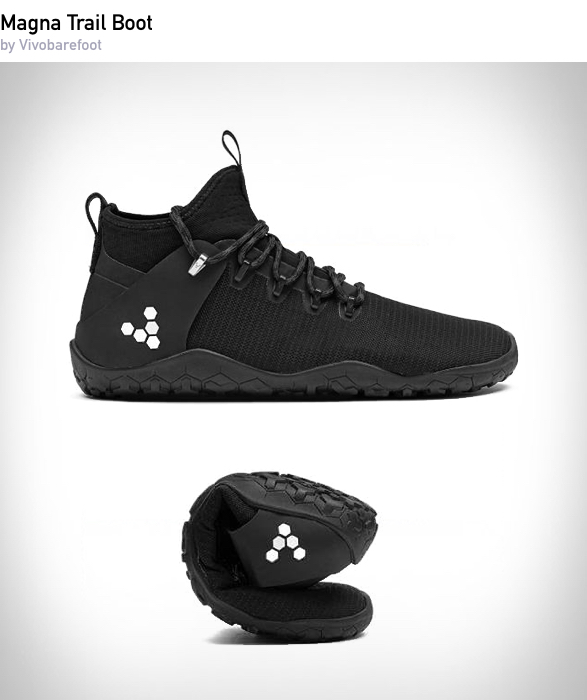 Magna Trail is a high-performance, lightweight off-road hiking shoe that is ready for barefoot adventures in any weather and on the toughest terrains. It provides all the support and traction you need when in the outdoors and the minimalist construction keeps you light on your feet when the going gets tough.
$210
|
BUY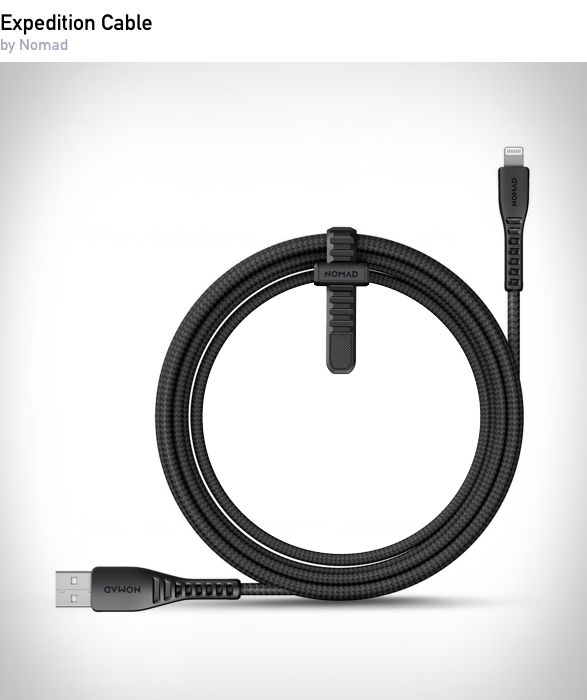 The Expedition Cable by Nomad is the ultimate travel charger. No more knotted up cables or frayed inputs. Not only is the interior wire mechanism protected by ultra-tough nylon, but it includes a Vulcanized LSR silicone cable tie to minimize cable tangling.
$35
|
BUY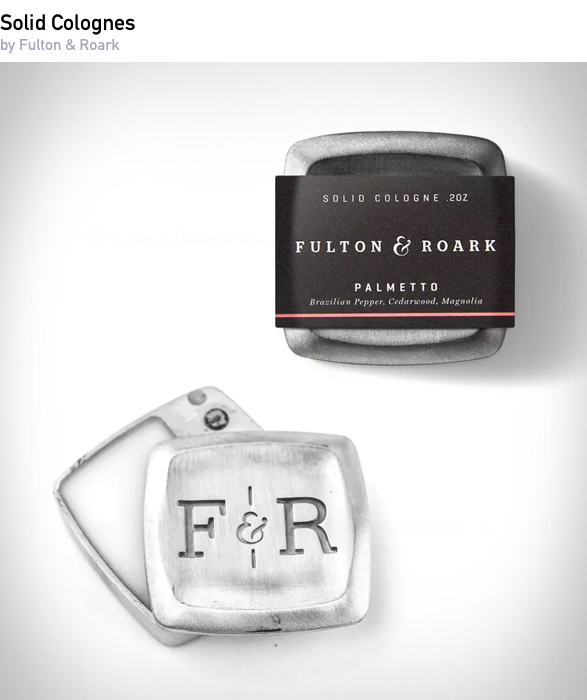 Made for the man on the move, Fulton & Roark's collection of solid colognes keeps you smelling fresh whether you're coming straight out of the shower or finishing off a two hour workout at the end of a long day.
$42
|
BUY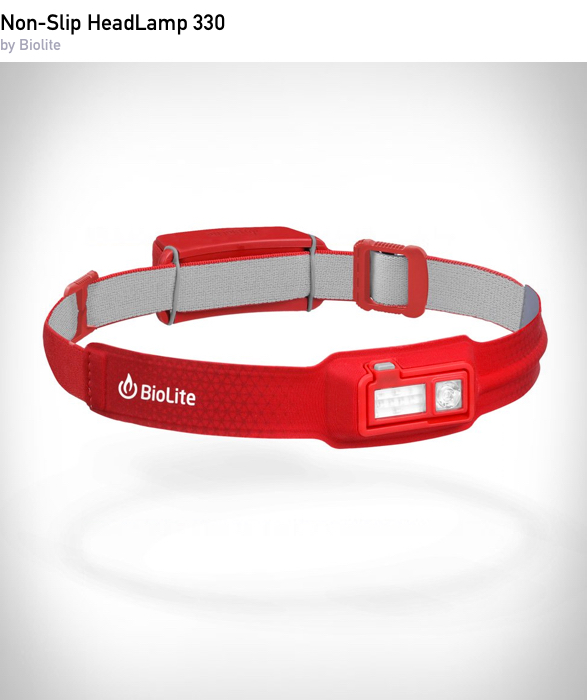 Experience top-tier performance with a fit unlike any headlamp you've experienced. It features a rechargeable battery for up to 40 hours of battery life, a slim design that doesn't bounce when you move, and an extra-padded, sweat-wicking band for supreme comfort.
$50
|
BUY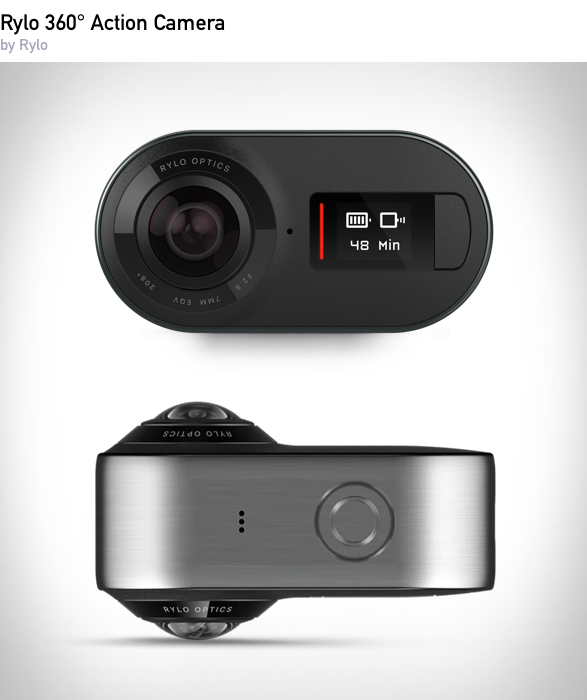 Rylo is a powerful little 360° camera powered by innovative software to create larger-than-life, cinematic video. It captures everything around you with breakthrough stabilization technology. Simply connect Rylo to your smartphone and use the Rylo app to easily edit and share your content.
$499
|
BUY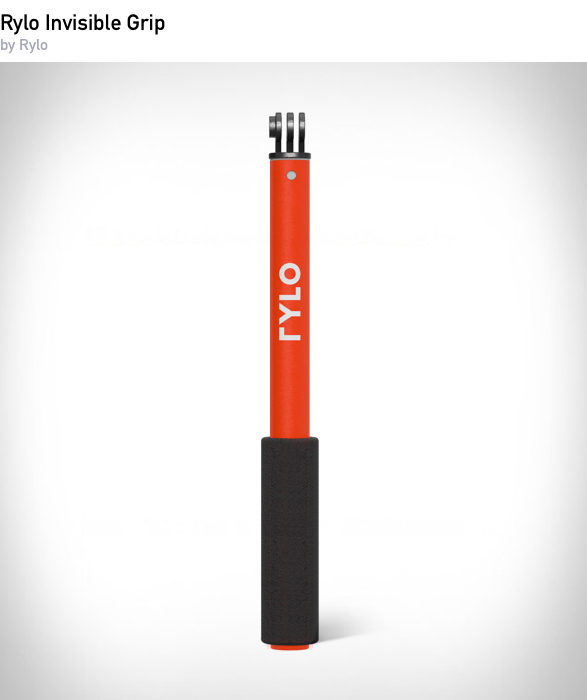 The Invisible Grip is lightweight and durable to handle all of your adventure's demands. Securely mount your Rylo on the Invisible Grip and you'll notice it completely disappears from view in your Rylo's footage—no editing required.
$30
|
BUY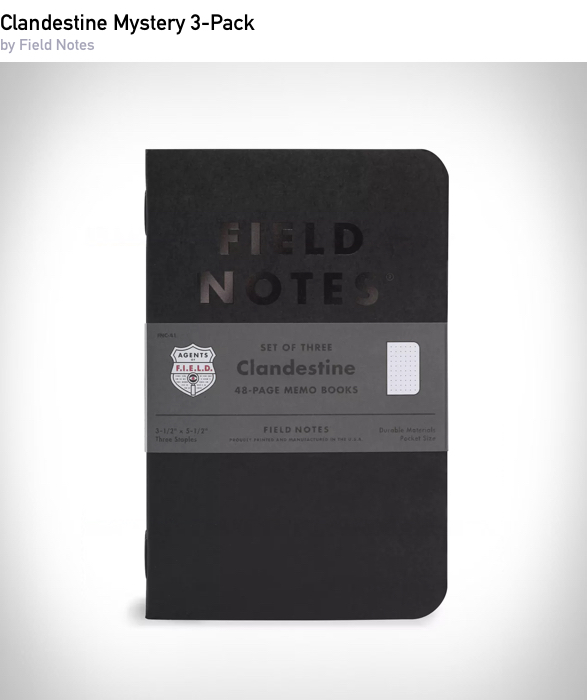 Whether it´s a grocery list, a journal entry, or a reminder for later, writing the things you see, do, and need to do is a crucial component of keeping your life organized. So grab a few of these US-made, all-purpose notebooks and start filling them up.
$13
|
BUY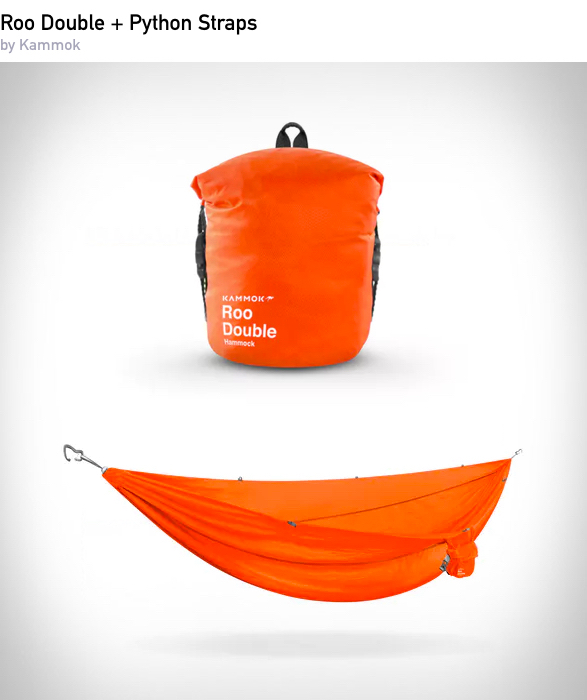 Inspired by the kangaroo, this camping hammock will get you off the ground in a hurry, give you a comfortable, secure place to rest, and then pack up quick when its time to hit the road. It is made for two and with a gross weight capacity of 500 lbs. Comes paired with two Roo Python Straps.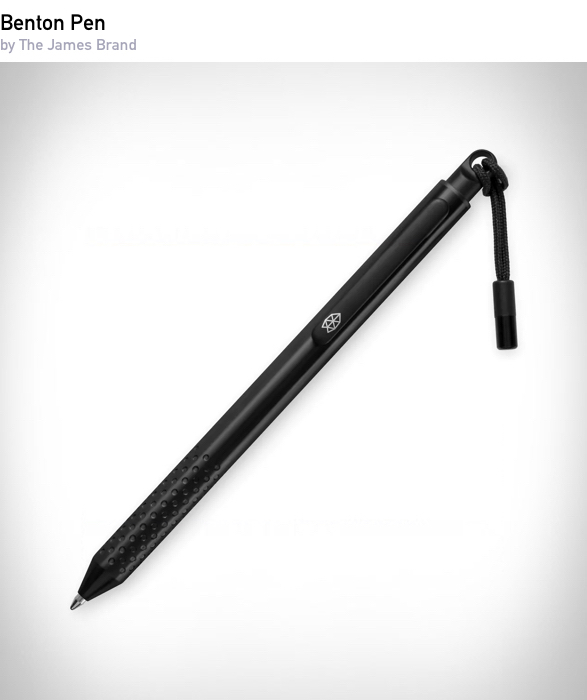 Arguably the most badass pen we have ever seen, The Benton uses a rugged 304 stainless steel barrel design, packs a Schmidt 900 refillable ink cartridge, and features a laser-etched grip pattern, and a pusher-mounted lanyard at the end with a classic pen clip that make it easy to stow and tough to lose.
$60
|
BUY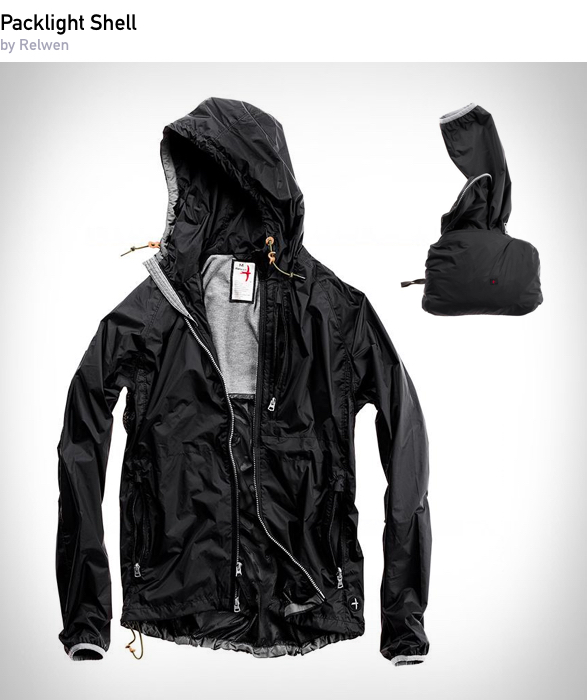 This lightweight, any-weather shell is a must-have for anyone that's looking to pack one piece for their trek to the office, and weather the elements on weekend bike rides and outdoor excursions. The waterproof nylon exterior is sturdy yet breathable, and the thoughtful design allows you to pack it within its own pocket.
$228
|
BUY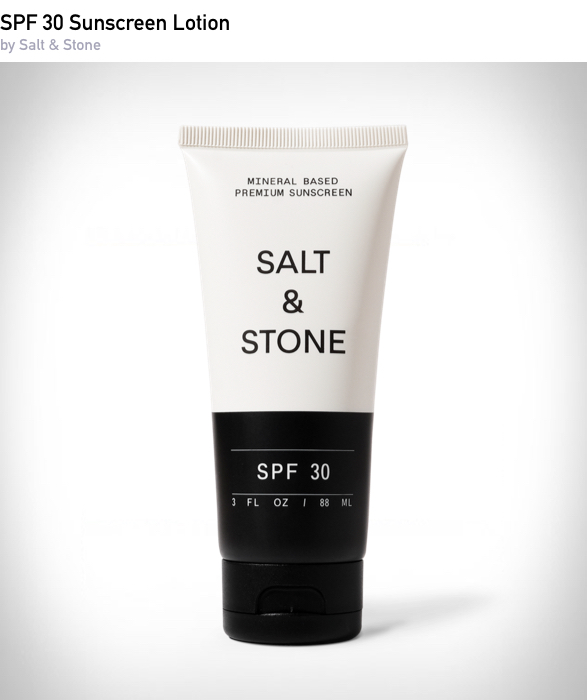 For the wanderers and the wonderers always in search of the next big swell, the next scenic trail, or the next hidden alcove, Salt & Stone has you covered—both literally and metaphorically.
$18
|
BUY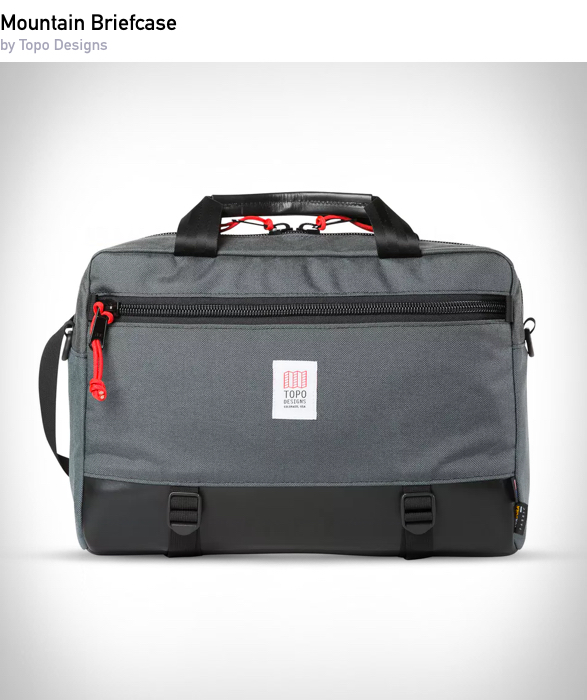 Topo´s Mountain Briefcase is the ultimate shape-changing everyday carry, a commuter´s dream. With the silhouette of a classic briefcase, the buttoned-up style needed for a business meeting, and the functionality to throw it on your back and go, this bag can do it all.
$189
|
BUY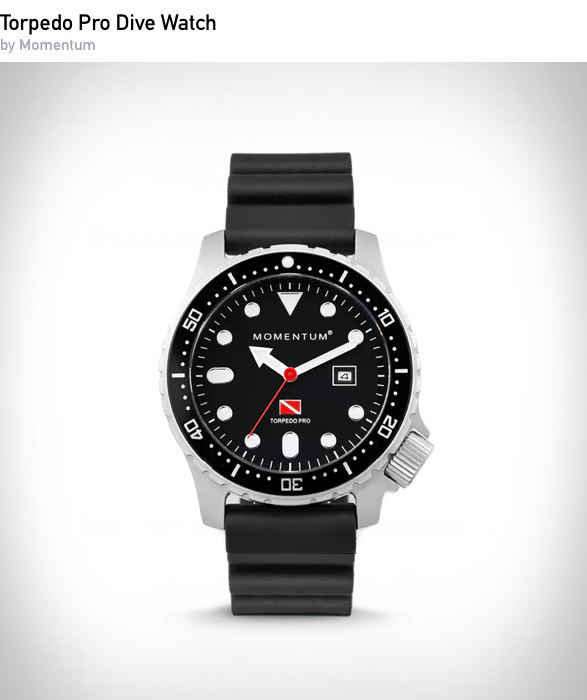 Momentum Watches not only assembles all of their watches by hand in their home base of Vancouver, they also push their timepieces to the limit, testing them by diving, cycling, wakeboarding, paddling, climbing, hiking and skiing through the wild and urban playgrounds of Canada alike. The Torpedo Blast Pro is engineered for reliability at a price that won't leave your wallet barren.


$129

$185

| BUY