June 2017 Finds On Huckberry
Once again we have teamed up with our good friends at Huckberry to update our custom, curated BTS Shop. We have picked the most exciting fresh deals this month, with some great opportunities to get your hands on the coolest apparel and travel gear for an active lifestyle and outdoor adventures. Check out our new curated list of some of the coolest products and deals available this month of June on Huckberry. Details below.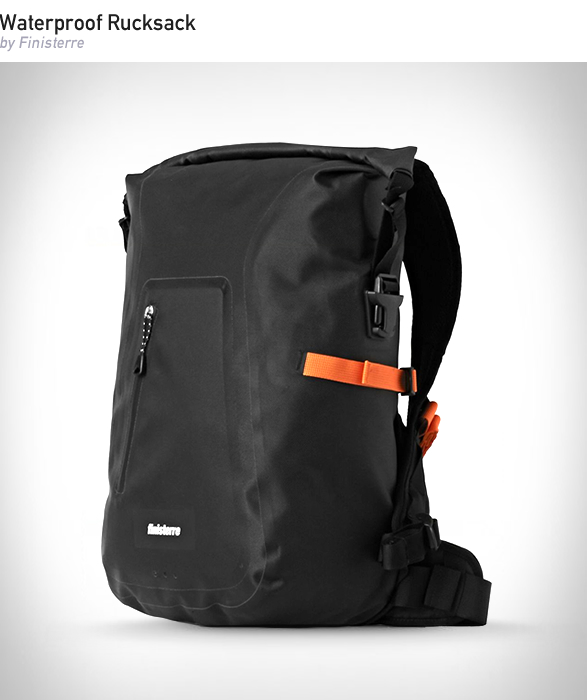 Following the success of their Waterproof Duffle, Finisterre went back to work with Ortlieb to create a waterproof rucksack, and they nailed it. The Waterproof Rucksack is a great size for daytrips and every day use, and the rugged construction will stand up to just about anything you throw at it.