July Finds On Huckberry
It´s that time of the month that we update our custom, curated BTS Shop on Huckberry, a shop that hooks you up with the coolest apparel and travel gear for an active lifestyle. As we head into hotter, longer, sunnier days, we have assembled a collection of cool products for your summertime outdoor activities. Check out the Huckberry/Blessthisstuff Shop for some exclusive products at great prices. More details after the jump.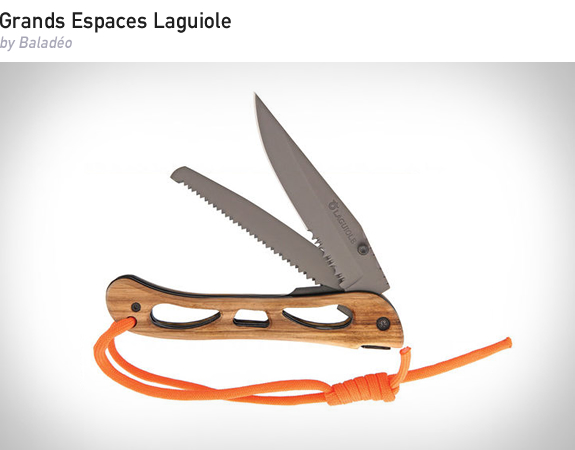 Baladéo is a faithful partner of hikers and globetrotters alike, supplying knives and other essentials that are easy to slip into a pocket for use when the time comes. The Grands Espaces Laguiole knife sports a semi-serrated blade for tough cuts and a drilled, lightweight handle, making it an ideal wilderness companion for nature lovers.


$27.98

$32.95

| BUY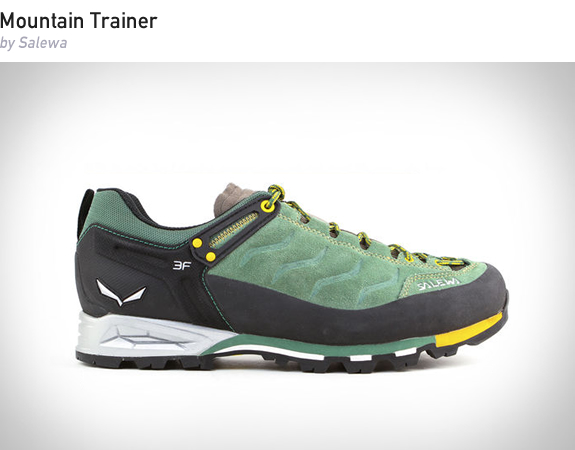 The Mountain Trainer shoe from SALEWA sports a unique construction style that offers increased comfort in the ankle area with a new midsole and PU cushioning to ensure maximum comfort even over longer distances. It's an ideal combination for technical hiking and trekking when you never can tell what fresh challenge the next step will bring.


$144.98

$169.00

| BUY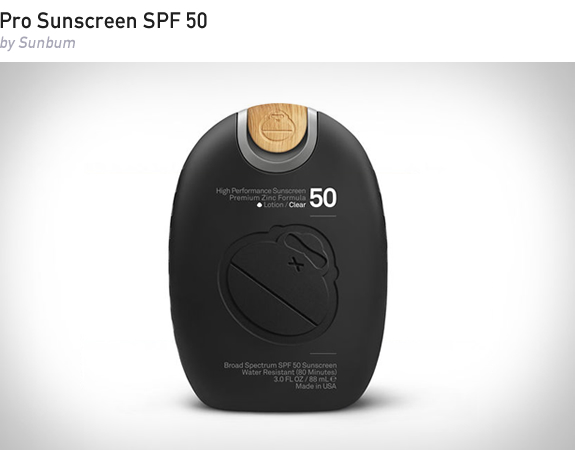 A premium, mineral based sunscreen specifically designed to offer the very best broad spectrum protection to those who work and play hard in the sun. It will never bleed into your eyes, never make your hands slippery, and won't come off during the most rigorous activities in the water, wind, or blazing sun.


$14.98

$17.99

| BUY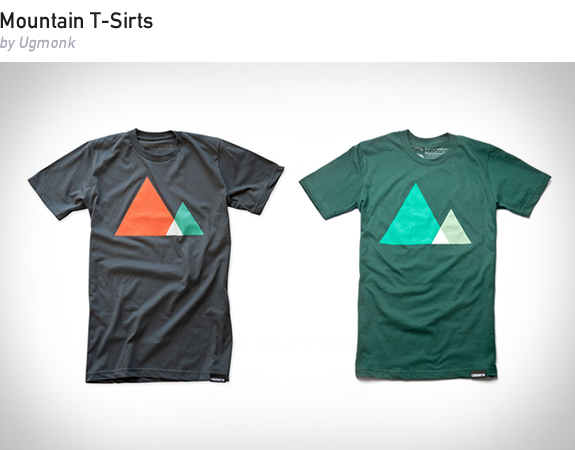 In a world of obnoxiously bold tees, Ugmonk sees clearly. Jeff Sheldon, a designer from Pennsylvania, makes quietly confident shirts celebrating design and topography to make subtle statements that compliment the wearer.


$21.98

$26.00

| BUY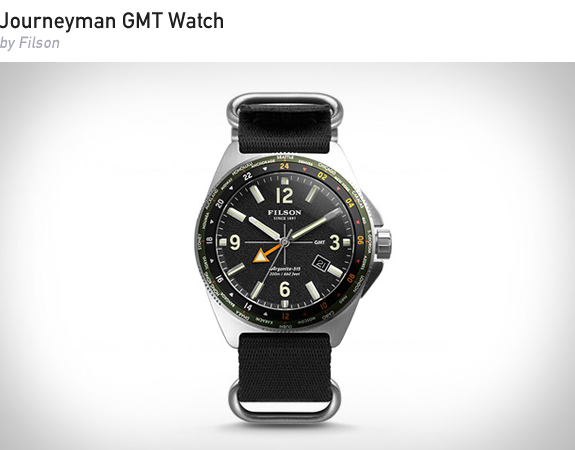 Since 1897, Filson has stood for the highest quality and most durable accessories available. The Journeyman GMT Watch is assembled by hand in Shinola's state-of-the-art Detroit factory and is built to withstand the demands of the field, so there's no need to remove it when you refill your canteen or net a fish.


$700

| BUY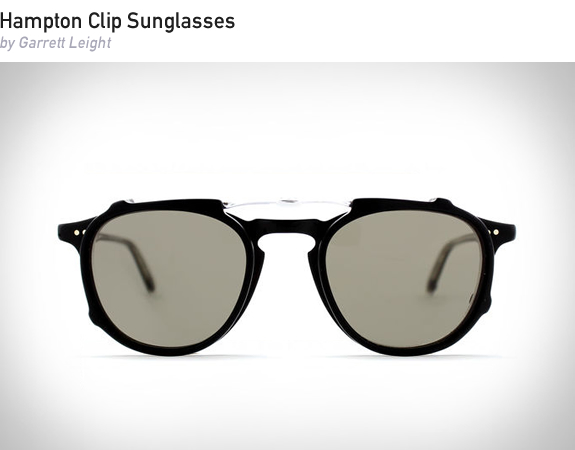 Garrett Leight creates eyewear inspired by the most soulful individuals and iconic characters throughout history. The Hampton Clip sunglasses sport a classic frame with Matte Black coloring for a subtle pop of color that will add that extra bit of panache to your summer's finest duds.


$389

| BUY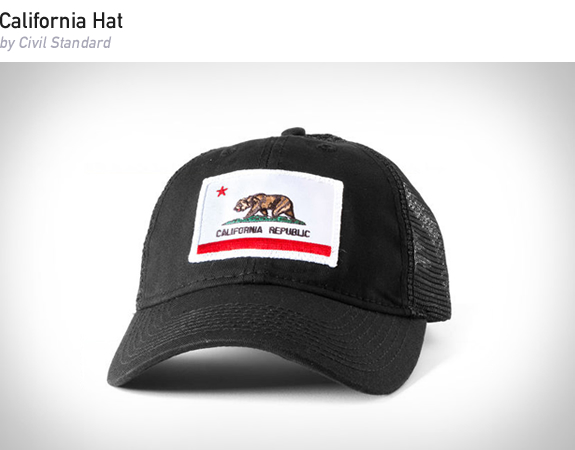 Civil Standard's think piece on hats should be read firsthand to fully appreciate its thoughtfulness, but for now we'll just say they design each as a universal tool to span time and place and convey history, values, and emotions. Yeah. The California Hat is no exception, evoking The Golden State and everything it represents in a single iconic flag patch.


$24.98

$30.00

| BUY

Check out our complete curated BTS Shop on Huckberry.