July 2021 Gear Crave
In our new monthly installment, we showcase the gear we are lusting after. This is a collection of various, handpicked items to satisfy our gear crave needs. From wear items with a considerable amount of style, to items that are worthy of making it into your pockets every single day of the week, and a bevy of technologies designed to distract and entertain. We are happy to help with a slew of the best gear to keep every guy drooling.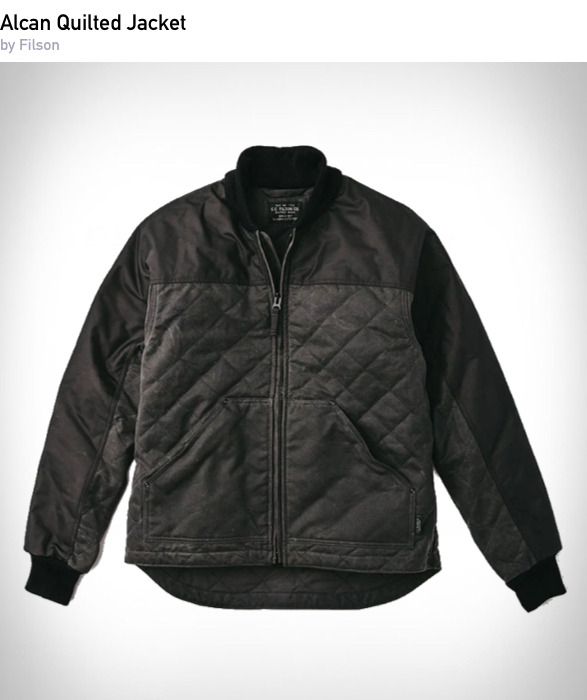 The Filson Alcan Quilted Jacket, is a hard-wearing waxed cotton jacket reinforced with ballistic nylon, and packed with details specifically useful to equip motorcycle riders for dirt road and double track exploration.
BUY
| $450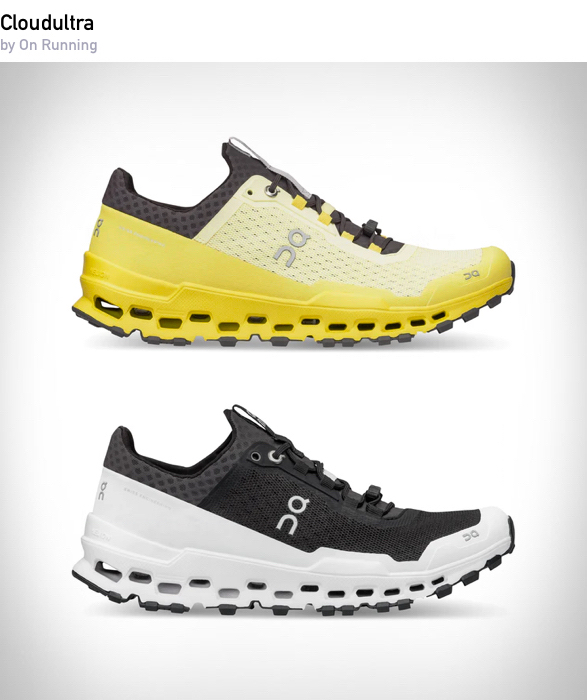 The Cloudultra model by On Running was built to be ultra comfortable on long-distance runs. It features the brands proprietary and innovative CloudTec outsole structure cushions both horizontal and vertical forces for a very light, comfortable running sensation.
BUY
| $180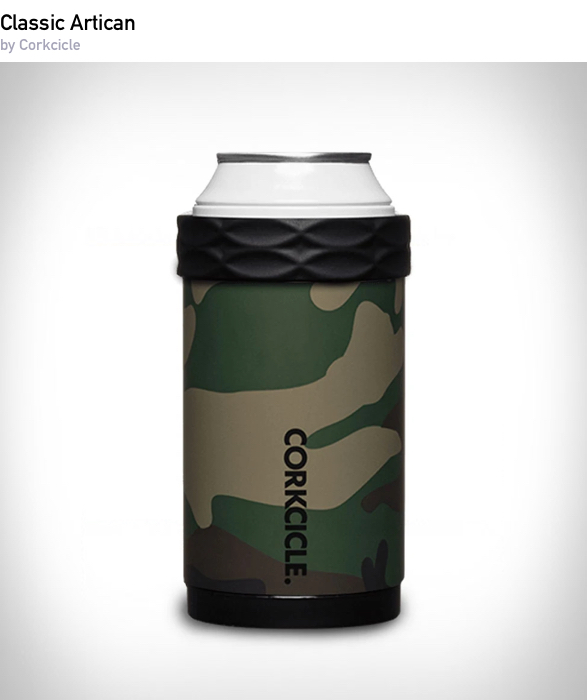 Summer calls for a new can cooler. And it is tough to find one that will help keep your canned drinks ice cold better than the Classic Artican. Available in black or camo, it keeps cans cold for up to 3 hours by simply freezing the core base.
BUY
| $25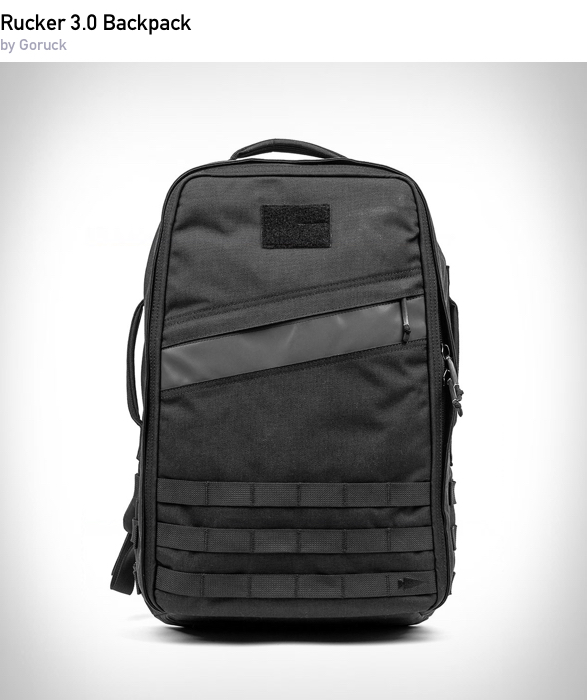 Goruck have restocked their new updated version of the popular Rucker 3.0, and is now available for purchase while supplies last, in several styles and sizes. The new Rucker 3.0 is the most comfortable rucksack they have ever built. Available in three sizes.
BUY
| $215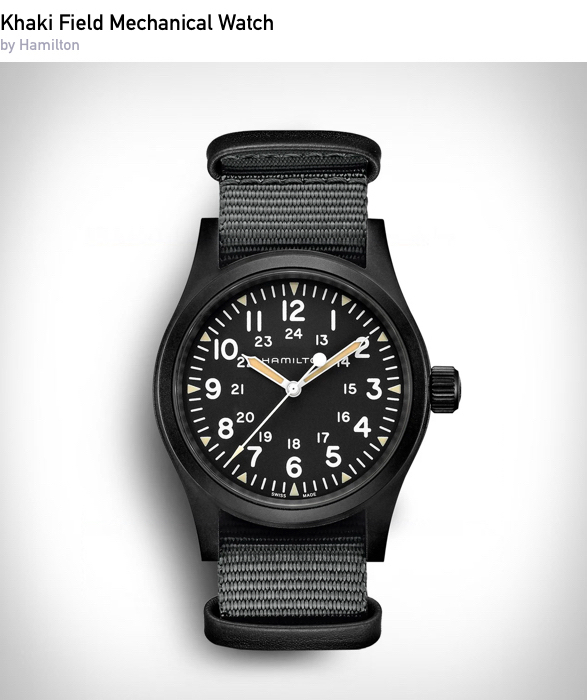 Hamilton have updated their classic Khaki Field Mechanical, one of the brand's most entry-level mechanical timepieces, in a slew of new colors. The timeless watch is inspired by military watches used by the US Military during the 20th century, it features a 38mm stainless steel case, "old radium"-style lume and the handwound H-50 movement with an impressive 80 hours of power reserve.
BUY
| $545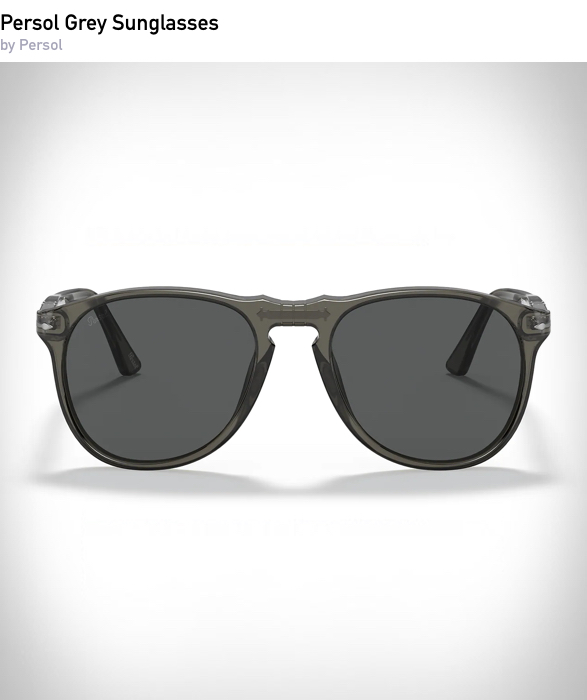 These Persol Sunglasses offers a classic aviator shape crafted out of light and durable acetate with crystal tempered lenses. Other details include the patented Meflecto temples offering a secure comfortable fit.
BUY
| $261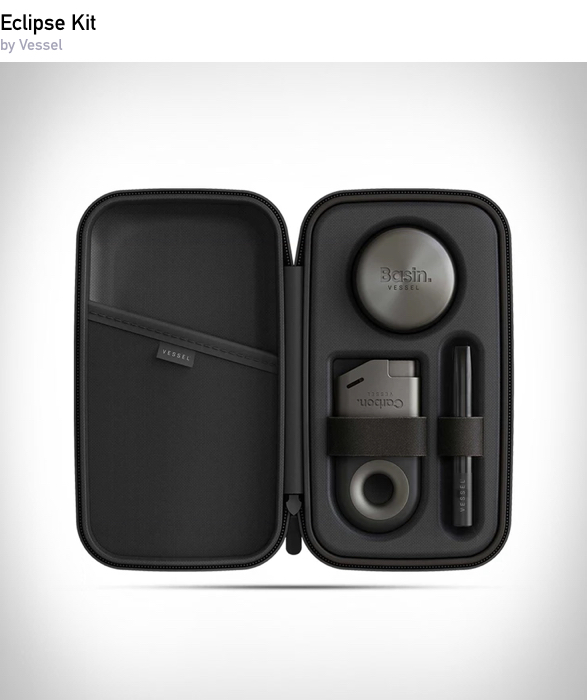 This elegant kit, is a thoughtful and elevated take on back to basics smoking of dry herb. The set includes an Air one-hitter, a Basin jar, Air cleaning brush, a Carbon lighter and a Drift case to keep everything protected and in place.
BUY
| $99
Seattle-based outdoor brand Filson has introduced a new collection purpose-built for 2-wheel adventure. The Filson Alcan Collection offers gear designed specifically for motorcycling. These outstanding gloves are built with premium deerskin that is durable, soft and pliable.
BUY
| $165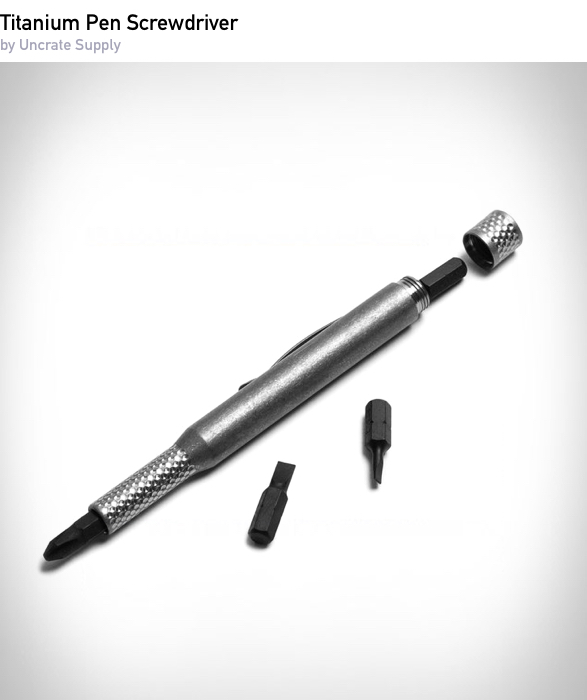 Few tools are handier to have nearby than screwdrivers, but no one wants to carry around four at once. That is exactly what this pen screwdriver allows. Crafted from stonewash-finished titanium, it holds a 1/4" hex bit in the tip with a strong neodymium magnet, and stores three more inside the handle.
BUY
| $30
Note: Purchasing products through our links may earn us a portion of the sale, but the price is the same for you. Read our affiliate link policy for more details.