July 2020 Finds On Uncrate Supply
In our a new monthly instalment, we head over to
Uncrate Supply
to highlight some of our favorite pieces worthy of your setup. These guys stock pretty much everything, from objects of desire, EDC gear and urban garb, to tools of the trade. And nine times out of ten they will be black. This month we highlight some of our favorite products where you can expect an elevated tier of craftsmanship and distinction alike.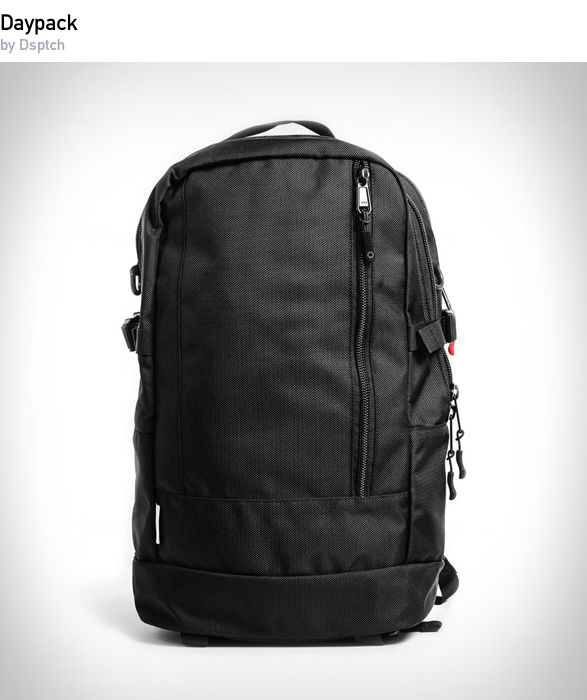 This rugged bag has a designated compartment for everything, keeping your laptop, tablet, water bottle, and cords not only secure but organized. Housed in a water-repelling 1680D ballistic nylon shell, the exterior will shield your stuff from the elements while cell foam padding protects it on the inside.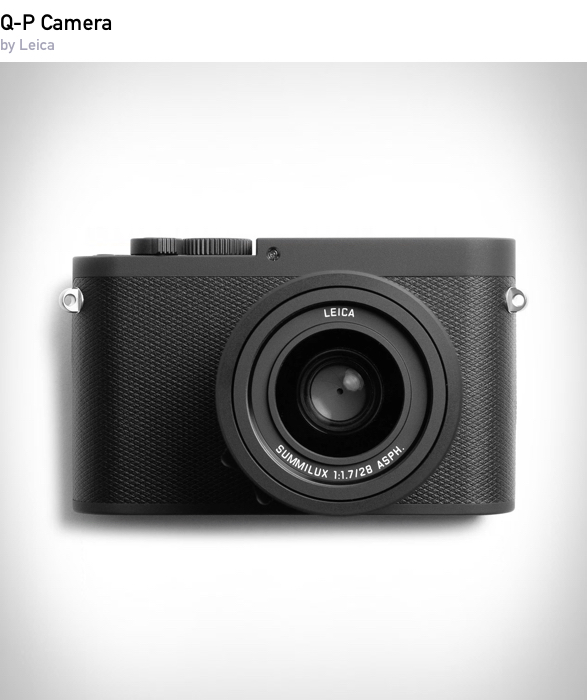 The Leica Q-P Camera gives you all the photographic prowess of the standard Q in a more discreet package. Its compact body and fixed 28mm lens are given a matte black paint finish, while the red dot is supplanted by classic Leica script on the top.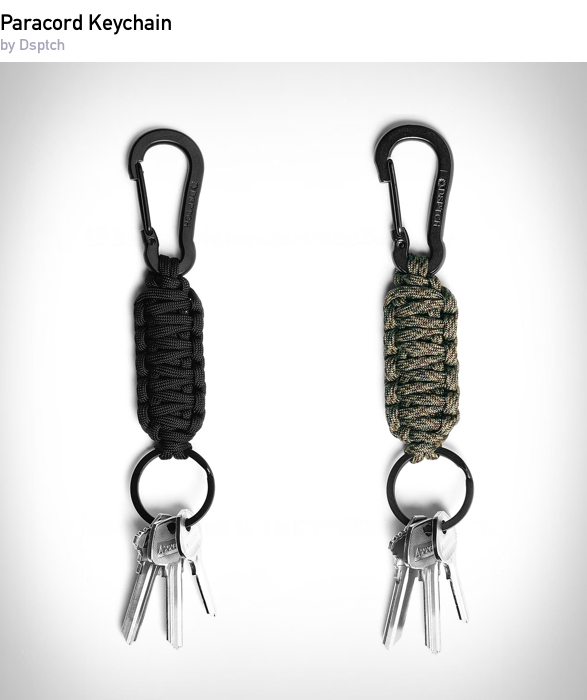 Hand-braided from 550 Type III Paracord, this keychain from DSPTCH has a tactical look with real-world use. Each one is made using six feet of paracord, enough to be invaluable in a survival situation while reaching three inches from the end of the clip so it can stay connected during everyday use.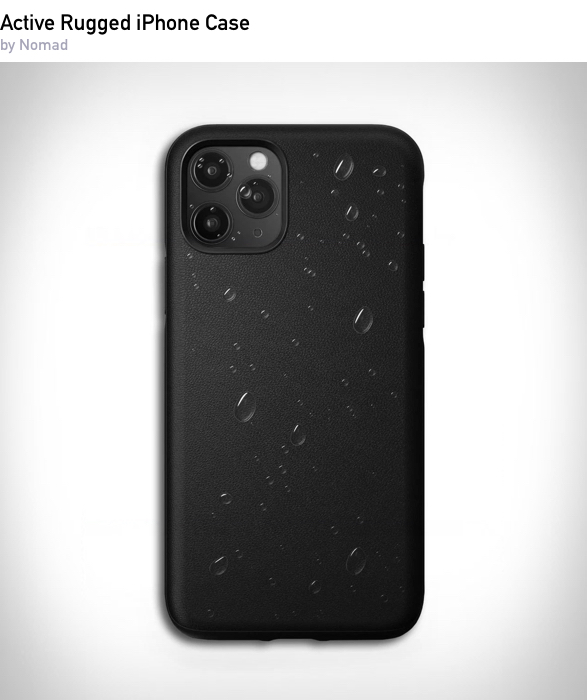 Nomad have introduced new iPhone cases built for an active lifestyle. The Nomad active rugged case is made from hyhobic leather a material that repels water with ease, making it perfect for protecting your iPhone from unexpected splashes, sweaty workouts, and any other adventures.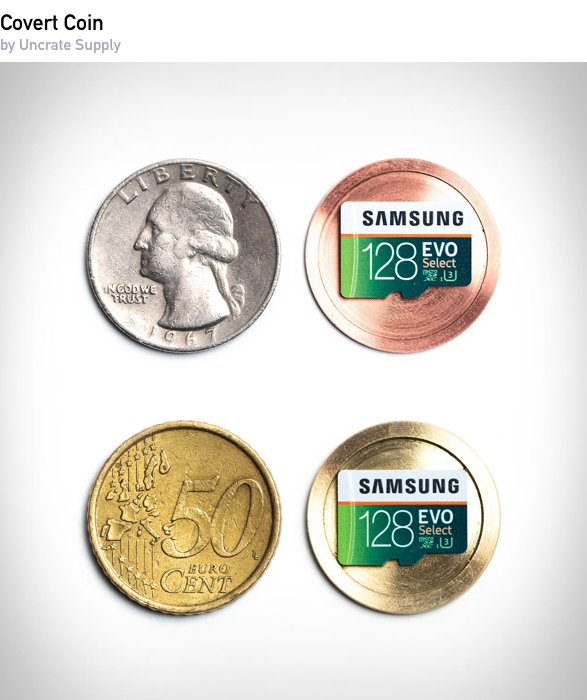 Hollow spy coins have been around since the days of the Cold War. Now you can secretly carry troves of important data with these Covert Coins. Available in US Quarter and .50 Euro denominations, theyre hand-machined from real coins to create an interior compartment thats just the right size for a microSD card.
Born from an art-school design concept that went viral, the Transparent Speaker from Stockholm-based People People proves great sounding speakers dont have to come in oversized black boxes. Hardware features include a 6.5-inch woofer, dual 3-inch full range drivers, an energy efficient, built-in amplifier with embedded digital signal processing, front panel treble, bass, and volume controls, and old-school power switch.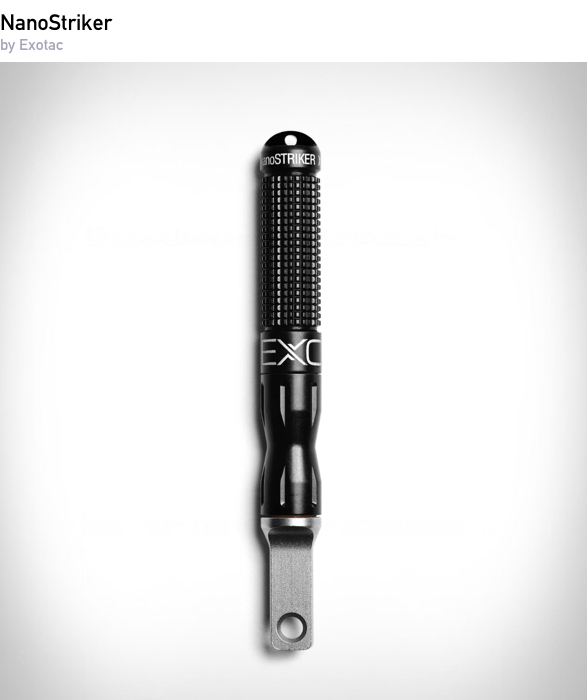 Incredibly small and light, the USA-made Exotac NanoStriker can get a fire going anywhere and anytime you need one. Its waterproof ferrocerium and magnesium rod is user-replaceable and good for more than 3,000 strikes from the sharp tungsten carbide striking tool.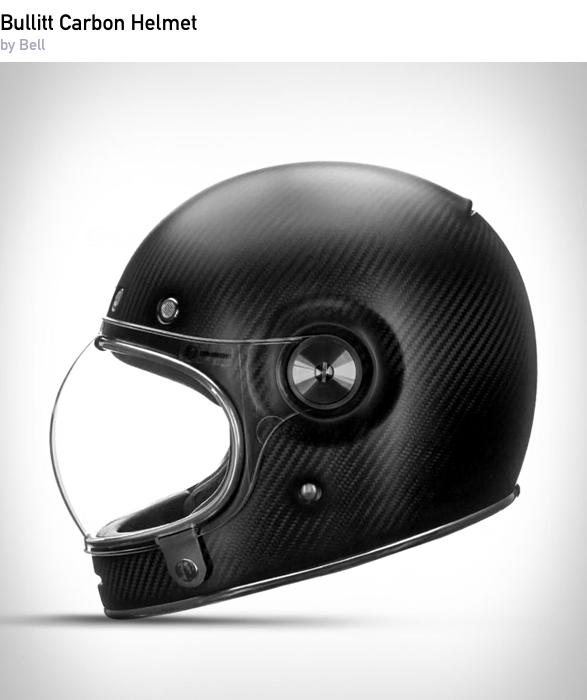 The Bullitt by Bell is an iconic product, a helmet rooted in a storied past mixed with a style and design that could best be described as "retro-future." The Carbon Bullitt simply improves upon the standard edition. Its matte carbon fiber finish is understated and elegant, and isnt just for looks: it reduces the helmets weight, as well.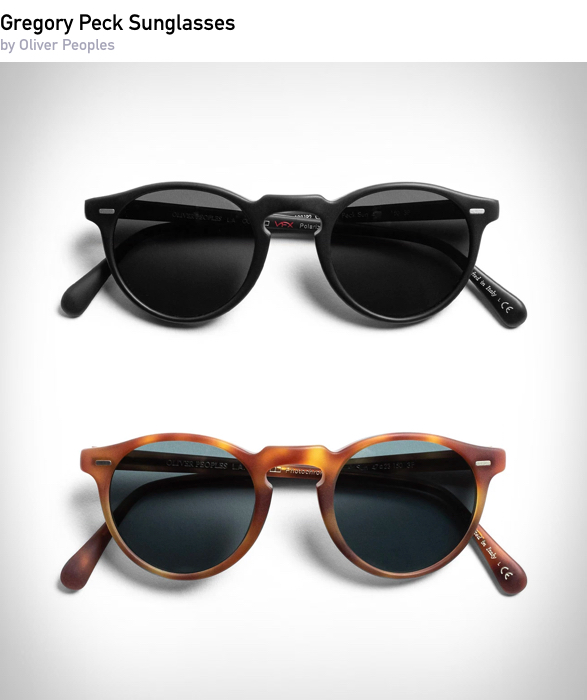 Oliver Peoples´ Gregory Peck sunglasses brings back the classic style of Atticus Finch with a design inspired by the characters signature frames. Each pair is handcrafted from layered acetate while a three-barrel hinge provides added durability and polarized glass lenses reduce glare for maximum clarity.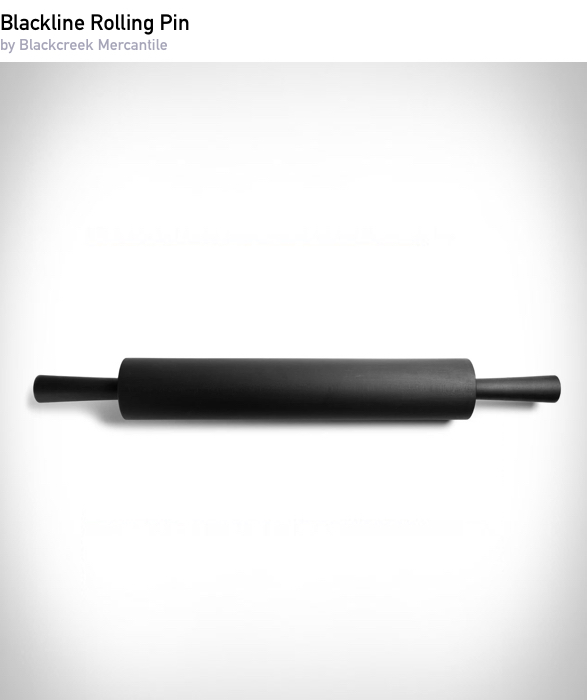 Even if you never intend on making a pie, this minimalist rolling pin is a display-worthy item for any kitchen shelfscape. Its sculpted form is hand-carved from sustainably harvested domestic hardwoods using techniques that create little waste.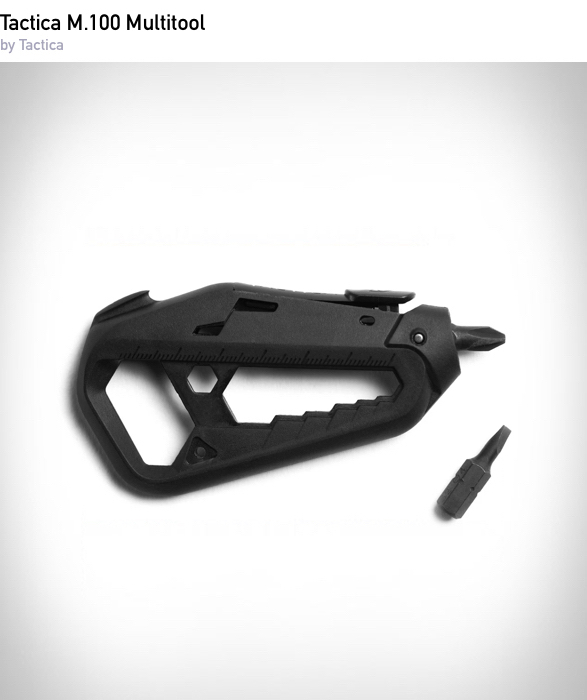 In 2016, the Tactica Talon became the highest funded multitool in crowdfunding history. Using the feedback from thousands of backers, its since been improved and rechristened the Tactica M.100, in a sinister all black configuration.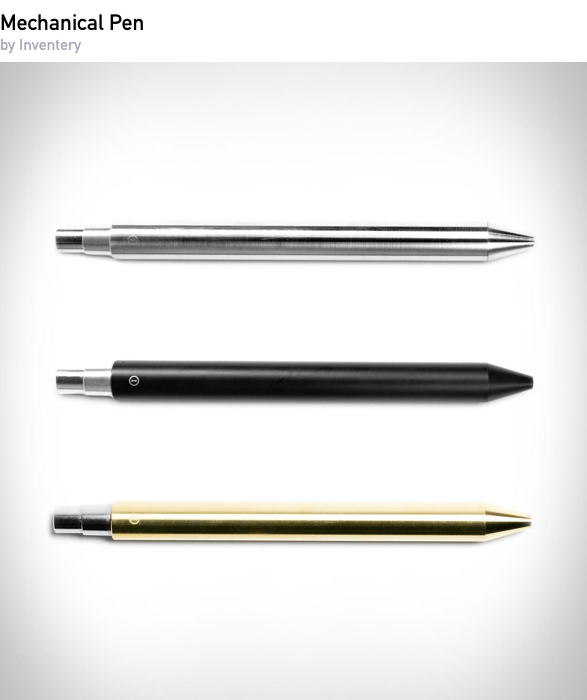 Available in a black oxide or brushed chrome finish, this writing instrument is machined from a single brass rod to form a unibody construction. At the heart of the pen is a Schmidt P8126 capless rollerball in black ink, paired with an all-brass Schmidt click mechanism thats near-silent.
The most common item besides toothpaste that you forget to pack: a toothbrush. Simply leave the Marvis Travel Toothbrush in your Dopp kit at all times so you never forget and wind up with bad breathe on the road. It only comes in a sophisticated all black.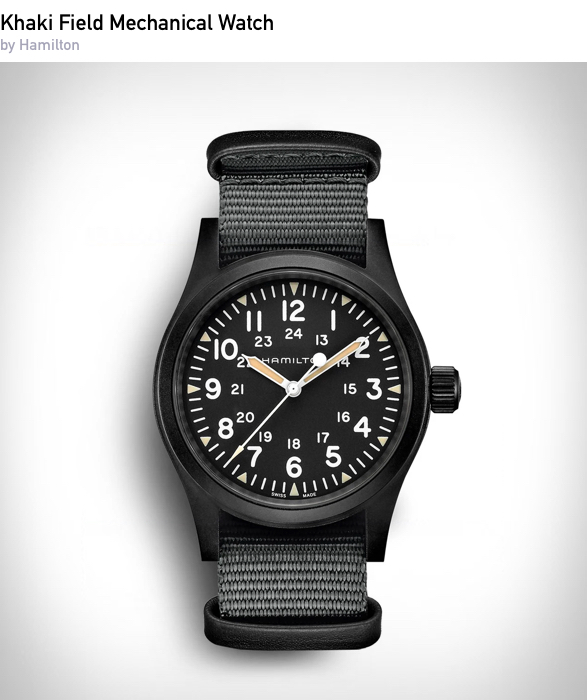 Hamilton have updated their classic Khaki Field Mechanical, one of the brand's most entry-level mechanical timepieces, in a slew of new colors. The timeless watch is inspired by military watches used by the US Military during the 20th century, it features a 38mm stainless steel case, "old radium"-style lume and the handwound H-50 movement with an impressive 80 hours of power reserve.
Note: Purchasing products through our links may earn us a portion of the sale, but the price is the same for you. Read our affiliate link policy for more details.