July 2020 Finds On Huckberry
Back again this month, we have teamed up with our good friends at Huckberry to update our custom, curated BTS Shop. We have picked the most exciting fresh deals this month, with some great opportunities to get your hands on the coolest apparel and travel gear for an active lifestyle and outdoor adventures. Check out our new curated list of some of the coolest products and deals available this month of June on Huckberry.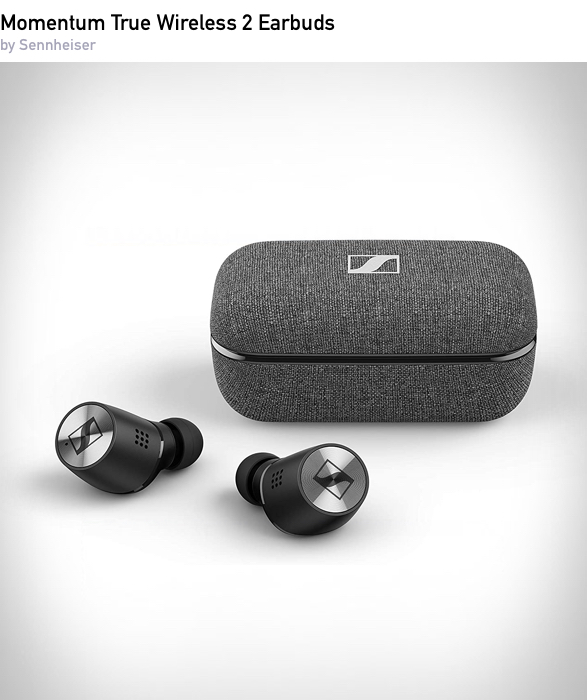 The Momentum 2 is a true wireless earbud that's been redesigned for a comfortable, all day fit. Customizable touch controls let you precisely control your audio on the go while the active noise cancelling keeps out distractions.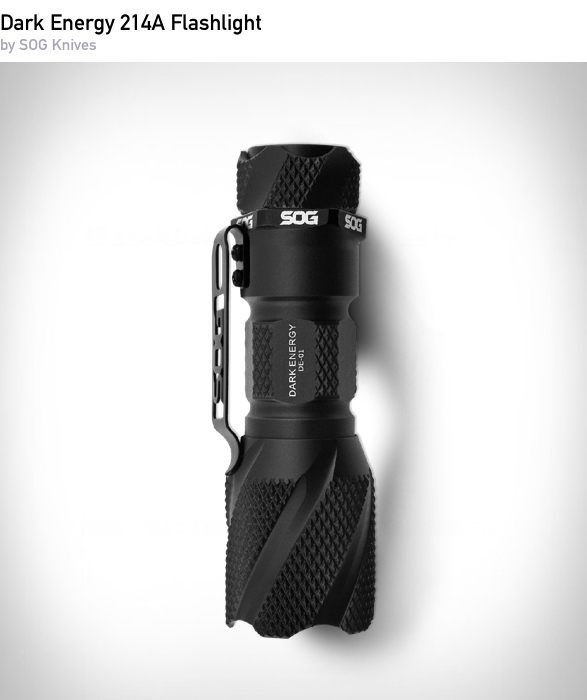 A tough, compact flashlight for fully prepared EDC. The Dark Energy 214A Flashlight is small enough to carry on the daily, tough enough to handle anything, and bright enough to light up the treetops.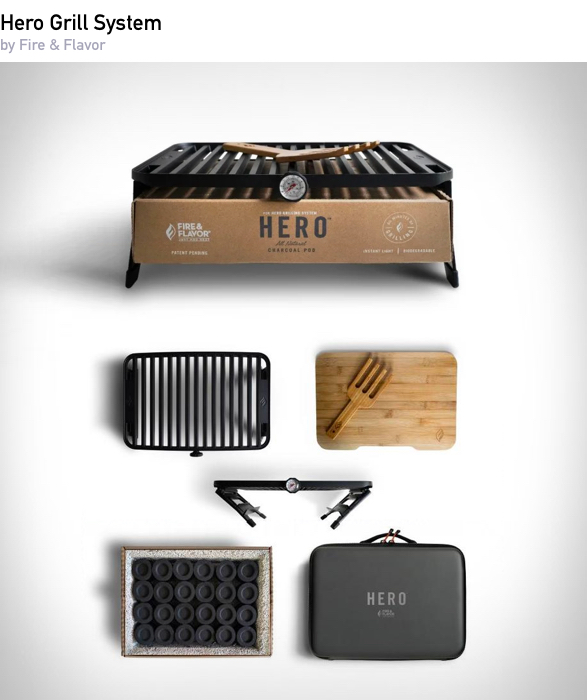 Hero Grill is a simple solution to cooking in the outdoors: just light the instant-light charcoal, slide it into the grill, and wait for it to heat up. All of the materials are thoughtfully chosen to be eco-friendly, including the fully compostable charcoal pod and the re-usable grill grate that will last you hundreds of cooking sessions.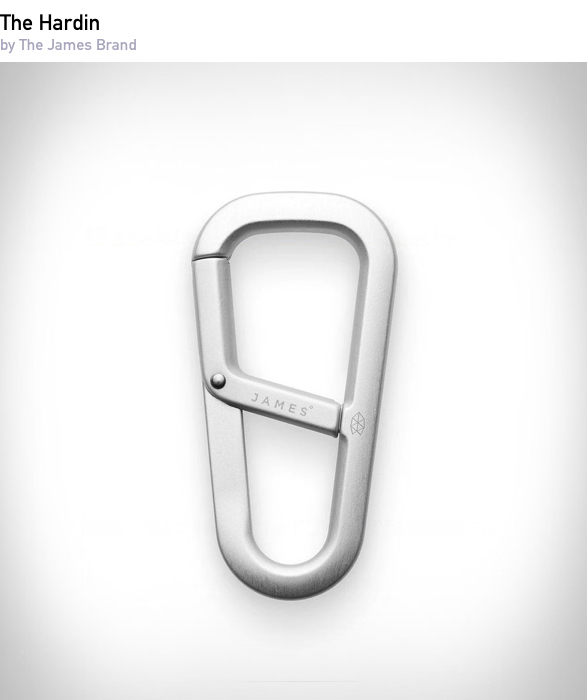 Sleek, slim, and lightweight, the Hardin is the next level of carry carabiners. Made with an Aerospace-grade 6061 aluminum body that is lightweight and strong, the Hardin features a dual compartment design keeps your keys or other items securely attached.
The Solo Compact First Aid Kit comes packed in a lightweight, water-resistant carrying case thats designed to always be with you while keeping your first aid supplies safe from the elements.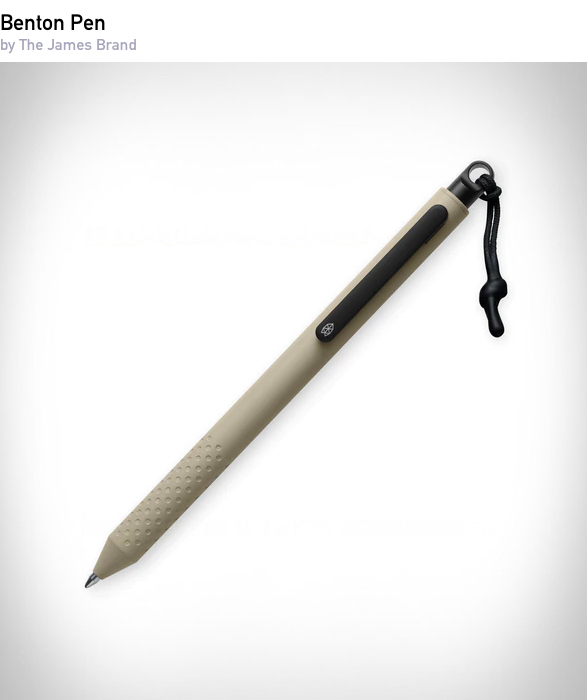 Arguably the most badass pen we have ever seen, The Benton uses a rugged 304 stainless steel barrel design, packs a Schmidt 900 refillable ink cartridge, and features a laser-etched grip pattern, and a pusher-mounted lanyard at the end with a classic pen clip that make it easy to stow and tough to lose.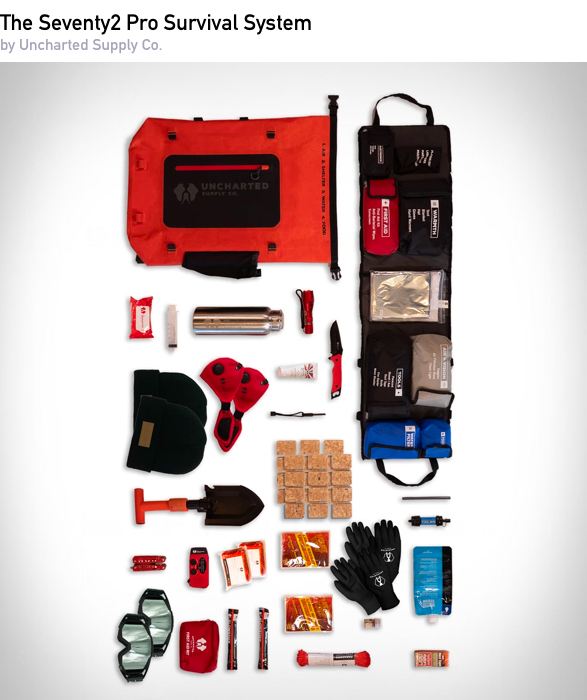 Carefully kitted out by survival experts, the new Seventy2 Survival System Pro contains everything you need to survive in a hurricane, earthquake, or any other emergency situation. This PRO version includes a new full-tang and rubber grip knife, anti-fog ski goggles, upgraded first aid kit, metal water bottle and a host of essentials are packed inside a waterproof backpack.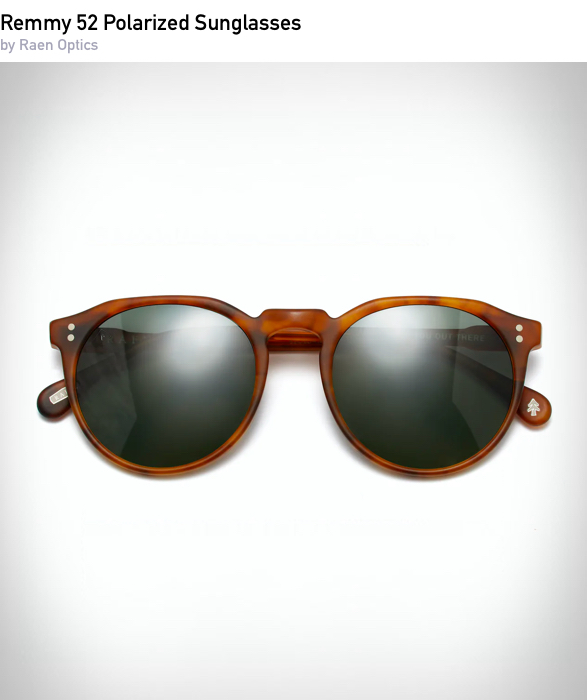 Rain Optics build handmade, handsome sunglasses inspired by the classics. Their Remmy frames will never let you down. They have an eye toward retro round sunglasses and carry the style firmly into modernity. These iconic shades in an exclusive, root beer colorway in a matte finish are available only at Huckberry.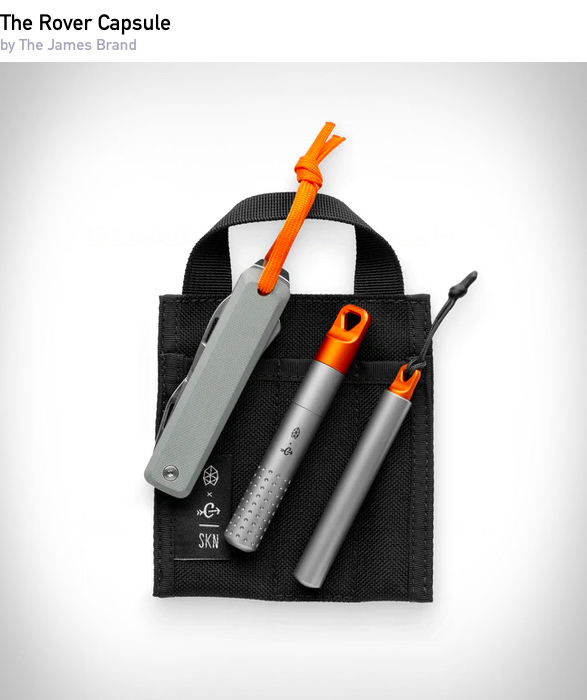 The Rover Capsule EDC kit featuring three TSA-friendly tools - a knife-less pocket tool, a compact pen, and a bit driver with hidden cash storage, all housed in a Cordura sheath that's ready to slip into your pack and travel the world.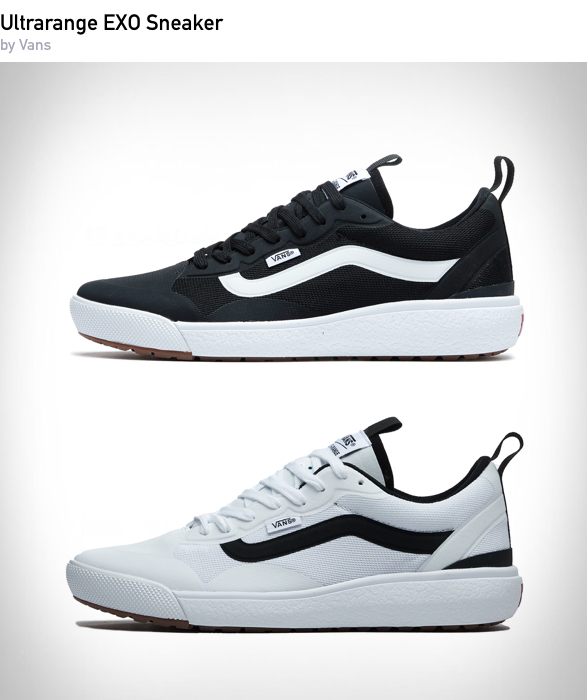 For sneaker-like comfort with a featherlight feeling and some seriously impressive capabilities, lean on the UltraRange from Vans. A super lightweight build never weighs you down.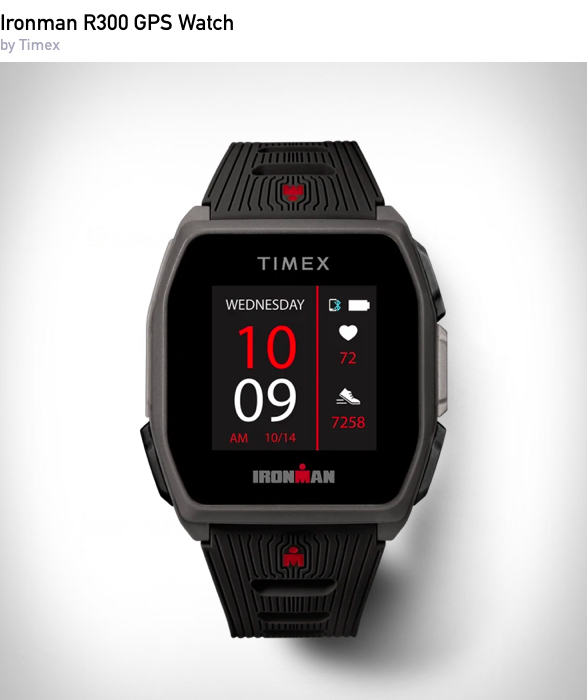 Timex has introduced its first smart watch - The Ironman R300. It is able to track your routes through GPS, and stores all of your workout data, such as heart-rate, steps, calories burned, and is still able to pair with your phone to warn you in case of an incoming SMS or call.
Note: Purchasing products through our links may earn us a portion of the sale, but the price is the same for you. Read our affiliate link policy for more details.