July 2018 Bike Commuter Gear
Again, we have rounded up some more practical and functional accessories to turn your commute more pleasant. Some cool stuff that will make the time you spend on the bike even more enjoyable whether you're riding into the office or not. Check out some of our favorite, bike-centric gadgets below, whether you're a hardcore cyclist or just getting off training wheels, we have listed some awesome products to help make your journey to work that bit easier.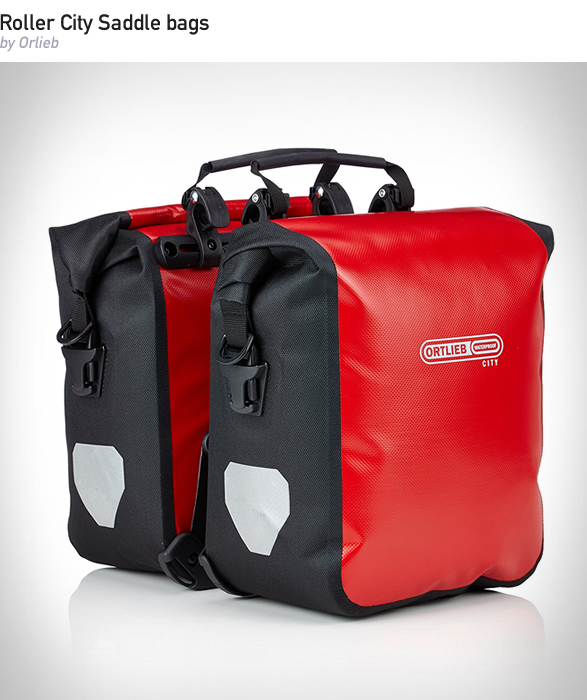 These rugged saddle bags offer maximum flexibility to cyclists in the city. A few reflectors of high brightness of material reflective 3 m scotchlite on sides of bags increase safety among the traffic.
BUY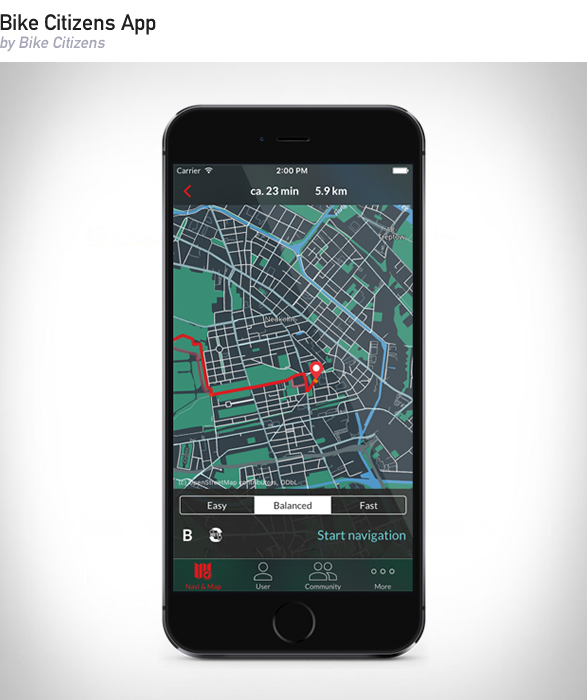 Bike Citizens is the first cycling app designed for cyclists in urban areas. The route navigation feature can adapt to suit your personal needs. Travel easily to your destination, whether you choose the fastest route or prefer to cycle at a more leisurely pace.
BUY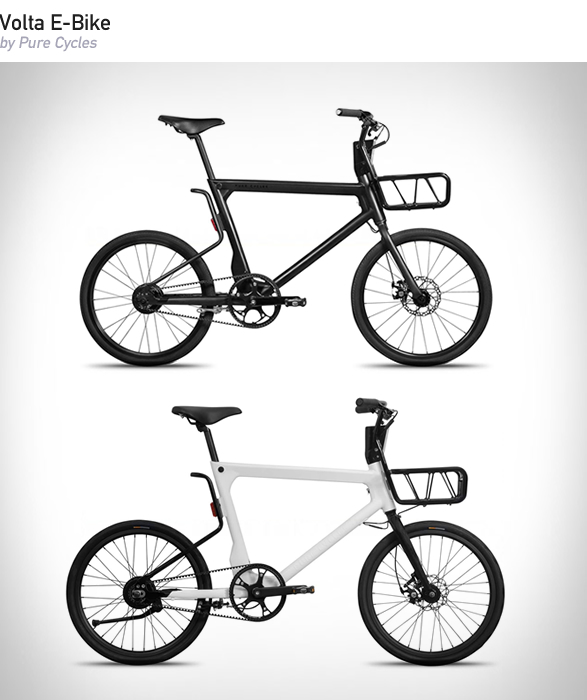 From remote activation, activity tracking, and regenerative braking, to environmentally-adaptive performance modes and the peace of mind that comes from GPS security tracking, the Volta is packed with perks to keep you happy in the saddle.
BUY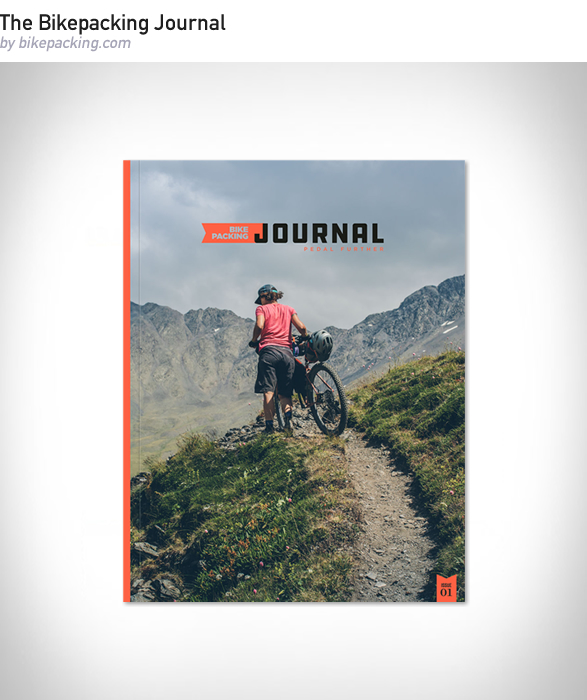 The Bikepacking Journal, is a beautiful new printed publication, jam-packed with the very best in pedal-powered storytelling and photography from around the globe. A collection of photographs, essays, and stories that celebrate the simple pleasures of traveling by bicycle.
BUY
The Zulu Atlas 20-ounce glass water bottle with flip lid is a great way to keep hydrated on-the-go, at the gym or when youre in the office. The odor-free, stain-free glass preserves the taste and temperature of your favorite beverage in order to give you the great-tasting hydration you need.
BUY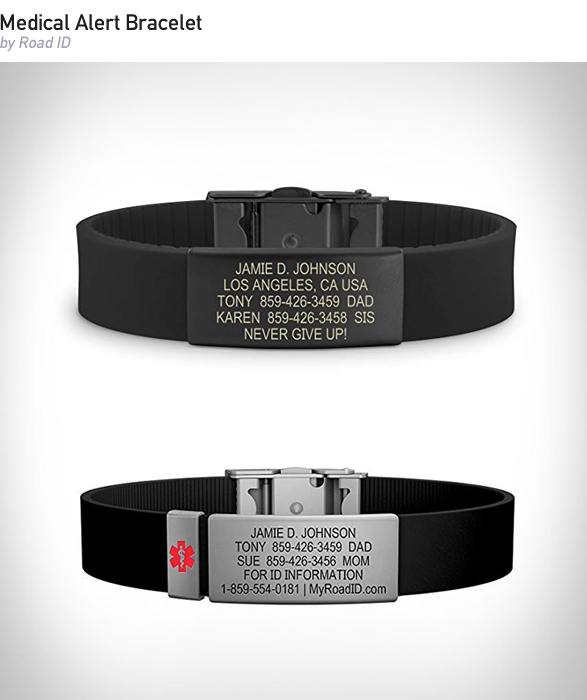 You can do the daily activities you love, and with Road ID medical alert bracelets, you don´t have to worry about receiving proper care in the event of an emergency. These medical wristbands are custom to you, alerting First Responders to your allergies and other conditions, even if you´re unable to speak for yourself.
BUY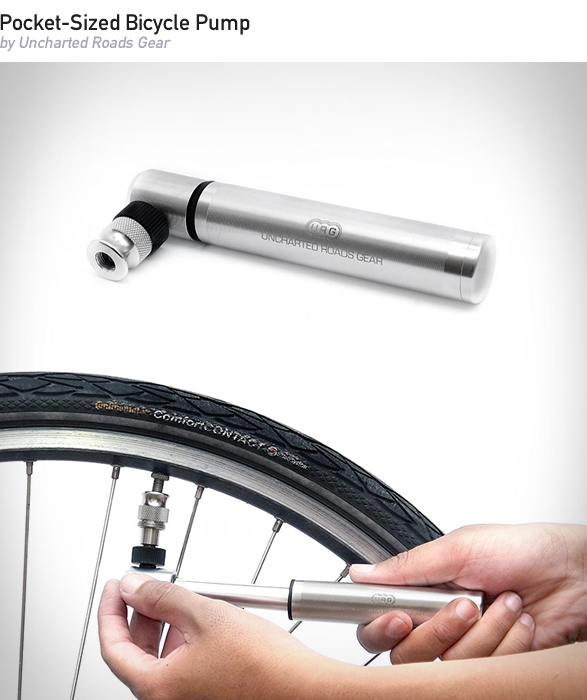 At just under 0.2 pounds (3 ounces) and only 5 inches in length, this pump is a perfect option for commuters, road cyclists, and mountain bikers alike. Fits easily into pockets and any bag.
BUY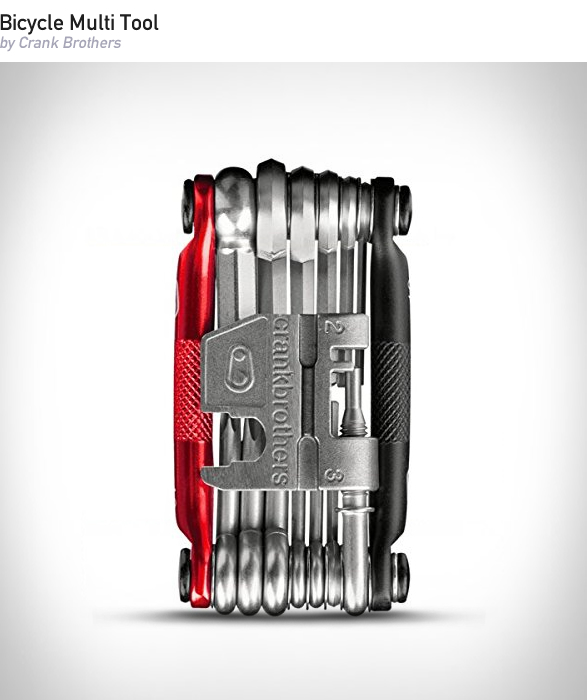 When weight and space are at a premium, the best option and really the only option for riders who want true utility, is the M19. Equipped with spoke wrenches, chain tool, hex wrenches, screw drivers, torx, open wrenches and a lifetime warranty.
BUY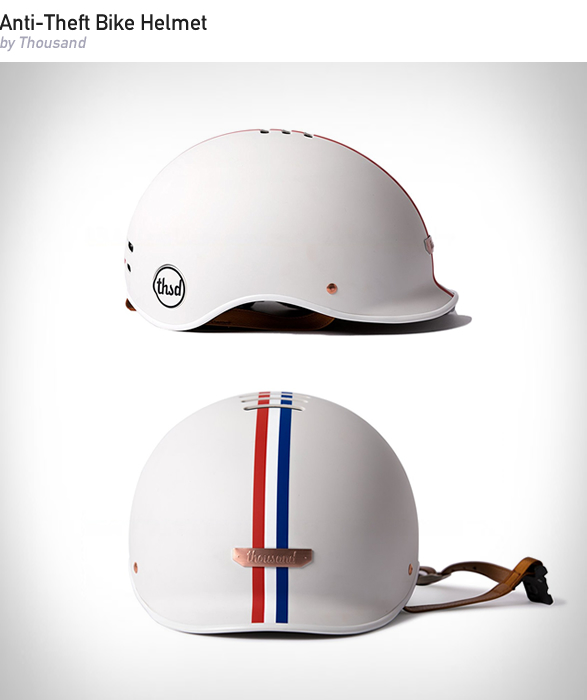 This sleek helmet has the simplest and securest way to lock up your helmet. Simply pop the cap located in the body of the helmet and feed your bike lock through the hole when locking up your bike.
BUY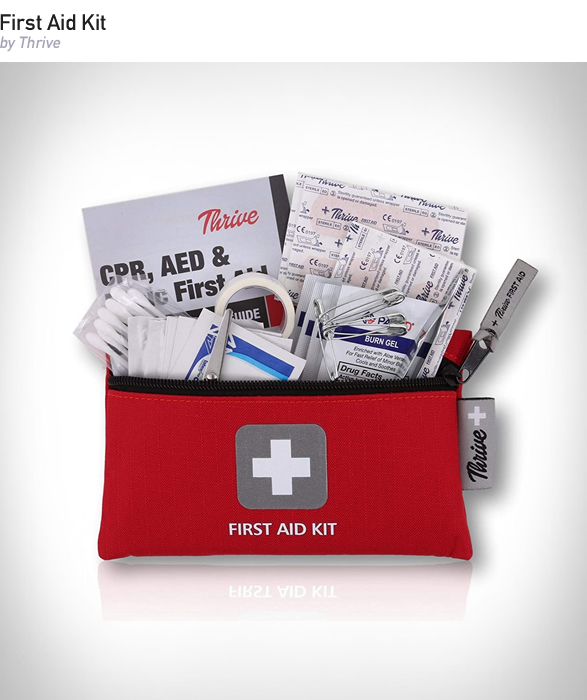 This rip-stop nylon bag First Aid Kit is the ideal light and small first aid kit for nearly any occasion. It is packed with 66 useful and valuable hospital grade medical supplies for most daily use or adventures.
BUY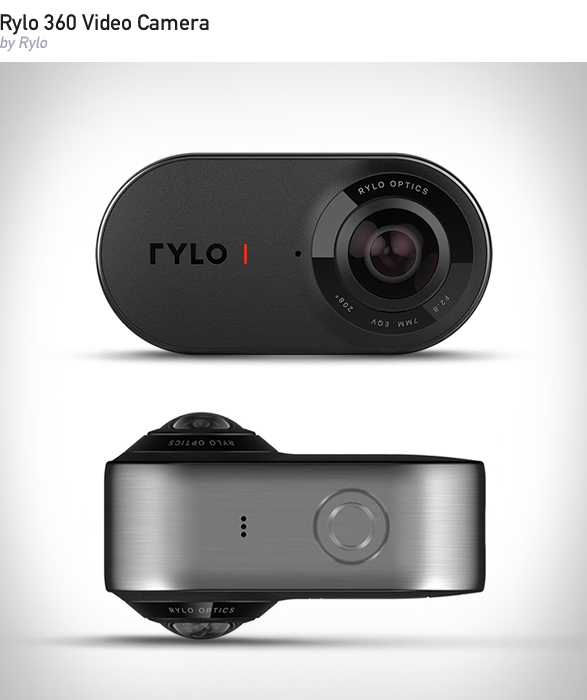 Rylo is a powerful little 360° camera powered by innovative software to create larger-than-life, cinematic video. It captures everything around you with breakthrough stabilization technology. Simply connect Rylo to your smartphone and use the Rylo app to easily edit and share your content.
BUY