July 2017 Finds On Huckberry
It´s that time of the month that we update our custom, curated BTS Shop on Huckberry, a shop that hooks you up with the coolest apparel and travel gear for an active lifestyle, along with some interesting stories and original content. Check out our new curated list of some of the coolest products and deals available this month on Huckberry. Details below.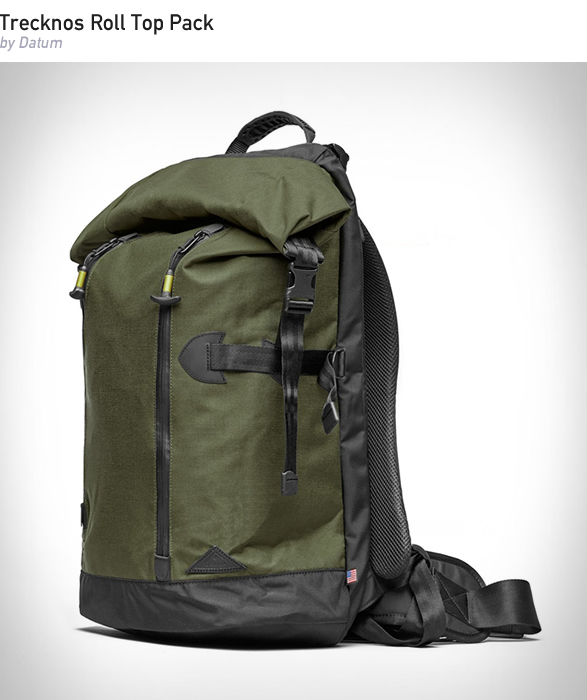 The Trecknos Roll Top Pack offers roll-top expandability and water-resistance designed for both urban and wild environments. The Roll Top Pack is a top-loading workhorse of a pack, built with the strongest materials and designed with the greatest adventures in mind.


$194

| BUY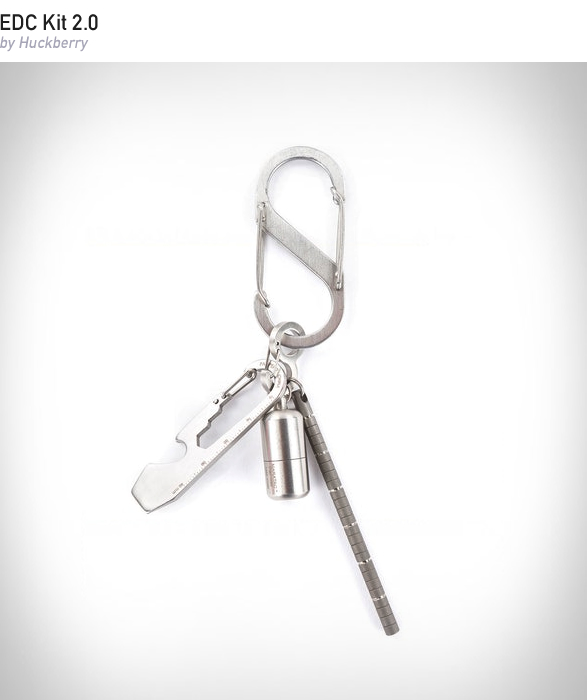 Huckberry´s original EDC Kit has been one of their best selling items since it went online, now they have rebuilt it from the ground up. They've enhanced the practicality of the set, put it on a treadmill (slimmed it down), and bathed it entirely in stainless steel.


$64

| BUY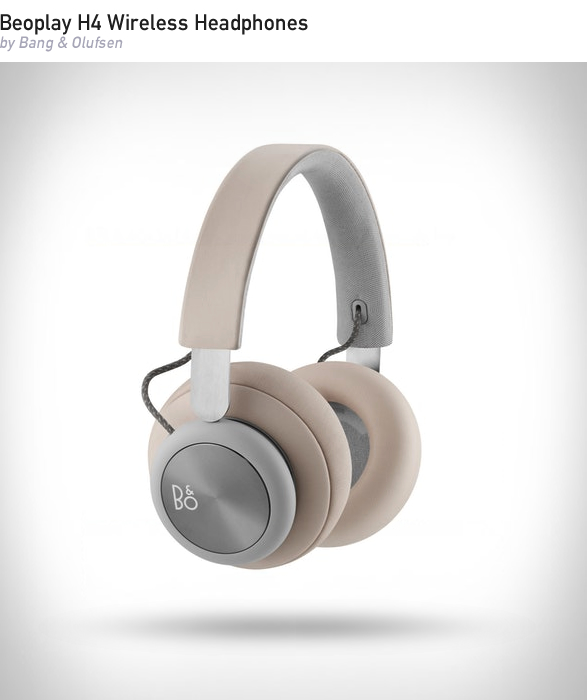 With a comfortable over-ear fit and wireless connectivity, the H4 headphones allow you to enjoy your music in the ultimate comfort with unrivaled high fidelity audio. And up to 19 hours of play time keep the soundtrack to your life going and going.


$299

| BUY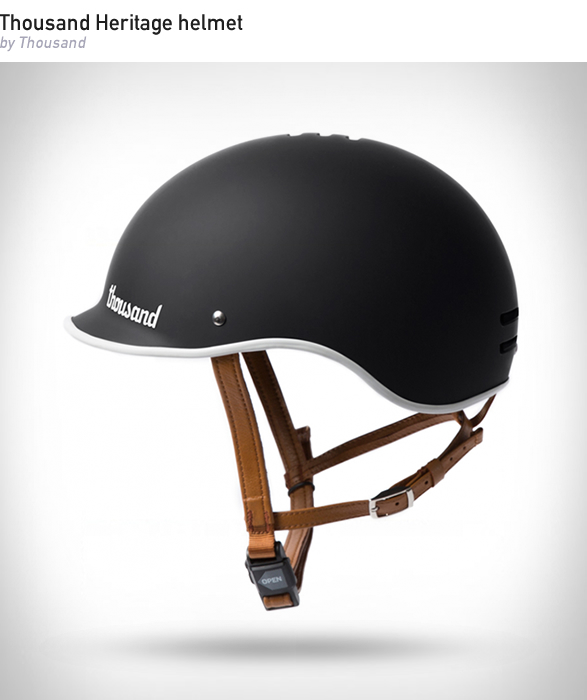 Bike helmet style has finally received the update it deserves, and the result is a thing of beauty. The Thousand Heritage helmet has a clean, understated look with simple lines and a couple of hidden features that make it just as functional as it is handsome.


$85

| BUY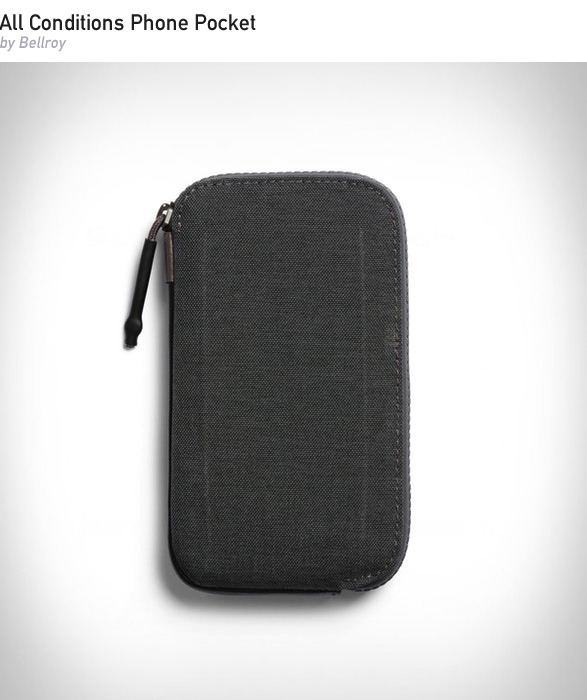 The All Conditions Phone Pocket is a comfy, safe space for your phone to hang tight while you're cycling, gravel-grinding, skiing or any other adventurous outing that'd make the moisture-sensitive innards of your smartphone shiver.


$89

| BUY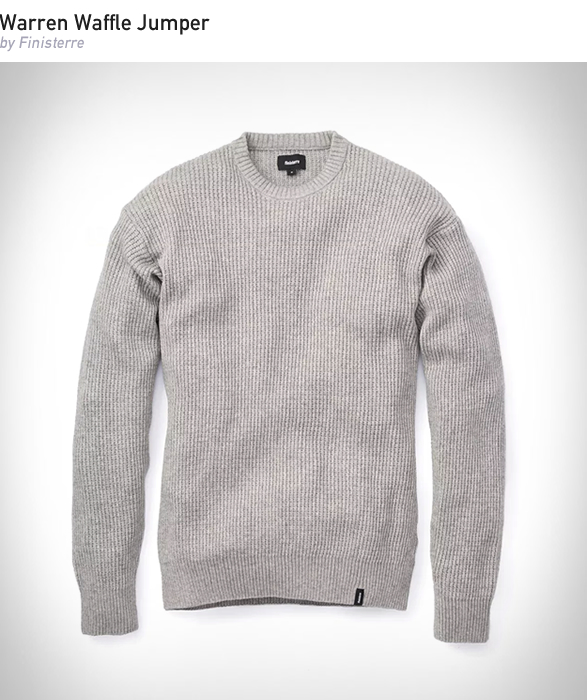 Finisterre's signature cold weather clothes grew out of a passion for surfing and plenty of cold pre-dawn starts. The Warren Waffle is a subtle take on traditional fishermen's jumper with a waffle stitch to trap warm air close to the body. The lightweight cotton and Merino wool blend yarn combines the softness and warmth of wool with the cool texture and durability of cotton.


$64

$105

| BUY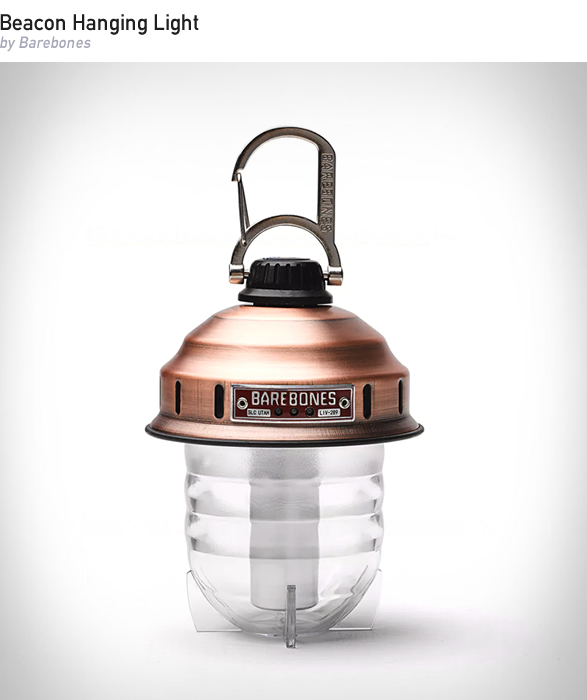 The Beacon Hanging Light is a rechargeable light with a built-in carabiner for easy hanging anywhere, whether it's on the back patio or out in the sticks on your next camping adventure. The rechargeable battery runs up to 200 hours on low or three hours on high.


$29

$35

| BUY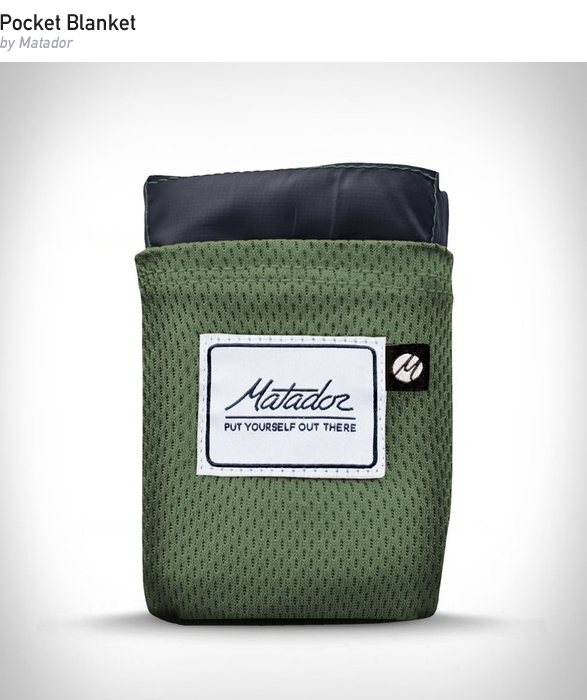 Water repellent, puncture resistant and extremely compact, the Pocket Blanket caught our eye quite a while back for its packability and sheer convenience. Matador has hit the original design with a couple of improvements since then, including corner weights and sand pockets (both for improved stability in windy conditions), so we couldn't have been more pleased to see a new shipment land at the HB warehouse.


$29

| BUY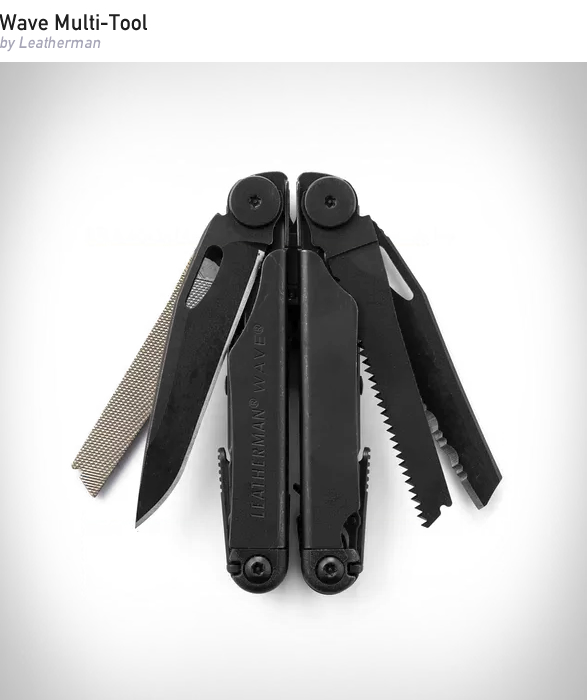 The Leatherman Wave is one of the best-selling multi-tools on the planet for a good reason: it packs more functionality, usability and utility into it's streamlined and ergonomic profile than any other multi-tool out there.


$99

| BUY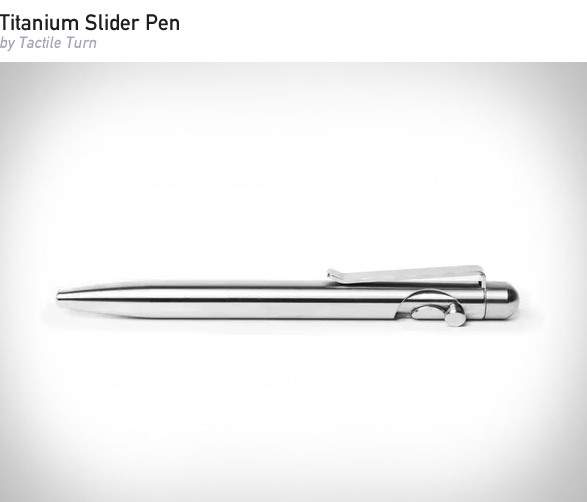 You know that deep, satisfying clack you hear when soldiers on the silver screen run the bolt of their rifle home? Imagine it: every time you pull out your pen to write, you'll hear not only that utterly satisfying click, but you'll also feel the insanely smooth action of the precision-machined parts, made from premium materials, that compose every Slider Pen.


$79

| BUY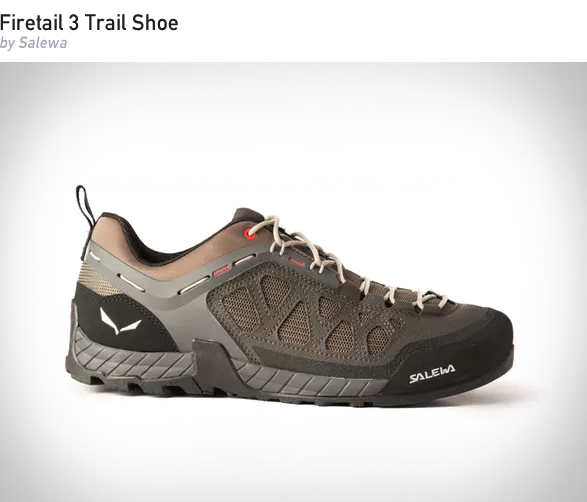 Salewa has been outfitting explorers and mountaineers with packs since the 1930s, and in 2005 they broke new ground with a line of rugged yet lightweight trail shoes that can stand up to anything from splashing through mud to tromping over the biggest boulders to scrambling up a scree incline. The Firetail 3 is a low-cut, high-tech sneaker with a modern design inspired by action sports.


$119

$138

| BUY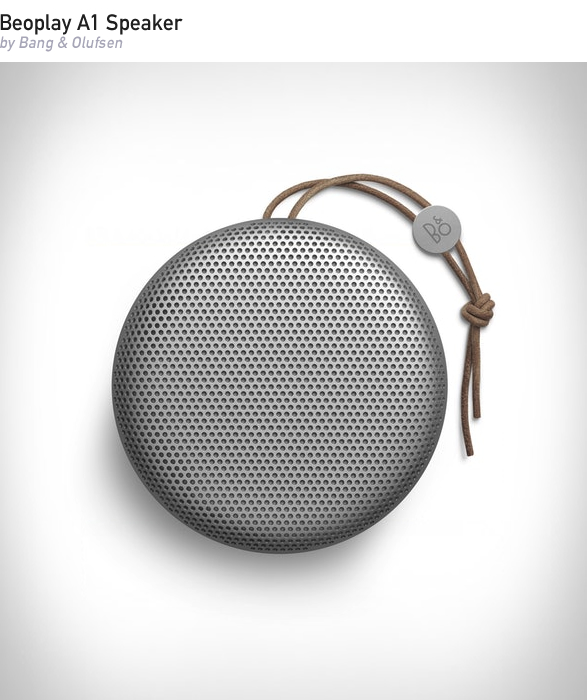 The A1 packs a serious audio punch into a small, portable package you can take anywhere with you. And with a battery than can last up to 24 hours, you can keep the party going into the wee hours no matter where you find yourself tipping one back.


$249

| BUY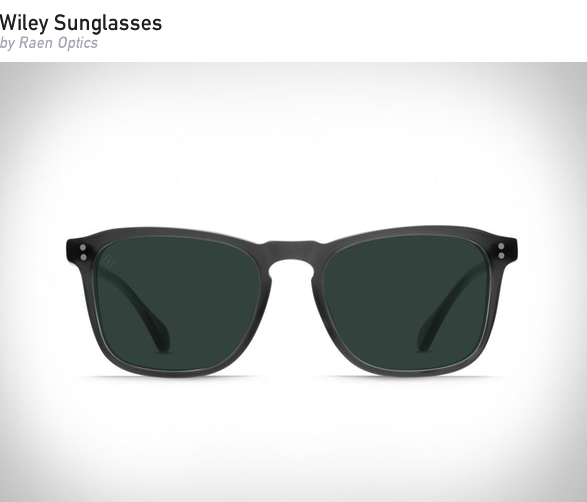 RAEN is a classics-driven, boutique eyewear brand determined to create only authentic, innovative optics that offer intrinsic value and timeless style. The Wiley is for those who like to go places. Square shapes and harder lines cut a silhouette that's ready for adventure and made for seeing the sunrise on new horizons.


$170

| BUY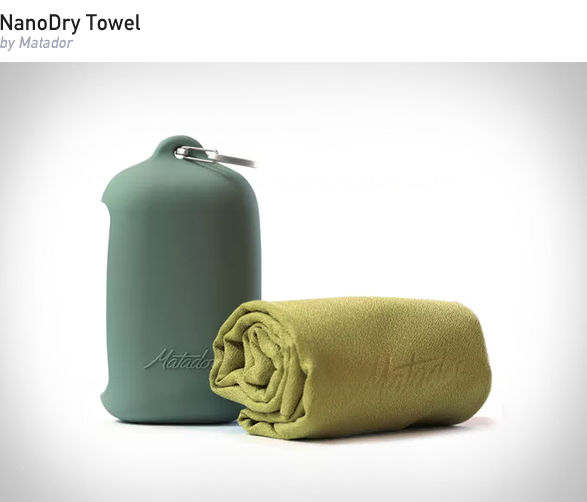 An ultralight towel thats great for travel, trekking, the beach and beyond. Super-absorbent and mega-packable, the NanoDry Towel is worth exacty 2.3 times its own weight in water. An anti-microbial coating keeps it from getting too gnarly, even after a few uses, and a convenient silicone stuff case packs it down to a manageable size no matter where youre headed.


$34

| BUY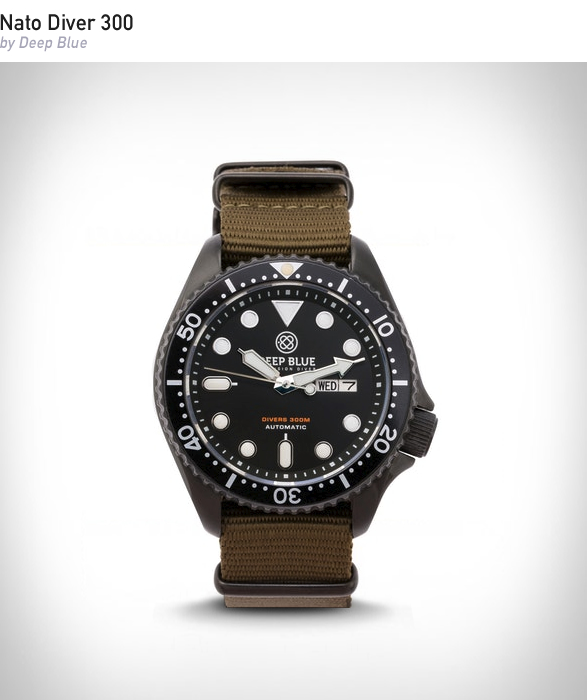 Deep Blue's dive watches are among the most functional and affordable timepieces in the industry. The Nato Diver 300 is a classic dive watch design — oversized lumed hour markers and hands, lumed reverse-lollipop seconds hand, unidirectional timer bezel, screwdown crown — powered by the hale and hearty Seiko NH36 automatic mechanical movement.


$220

$299

| BUY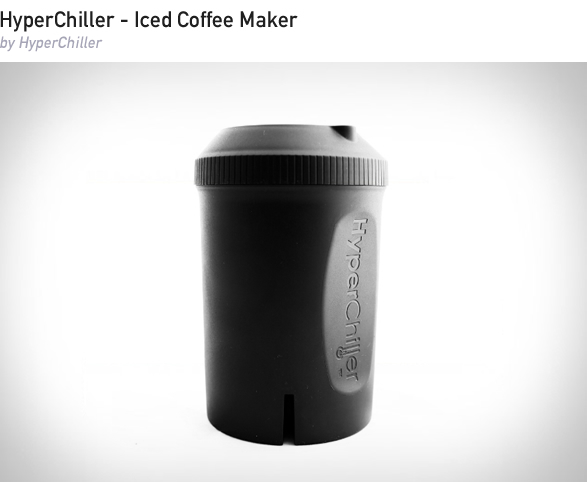 With the HyperChiller, you´ll be able to turn fresh hot coffee into perfect iced coffee in as little as one minute! Hot coffee is flash-chilled without ever touching ice - so it experiences zero dilution while cooling! The patent-pending, multi-chamber design keeps the ice and coffee separated with two layers of food grade stainless steel.


$24

$29

| BUY

Check out our complete curated BTS Shop on Huckberry.