January 2022 Finds On Huckberry
Once again we have teamed up with our good friends at Huckberry and have picked the most exciting fresh deals this month, with some great opportunities to get your hands on the coolest apparel and travel gear for an active lifestyle and outdoor adventures. Check out our new curated list of some of the coolest products and deals available this month of January on Huckberry.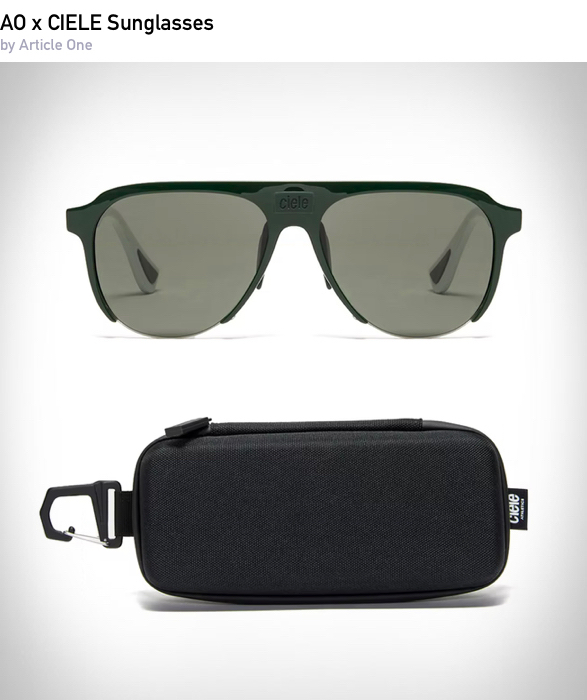 This collaboration between Article One and Ciele is a take on classic seventies and eighties sports eyewear. A familiar silhouette updated with extra durability and performance, so that their good looks can handle anything you throw at them.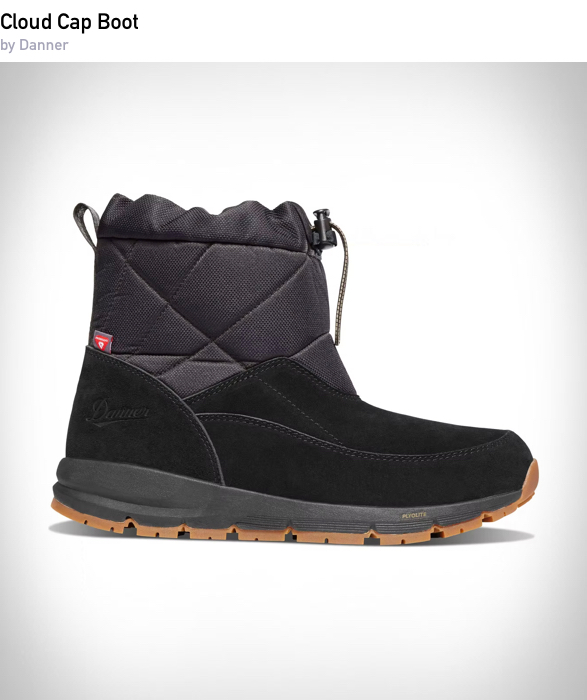 Built to keep your feet warm, dry, and secure as you go about your day in a snow-filled town, these boots are perfect for those times where you need a lot more than a sneaker but dont want to spend ten minutes lacing up some tactical snow boots.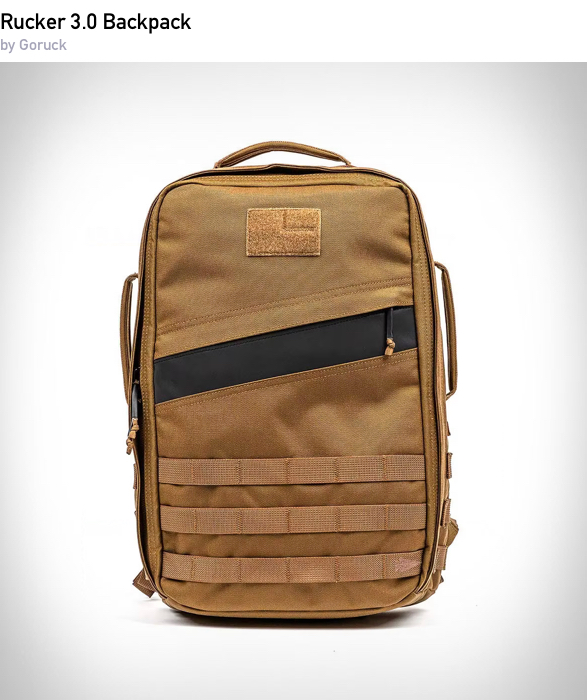 The Goruck Rucker 3.0, a medium-size rucksack loaded with features and manufactured to Special Forces standards. Deceptively versatile, this pack is perfect for everything from endurance hikes to riding your bike to the office.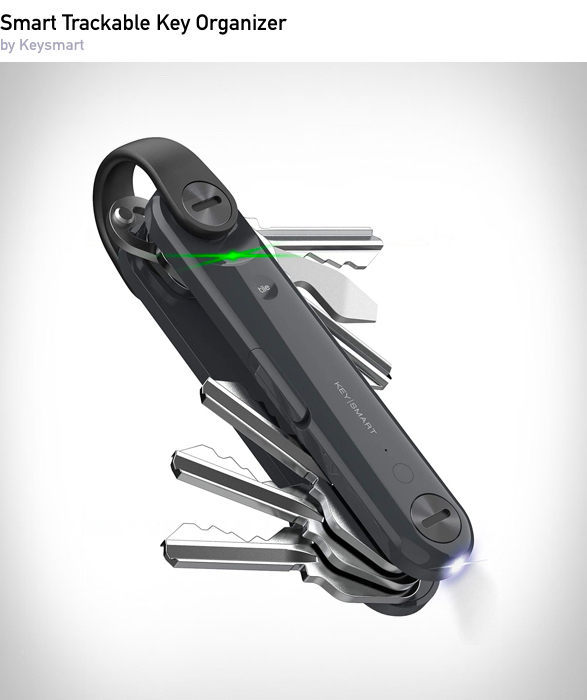 Never lose your keys again with the worlds most powerful smart key organizer. Make your keys compact, organized and never lost! Includes Tile Smart Technology so you can track your missing keys on a map in the free Tile app.
Nomad have introduced a minimalist iPhone case with some beautiful subtle colors, a stellar addition to their already solid EDC lineup. The Nomad iPhone Sport Case features a thoughtfully designed grippy protective bumper, high-end metal buttons, and a striking high-gloss backplate available in a choice of black and ash green.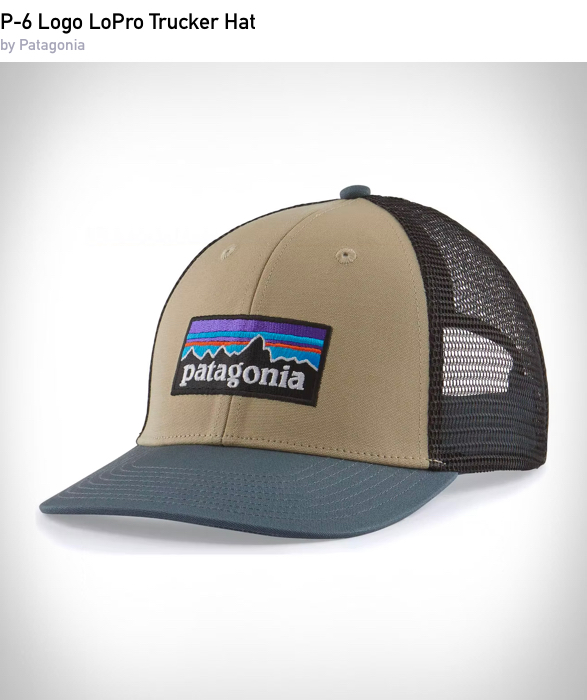 This classic trucker style, responsibly made by one of the biggest names in outdoor gear, features Patagonias iconic mountain range logo constructed from recycled fishing nets, and has a lower-profile design that makes for a more traditional fit.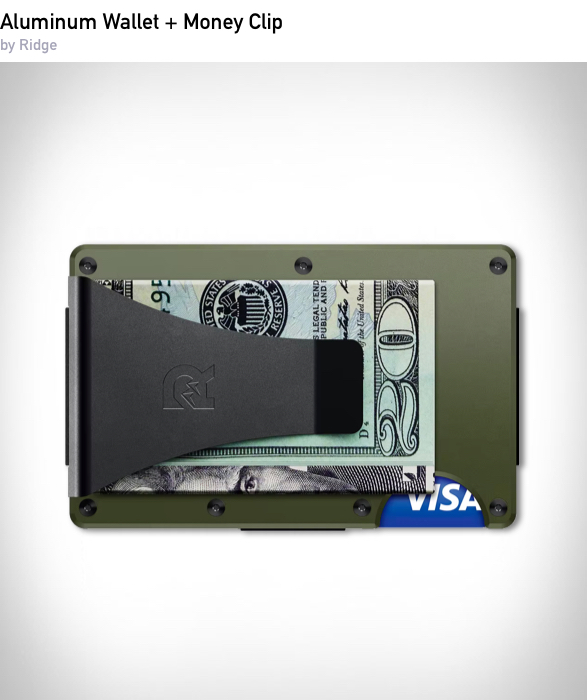 The Ridge Wallet lands right in the sweet spot between a bulky traditional bi-fold wallet and a limited minimalist wallet. A cash clip holds cash in place safe and secure, and a expandable track holds 1-12 cards.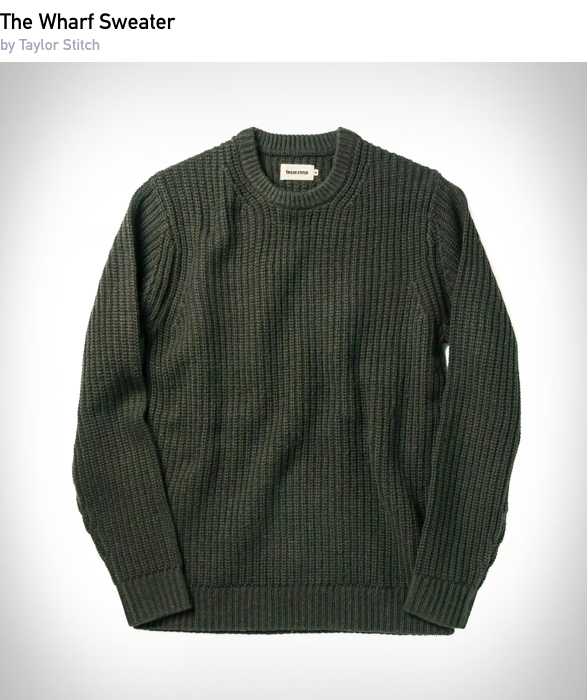 This chunky fisherman sweater is made from merino wool, and is cozy, odor-resistant with a comfortable, easywearing silhouette, perfect for rocking on its own or layered under a coat.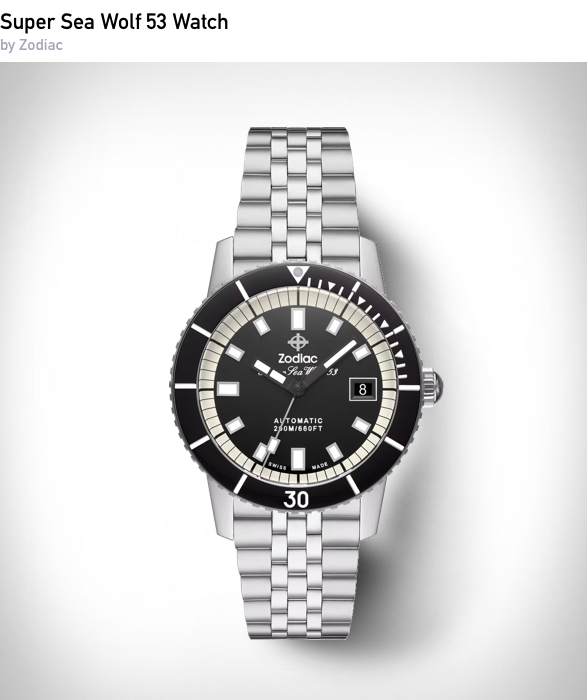 Zodiac first introduced the Sea Wolf in 1953, one of the first commercial dive watches in existence. The latest and greatest Super Sea Wolf may be their sleekest rendition yet, with a simple, elegant design with rugged and reliable details.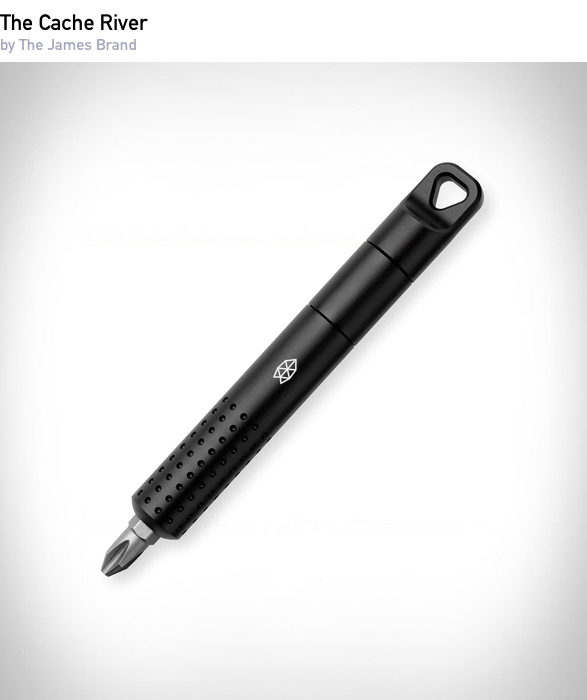 The Cache River is a sleek, precision crafted aluminum capsule with three essential bits, allowing you to deal with challenges that the day may bring. It includes the most common Phillips #2, Torx T6 and Wiha Slotted 4.5 bits, that when not in use can be stored inside the capsule itself for easy carry.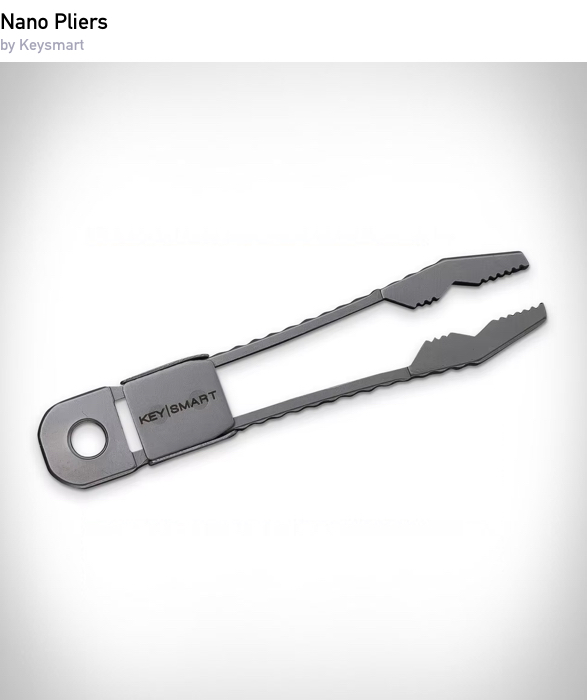 These ready-to-go pliers that fit neatly inside your KeySmart key organizer. Add them to your KeySmart Pro or standard KeySmart and whip them out to make light work of anything too uncomfortable to grip with your fingers.
Shopping for someone who prefers the gift of choice? Cut it a little too close this year? No worries, Huckberry Virtual Gift Cards are a surefire way to ace your gift. Just tell us how much and where to send it, and they will do the rest.
Note: Purchasing products through our links may earn us a portion of the sale, but the price is the same for you. Read our affiliate link policy for more details.