January 2022 Finds On Amazon
Once again we are here to help you find the best products on Amazon. This month we have found some more cool, beautiful and functional products buried deep in Amazon´s massive catalog. We showcase a list of products that caught our attention, either for their great discount price, for their great customer ratings, or simply because they are pretty goddamn awesome. Product details below.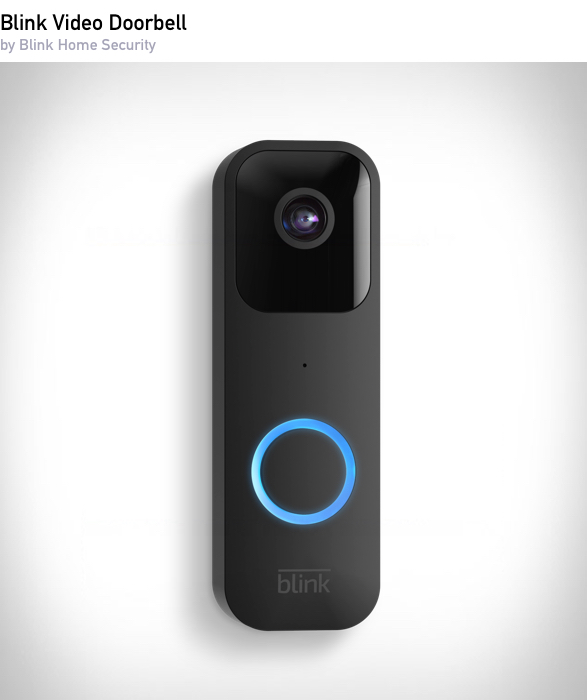 The new Blink Video Doorbell is a compelling option for those who want an inexpensive video doorbell. The sleek device has a 1080p resolution camera that records video at 30 fps and shoots infrared night video, has two-way talk and, most interestingly, up to two years of battery life.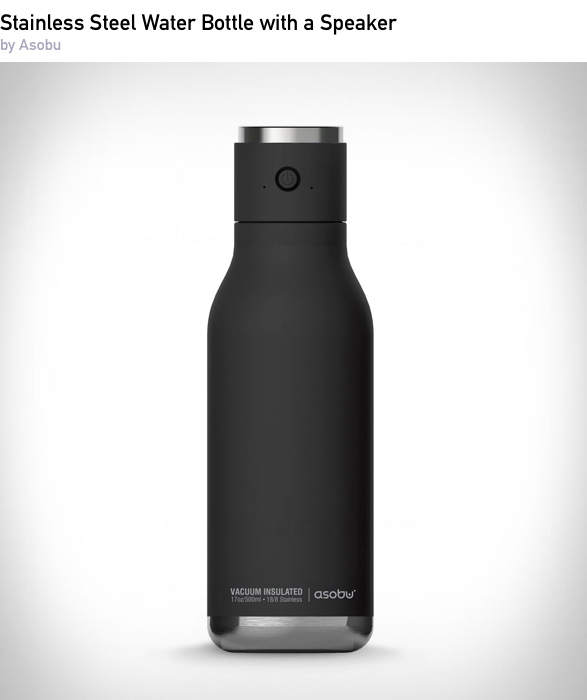 The Asobu Wireless Beat Bottle let you enjoy your music and coffee wherever you are. The unique stainless steel insulated bottle lets you keep your favorite beverage hot or cold for hours and a wireless speaker that syncs easily with any phone or iPad.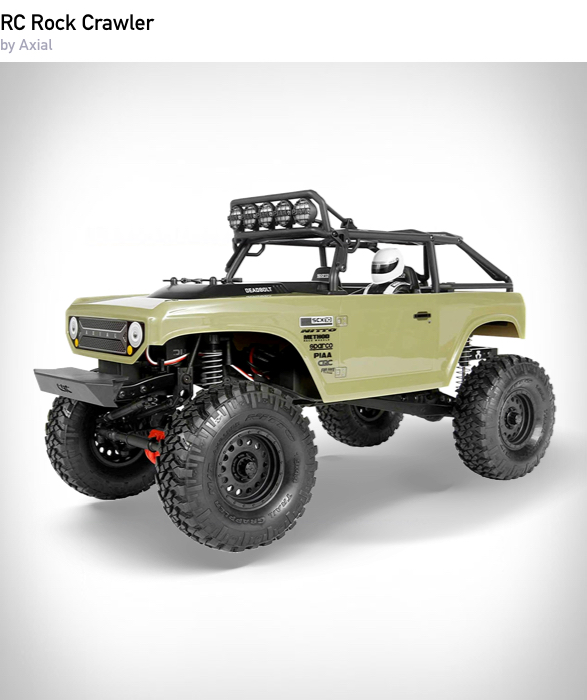 Time to rule the rocks with some attitude! This radio controlled rig is fully equipped for extreme RC scale trailing, the SCX10 II deadbolt defines the standards for rugged RC off-roading with good looks and exceptional trail-handling.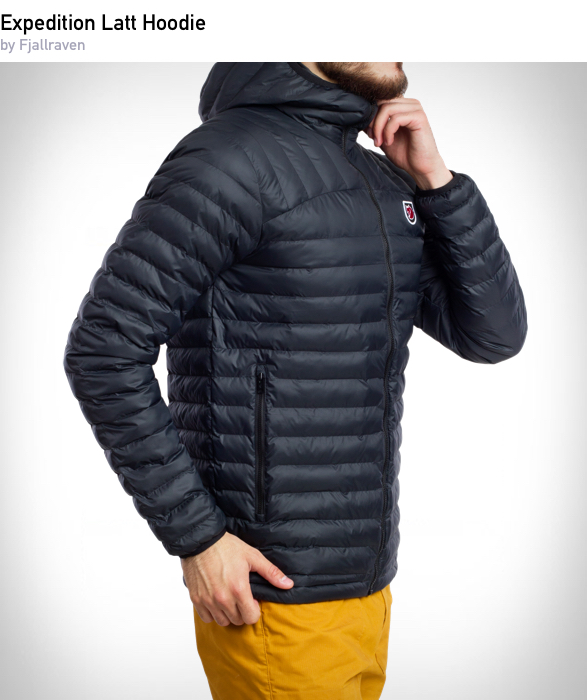 The Expedition Latt Hoodie is a lightweight, pliant reinforcement jacket perfect for a range of winter activities. Padded with 100% recycled polyester free-fibre insulation that gives a down-like puffiness and loft. Perfect under a shell jacket and an excellent choice in wet conditions as it can handle some moisture without losing its insulating capacity.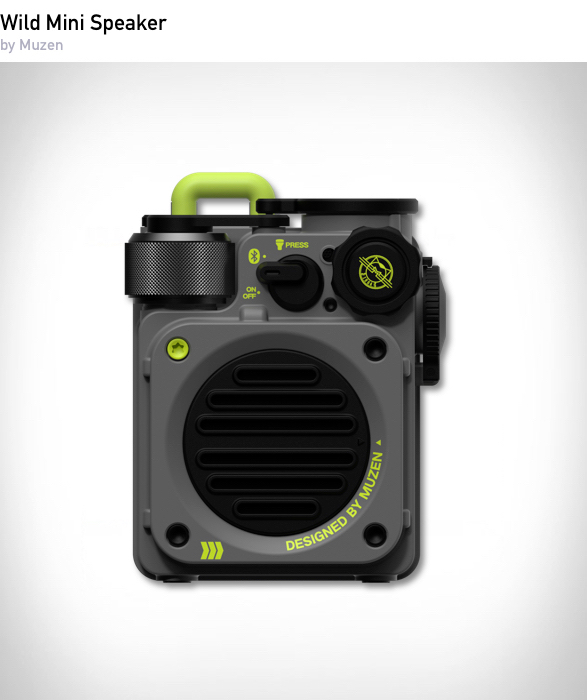 This has to be the coolest mini speaker on the planet. Reaching its funding goal in half an hour, the Muzen Wild Mini Speaker has a rugged look and great sound quality for its size. The palm-sized Bluetooth speaker packs a built-in flashlight with three modes, is water-resistant, and can provide up to 6 hours of playtime at full volume on a single charge.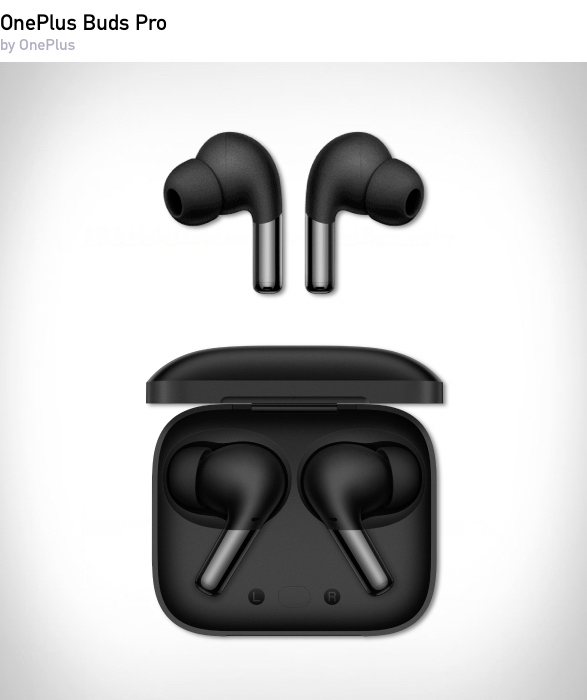 Experience an oasis of silence with Hybrid Active Noise Cancellation. With peak noise cancelling at 40dB, the Buds Pro automatically adapts1 to your ambient sound environment. From your commute to your favorite coffee shop, immerse yourself in the deepest sounds. Just a pinch and hold away from Transparency Mode, you can focus on the music at home and stay aware when you are on the road.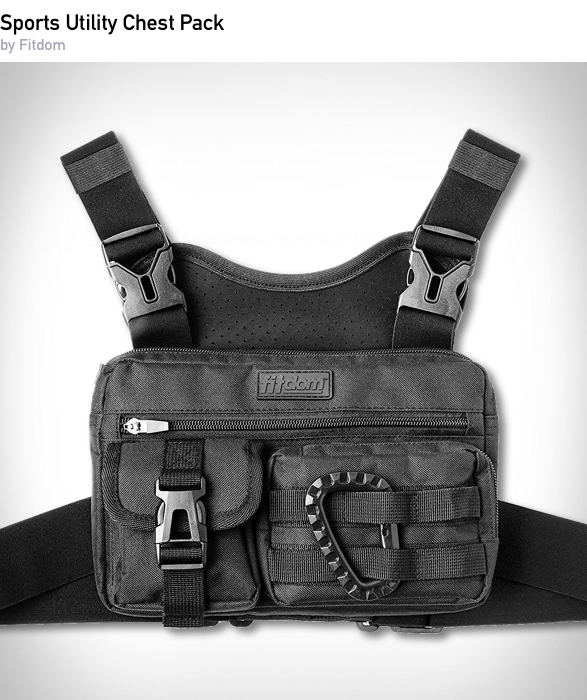 This sports utility pack can hold more items than a fanny pack and is easier to carry than an armband. A new way to keep your phone, earbuds, wallet and more with you while walking around the park or a vigorous workout at the gym.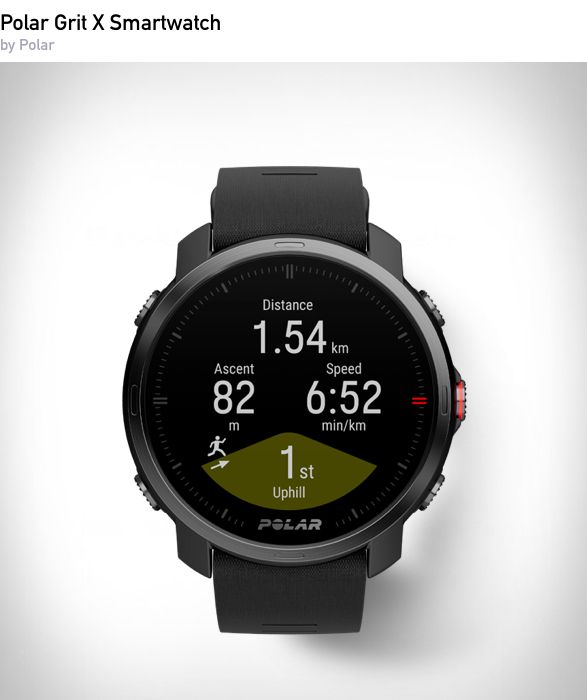 The Polar Grit X can track the ups and downs of your workouts, and promises an impressive 40-hour battery life with all features on! With power save options, the watch offers up to 100 hours of juice before you will need to recharge it.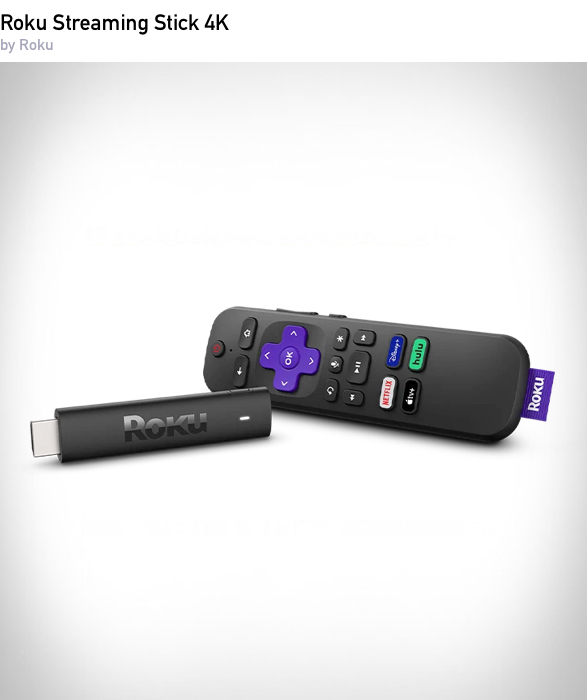 Roku Streaming Stick 4K is faster and more powerful than ever. The redesigned long-range Wi-Fi receiver is super-charged with up to 2x the speed—exactly what you need for smooth streaming in spectacular 4K, Dolby Vision, and HDR10+ picture.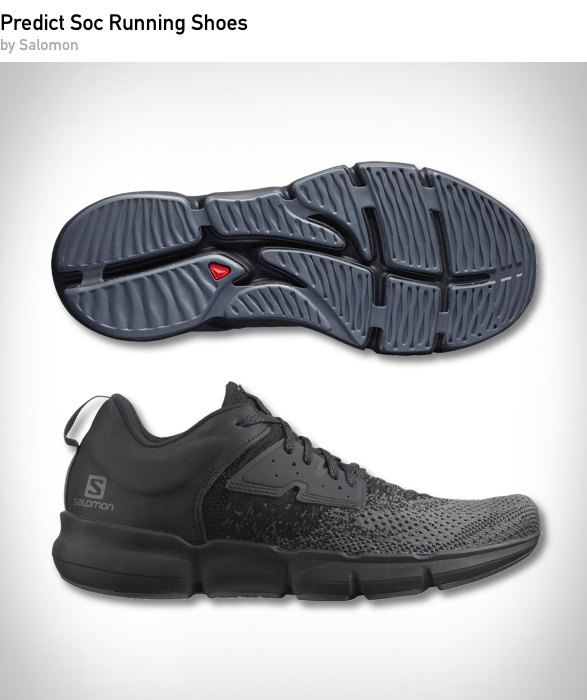 The PREDICT SOC is effortless to wear before, during and after any run. A combination of anatomical decoupling with responsive Energy Cell+ cushioning allows your foot to flex naturally, activating to provide the right amount of stability as needed. The soft premium knit and innovative half-bootie construction mean the shoe fits just like a sock.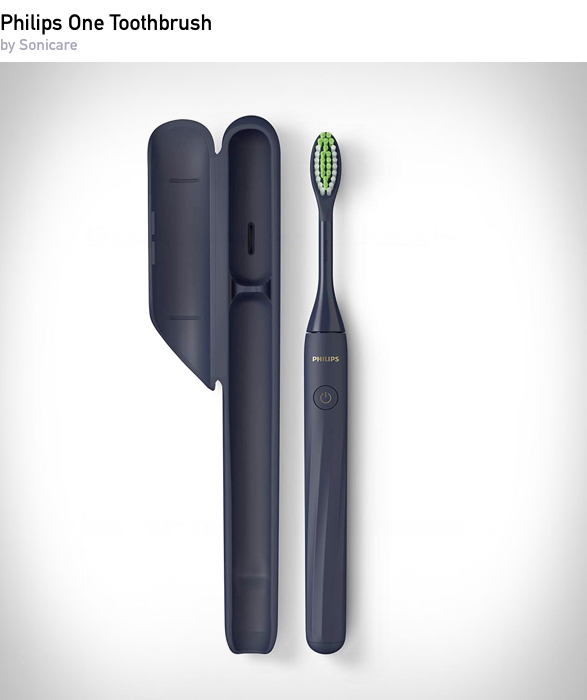 Philips One by Sonicare is an ultra-portable electric toothbrush that keeps your smile bright. It takes your manual brushing experience to the next level by pairing regular brush motions with bristle micro-vibrations.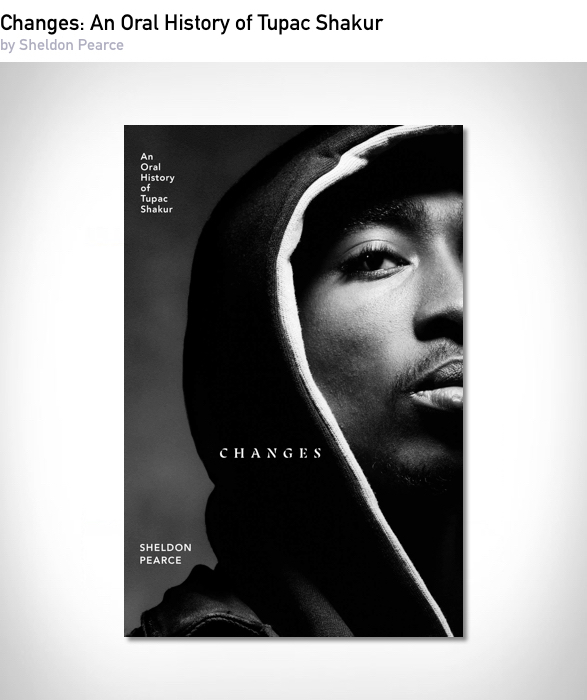 In Changes, published to coincide with the fiftieth anniversary of Tupac's birth and twenty-fifth anniversary of his death, Sheldon Pearce offers one of the most thoughtful and comprehensive accounts yet of the artist's life and legacy.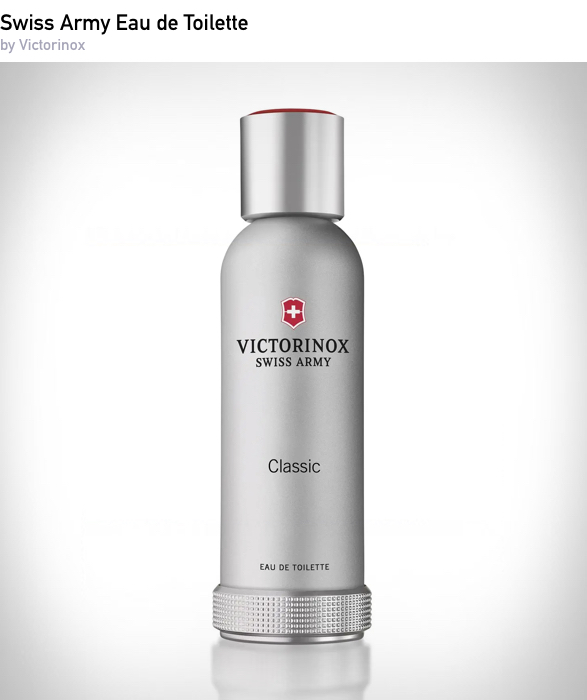 Smooth yet highly masculine, Swiss Army Classic is crafted for timeless confidence, exuding style, strength and natural poise. With top notes of mint and orange, a heart of cypress and lavender and a base of sensual amber, it radiates effortless authenticity, accomplished by nature.
Note: As an Amazon Associate we earn from qualifying purchases, but the price is the same for you. Read our affiliate link policy for more details.