January 2019 Finds On Huckberry
Once again we have teamed up with our good friends at Huckberry to update our custom, curated
BTS Shop
. We have picked the most exciting fresh deals this month, with some great opportunities to get your hands on the coolest apparel and travel gear for an active lifestyle and outdoor adventures. Check out our new curated list of some of the coolest products and deals available this month of January on Huckberry.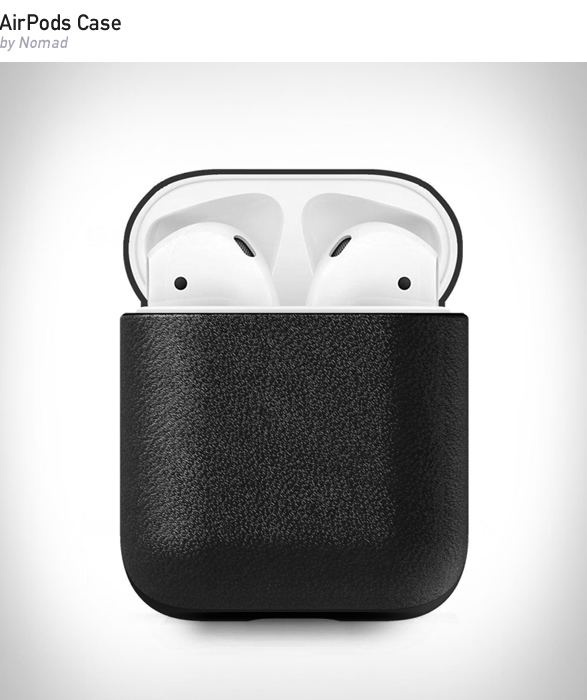 The Nomad AirPods Case is the ideal additional protection that you need to keep your earbuds safe from the elements and look great in the process. The two piece design includes accessible Lightning port.
$30
|
BUY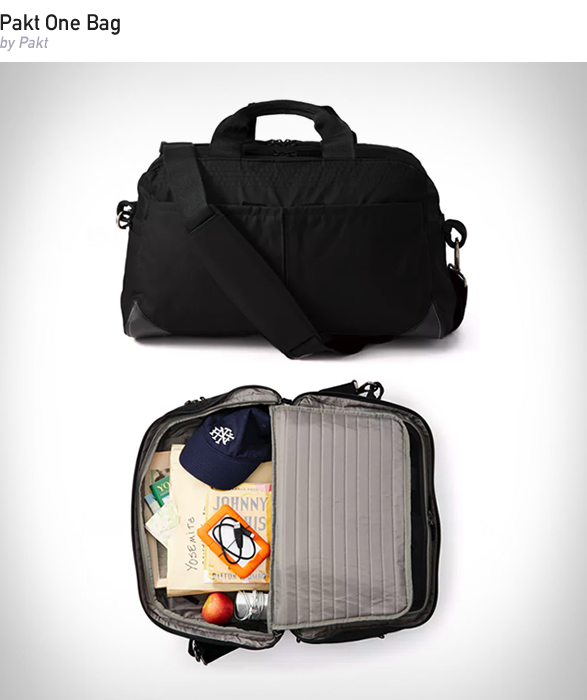 At Pakt, minimalism is a way of life they inject into the DNA of everything they design, including their travel-optimized bags. Years of research, compiling of feedback, and cutting the fat culminated in the Pakt One Bag, equipped with everything you need and nothing you don't to get there and back in seamless style.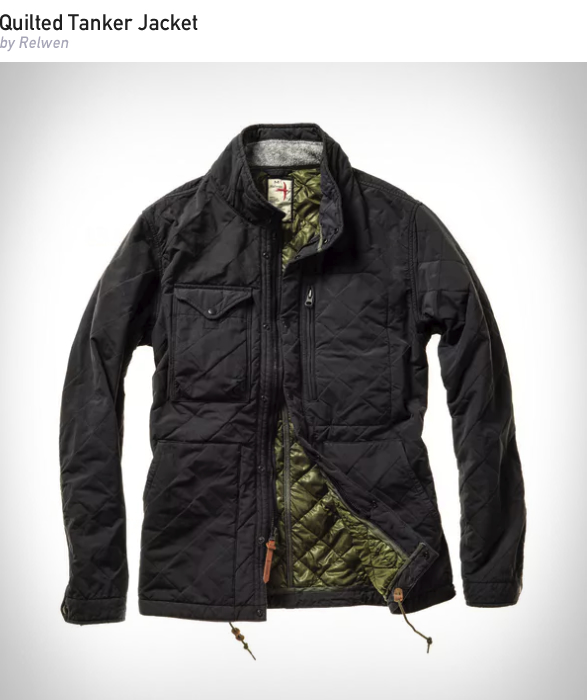 With an impressive, water-resistant shell, durable quilt-through construction, a few purpose-built pockets and an impeccable fitted silhouette, this classic field jacket is the ideal cold weather companion. Well done, Relwen.
$298
|
BUY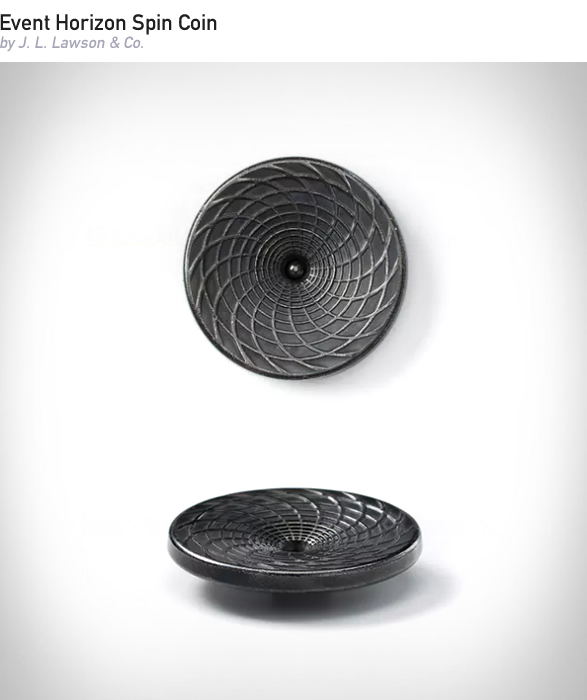 The Event Horizon Coin gains its name from the boundary at which escape from a black holes unmatched gravitational pull becomes impossible. Theres a similar effect with our gaze when the Event Horizon coin is spinning in front of us — the miniature black hole sucks us in with a calming, relaxing gravity. Capable of spin times of up to 15 minutes with a little practice.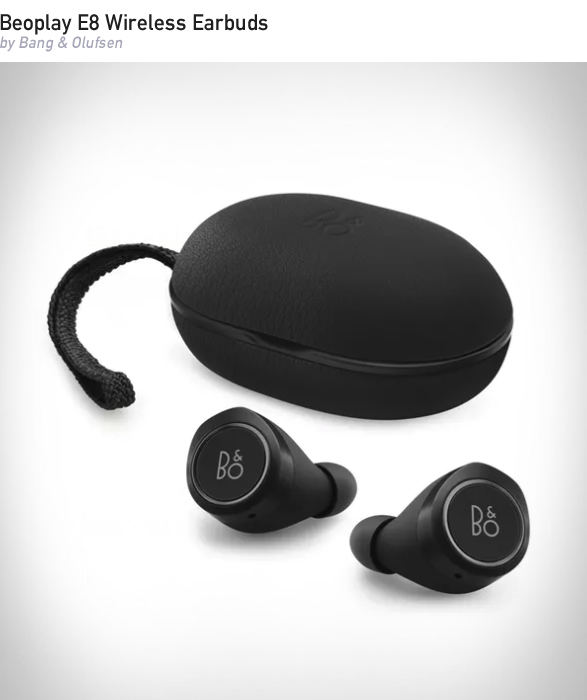 The E8 Earbuds are a fully featured set of earbuds with no wires. With integrated touch panels and voice-activated microphone, full control of your music is at your fingertips or on the tip of your tongue.
$223
$299
|
BUY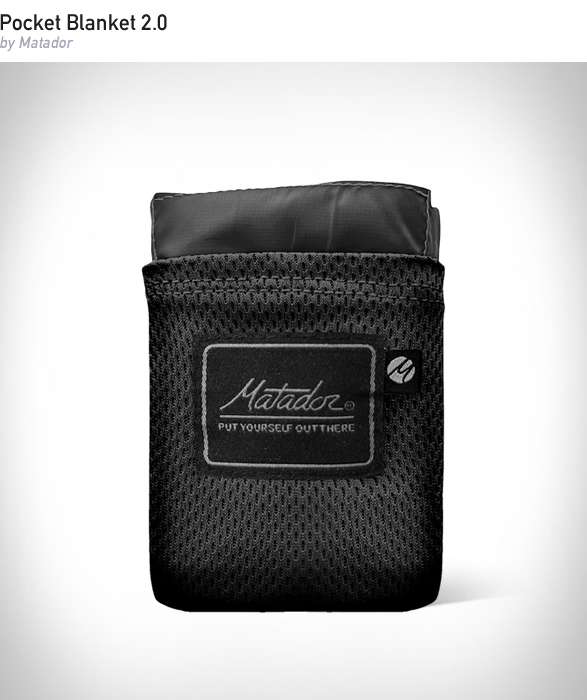 Matador have introduced a new improved version of their popular Pocket Blanket. The ultra compact and lightweight blanket is small enough to fit neatly into your pocket, and when unfolded lets you enjoy a 63" X 44" blanket.
$30
|
BUY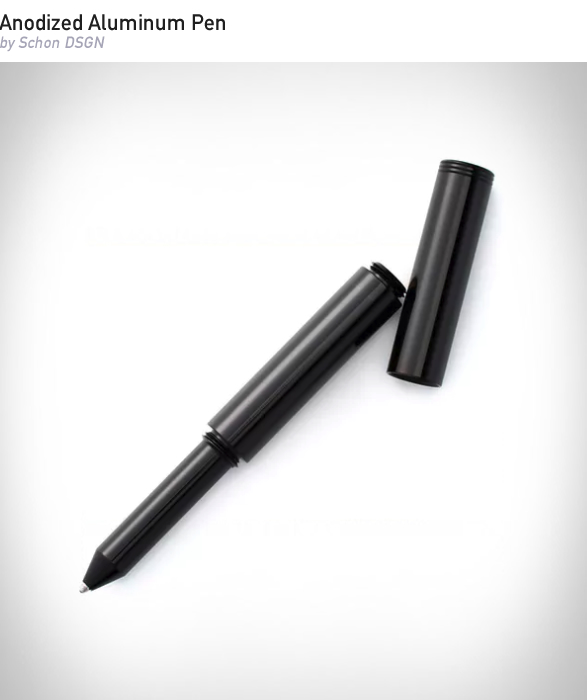 Designed to be a compact, dependable pen that you can easily carry with you every day, The Classic Collection pen provides you that little bit of analog back to an increasingly digital lifestyle. From that quick receipt signature, to some notes or a sketch, these pens not only feel good to write with, but are a modern and sophisticated addition to your carry.







When you're in a pinch or need to hit a deadline on the go, EcoFlow's got your back with their newest mobile charger, the Rapid. Compact, environmentally friendly, and insanely versatile, this palm-sized charger is ready to charge your mobile devices when there's no outlet in sight.
$50
|
BUY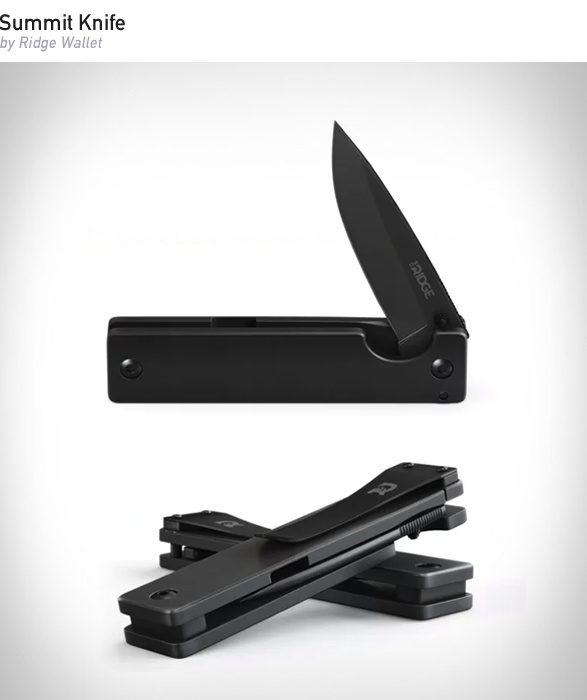 The Summit Knife is a classic folder with a compact design that's perfect for everyday carry and use. Hardened tool steel makes the blade durable and gives it the ability to retain its edge cut after cut.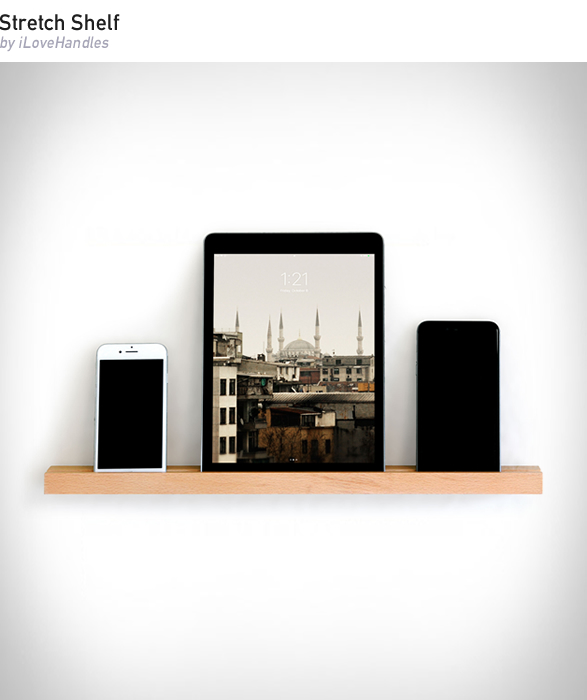 A clean and classy way to store and charge your devices…Stretch is a wooden wall mount, to store all your phones and tablets in one place. There are seven holes to arrange and charge your devices as needed.
$31
$40
|
BUY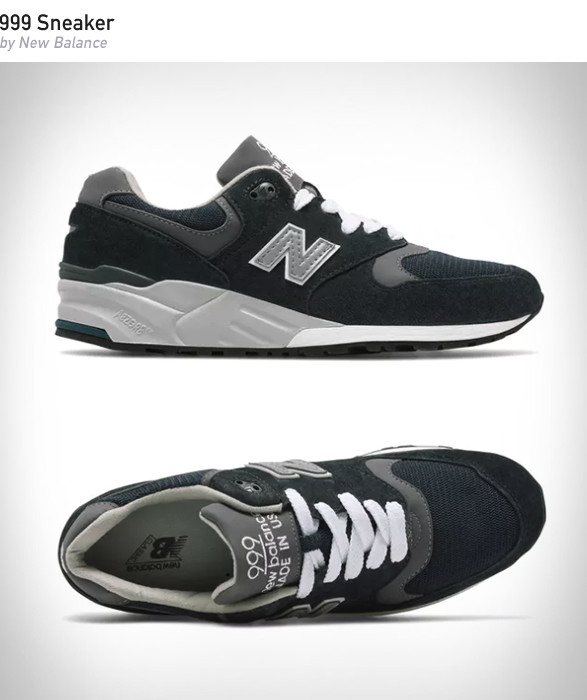 New Balance is the only major sportswear brand still boasting a dedicated USA-made line. The 999 is an old-school, absolutely classic NB silhouette first released in 1982, the year the first Rambo movie came out. We feel more like Rocky in 'em though, pounding the pavement in USA-made trainers from running's retro golden age.
$180
|
BUY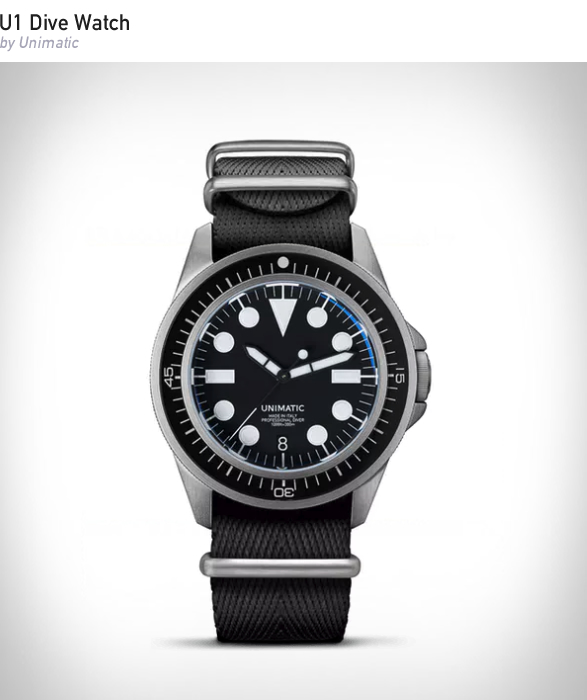 The U1 series features all of the premium components, solid build, and upgraded extras you could ask for, all powered by a reliable, time-tested automatic mechanical movement that winds itself with the motion of your wrist.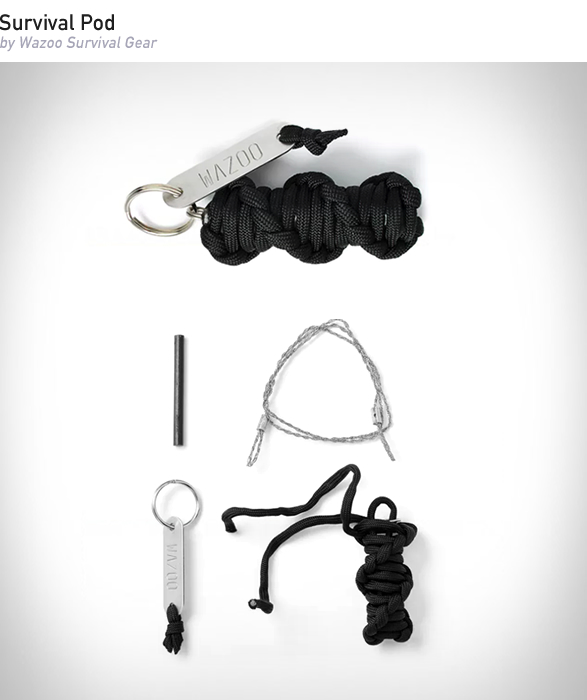 Keep a strong, lightweight, and durable length of cord on you at all times. This one comes in a clever knot that looks cool and won't weigh your keys down, so you can carry it with you wherever you go and deploy it with ease to the approving glances of your EDC-obsessed buddies.
$25
|
BUY