January 2019 Finds On Amazon
Once again we are here to help you find the best products on Amazon. This month we have found some more cool, beautiful and functional products buried deep in Amazon´s massive catalog. We showcase a list of products that caught our attention, either for their great discount price, for their great customer ratings, or simply because they are pretty goddamn awesome. Product details below.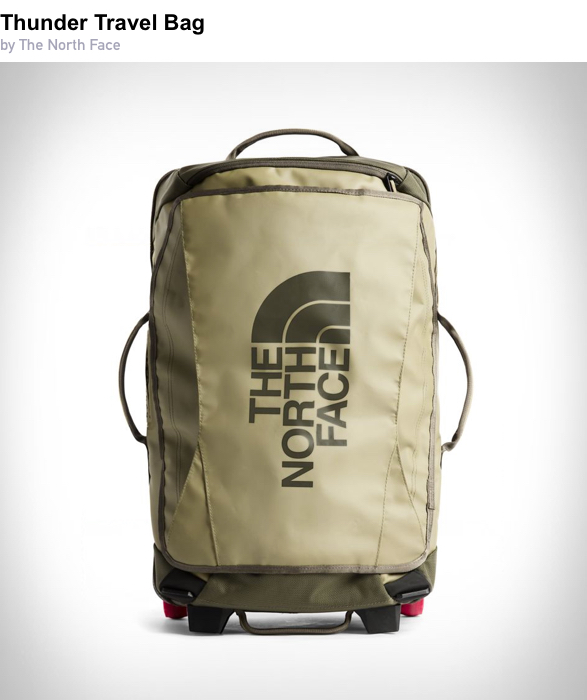 Available in three sizes, the strong Rolling Thunder suitcases are made of ultra-durable materials, and now feature self-cleaning wheels, a stronger back-panel structure, more-durable handles, and a separate, external, zippered dirty-clothes or shoe compartment.
BUY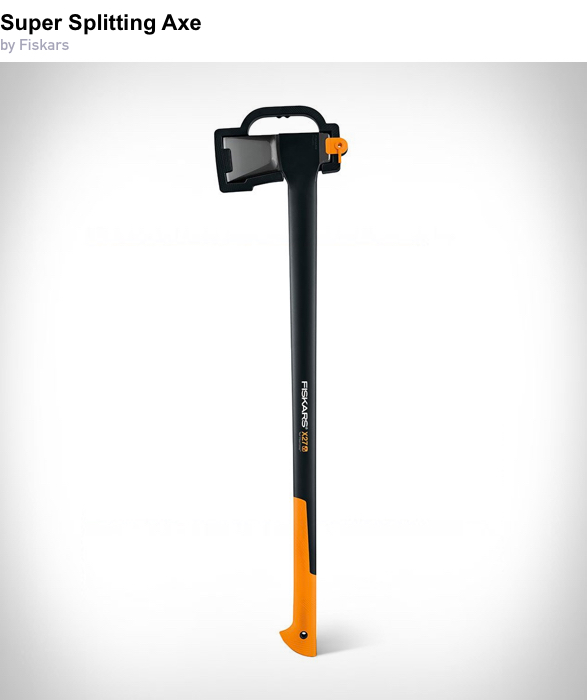 Splitting logs is an easier chore when you have the Fiskars Super Splitting Axe. It features a long, tapered handle provides the momentum you need to split medium to large logs with ease. A hole on the end of the handle makes this axe easy to hang on a nail or hook in your garage or tool shed.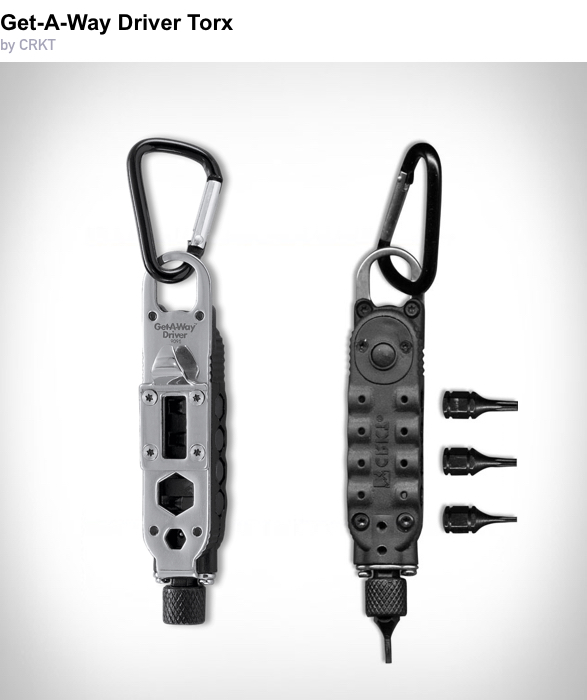 As a compact screwdriver, this tool has four standard flat and Phillips hex bits to tackle almost any job. Each of the hex bits has a spring-loaded ball detent to keep it in the holder, and a fingernail groove to aid bit removal.
BUY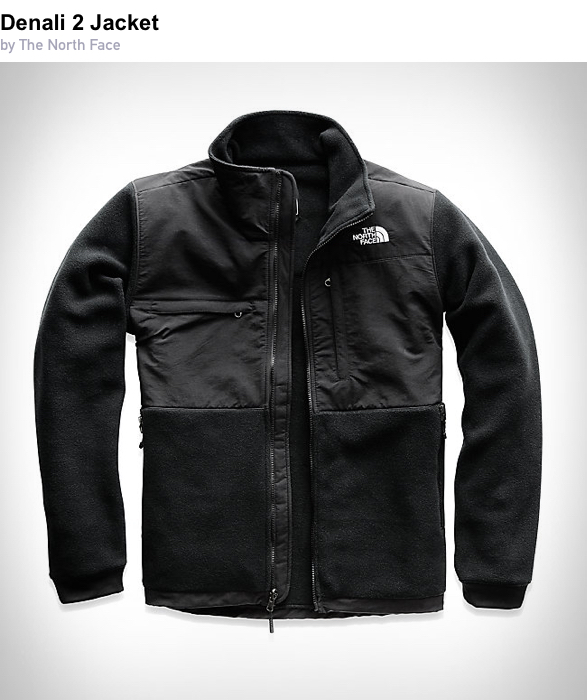 The evolution of a legend. The North Face have redesigned the iconic Denali Jacket and crafted it of recycled fleece for unmatched warmth, comfort and durability on cool approaches.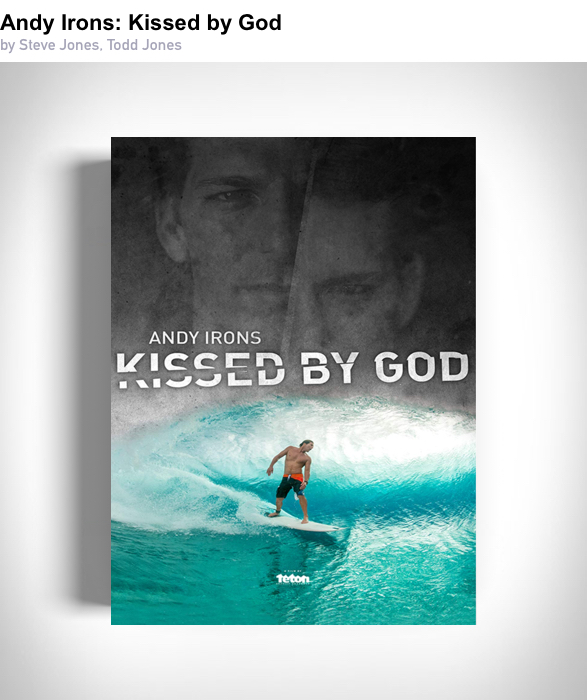 Three-time world champion surfer Andy Irons quietly battled bipolar disorder and opioid addiction throughout his life - demons that millions of others combat daily. His previously untold story tears down myths associated with the diseases.
BUY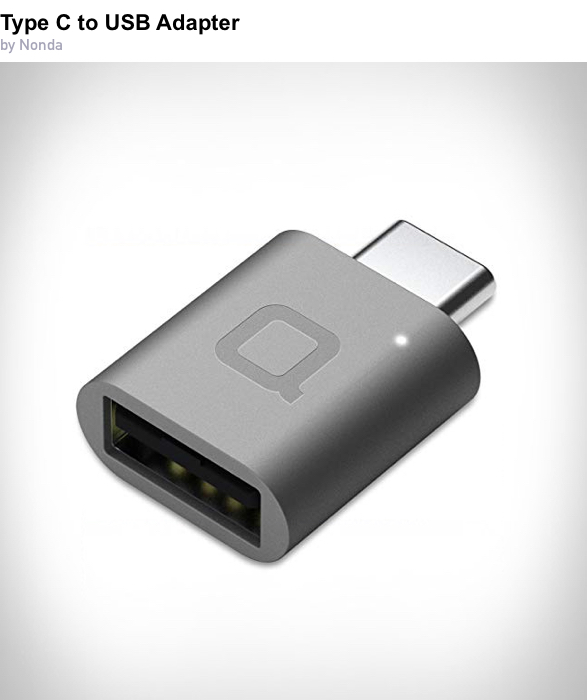 Introducing the worlds smallest USB-C to USB-A adapter. Use it to charge up your phone and other standard USB devices or transfer data at USB 3.0 SuperSpeed (up to 5Gbps). Made out of durable aluminum alloy, the mini adapter comes in 3 colors to match the new MacBook 12-inch. Its also compatible with the Chromebook Pixel and other USB-C devices...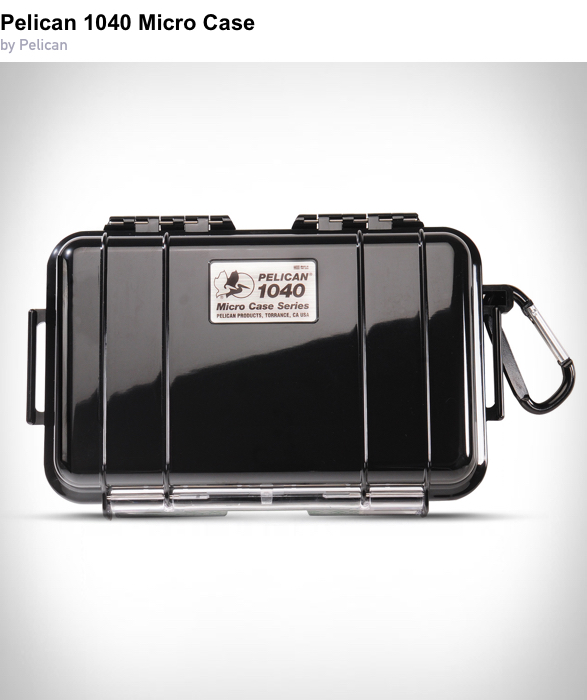 This water-resistant, crushproof case is ideal for rugged activities. It will keep your expensive GPS, cell phones and other electronics and documents safe and secure. The case is able to be submerged under 1 meter of water for up to 30 minutes in accordance with IP67 testing parameters.
BUY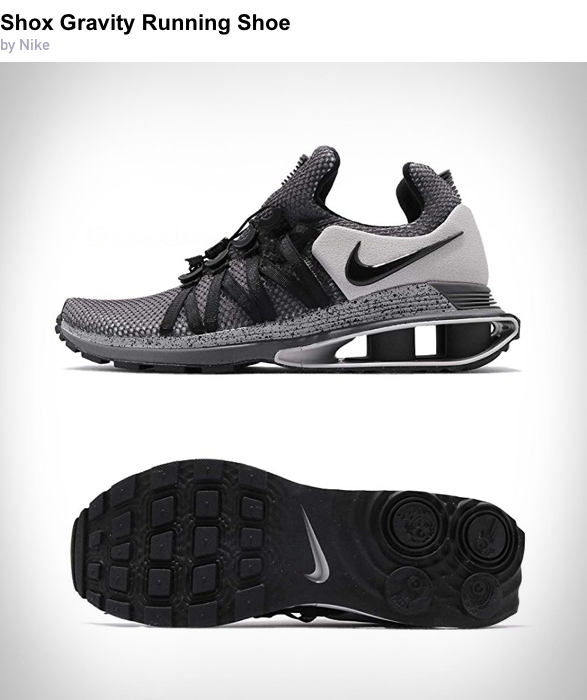 Featuring the looks you want and the functionality you need, the Nike Shox NZ Running Shoes are ready for your next run. Designed with a stylish one-piece upper, these kicks also have a special lacing system that offers maximum comfort and reduces weight on the top of the foot..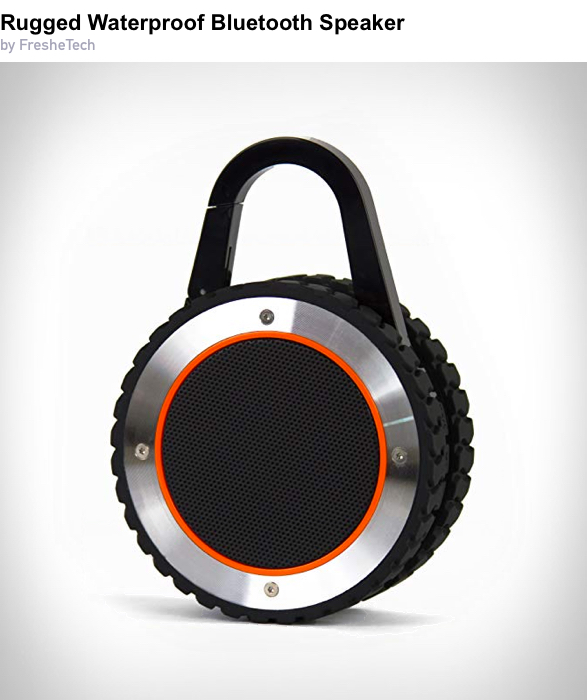 ALL-Terrain Sound is a rugged, waterproof, Bluetooth speaker designed to keep up with your active lifestyle. From the beach, to fishing, camping, playing a round of golf, or riding your bike, the applications of ATS are limited only by the imagination. Built to take on the elements, ATS handles sand, rain, mud, and millennials like a champ.
BUY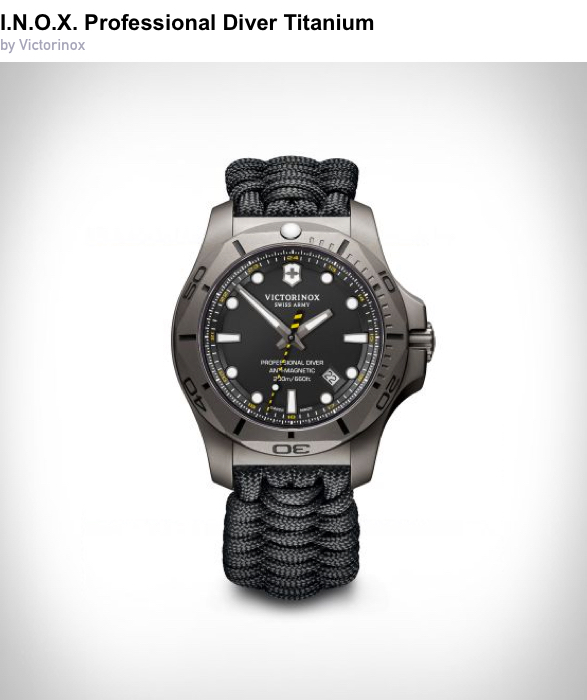 Intrepid and rugged, our I.N.O.X. has underwater adventure in its horological genes. Put simply, its natural home is the big blue. Meet our new titanium version – the strongest incarnation of the I.N.O.X. yet. Crafted from this ultra-light alloy with unrivalled credentials, it delivers the highest strength-to-weight ratio of any metal.
BUY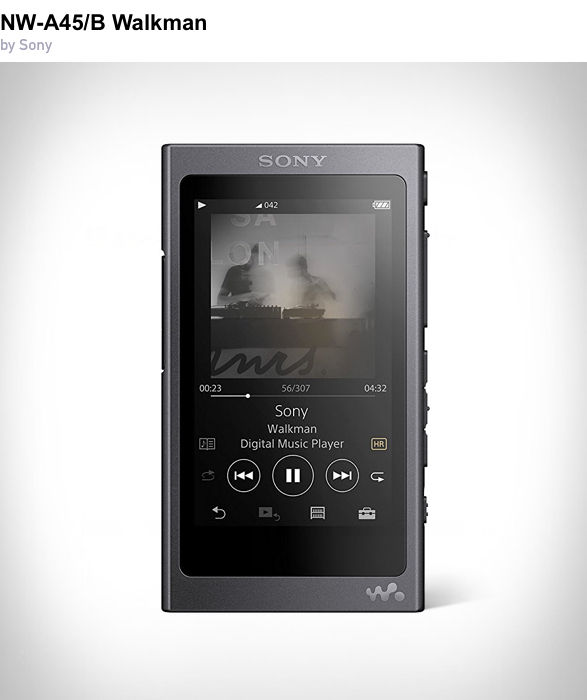 Enjoy superior sound quality, wrapped up in the colors of your world. High- Resolution Audio lets you hear music as the artist intended. Go wireless with NFC and Bluetooth streaming, and Ambient Sound Mode to keep you aware of your surroundings at all times.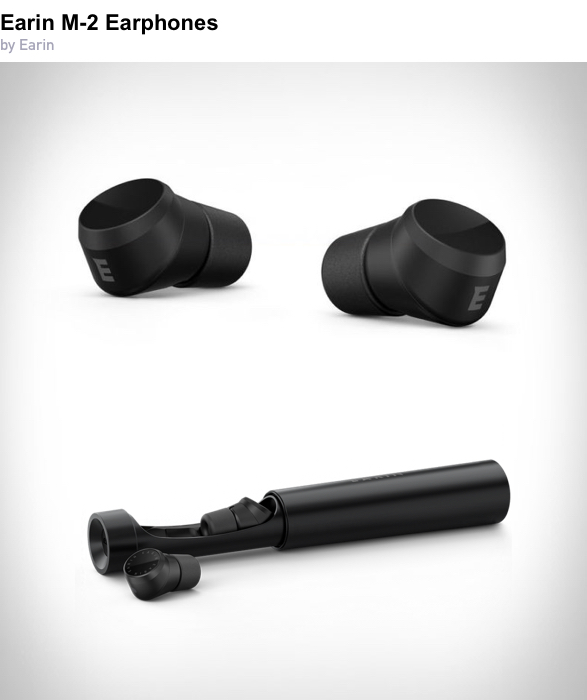 Earin has improved its product from the previous generation, they now have Google Assistant integration, and let you control your music and handle calls by tapping the unit. They also automatically connect to your phone over Bluetooth once you´re wearing them, and should give you three hours of listening time on a single charge.
BUY