January 2019 Essentials
We are back again this month with a roundup of products that caught out attention. We are constantly on the prowl for the coolest stuff, travel essentials for life on the road, new smooth and stylish fashion pieces, new adventure ready gear, new tech stuff and accessories for your everyday carry. Here are a just few of our favorites for this month. Product details below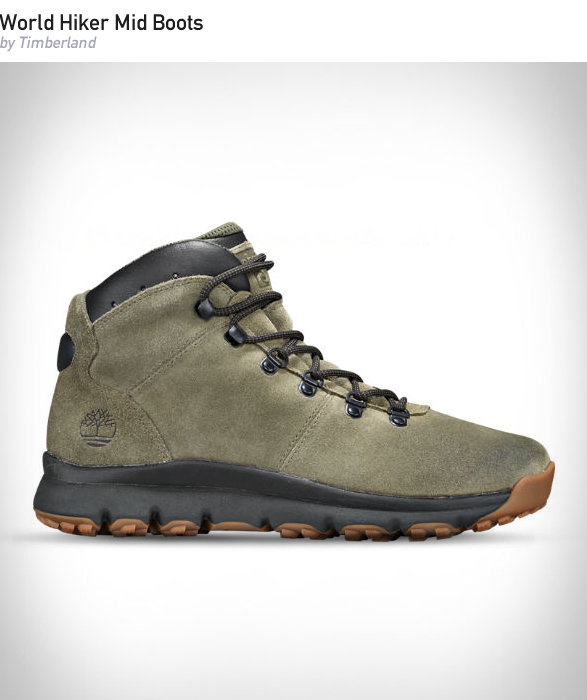 This season, make a big impression with Timberland´s newly introduced World Hiker. With a hiking-boot aesthetic that isnt too bulky, these boots are truly one of our most versatile.
BUY
The Slick BYRD formula is an original wax based, medium sheen pomade that will slick and shape your hairdo without weighing it down. An all purpose pomade ideal for classic slicked back styles and will give your hairdo a firm but flexible hold that never gets crunchy or sticky.
BUY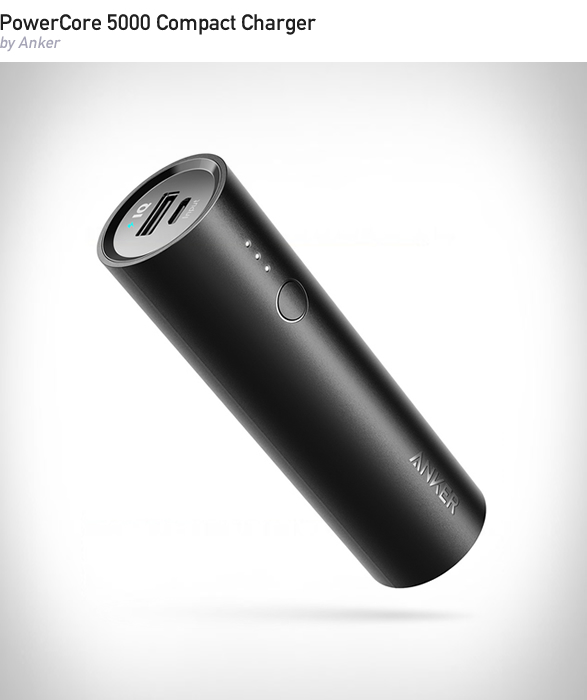 2 high-speed phone charges fused into a cylindrical shell that slides neatly into your back pocket. The cylindrical, lipstick-sized design fits perfectly into pack, palm, or pocket, and provides a high-speed charge to a wide range of devices, by detecting and delivering the ideal output.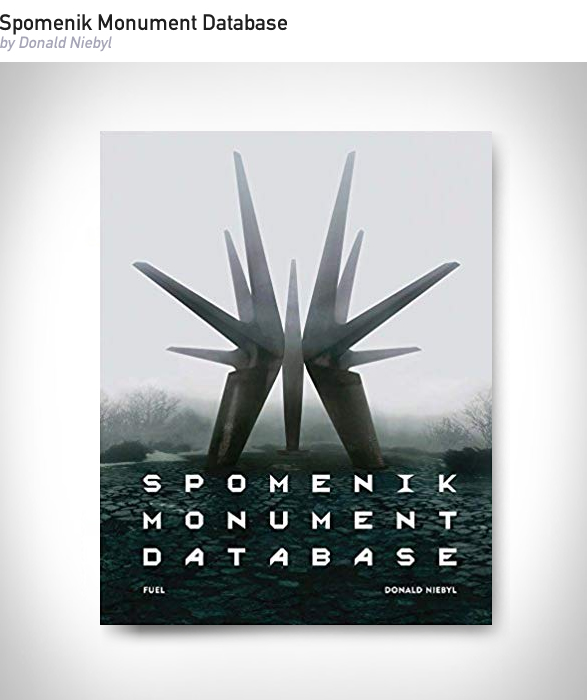 This book brings together the largest collection of spomeniks published to date. Each has been extensively photographed and researched by the author, making this book the most comprehensive survey of this obscure and fascinating architectural phenomenon. The inside of the books dust jacket opens out as a map, giving the exact geographic coordinates for each monument.
BUY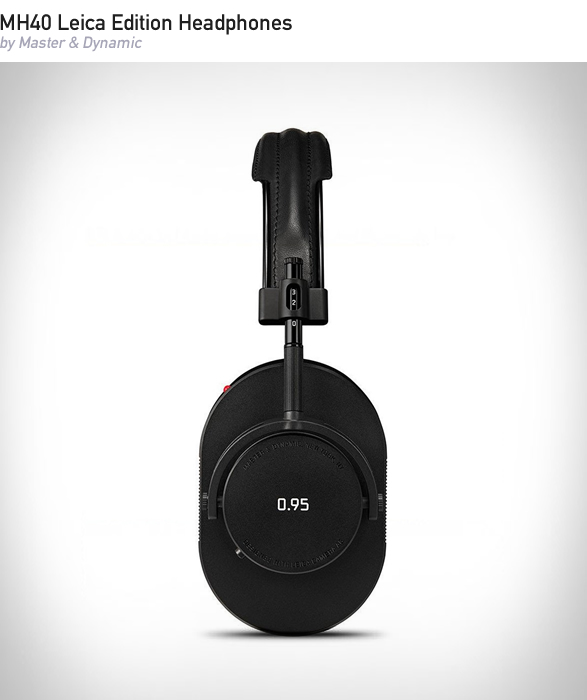 Master & Dynamic MH40 Leica Edition Over-Ear Headphones was created to reflect the design of the worlds one of the fastest aspherical lens, developed by Leica Camera AG. The sleek over-ear headphones are engineered to last, utilizing only the finest materials to create the perfect balance of aesthetics, comfort, and powerful sound.
BUY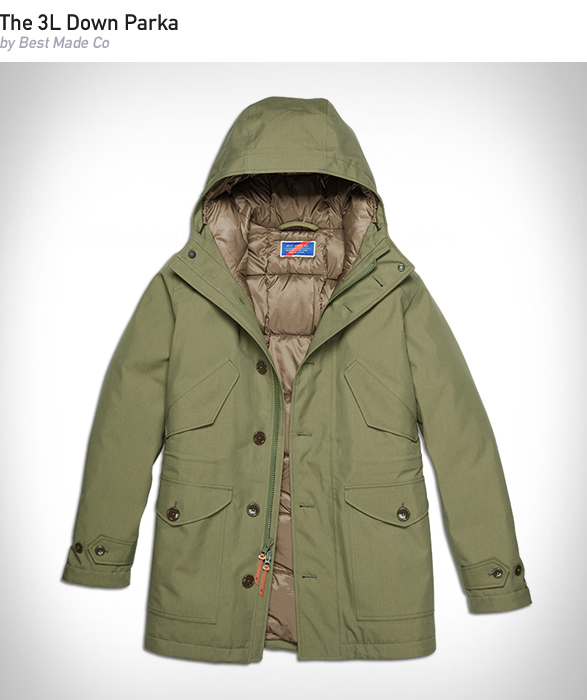 The 3L Down Parka is a technical jacket designed to withstand the harshest conditions. Featuring best in class 850 fill power goose down with a 90/10 down to feather mix, waterproof 3-layer fabric with a DWR finish, fully taped seams, and storm cuffs, it's designed to keep you warm and dry all winter long.
BUY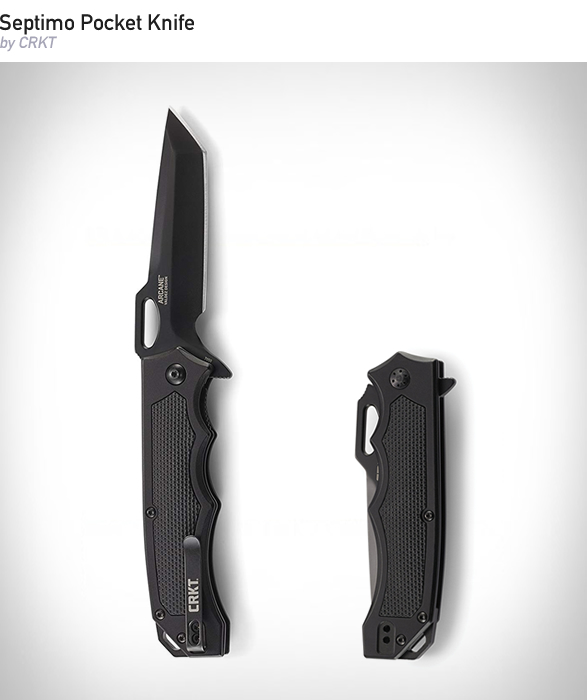 The Septimo tactical folder was designed by a seasoned Green Beret to be more than a knife—he forged it of experience and created it to serve as a lifeline. One unique Veff Serration pairs with a powerful design to act as a strap cutter, utility knife, and personal defense tool. Serving 14 years as an American hero culminated in this deployment-prepared powerhouse.
BUY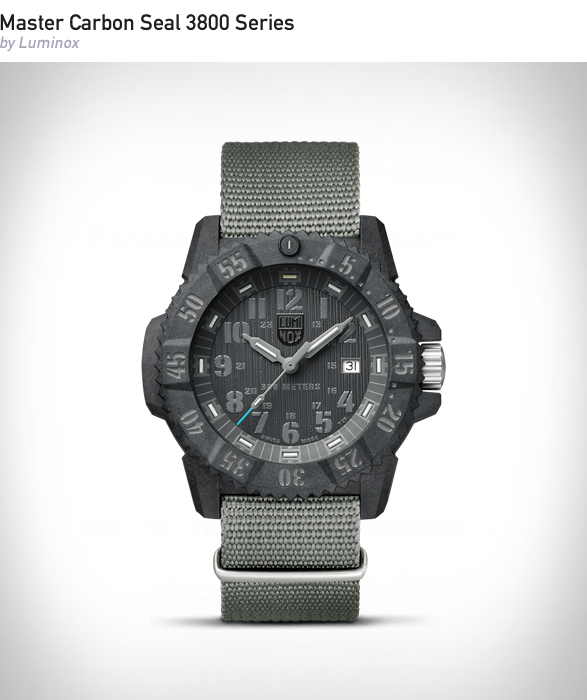 The Luminox Master Carbon SEAL 3800 series watches are part of Sea Collection, and they feature the SEAL Trident engraved on the bottom. As all of the Sea Collection timepieces, these are uber-rugged, water resistant watches with hi-viz illumination with proprietary Luminox Light Technology.
BUY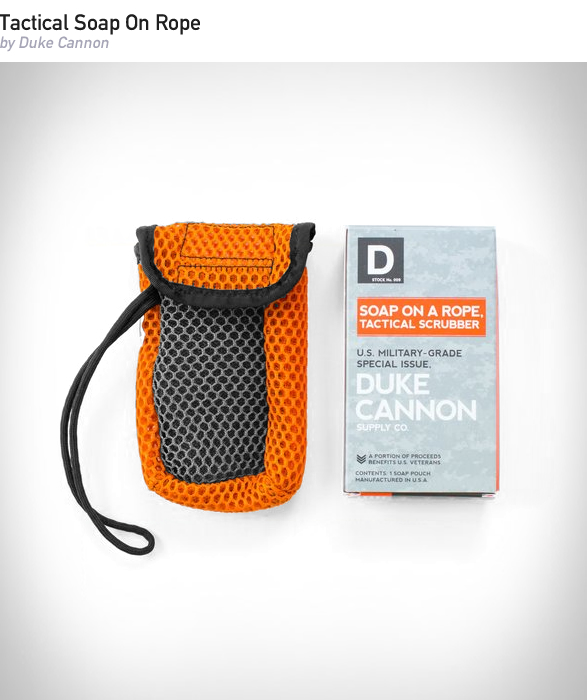 This U.S. military-grade tactical soap pouch should be standard-issue for every shower. To maximize hygiene in tactical situations, this equipment is engineered with a coarse mesh to scrub your hands and feet, and a softer mesh for less rough areas. The 550-mil-spec paracord keeps your large soap off the ground.
BUY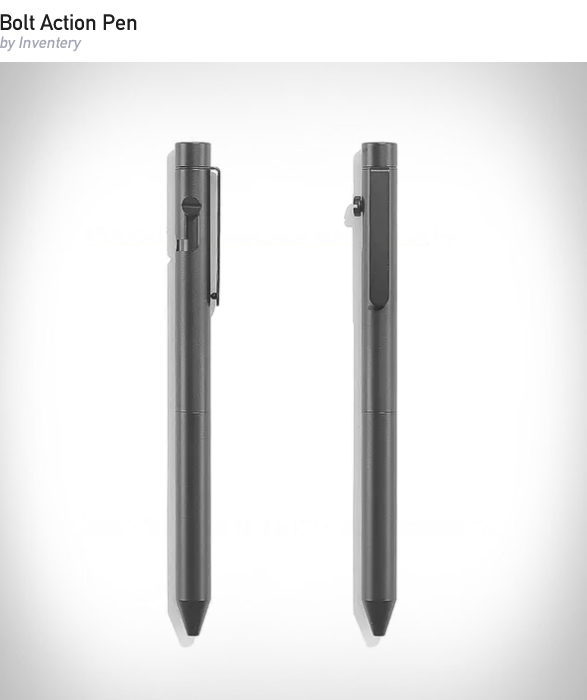 Inventery is a Los Angeles based design company that creates some of the most gorgeous pens ever made—shoot, their Bolt Action Pen looks almost too good to use. Certainly ironic considering these pens are built for extensive use and designed to last for generations.
BUY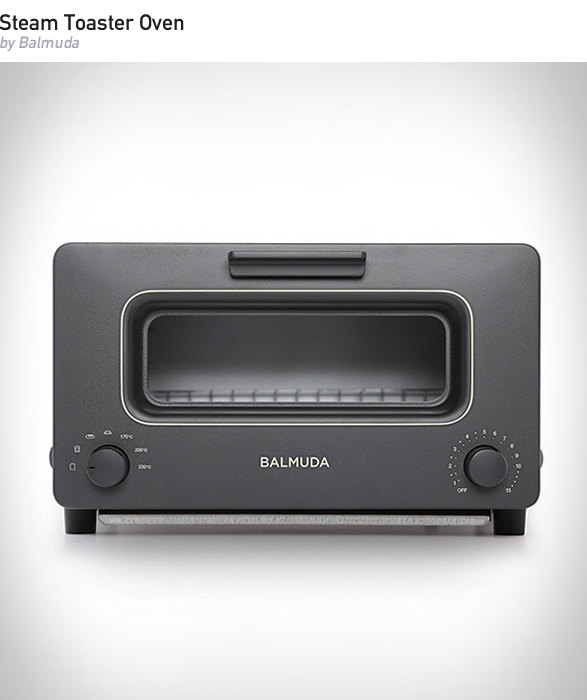 The beautifully designed Balmuda Toaster uses steam to make toast taste bakery fresh! Winner of the good design award, the Japanese toaster ensures your toast comes out not only perfectly browned on both sides, but also still soft and fluffy on the inside.
BUY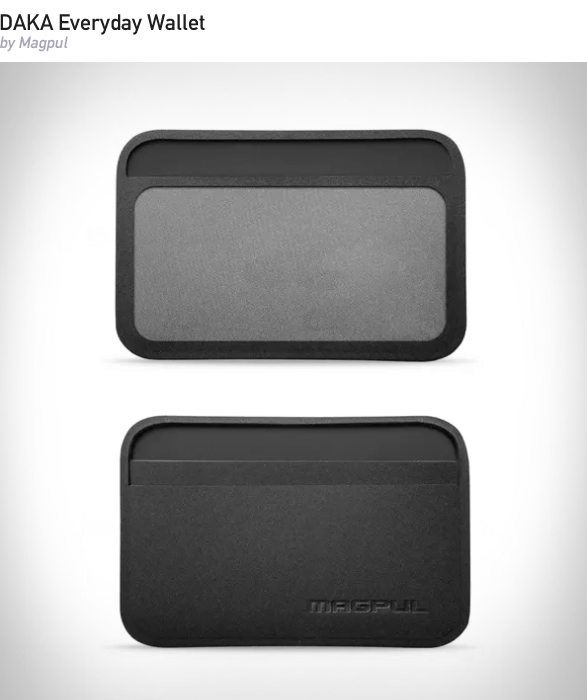 A slim, strong, and durable alternative to bulky wallets and overloaded pockets. Cut from Magpul's reinforced polymer material, the Everyday Wallet is resistant to just about everything: water, dirt, fire, oil, chemicals, and more. Perfect for front pocket carry.
BUY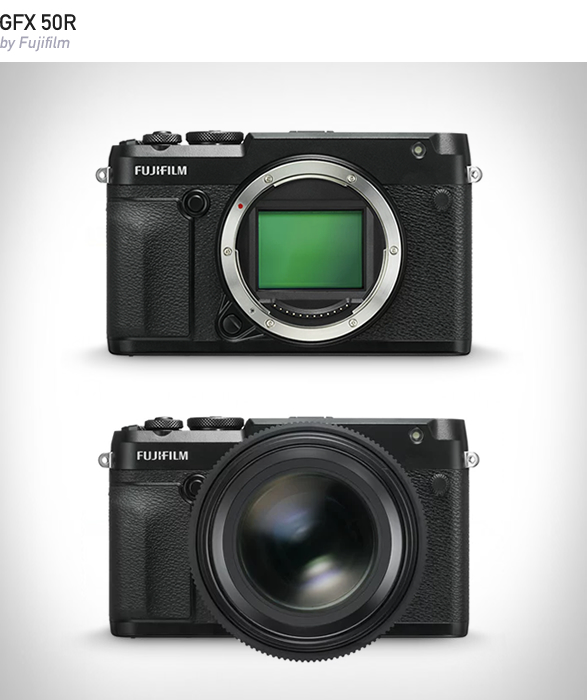 Featuring a large 51.4MP G Format CMOS image sensor and X-Processor Pro image processing engine, the GFX 50R delivers superior image quality in a compact and lightweight body reminiscent of their renowned medium format film cameras widely used in street and documentary photography.
BUY