Huckberry 2021 End Of Year Clearance
From now until Saturday, Jan 01, Huckberry is having their annual Year-End Clearance event to make way for new products in their warehouse. If you sadly missed out on their epic steals during Black Friday and Cyber Monday, fear not. There is still time to score yourself some new essentials at up to 40% off thanks to the brand's year-end clearance sale going on now. Check out below some of our favorite picks.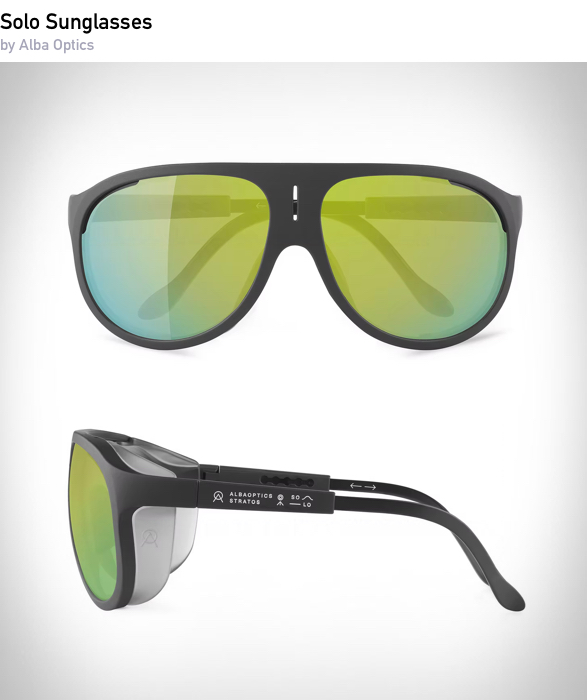 Designed to withstand the rigors of hiking the Dolomites or tackling the Via Francigena cycling route, the Solo is a performance-minded pair of sunglasses with a flexible frame, retro-modern style, and lenses that equalize light transmission for stunning clarity and protection.
Bouldering is an examination of a lifestyle that goes beyond the definition of a sport or a pastime. There is a strong gravity shared by everyone in this community that not only draws them to the next crag, the next challenge, or the boundaries of their mental and physical capabilities, but to each other.
The AWD has the classic good looks of a duckboot, the all-terrain versatility and durability of a Range Rover, and comfort that rivals your favorite sneakers, all wrapped up in a waterproof package you can rely on everywhere.
Made from solid steel for a durable tool, this 12 mm Hex Key Bottle Opener is perfect for tightening bolts and loosening up. The handy shape and size is perfect for fixing that pesky table leg or cracking open a brew.
For superior warmth on the coldest of days, these extra warm mitts by Hestra are made from water-repellent hairsheep leather. With all four fingers huddled for warmth, and heavy Primaloft Gold insulation, polar frigidity will never faze you again.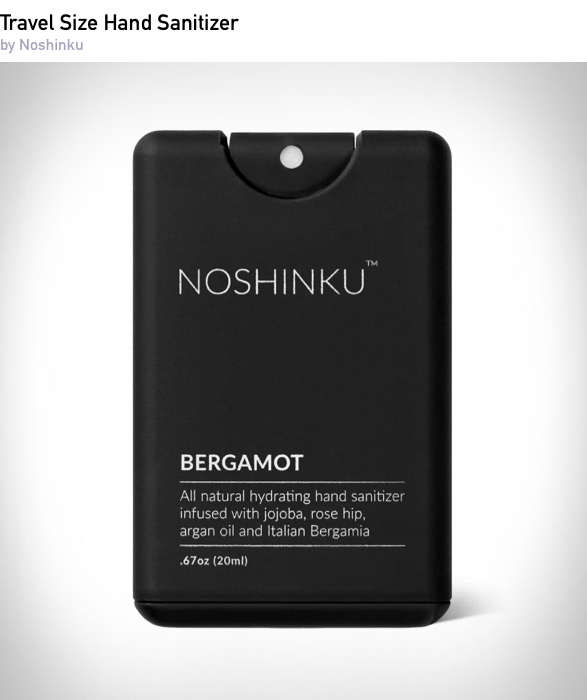 This travel-size organic hand sanitizer blends with 70% alcohol derived from organic sugarcane. It contains oils of jojoba, argan, rosehip and coconut to effectively clean your hands while hydrating, refreshing and protecting your skin.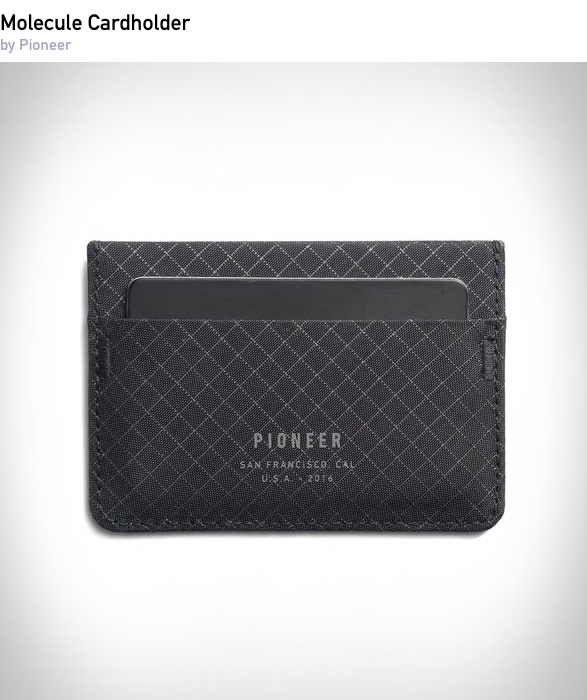 A modernist reworking of a classic profile, the Molecule delivers uncompromised strength where most fall short - a minimalist gesture that stands out from the crowd. Holds 4 to 6 cards and folded bills.
17 tools in one sleek, lightweight and versatile package. The Tactica M.100 takes about half of the top drawer of your toolbox and shrinks it down to pocket size.
The versatile Mountain Pack by Topo Designs is designed for everyday use, travel, and outdoor adventures. With space for your laptop, pockets for your water bottle, and padded spacer-mesh straps, this is a pack that can do absolutely everything.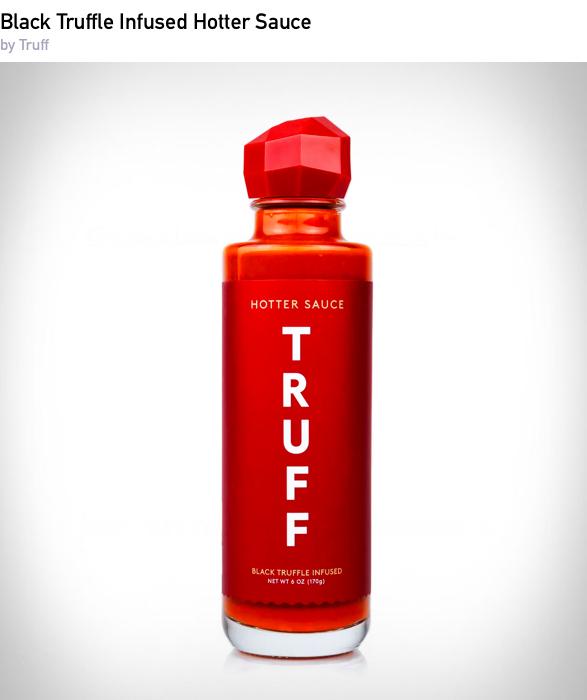 A unique, luxurious hot sauce that blends premium ingredients like black truffle into a delectable mealtime compadre. It uses an unprecedented blend of ripe chili peppers, organic agave nectar, black truffle, and savory spices to create a hot sauce that's rich in flavor and truly compliments any meal.
The Bit Driver Extender is designed to work with any Leatherman tool with a large bit driver, extending your reach for easier repairs—wherever they may pop up.
There is nothing better than a wonderfully aged whiskey stone to keep your coveted spirit plenty cool and perfectly pure. Handsome in design and rich in history, these stones enhance your spirit-enjoying experience without diluting the intended flavors.
This incredibly compact flashlight pumps out an impressive 25 lumens. The KeySmart Pro grants you the pleasure of a streamlined keychain along with the security of knowing your keys will never go missing.
Note: Purchasing products through our links may earn us a portion of the sale, but the price is the same for you. Read our affiliate link policy for more details.