February 2023 Amazon Finds
Once more, we are here to assist you in finding the top Amazon items. This month, we uncovered more intriguing, eye-catching, and useful goods that were hidden away in Amazon´s enormous inventory. We present a range of items that got our attention, either because of their fantastic discounts, stellar user reviews, or just plain awesomeness. Below are product details.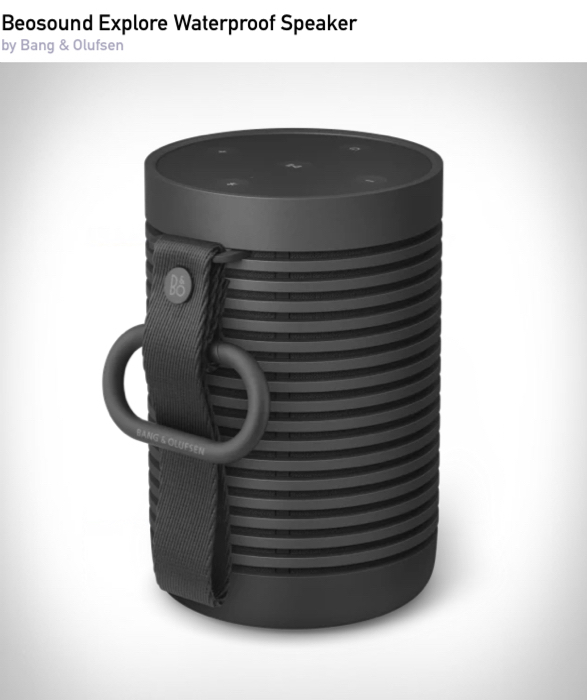 Experience magical moments with the Beosound Explore. Its sleek and durable design is perfect for taking with you on any adventure. Listen to your favorite tunes while hiking with friends or catching up on a podcast in your backyard. The waterproof speaker is the perfect addition to any outdoor activity.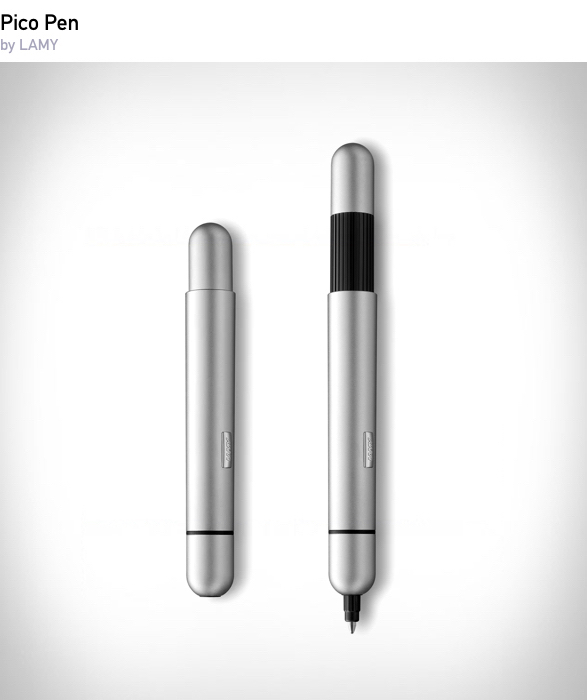 The beautiful Pico Ballpoint Pen, is a multiple award wining design by Lamy. The compact and handy instrument transforms to a full-grown ballpoint pen thanks to its sophisticated push mechanism. The innovative pocket pen extends at the press of a finger from 9cm(3.5 inches) to 12cm(4.7inches), and with a smooth, rounded design, it is great for writing, twirling, and specially showing off.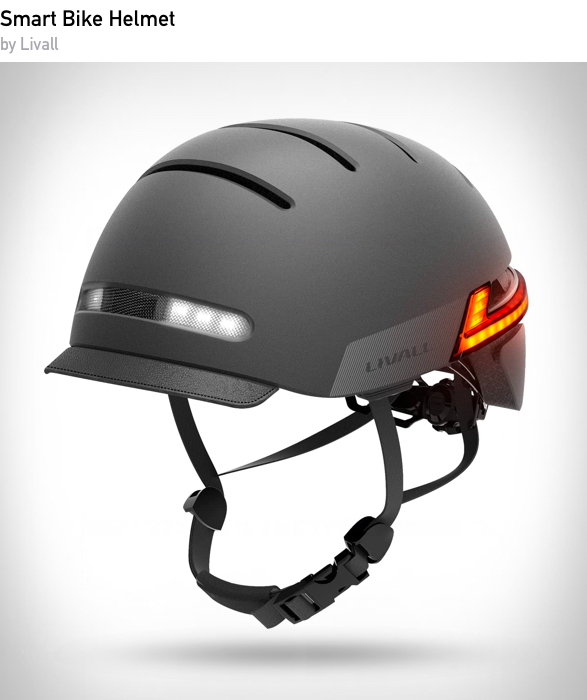 This innovative helmet is packed with advanced features that provide unparalleled protection and convenience for riders. The helmet is equipped with powerful LED lights on the front and rear that can be set to different modes, and built-in high-quality speakers in the helmet allow cyclists to hear the sounds of traffic while on the phone.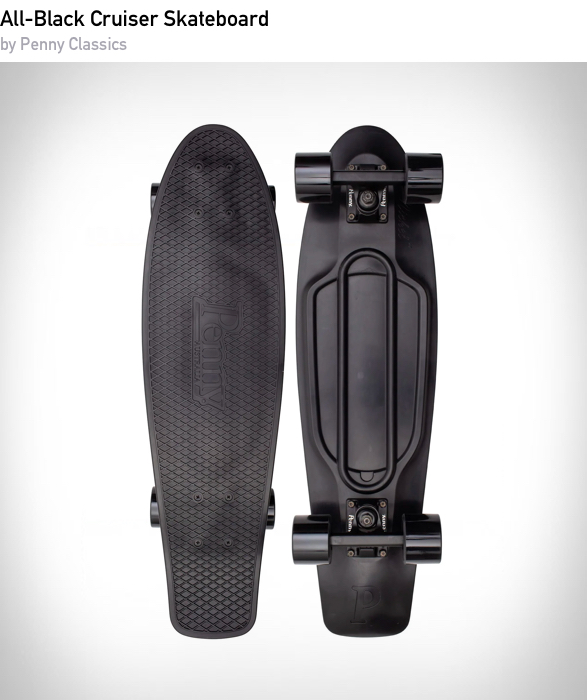 The Penny Skateboard brand has been pushing the boundaries of plastic skateboard design since the introduction of their 22-inch Penny Board. With the Penny Classics Cruiser Skateboard, they have continued to innovate and improve upon their original design, ensuring that skaters around the world get the best possible ride.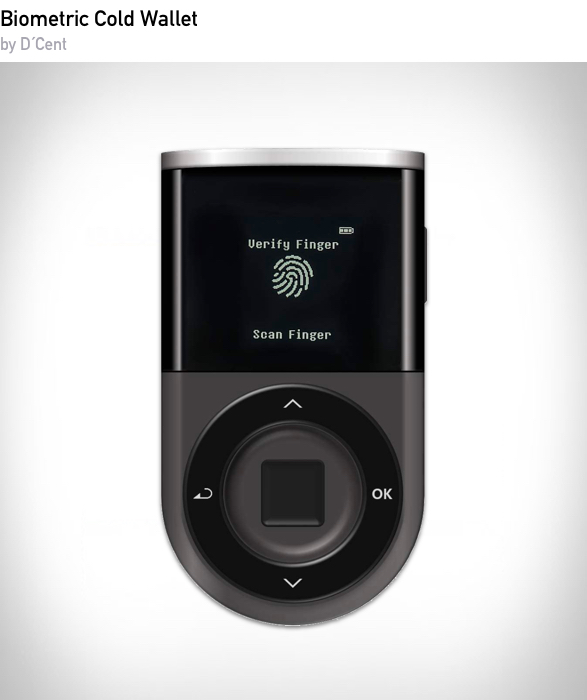 The DCENT Biometric Wallet takes the hassle out of safely managing your digital asset wealth. The fingerprint authenticating, tamperproof hardware wallet allows you to send and receive cryptocurrencies with the flick of a finger.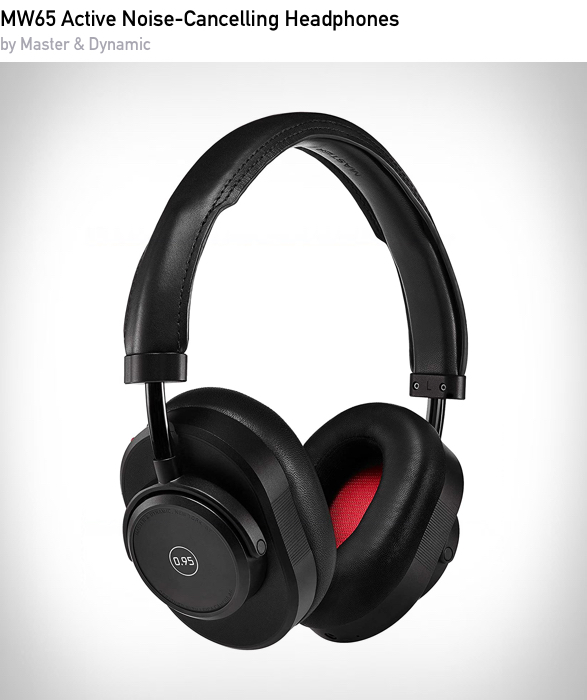 Renowned audio experts Master & Dynamic have joined forces once again with iconic camera manufacturer Leica for a new design-focused "0.95 Collection". Inspired by the design of their most famous lenses, the Leica Noctilux 50mm f/0.95, the sleek collection includes the MW65 wireless over-ear headphones.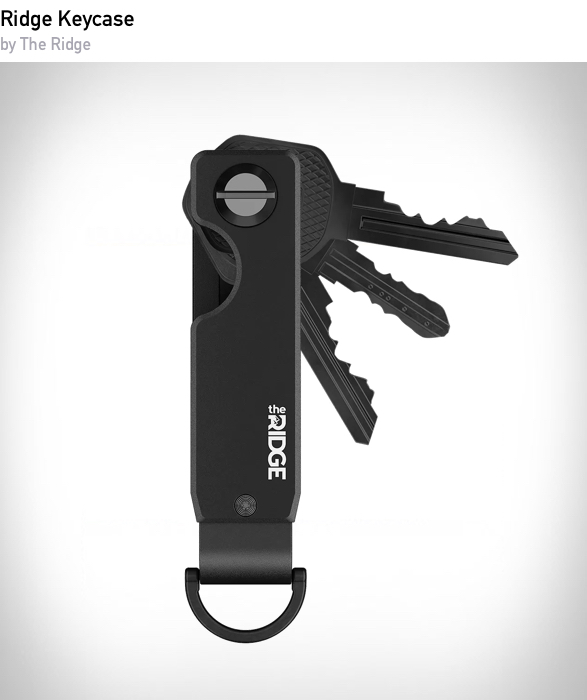 Are you tired of fumbling through a jumble of keys to find the one you need? Do you hate the jangling noise your keys make when you walk or run? If so, The Ridge Keycase might be the solution youve been looking for. This innovative keycase is designed to streamline and organize your keys in a compact and elegant silhouette. No more messy keyrings or bulky keychains.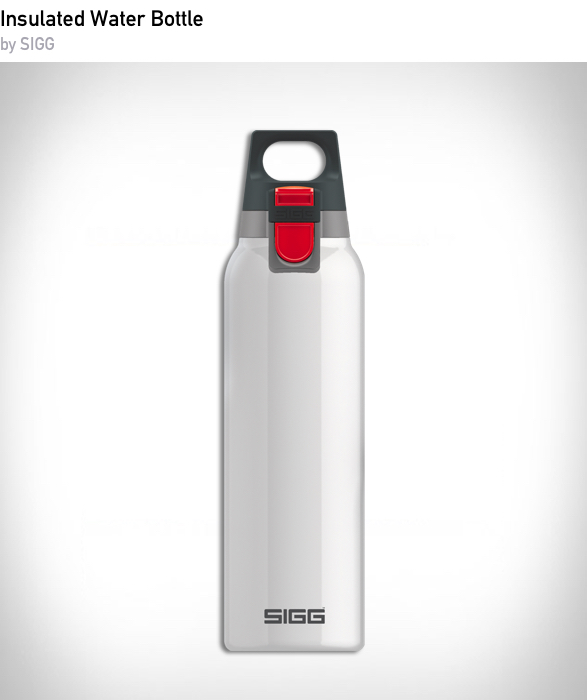 This travel water bottle was granted a prize by the Red Dot Design Award for its slim, elegant, and extremely practical design. It will keep your beverage hot up to 12 hours and cold up to 20 hours, and comes with a removable tea infuser to perfectly steep your favorite drinks, iced or hot.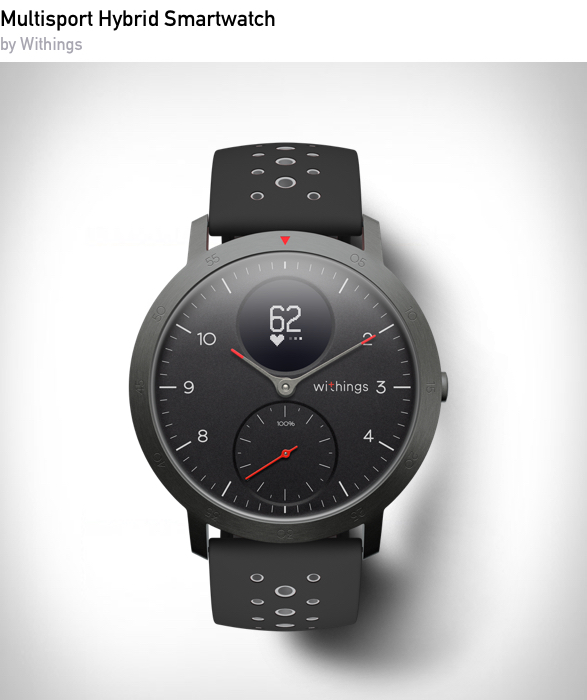 This an elegant smartwatch that packs 24/7 heart rate monitoring, GPS, and VO2 Max to help motivate you to get off the sofa. It also displays multi-sport tracking including swimming, detailed sleep analysis and smartphone notifications that alert you of incoming emails, text messages, phone calls and more.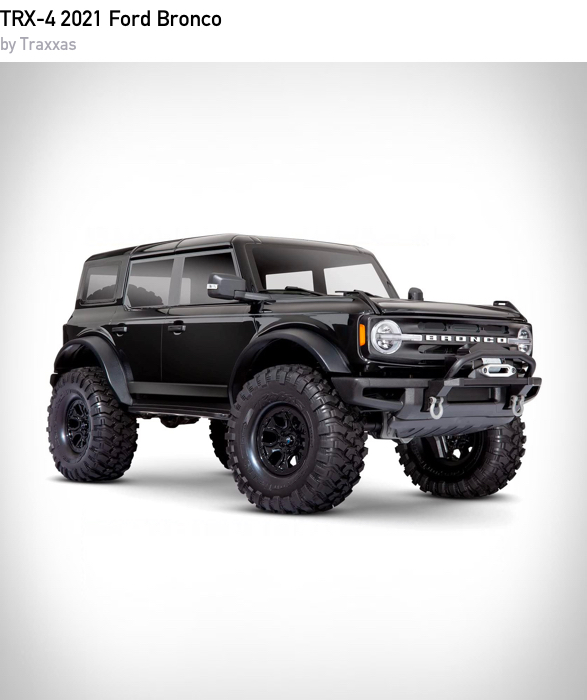 The Traxxas TRX-4 2021 Ford Bronco is built to handle any terrain, from rocky mountainsides to sandy beaches. With its powerful motor, four-wheel drive, and locking differentials, this RC vehicle can tackle even the toughest obstacles. The body of the TRX-4 is designed to look just like the iconic 2021 Ford Bronco, giving it a rugged and stylish appearance.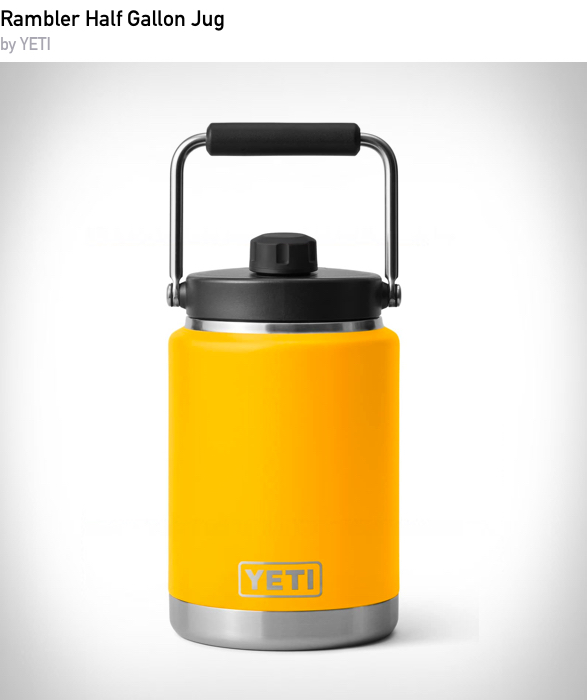 Are you looking for a reliable and durable water jug that can keep up with your active lifestyle? Look no further than the YETI Rambler Half Gallon Jug. With its rugged construction, FatLid insulation, and stainless-steel handle, this jug is built to take on any adventure, from the gym to the ranch and back home.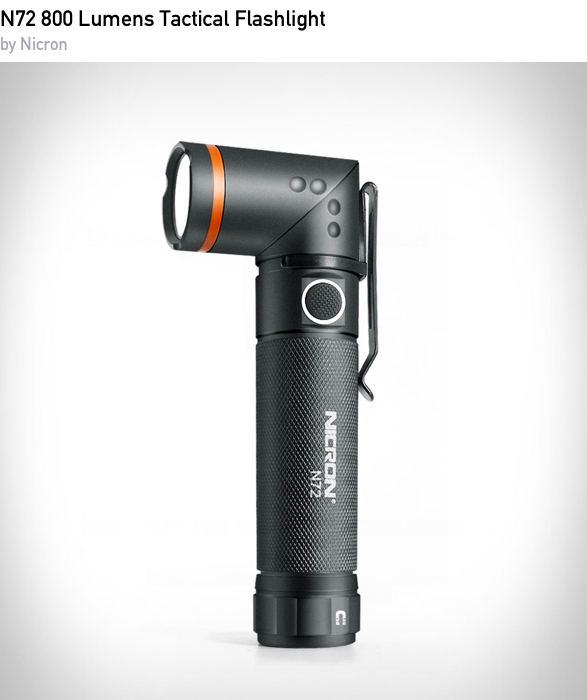 This compact, rechargeable 800 Lumen LED torch offers 90 degrees light head rotation, IP65 waterproofing, and a flashing reminder to conserve power and denote remaining power. This flashlight also has a USB rechargeable battery, a magnetic tail cap, a twist head that will let you direct the light beam at a right angle, and 3 LEDs, so it can shine white, green, or red without having to change filters. IP65 rating ensures it shines even when it is raining.