February 2021 Essentials
We are back again this month with a roundup of products that caught out attention. We are constantly on the prowl for the coolest stuff, travel essentials for life on the road, new smooth and stylish fashion pieces, new adventure ready gear, new tech stuff and accessories for your everyday carry. Here are a just few of our favorites for this month. Product details below.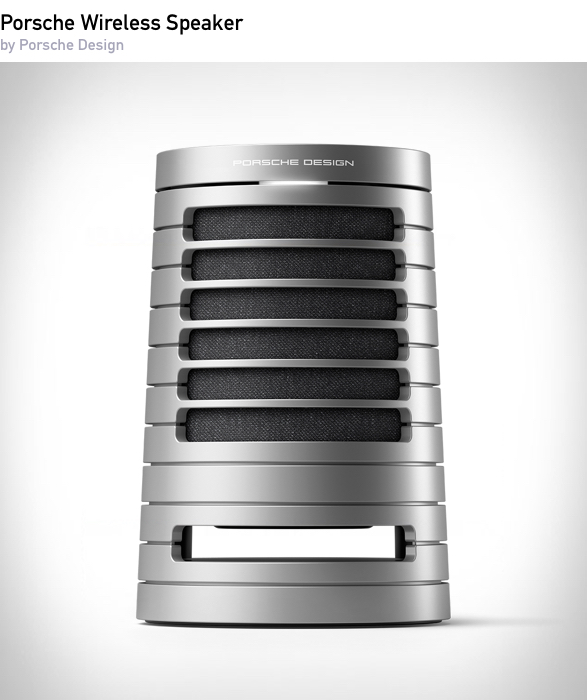 The ultimate audio experience, even for the eyes: the Porsche Design Wireless Speaker PDS50 combines the latest Bluetooth technology with a striking layered design. The speaker enclosure, crafted from solid aluminum, features high-gloss details, a LED strip and a recessed bass-reflex port, for a masculine design statement and a high-performance audio device in one.
BUY
| $530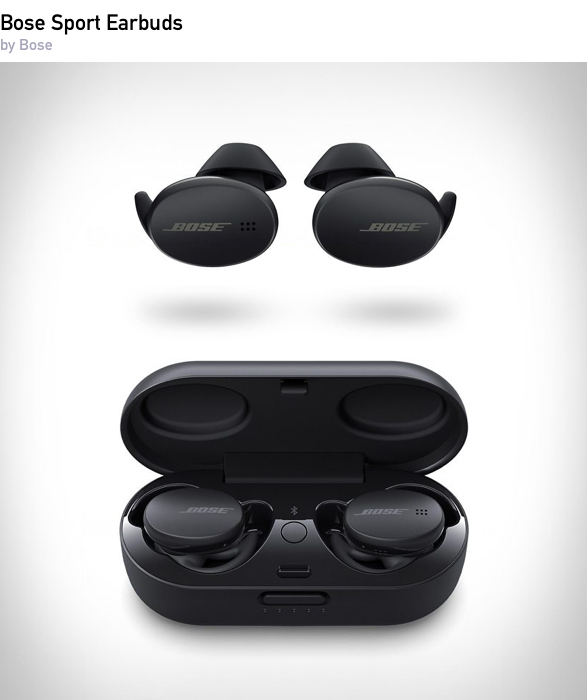 The Bose sleek Sport Earbuds are perfect for workouts and running with a form factor that conforms to your ear, resists water, and allows easy switching between music and calls.
Buy from Bose
|
Buy from Amazon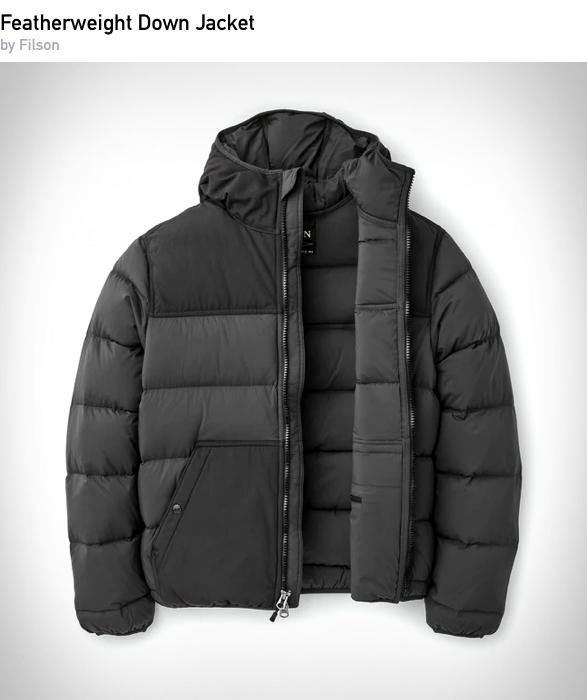 The Featherweight in this jacket´s name couldn't be more appropriate to describe how lightweight it is. What it doesn't describe, however, is its warmth. Some have said it's like wearing a wood-burning stove. Filled with goose down that compresses to fit into tight spaces and lofts back up into a heat-trapping cocoon, this jacket is the ultimate solution for lightweight warmth in the coldest weather.
BUY
| $295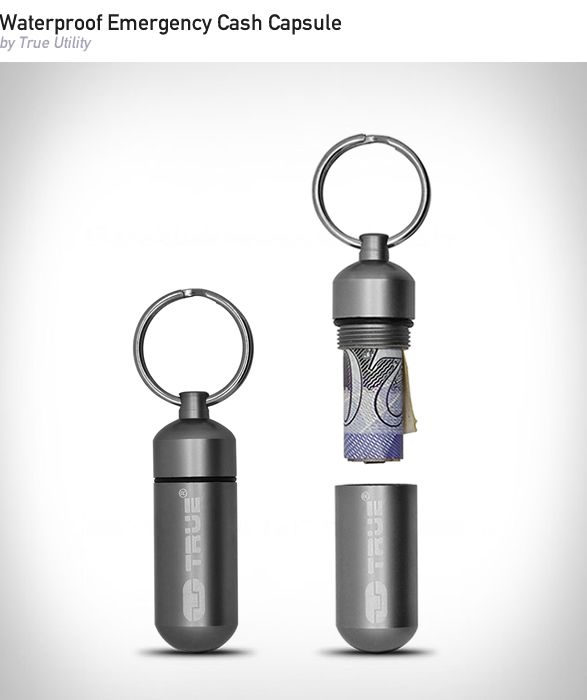 CashStash is a keyring accessory that helps ensure that you never run out of money again. This clever capsule has a special cash clip inside to wrap an emergency bill around. It will take up hardly any room on your key-ring, yet will really get you out of trouble by covering that last round of drinks, or paying for the taxi home at the end of the night.
BUY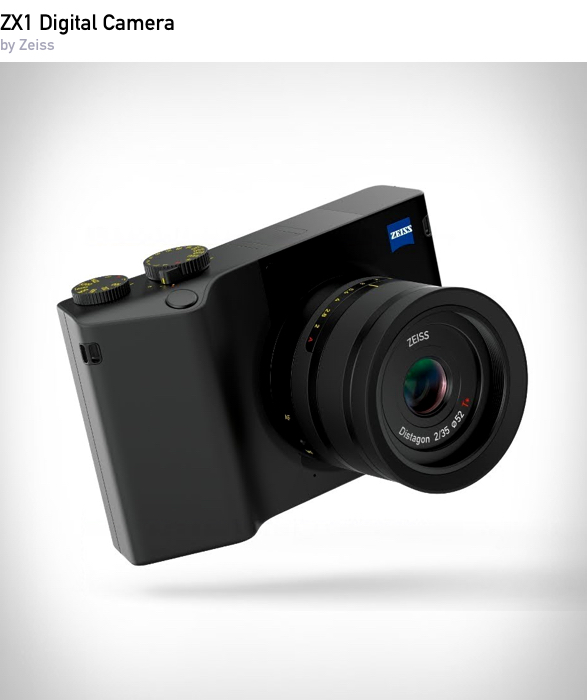 Zeiss have finally made available for order their first-ever digital camera, the impressive ZX1. The full frame, fixed lens camera has first-class image quality, intuitive image editing and connectivity of a smartphone. It features a 37.4MP full-frame image sensor, fixed 35mm Distagon F2 lens and a huge 4.3" touchscreen with a resolution of 1280x720 pixels to augment its physical controls.
BUY
| $6,000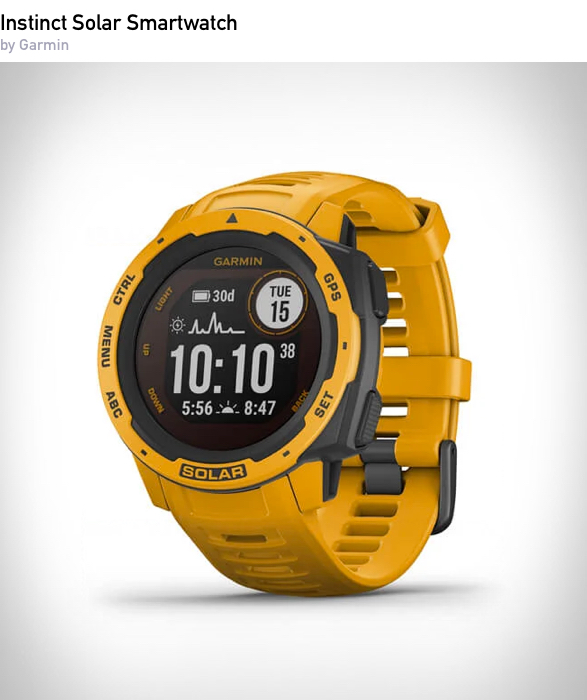 Instinct is a GPS smartwatch built to break convention, conquer the elements and endure longer. It's now taking battery life to a new level by harnessing the power of the sun. The rugged GPS Watch is water-rated to 100 meters and constructed to U.S. military standard 810 for thermal, shock and water resistance.
Buy from Garmin
|
Buy from Amazon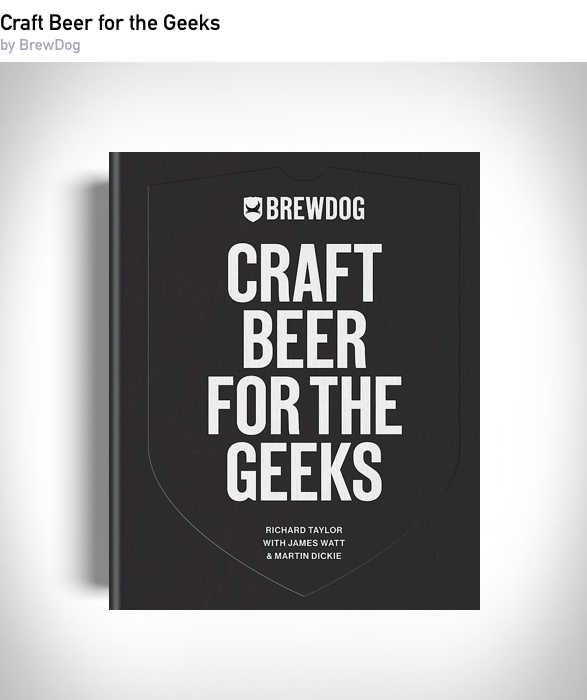 This is the next step for beer geeks looking to expand their knowledge with science, food and drink pairings, home brewing recipes, and more. Go deeper into the science and styles of craft beer in this full-color, gorgeously designed taproom bible.
BUY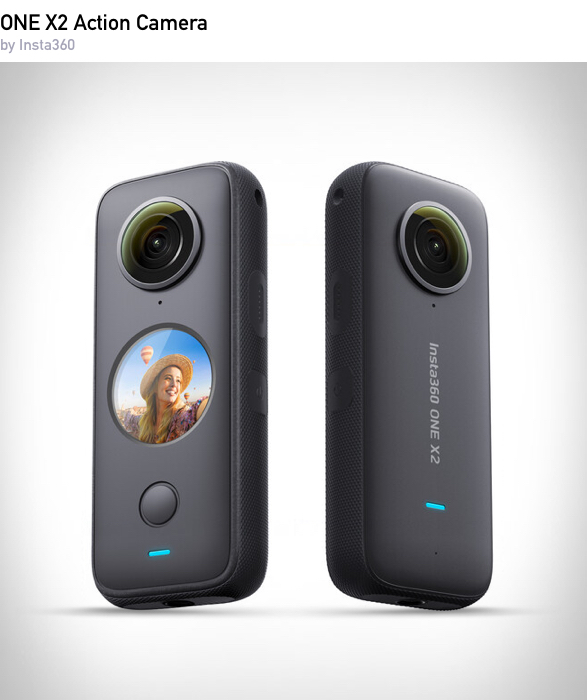 Insta360 ONE X2 is an impressive 360-degree action camera with super 5.7K resolution and H.265 encoding. The pocket-size spherical VR device is waterproof and uses both its front and rear lenses to capture immersive 360 5.7K resolution video with automatic internal stitching.
Buy from Amazon
|
Buy from B&H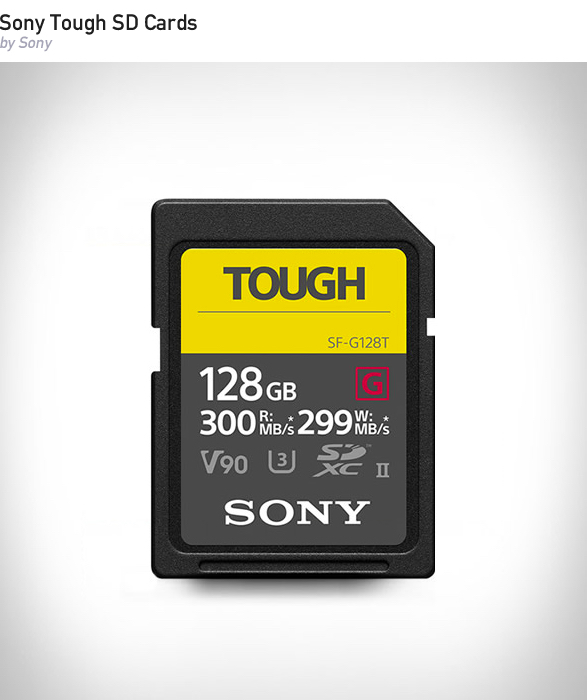 Sony have introduced the worlds toughest and fastest SD Card. Built to take a beating, the SF-G series Tough UHS-II SD cards are aimed squarely at adventurous photographers who shoot in challenging environments, and want to ensure that digital photos remain safe on SD cards that have been removed from their camera.
BUY
The second you kick into the run with the Cloudstratus, the dual sequential cushioning system kicks in for enhanced vertical and horizontal cushioning. First, the lower layer of Clouds cushions every foot strike, keeping you in control during the powerful push off. Then, the second layer joins to absorb residual impact and adds even more propulsion.
BUY
| $169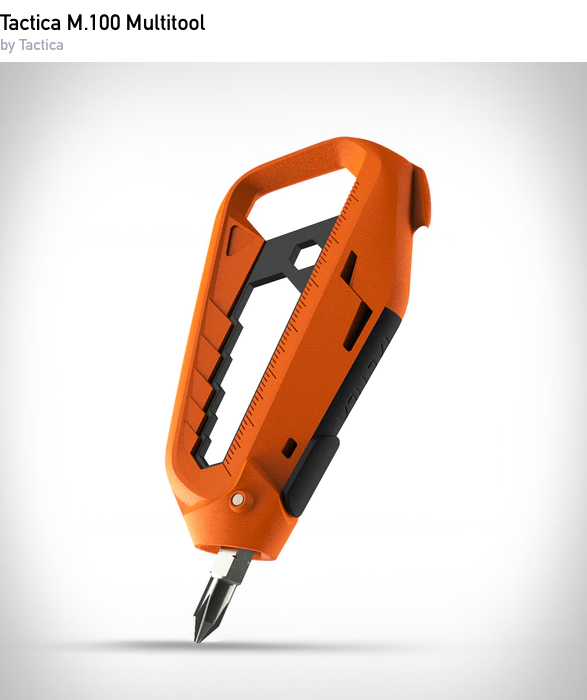 The Tactica M.100 takes about half of the top drawer of your toolbox and shrinks it down to pocket size. This pocket powerhouse features 17 tools in one sleek, lightweight and versatile package.
BUY
| $40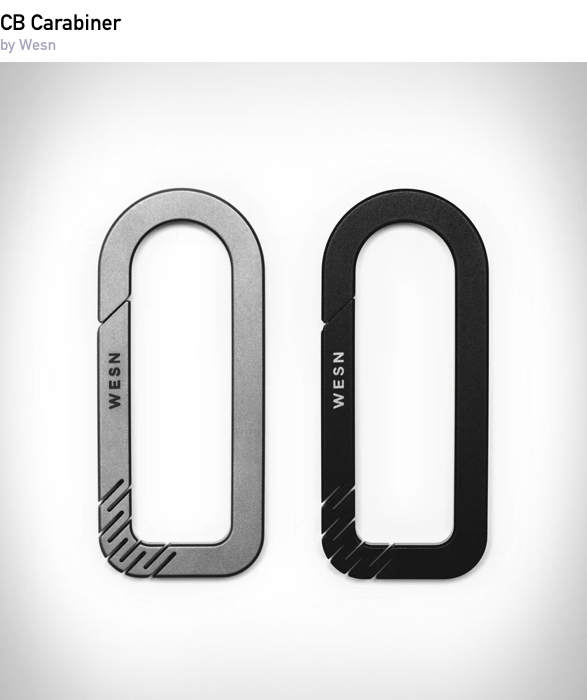 Michigan-based knife manufacturer WESN have introduced minimalist carabiner clip made from a single piece of milled titanium for durability and a sleek look. The CB Carabiner has carefully machined spacing, this serves two purposes; not only is it a unique design element, but it also ensures optimal strength for a lifetime of repeated use.
BUY
| $55