February 2020 Finds On Huckberry
Once again we have teamed up with our good friends at Huckberry to update our custom, curated
BTS Shop
. We have picked the most exciting fresh deals this month, with some great opportunities to get your hands on the coolest apparel and travel gear for an active lifestyle and outdoor adventures. Check out our new curated list of some of the coolest products and deals available this month of February on Huckberry.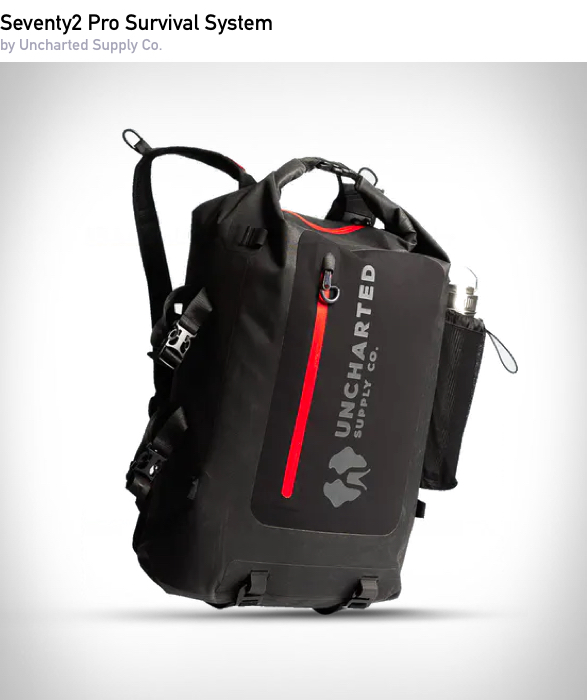 Carefully kitted out by survival experts, the new Seventy2 Survival System Pro contains everything you need to survive in a hurricane, earthquake, or any other emergency situation. This PRO version includes a new full-tang and rubber grip knife, anti-fog ski goggles, upgraded first aid kit, metal water bottle and a host of essentials are packed inside a waterproof backpack.
BUY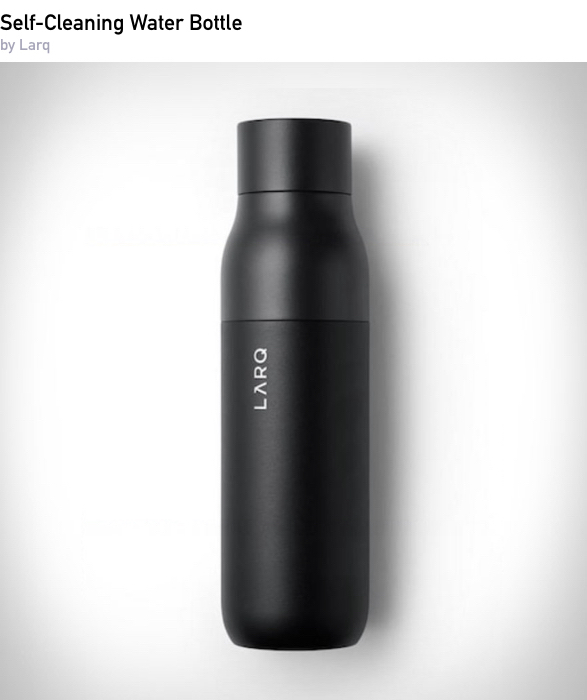 The LARQ Bottle is the worlds first self-cleaning water bottle and water purification system. It uses UV-C LED light to eliminate up to 99.9999% of bio-contaminants from your water and bottle.
BUY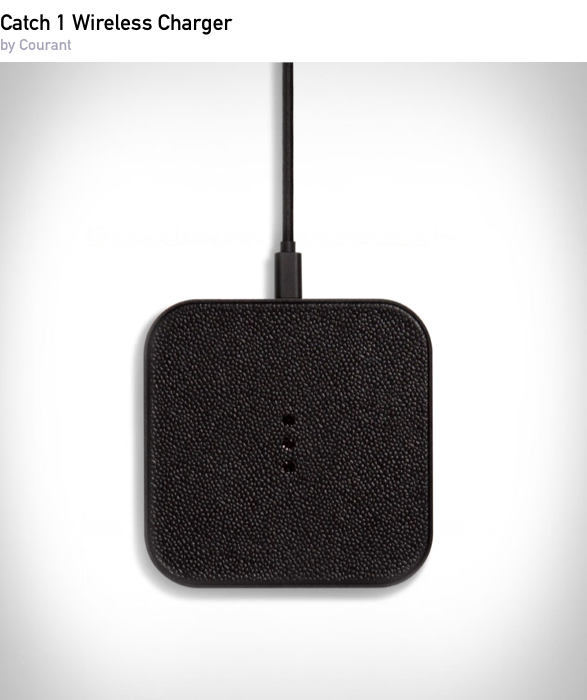 Courant charging stations are cutting-edge in their capabilities and top-tier in their design. The Catch 1 charging station emphasizes style and over delivers on quality, taking you from 0 to 100 real quick all the while accenting your desk, dresser, or bedside table.
BUY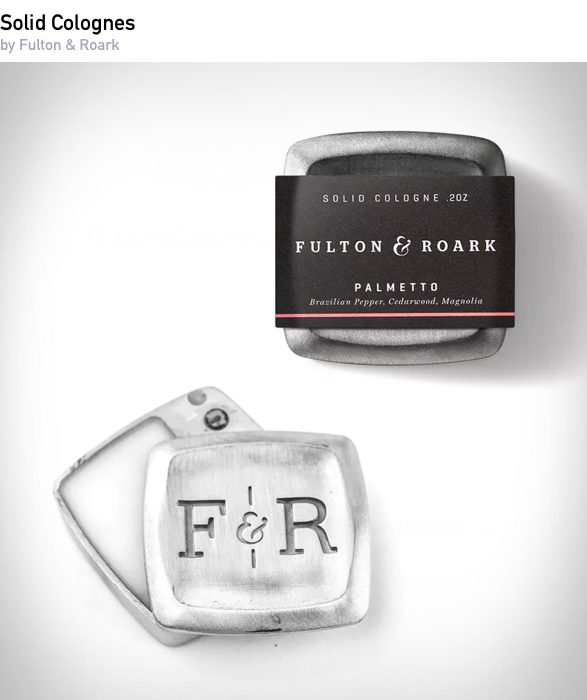 Made for the man on the move, Fulton & Roark's collection of solid colognes keeps you smelling fresh whether you're coming straight out of the shower or finishing off a two hour workout at the end of a long day.
BUY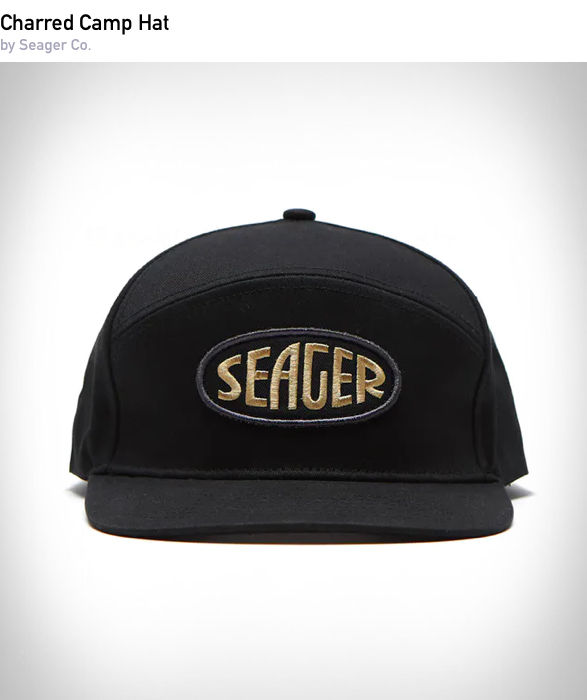 The Charred Camp Hat blends vintage trucker patch designs with a hardy cotton construction to offer a handsome hat that's yearning for the ole dusty trail. A five-panel design fits the head well and retains its shape properly at the crown.
BUY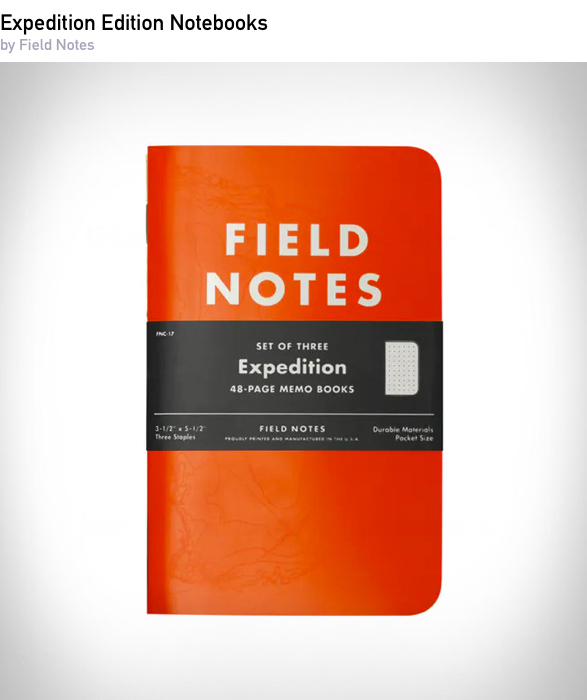 Printed on waterproof and tearproof Yupo synthetic paper, these all-purpose notebooks are resistant to basically everything except fire, and can stand up to the gnarliest conditions you can drum up.
BUY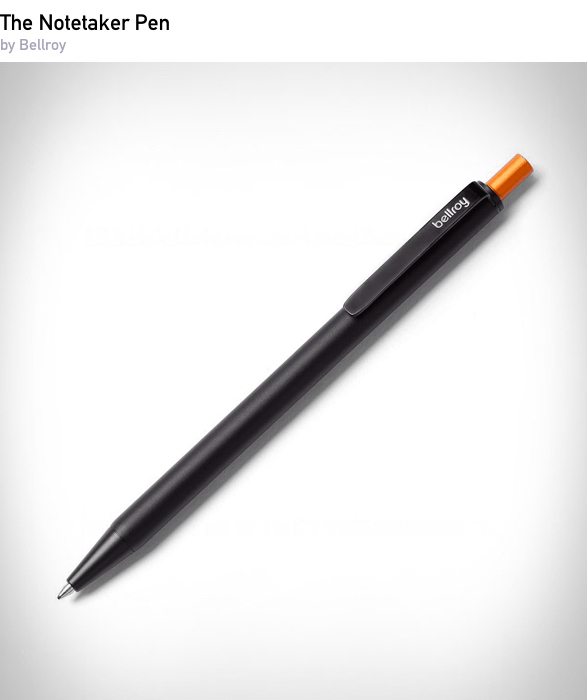 Designed for an excellent writing experience, this pen is a sleek, lightweight writing tool made with quality materials and craftsmanship. It has a ballpoint tip for smooth writing and a balanced weight for a good feel in your hand while you're taking notes.
BUY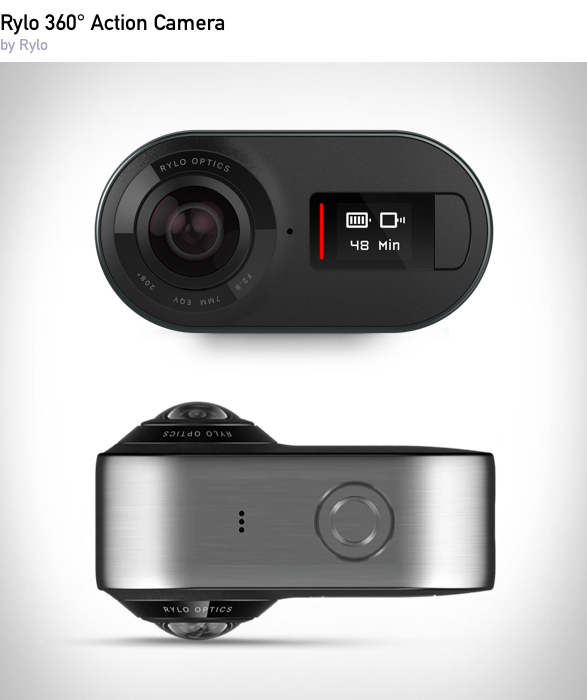 Rylo is a powerful little 360° camera powered by innovative software to create larger-than-life, cinematic video. It captures everything around you with breakthrough stabilization technology. Simply connect Rylo to your smartphone and use the Rylo app to easily edit and share your content.
BUY
The Tactica M.100 features 17 tools in one sleek, lightweight and versatile package. Whether it is snowboarding, cycling or about town, this pocket powerhouse adapts to your needs and ensures you have the tools to tackle any challenges.
BUY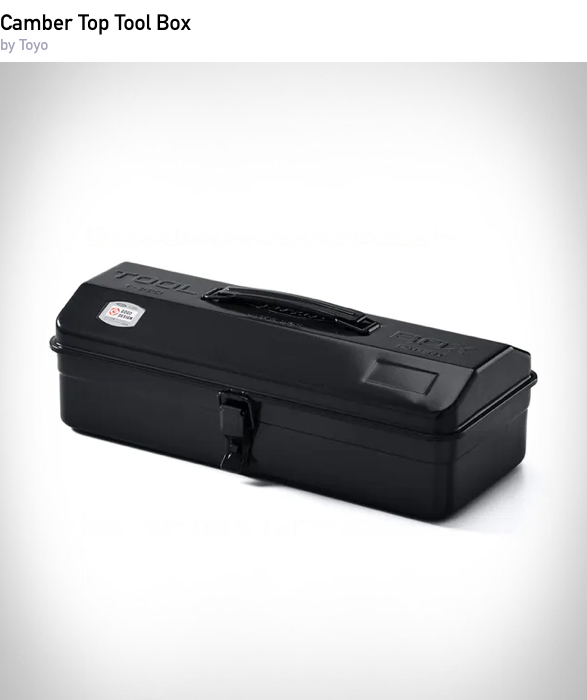 A Japanese-made toolbox with minimalist, sleek style for every gadget in your home. Whether it's a set of Craftsman hardy tools, miscellaneous gadgets, or your prized art set, Toyo´s steel toolbox can handle it with ease.
BUY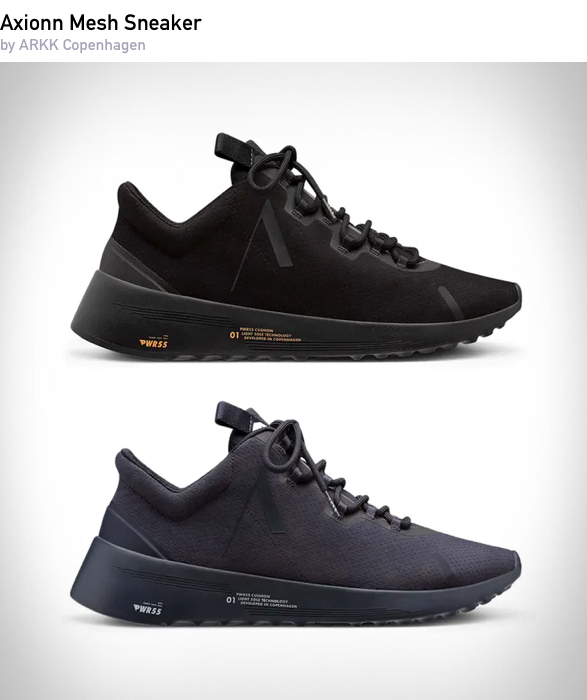 Scandinanvian style meets modern streetwear on these these shoes that add plenty of handsome style to your favorite outfits, all without overpowering your look. They feature supremely lightweight and comfortable no-sew mesh combo upper, and a highly cushioned PWR55 midsole for all-day wear.
BUY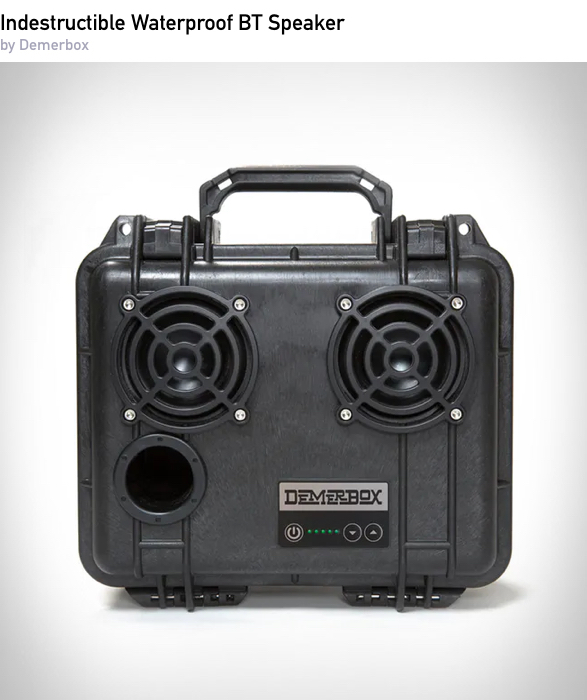 DemerBox plays as hard as you do. Using the best Bluetooth wireless sound technology and an ultra-rugged Pelican case housing, this speaker is the toughest sound system we've ever come across, and would certainly stand up to any adventures you've got lined up.
BUY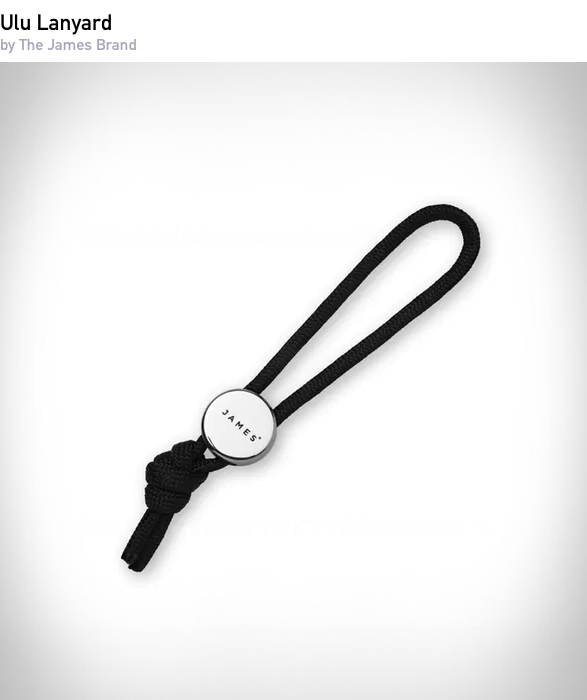 Ideal for tools, knives, keys, and other EDC tools, the Ulu lanyard keeps your valuables close by at all times. It is built from top-grade nylon paracord and 304 stainless steel for a complete, heavy-duty construction that goes toe-to-toe with the handsome design.
BUY
Italian micro-brand Unimatic are specialists in manufacturing minimalist dive watches, they have a sleek styling, excellent build, an affordable price, and a small production run. Their timepieces strive to combine design elements from vintage and contemporary watches in order to create a perfect balance between both styles.
BUY