February 2019 Finds On Huckberry
Once again we have teamed up with our good friends at Huckberry to update our custom, curated
BTS Shop
. We have picked the most exciting fresh deals this month, with some great opportunities to get your hands on the coolest apparel and travel gear for an active lifestyle and outdoor adventures. Check out our new curated list of some of the coolest products and deals available this month of February on Huckberry.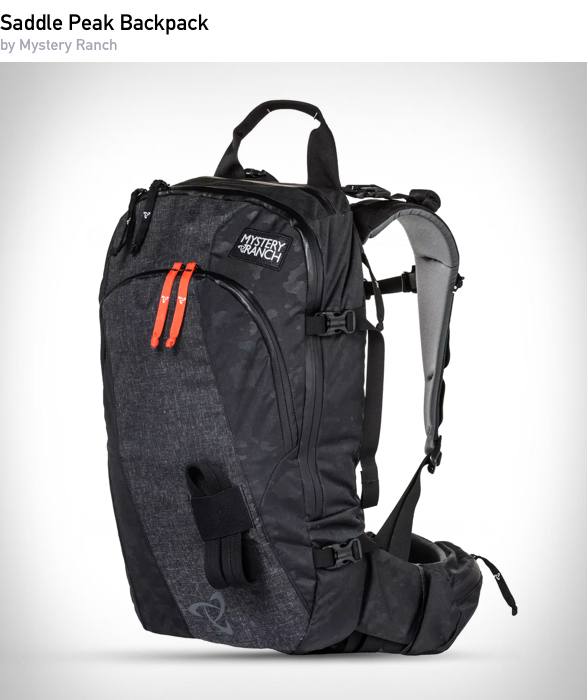 Though initially designed to be the ultimate backcountry skiing bag, the award winning Saddle Peak backpack is just as well equipped to get you through a day hike on a well-known trail as it is to get you through a day in the Whistler backcountry.
$159
$229
|
BUY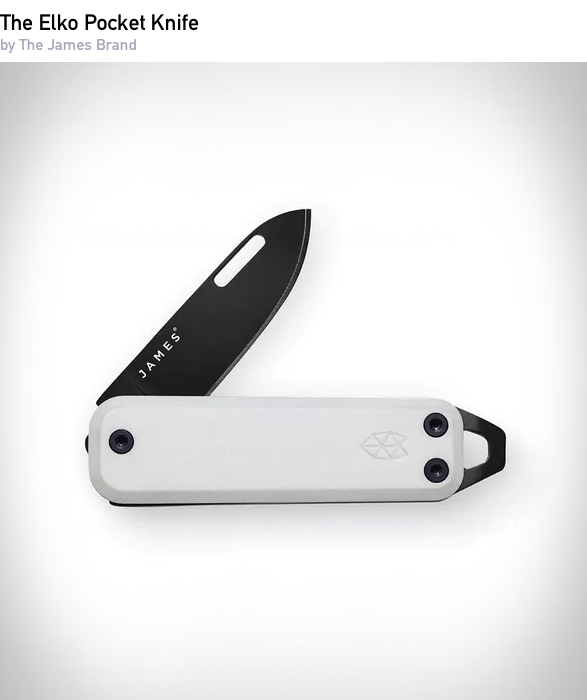 Everything you need from a keychain knife for your everyday life—and nothing you don't. The Elko is a wildly useful little tool that's up to any pry, slice, cut or open challenge you might come across in the daily grind.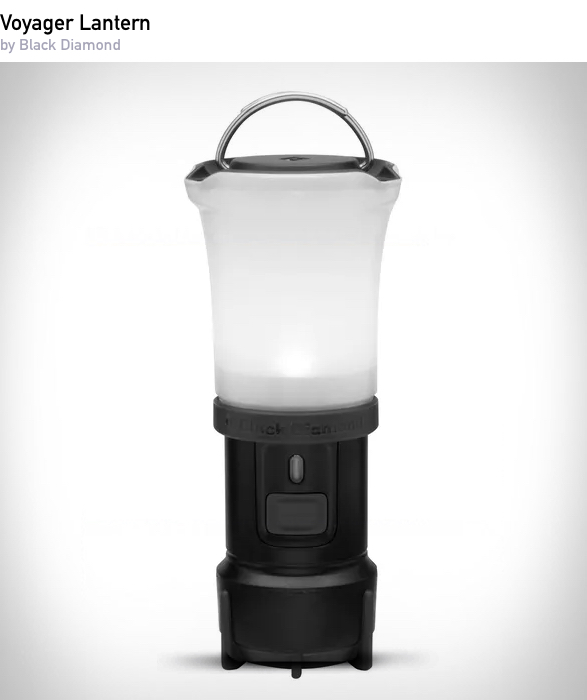 The most versatile lighting option for the backcountry or backyard camping experience, the Voyager operates as both a lantern and a traditional flashlight, and with high-powered, multi-setting LED technology, it'll keep the campsite chats and post-sunset shenanigans running for hours to come.
$40
|
BUY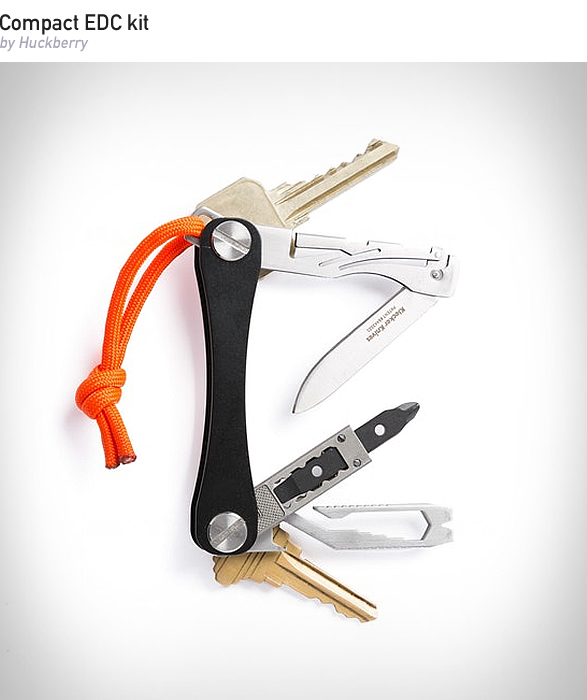 If you love EDC and multitools, you´ll love this combo that lets you carry just one tool. The Huckberry Compact EDC Kit packs neatly into a compact carry system, it features the popular Keysmart Extended as a base chassis, and several essential modular attachments that fit right into it, a griffin pocket tool, a bit driver, pry tool, bottle opener, screwdrivers, four wrenches, and a folding knife. In addition to the EDC tools, it also has room for two to three keys, and a paracord lanyard. Perfect!
$60
|
BUY
Rather than only focus on the demands of the workout, this sneaker is built for all day comfort and stability with the ability to adapt to your brand of activity. Comfortable, supportive, and durable sneakers to get you through the whole day, not just the occasional workout.
$140
|
BUY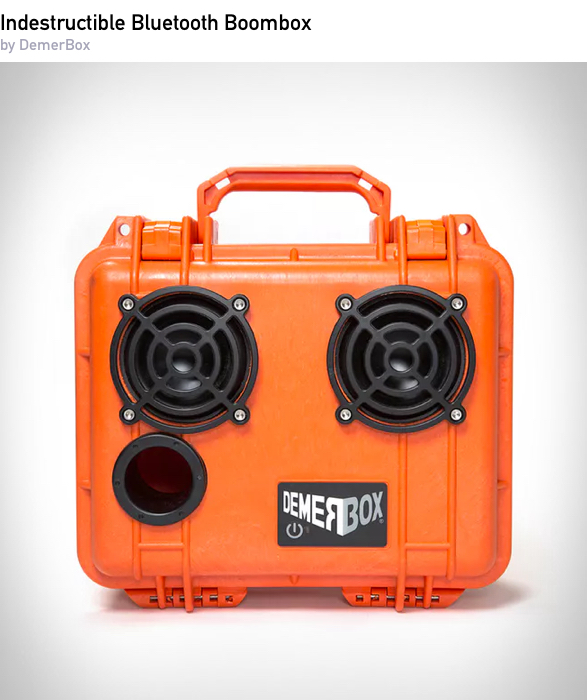 DemerBox plays as hard as you do. Using the best Bluetooth wireless sound technology and an ultra-rugged Pelican case housing, this speaker is the toughest sound system we've ever come across, and would certainly stand up to any...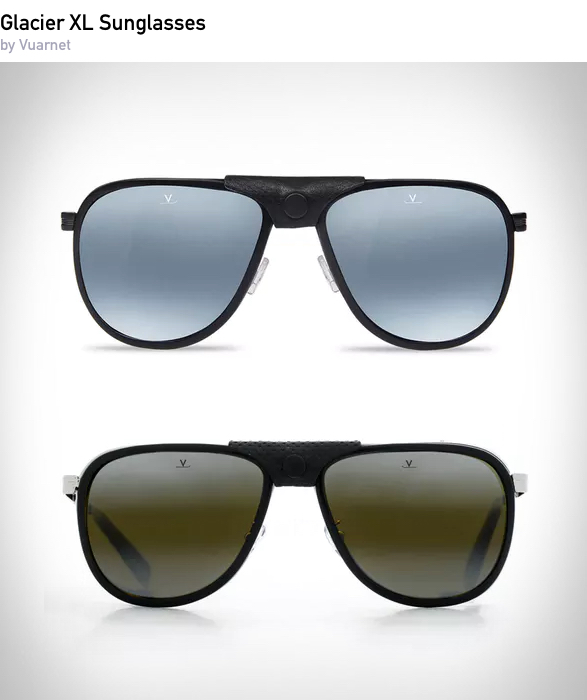 The Glacier XL is a legendary silhouette that's been worn by legendary explorers since it was first introduced in the '70s. With a timeless shape and functional design they're the best of both worlds, made to stand up to the rigors of a life of adventure while still looking downright cool.
$483
$690
|
BUY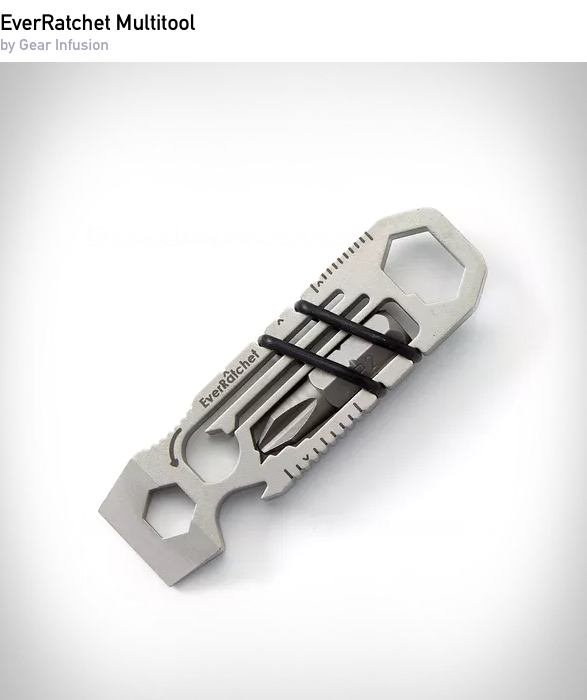 17+ tools packed into one, palm sized contraption that rests proudly on your keychain! The stainless steel EverRatchet multi tool comes with over 17 tools and a state-of-the-art design, making this small gadget your keyring more versatile than your toolbox.
$28
|
BUY
Luminox, the watch brand worn by the Unites States Navy SEALs, amongst other elite forces worldwide, has recently introduced their new timepiece, the Sea Turtle Giant, a lower price point making it accessible to a broader consumer base. The timepiece still has all of the important components that make a Luminox watch lightweight, tough and reliable.


$275

| BUY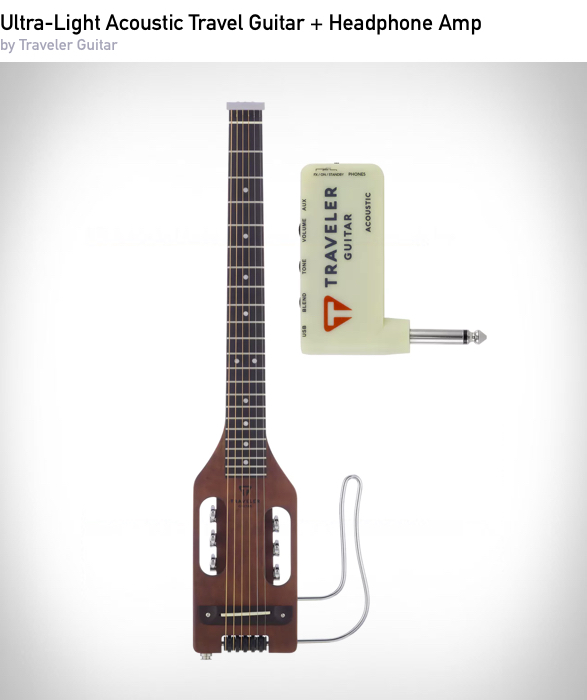 Packing a guitar on a camping trip or lugging around a full-bodied acoustic guitar is a hassle, and it takes up too much room in the caravan. For more than 25 years, Traveler Guitar has been supplying the solution to the bulky guitar issues that have plagued camping trips for years, and their collection of travel sized guitars, amps, and accessories are ready to be the final piece of the puzzle for your next social gathering.
$330
|
BUY