Feb 2016 Finds On Huckberry
It´s that time of the month that we update our custom, curated BTS Shop on Huckberry, a shop that hooks you up with the coolest apparel and travel gear for an active lifestyle. This month we bring you a curated list of the best gear for your outdoor adventures. Check out the Huckberry/Blessthisstuff Shop for some exclusive products at great prices. More details below.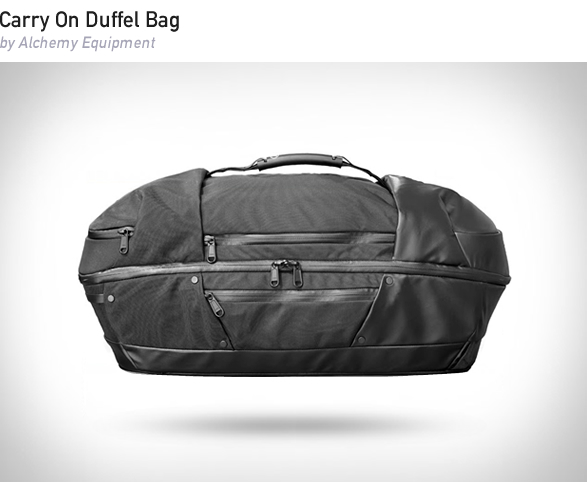 A beautifully appointed and versatile duffel bag for travel. The YKK AquaGuard zip allows it to open fully (like a suitcase), for easy access to the main section and to the separate water-resistant compartment. The upper section accommodates up to 15" laptops in a padded sleeve with a nifty one-handed ejection mechanism. Carry options change quickly from duffel bag, to shoulder bag or carry as a backpack.


$284

$320

| BUY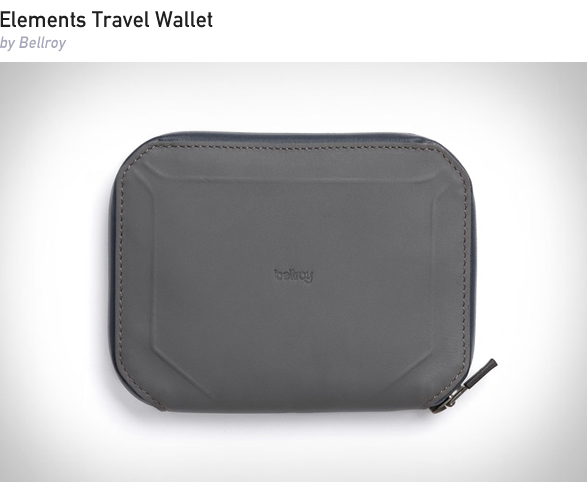 Featuring a water-resistant zip and all-weather leather, the Elements Travel keeps your essentials protected in tricky situations. Inside, there's a travel pen for customs forms, a slot specifically for your passport, room for multiple currencies, and even enough space for your smartphone.


$139

| BUY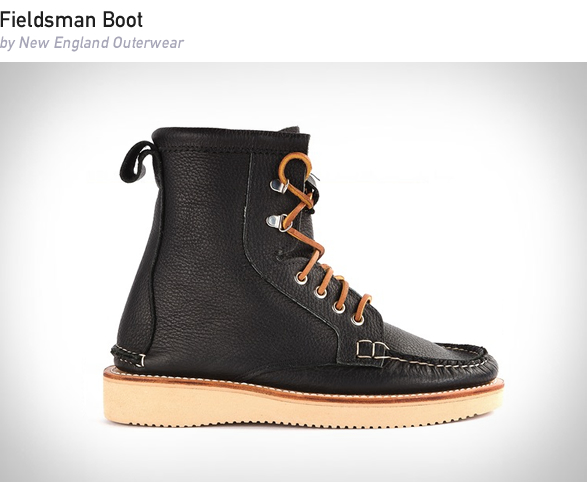 A rugged, purpose-built field boot dripping with everyday style. This boot is based off of traditional mid-19th century New England hunting boots. This timeless style provides an elegant sophistication in a more than tough and hardy construction.


$339

$380

| BUY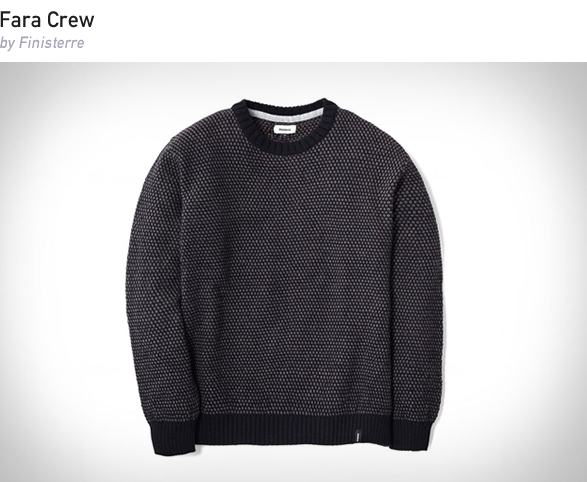 A clean, classic look with all the warm, soft and breathable benefits of Merino wool. Finisterre saw the patterns on old rope-covered glass buoys and turned them into the Fara Crew's two tone waffle stitch design. Made in Manchester, Britain, from a textured 100% Merino wool yarn.


$127

$142

| BUY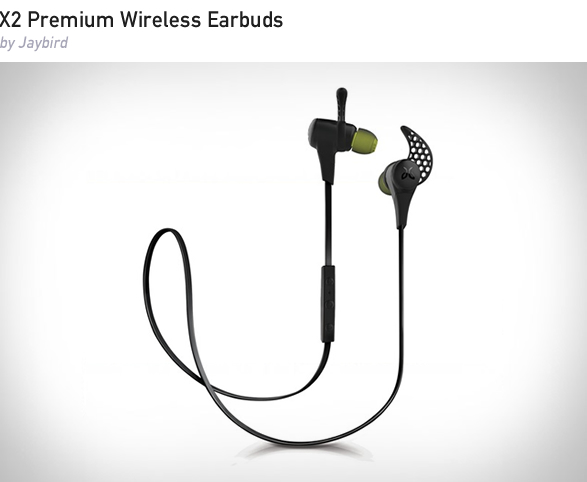 With its 8 hours of continuous play and perfectly secure, comfortable design, the Jaybird X-2 wireless headphones are every athletic music-lover's dream. The perfection of wireless sound meets athletically-optimized design.


$179

| BUY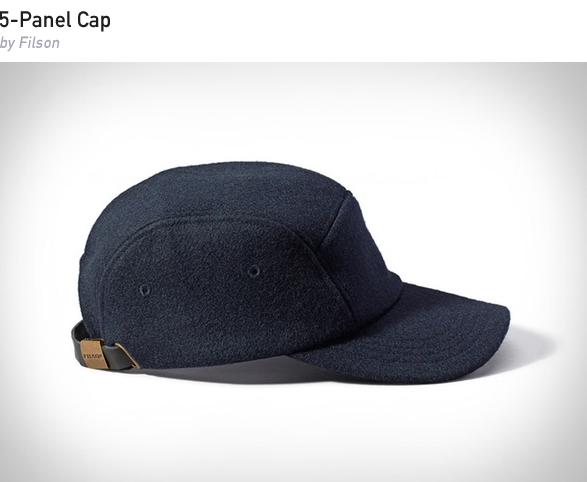 Filson´s known for working hard ever since its 1897 debut of hardy bags built to keep up for Washington´s mountain men. And this 5 Panel Cap certainly lives up to that rep. It provides natural water repellency and is made of 100% virgin wool sourced from the USA for warmth, breathability and durability. It has a leather adjustable strap for a custom fit.


$75

| BUY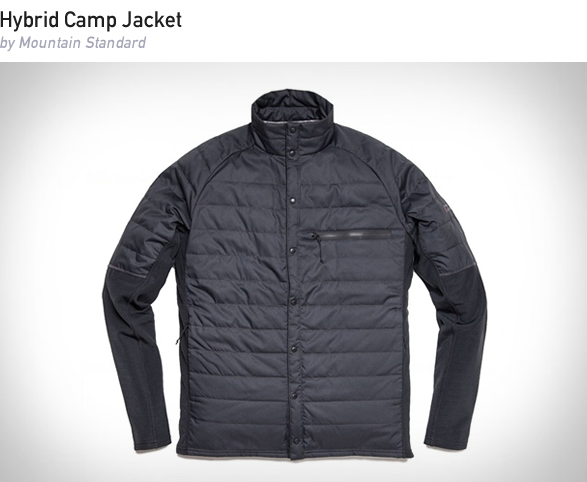 A perfect mix of your most comfortable shirt and your favorite puffy. Built for campfire nights, everyday cruising, and seeking adventure. A piece with the perfect blend of comfort, warmth, and all day versatility.


$144

$178

| BUY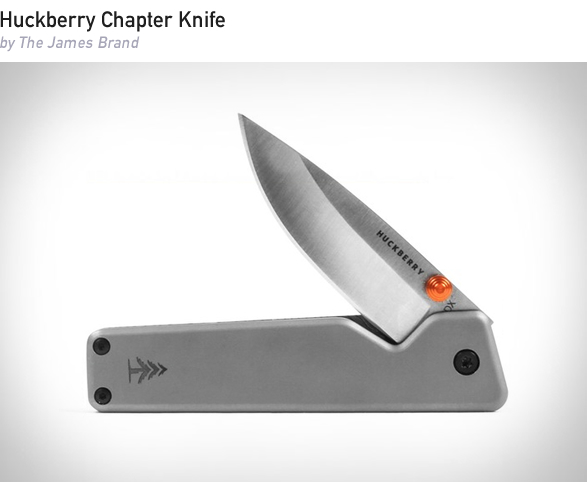 A classic single-blade folder, built exclusively for Huckberry. With the Chapter knife, simple is significant. The titanium frame-lock construction is the simplest there is, with minimal moving parts and maintenance. The stainless steel blade holds an edge, doesn´t rust and as is easy to care for.


$300

| BUY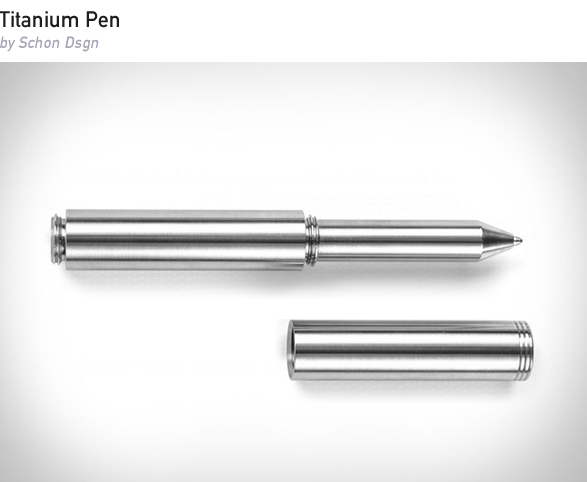 Made from domestically sourced Grade 5 centerless ground titanium, the Titanium Pen is the newest addition to the Schon DSGN collection. Manufactured in small batches right outside of Boston MA, each Titanium pen is polished by hand using a 3-step process in the Schon DSGN studio.


$154

$180

| BUY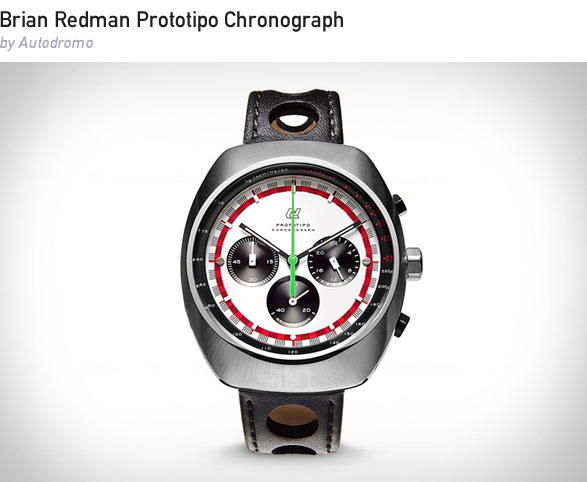 The limited Redman edition draws aesthetic inspiration from vintage racing chronographs of the late '60s and early '70s, but takes that inspiration a step further with a dial and accents pulled directly from the livery of his Porsche Salzburg 908.


$775

| BUY





The team behind This Is Ground finds creative solutions to everyday problems through well designed, high-quality handmade leather goods. The Leatherback Writer 3 is a handsome case that takes all the odds and ends of your everyday carry and puts them in perfect, accessible order - and looks damn good doing it.


$84

$100

| BUY

Check out our complete curated BTS Shop on Huckberry.