EDC September 2018
In this month´s roundup series of
EDC
(Everyday Carry), we pick some items that are carried on a consistent basis to assist you in dealing with normal everyday needs of modern society, including possible emergency situations. Every guy could use a little more gear in his pockets, so this month we have rounded up the ultimate guide to EDC essentials for the modern and discerning gentleman. Product details below.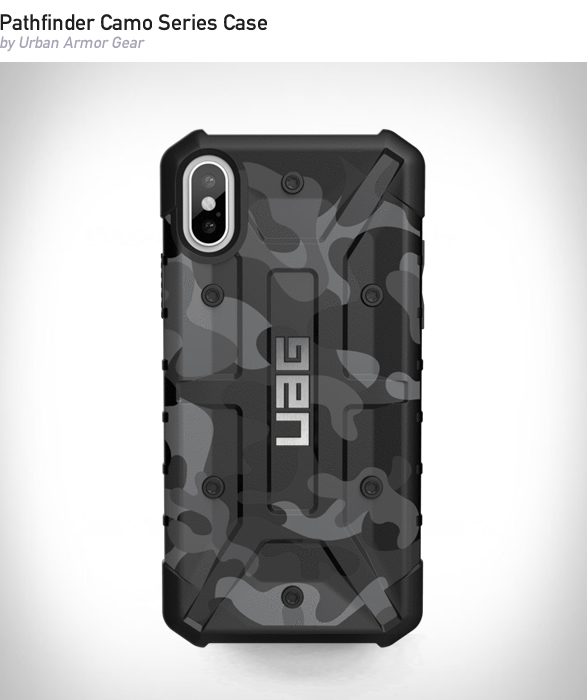 These feather-light composite cases by Urban Armor Gear feature a hard-outer shell and a soft impact resistant core. Although visually striking, the unique shape of the case also provides strength while minimizing size and weight.
BUY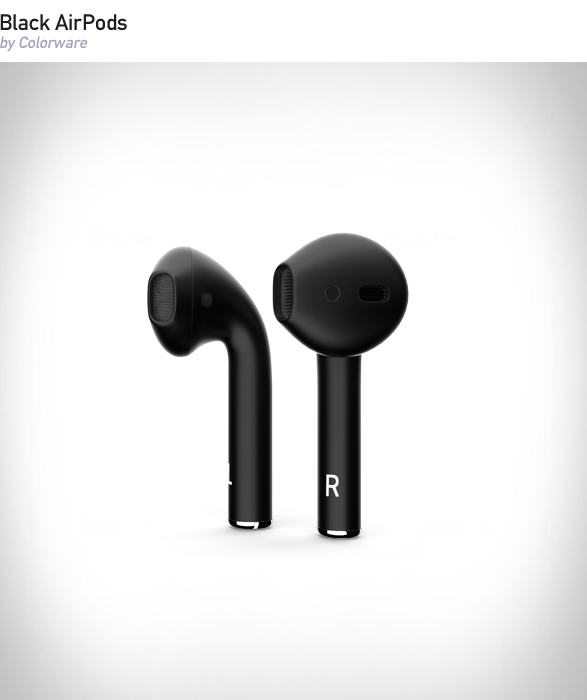 AirPods are Apple´s wireless, cord-free in-ear headphones. They are only available in white, but you may have wanted black Airpods, thankfully companies like US based Colorware stepped in to offer customised Apple Airpods in high-gloss or satin black. In fact, you can choose from several colors, in both solid or metallic, with your choice of a glossy or matte finish. You can also choose to have the charging case painted, or even choose 2 different colors for each AirPod.
BUY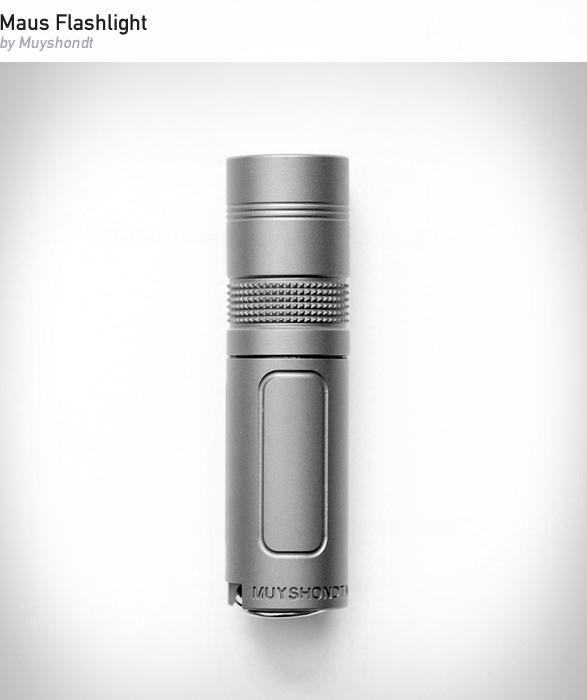 The Maus is an exercise in precise minimalism and functionality. Its designed to be the best keychain flashlight available. Despite its diminutive size, the Maus puts out 60 lumens of beautifully tinted High-CRI (color rendering index) light. The high-CRI light helps you see better and render colors much more accurately.
BUY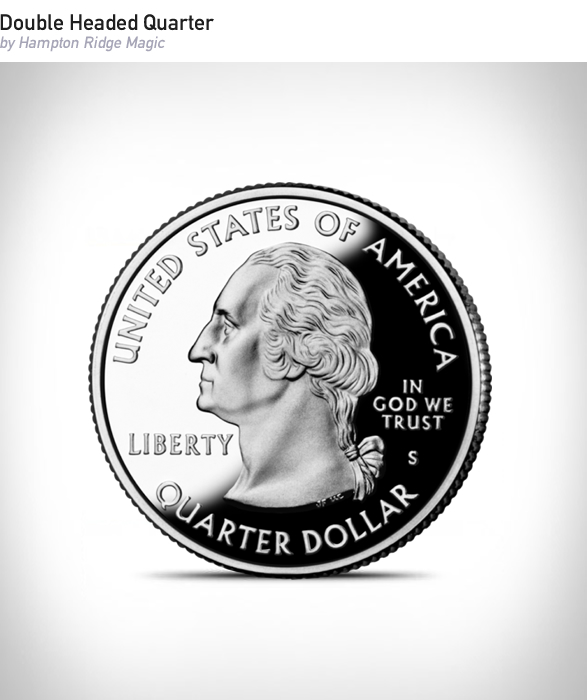 If you need a reminder to be positive at all times, consider carrying this coin wherever you go. You never lose with this double sided quarter coin, flip it into air or spin it on a table, the coin will always turn up the winner. A double-headed US Quarter dollar made from two real coins.
BUY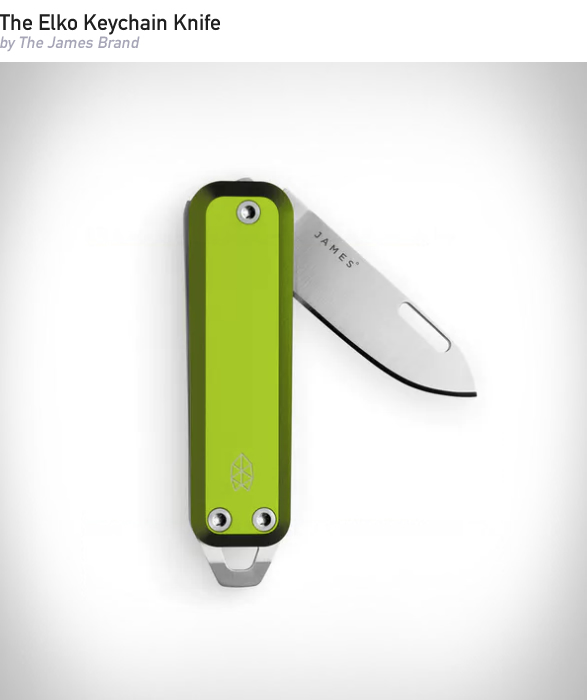 Everything you need from a keychain knife for your everyday life—and nothing you don't. The Elko is a wildly useful little tool that's up to any pry, slice, cut or open challenge you might come across in the daily grind.
BUY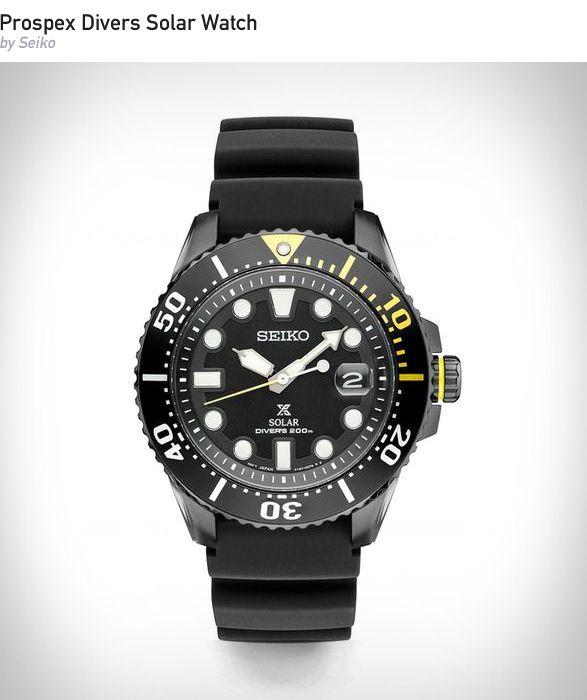 Powered by light energy with a reliable Japanese V157 solar quartz movement, this sleek divers watch features a sharp looking black dial with white accents silver tone luminous hands and dot hour markers along with the 10-month power reserve once fully charged and date display functions, scratch resistant hardlex crystal and water resistant to 200 meters.
BUY