EDC May 2021
In this month´s roundup series of
EDC
(Everyday Carry), we pick some items that are carried on a consistent basis to assist you in dealing with normal everyday needs of modern society, including possible emergency situations. Every guy could use a little more gear in his pockets, so this month we have rounded up the ultimate guide to EDC essentials for the modern and discerning gentleman. Product details below.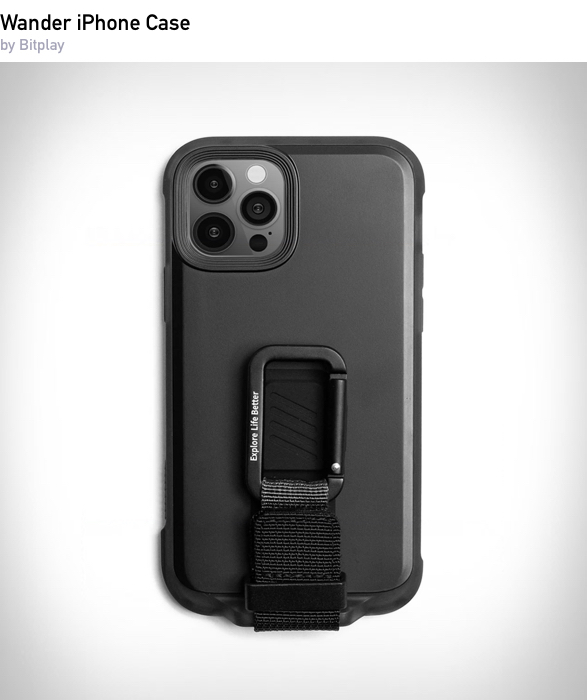 This outdoor-ready case and accessory fits on your iPhone, giving you peace of mind while capturing photos and videos on your adventures, whether you are on a chairlift, whale watching, zip–lining or rock climbing. Also included is a multi-functional carabiner that can be used as an attachment point, or used as a handy phone stand.
BUY
| $34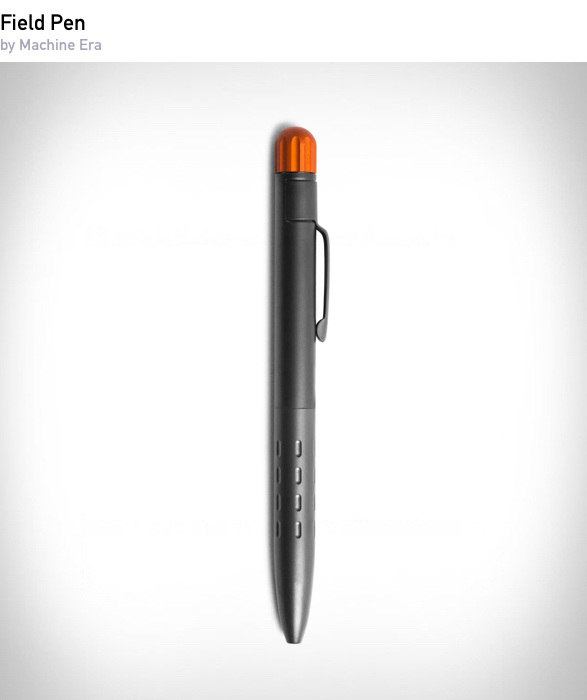 Built using the highest quality components, Machine Eras Field Pen is a writing instrument thats built to last. Its twist mechanism is sourced from Germanys Schmidt, made from stainless steel and thermoplastic for durability and a satisfying lock-in.
BUY
| $75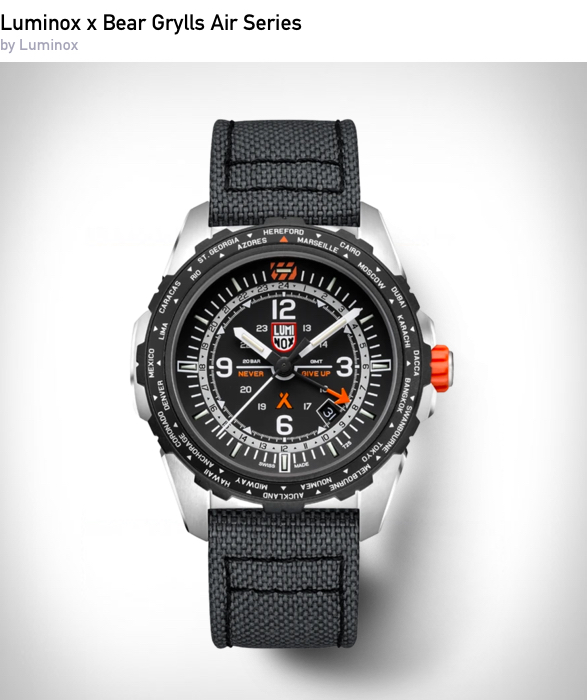 The latest edition to the Luminox x Bear Grylls survival series is the AIR Series GMT Watch, a rugged timepiece that has been thoroughly tested and approved by Grylls himself. It is powered by a world time quartz movement, and displays all 24 different time zones along with a bidirectional bezel etched with the names of 24 world cities, one to represent each time zone. The watch also features Luminox Light Technology, is water resistant up to 200 meters.
BUY
| $695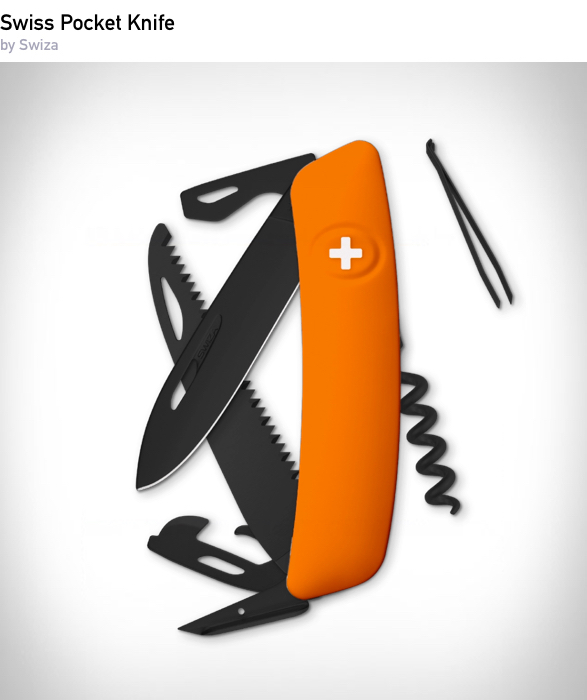 Swiza recently reinvented the legendary Swiss Army Knife, giving it a redesign for the first time in decades. Now available in this cool back/olive version, this modern update features a locking blade that ensures safe and secure cutting, while the rubberized grip prevents the it from slipping out of your hand at an inopportune time.
BUY