EDC May 2020
In this month´s roundup series of
EDC
(Everyday Carry), we pick some items that are carried on a consistent basis to assist you in dealing with normal everyday needs of modern society, including possible emergency situations. Every guy could use a little more gear in his pockets, so this month we have rounded up the ultimate guide to EDC essentials for the modern and discerning gentleman. Product details below.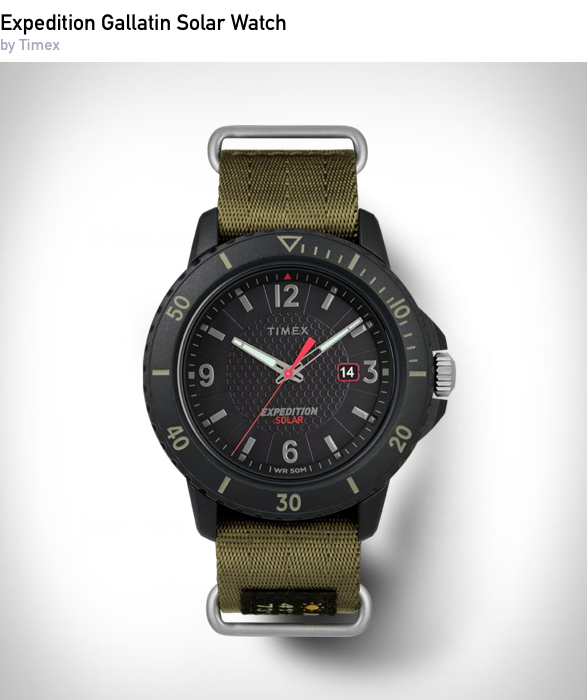 Charged by any light with a four-month power reserve, our Expedition Gallatin Solar is a sustainable, adventure-ready companion powered by natural energy. Inspired by the northern edge of the U.S. Rockies, this solar-powered watch is well-built for the outdoors with its green fabric double layer slip-thru strap, black resin case and black dial.
Buy from Timex
|
Buy from Amazon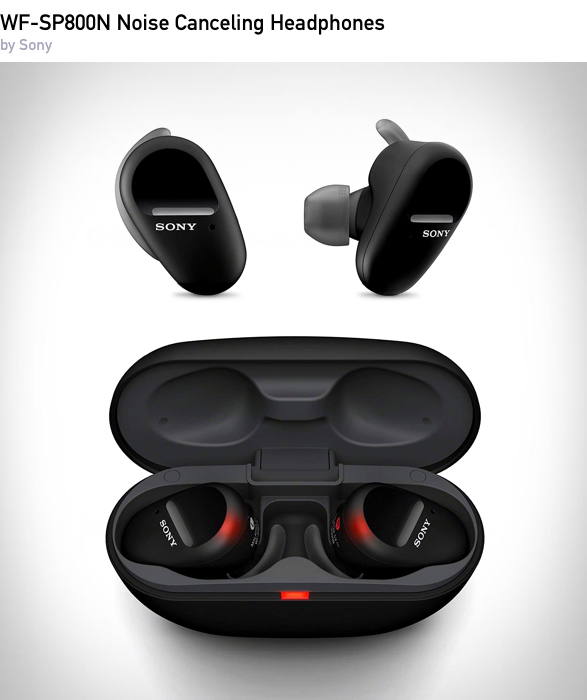 Rise above the noise with the WF-SP800N wireless noise-cancelling sport earbuds, complete with IP55 sweat resistance, long battery life, and deep, punchy EXTRA BASS sound that gives you the boost you need to finish through any workout. A wide array of smart features will have you wearing them all day afterwards.
Buy from Best Buy
|
Buy from Amazon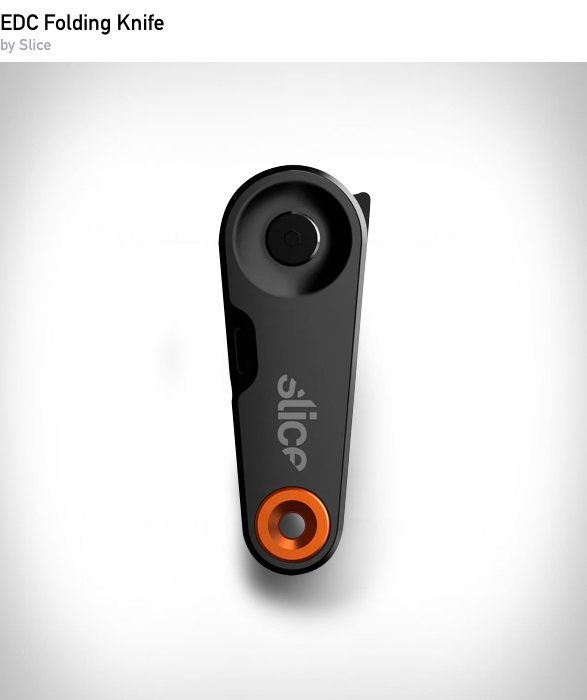 The Slice EDC Folding Knife is a stylish, modernized version of the popular folding knife that exemplifies craftsmanship and innovative design. The result is a sturdy everyday tool with a balanced feel that will soon be your go-to cutter, both for its effectiveness and safety.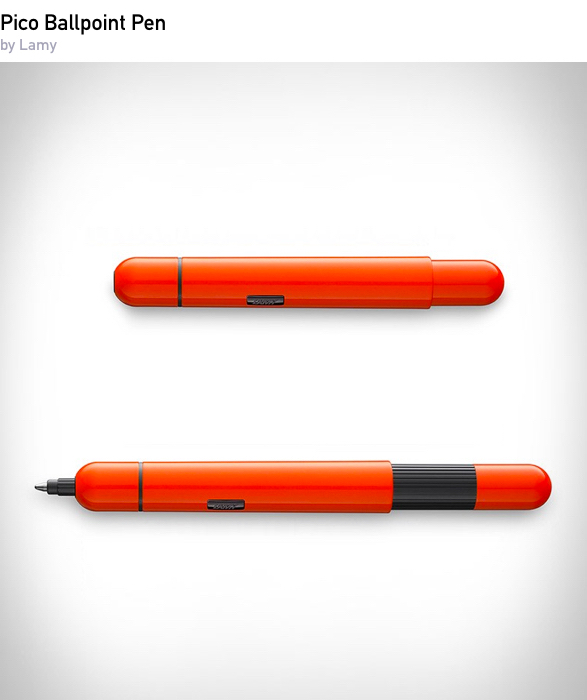 Small and handy, the LAMY pico first shows its full potential when expanded. An innovative pocket pen which transforms to a full-grown ballpoint pen thanks to its sophisticated push mechanism. Like a cigarette lighter or lipstick, you can simply put this small wonder of flexibility in your pocket and take it with you wherever you go.





Note: Purchasing products through our links may earn us a portion of the sale, but the price is the same for you. Read our affiliate link policy for more details.