EDC May 2019
In this month´s roundup series of
EDC
(Everyday Carry), we pick some items that are carried on a consistent basis to assist you in dealing with normal everyday needs of modern society, including possible emergency situations. Every guy could use a little more gear in his pockets, so this month we have rounded up the ultimate guide to EDC essentials for the modern and discerning gentleman. Product details below.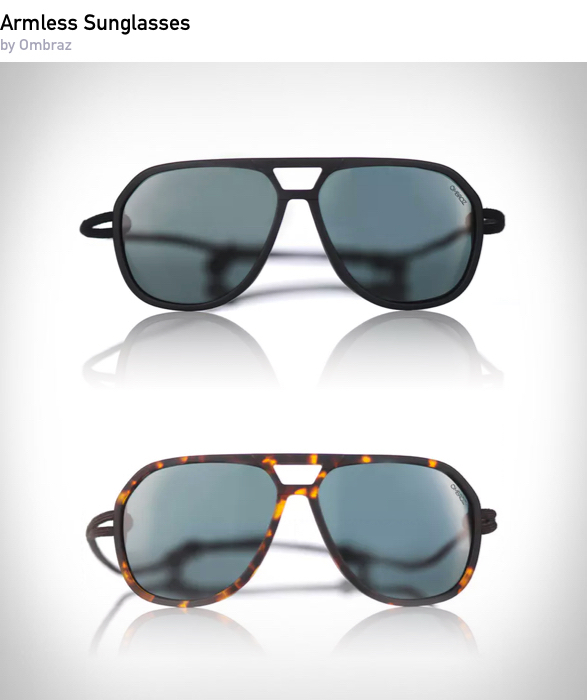 Ombraz sunglasses have no sidearms, screws and hinges, solving some of the most common problems experienced with eyewear. They don´t break, won´t fall off and never cause headaches! The armless shades are more comfortable than any sunglasses you have ever worn!
BUY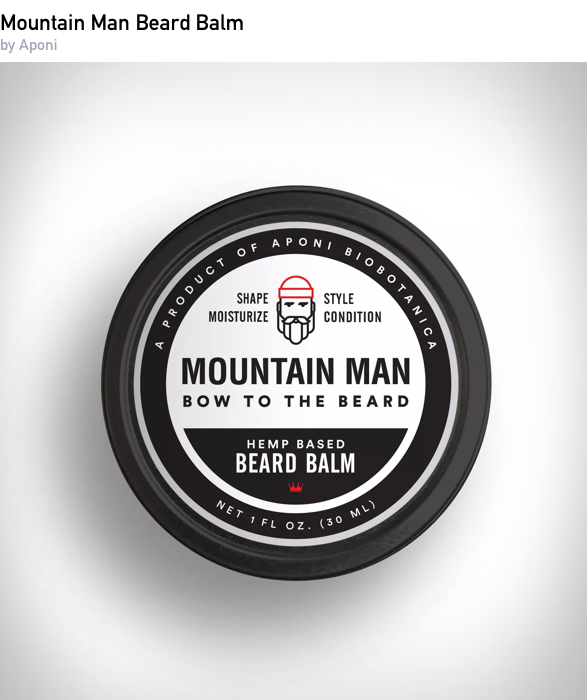 For the rugged outdoorsman who uses pine cones for TP and makes the grizzlies run for cover. This beard balm features 2 key ingredients - pure emu oil and the highest grade hemp CBD, along with a blend of essential oils like cedarwood and juniper. Emu oil's unique fatty acid profile makes it one of the best moisturizers available for your skin, as well as a great transdermal carrier of CBD, which strengthens your hair and promotes healthy growth.
BUY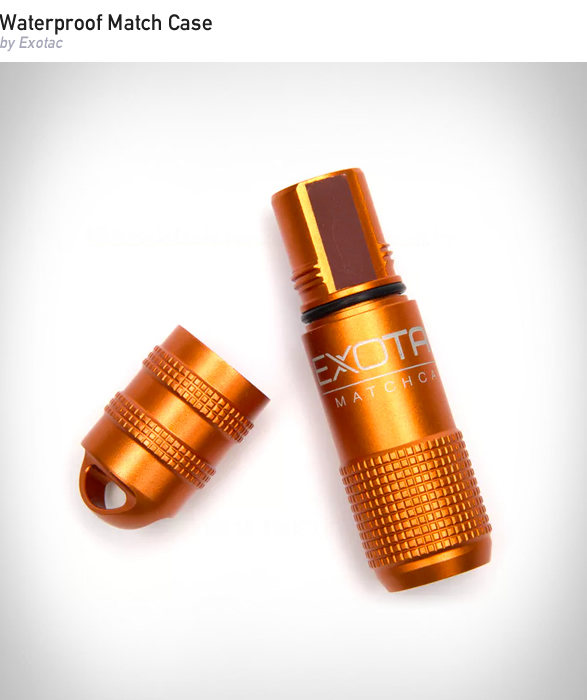 A match case that stands up the elements and anything else you throw at it. Combining their love of the outdoors with engineering knowhow, the Exotac team strives to design extraordinary, high-quality and unique outdoor and urban gear. The MATCHCAP is a nearly indestructible waterproof match case for storing matches and other fire-starting material.
BUY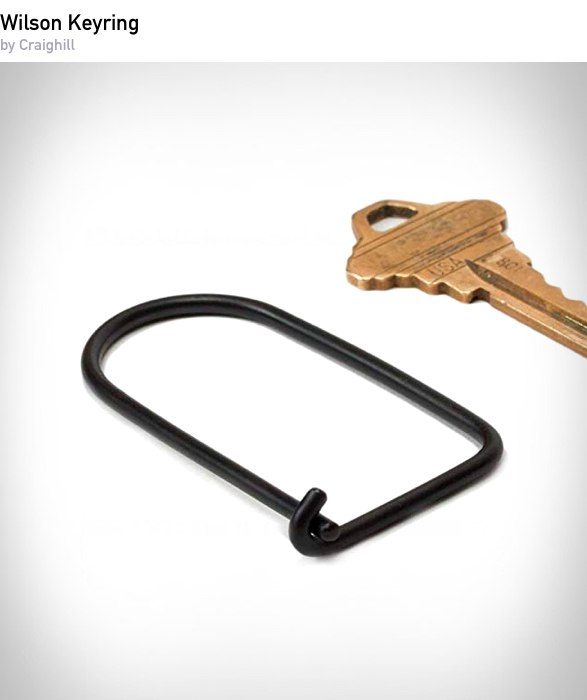 A simple and efficient keyring, the inherent strength of the wire creates a secure closure. Holds more keys than you will likely ever own. This keyring will improve your life, if only a little bit.
BUY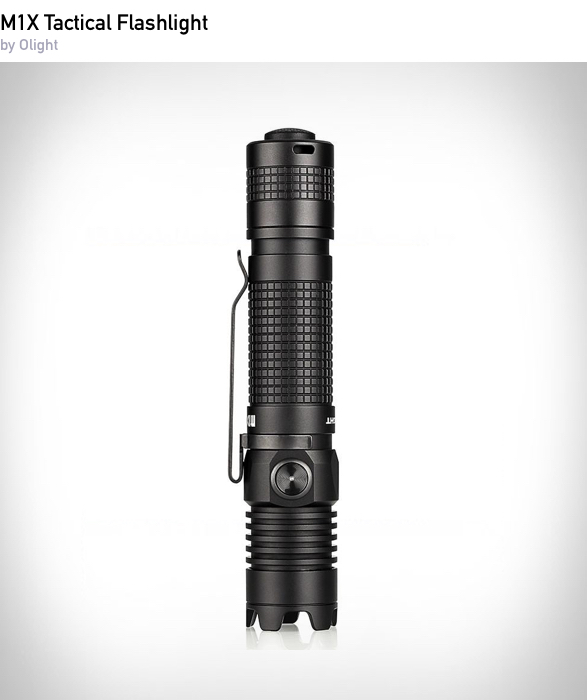 The M1X is a dual-switch tactical LED flashlight featuring a high intensity output
with a compact form factor. The torch also has the added benefit of an aerospace-grade tough aluminum body and toothed bezel for striking assailants. The M1X features 5 brightness levels ranging from 0.5lm to 1000lm plus a strobe mode.
BUY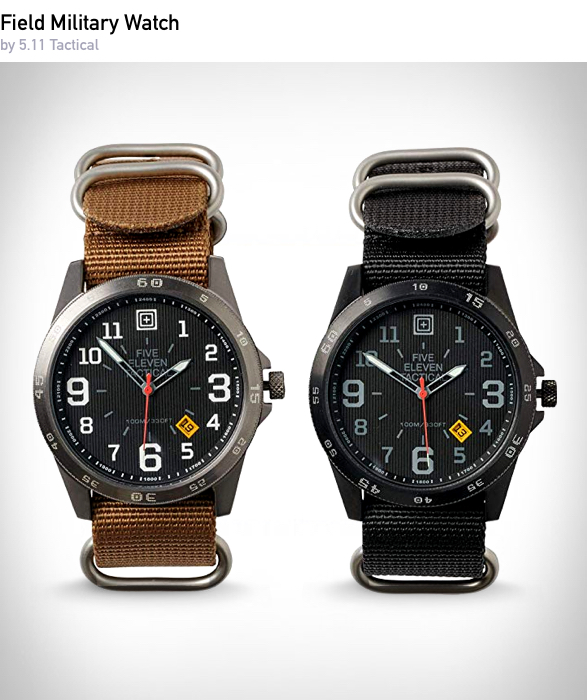 Inspired by military watches worn by forces around the world, 5.11´s Field Watch is built to last, no matter where you find yourself. It is water resistant to 330 feet and features a unidirectional ratcheting bezel. Perfect for active weekends or easy nights out, the Field Watch rolls with a clean, classic military look you can wear every day...
BUY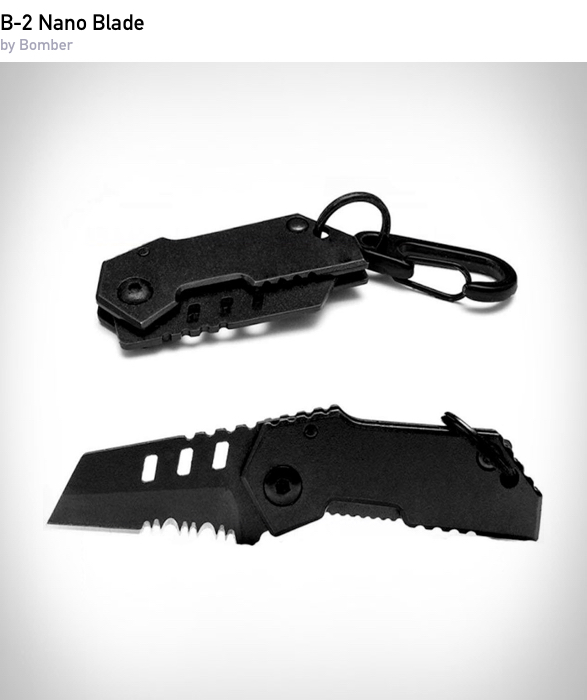 Inspired by the B-2 Stealth Bomber military aircraft, the B-2 Bomber Nano Blade is the last everyday pocket knife you will ever need to carry. The mini tactical B-2 Bomber Nano Blade is designed with precision and detail that allows it to be extremely robust and versatile in every survival situation.
BUY