EDC January 2022
In this month´s roundup series of EDC (Everyday Carry), we pick some items that are carried on a consistent basis to assist you in dealing with normal everyday needs of modern society, including possible emergency situations. Every guy could use a little more gear in his pockets, so this month we have rounded up the ultimate guide to EDC essentials for the modern and discerning gentleman. Product details below.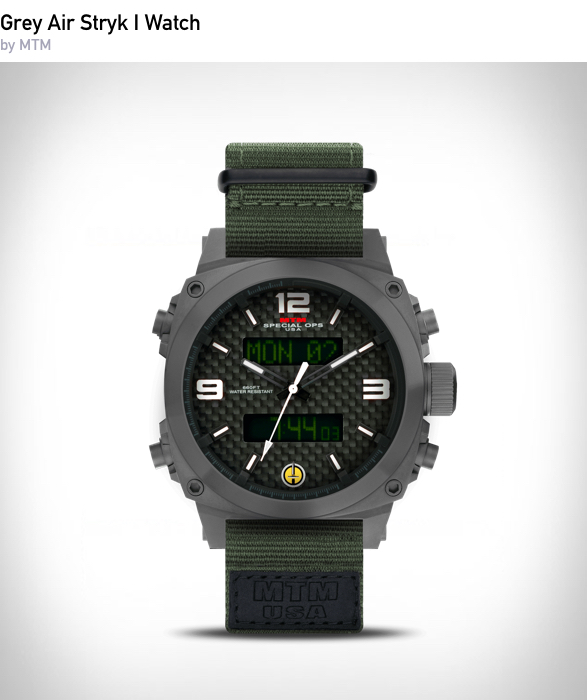 The MTM Grey Air Stryk I is a dependable, rugged wrist watch that is made especially for men. Two LCD displays show off many of the watches features: chronograph mode, up to 5-daily/scheduled alarms, 58 presets + My City (user-defined), and more. Its solid stainless case and sapphire crystal glass is more than capable of reaching depths up to 660 feet/200 meters. Meanwhile, the luminous hands offer easy readability at night.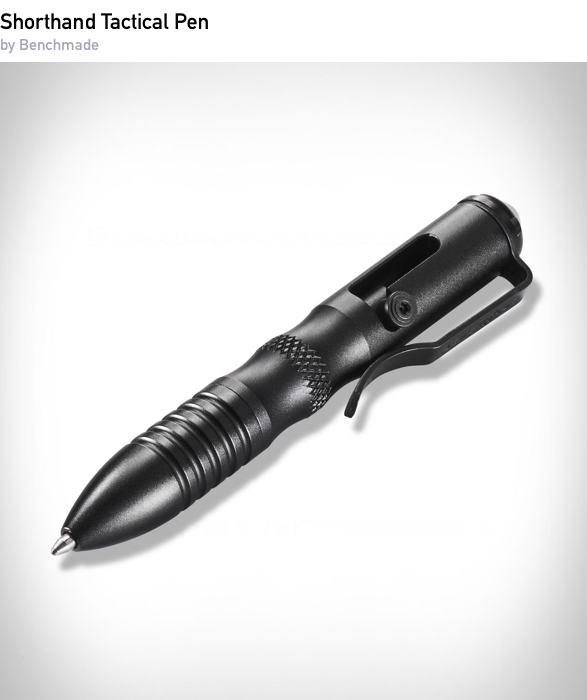 Penmanship is a lost art, but you can do your part to bring it back. Engineered to provide a comfortable and secure grip, the EDC-inspired Shorthand pen series is shrouded in intricate machining subtleties. Featuring an AXIS bolt action and two variants in color and size, these pens are pocket worthy no matter where your adventures take you.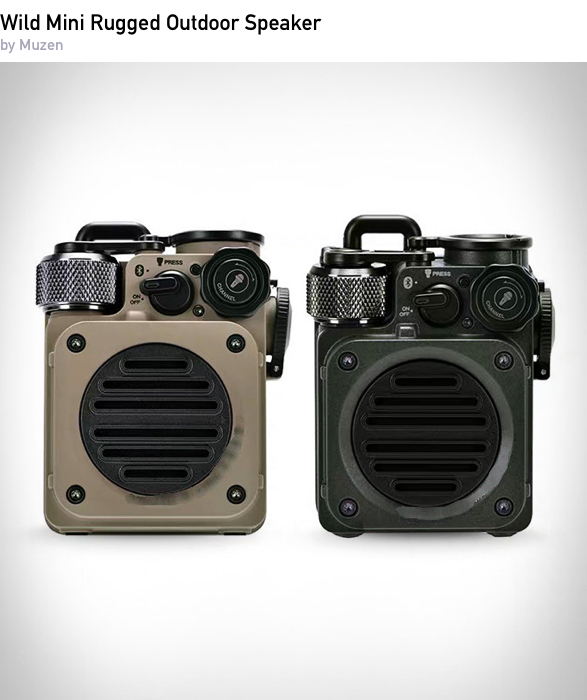 This has to be the coolest mini speaker on the planet. Reaching its funding goal in half an hour, the Muzen Wild Mini Speaker has a rugged look and great sound quality for its size. The palm-sized Bluetooth speaker packs a built-in flashlight with three modes, is water-resistant, and can provide up to 6 hours of playtime at full volume on a single charge.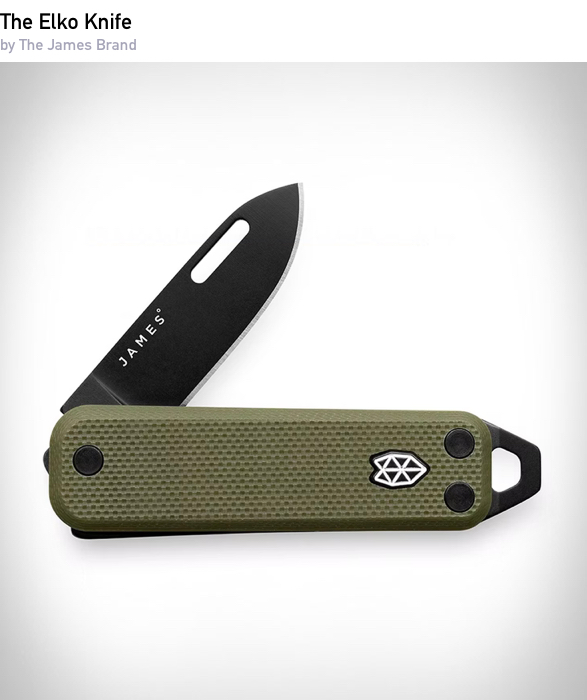 The Elko comes equipped with a fully capable yet compact stainless steel blade and a pry bar that doubles as a key ring, bottle opener, screwdriver and pry tool – helping you stay prepared for whatever the day throws your way.