EDC January 2021
In this month´s roundup series of
EDC
(Everyday Carry), we pick some items that are carried on a consistent basis to assist you in dealing with normal everyday needs of modern society, including possible emergency situations. Every guy could use a little more gear in his pockets, so this month we have rounded up the ultimate guide to EDC essentials for the modern and discerning gentleman. Product details below.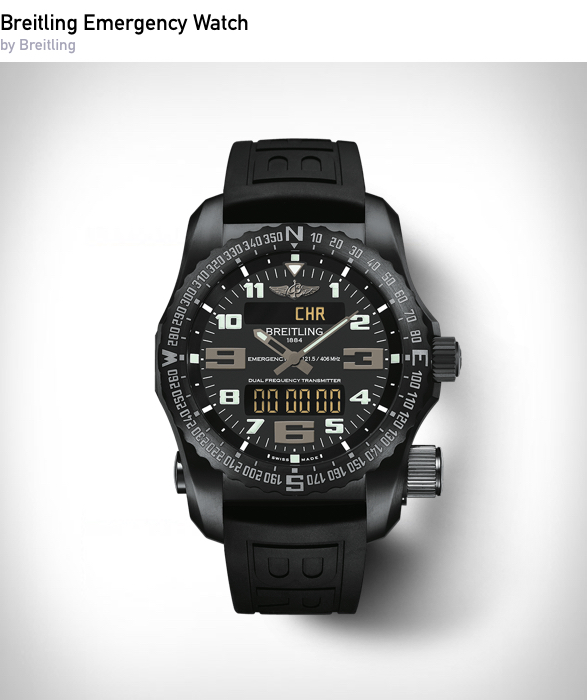 Breitling has once again distinguished itself in the vanguard of electronics by creating the Emergency, the world's first wristwatch equipped with a true dual frequency distress beacon that, when pulled, will alert a rescue team to your location.
BUY
| $18,695
The Cache River is a sleek, precision crafted aluminum capsule with three essential bits, allowing you to deal with challenges that the day may bring. It includes the most common Phillips #2, Torx T6 and Wiha Slotted 4.5 bits, that when not in use can be stored inside the capsule itself for easy carry.
BUY
| $60
The Maglock Key Clip is the quickest and easiest way to access your keys. With a secure magnetic Fidlock quick release system, this is an end-all method for keeping your keys organized, streamlined, and quick to deploy without having to rummage through your pockets/bags, or even unclipping the carabiner.
BUY
| $43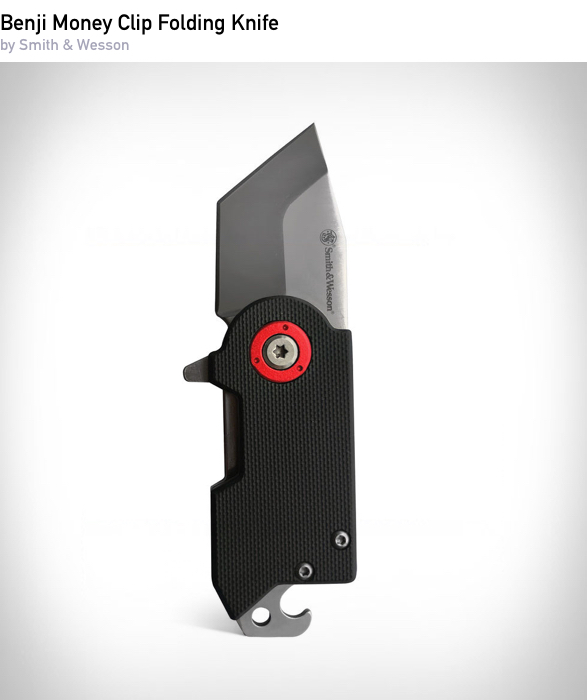 Perfect for your discreet EDC, this knife packs big features in a small package. This all-in-one pocket knife, money clip, and bottle opener fits cleanly into the coin pocket of your favorite jeans so you're always prepared.
BUY
| $22