EDC January 2019
In this month´s roundup series of
EDC
(Everyday Carry), we pick some items that are carried on a consistent basis to assist you in dealing with normal everyday needs of modern society, including possible emergency situations. Every guy could use a little more gear in his pockets, so this month we have rounded up the ultimate guide to EDC essentials for the modern and discerning gentleman. Product details below.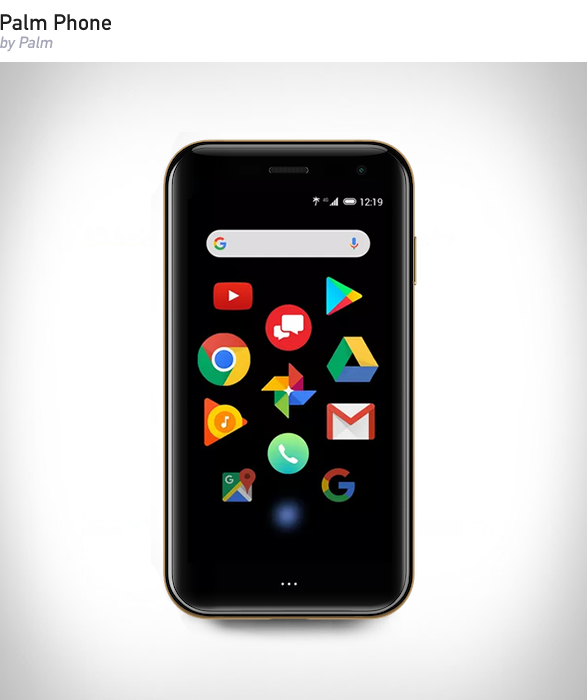 Your digital life now fits in the palm of your hand. Palm is super smart, not supersized. Enjoy a stunning display, 12MP rear-facing camera and a full suite of Android apps—all in an ultra-mobile connected device that's about the size of a credit card.
BUY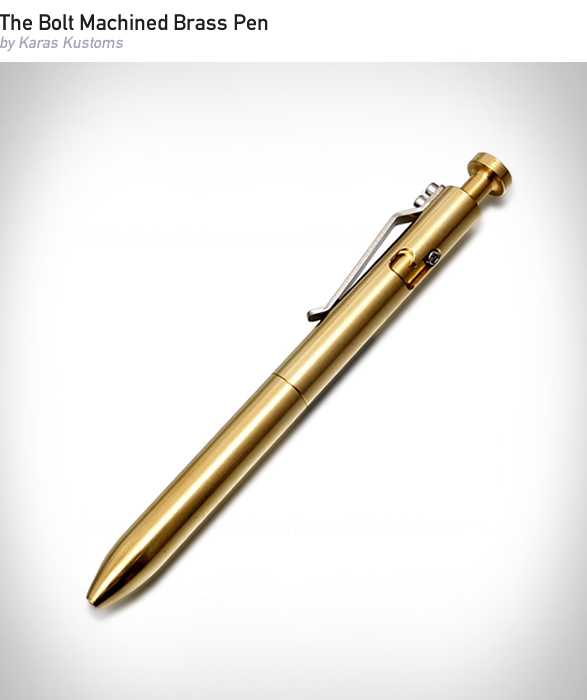 Made in the Arizona workshop of Karas Kustoms, the Bolt is a bolt-action pen machined from Solid Brass, which will age with an incredible patina. Weighing just under 3 ounces, its got some heft, but its also got loads of style.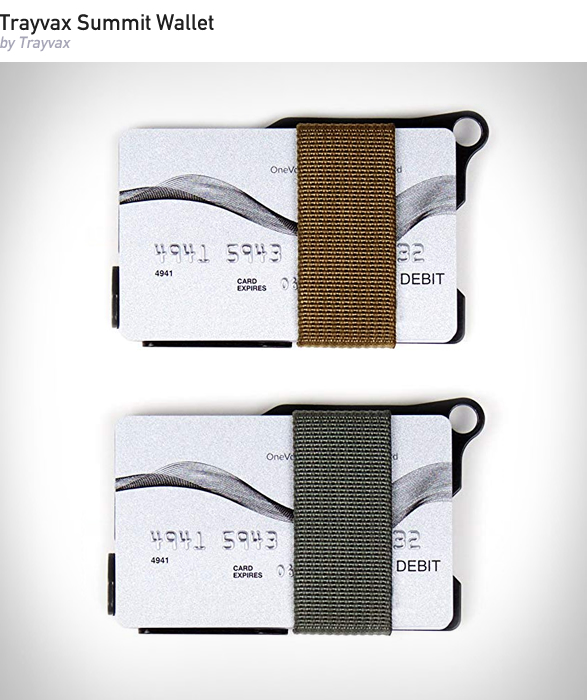 Following a minimalist design, the Summit wallet consists of just two components and is designed to carry only what you need everyday. All with the quality materials and American craftsmanship you expect from Trayvax.
BUY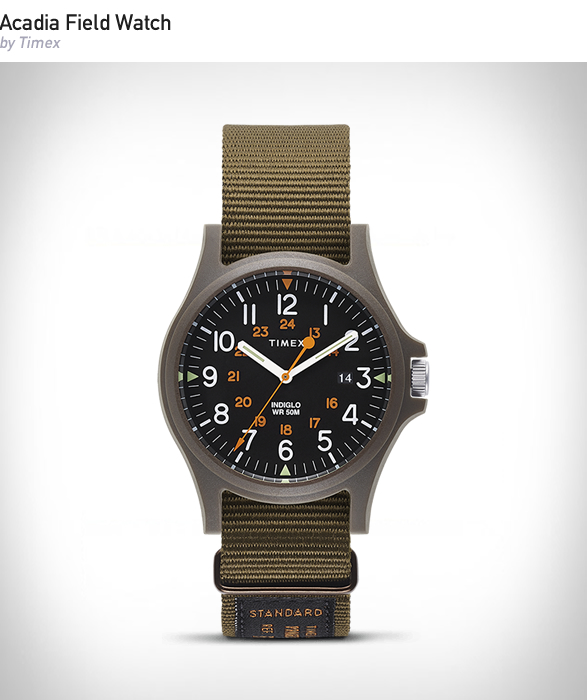 Project Acadia is the ultimate evolution of the iconic field watch, created by Timex in the 90s. Based on the 3F system (3 features: lightweight, highly visible, tough), the Acadia became the essential standard utility watch for daily duty on the field. The strap has a customized woven label with military inspiration.
BUY