EDC December 2022
In this month´s roundup series of EDC (Everyday Carry), we pick some items that are carried on a consistent basis to assist you in dealing with normal everyday needs of modern society, including possible emergency situations. Every guy could use a little more gear in his pockets, so this month we have rounded up the ultimate guide to EDC essentials for the modern and discerning gentleman. Product details below.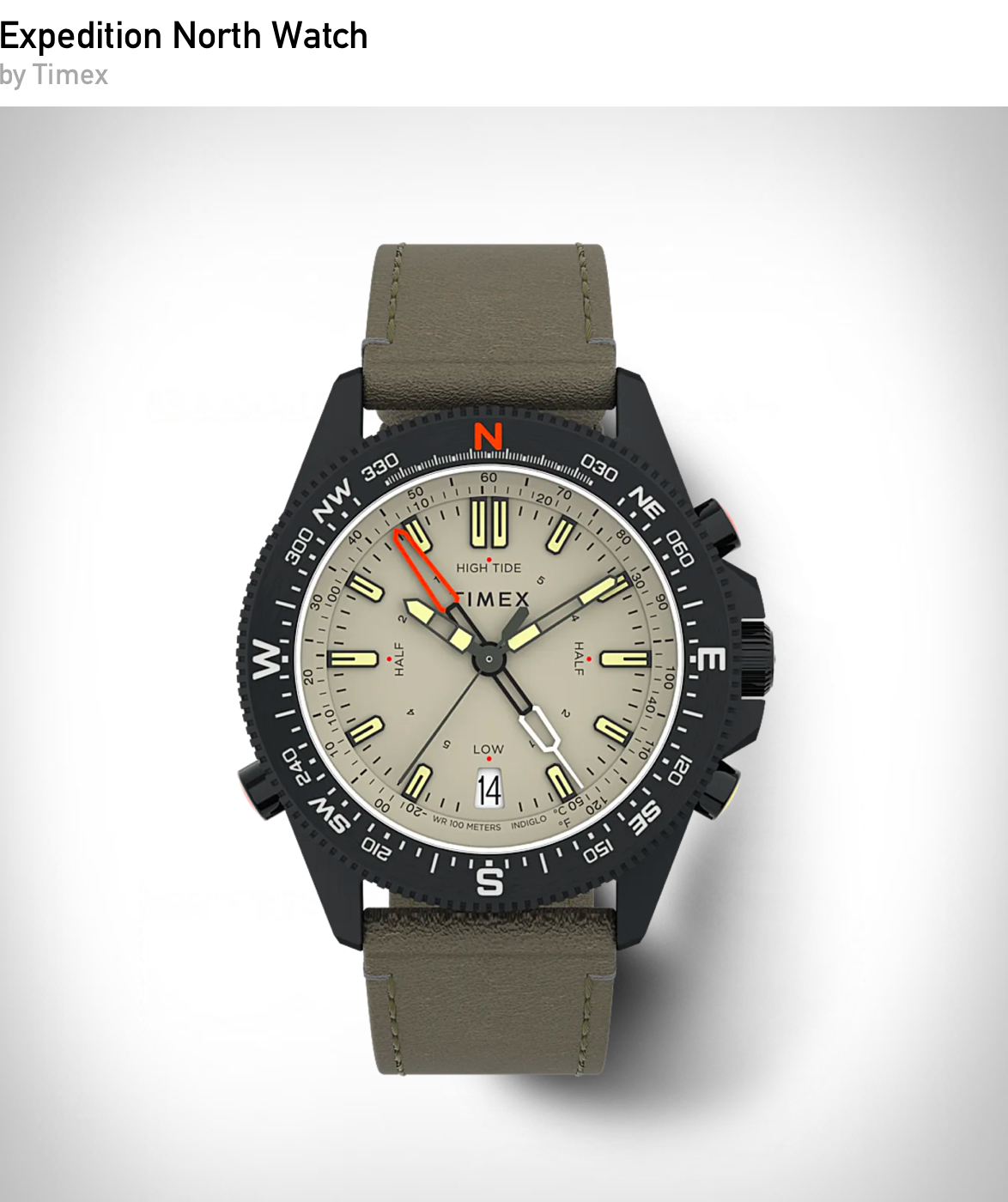 The Timex Expedition North Tide-Temp-Compass is essential equipment to help you navigate from the street to the summit and back. Notable features include a tide tracker that counts down to high or low tide, a thermometer that measures air and water temperature, plus a compass.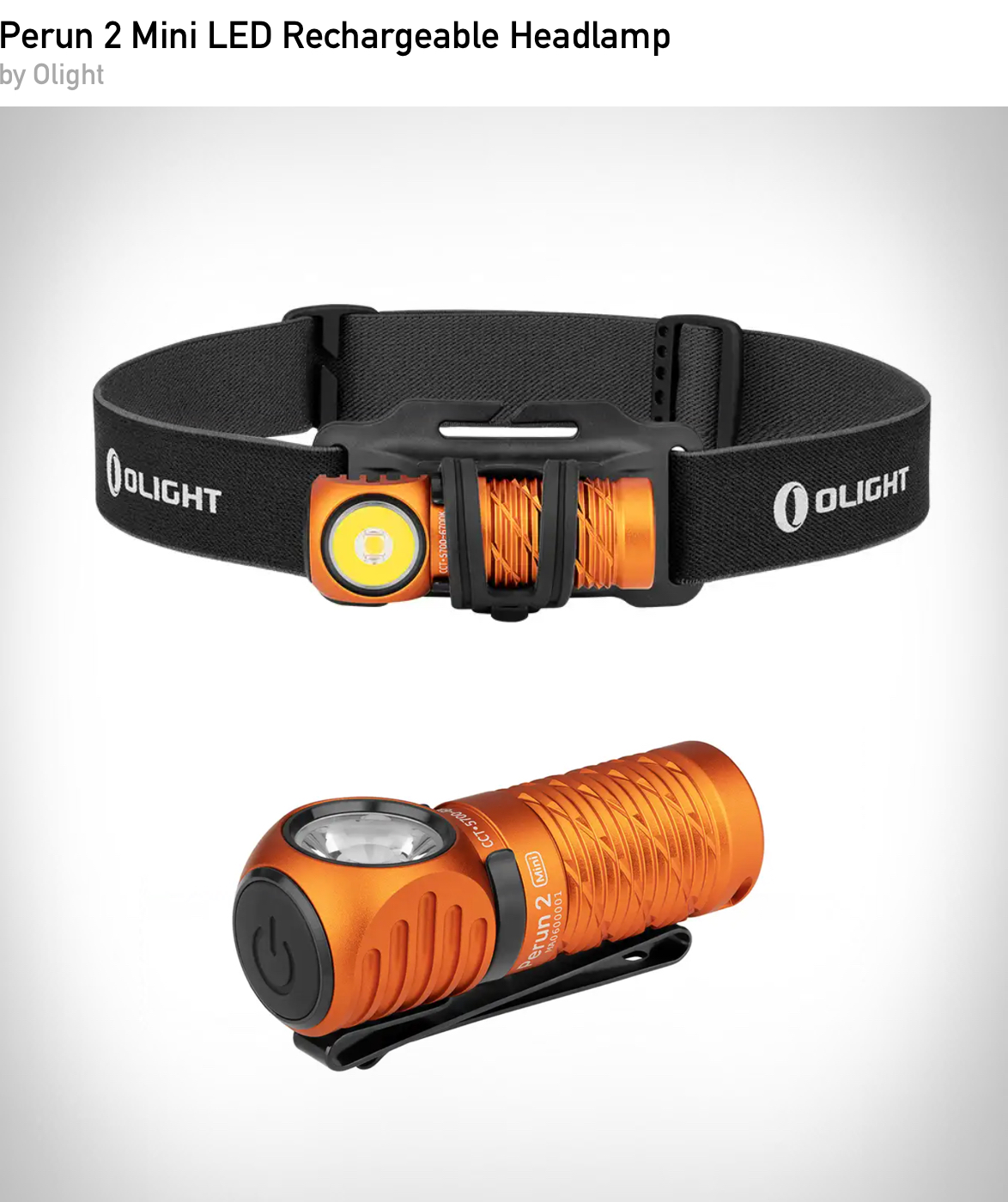 This tiny rechargeable, right-angle light provides a maximum output of 1,100 lumens and a maximum runtime of 10 days. It can be used as a handheld EDC flashlight or as a headlamp with the included headlamp, or even attached to a metal surface thanks to the magnetic tail.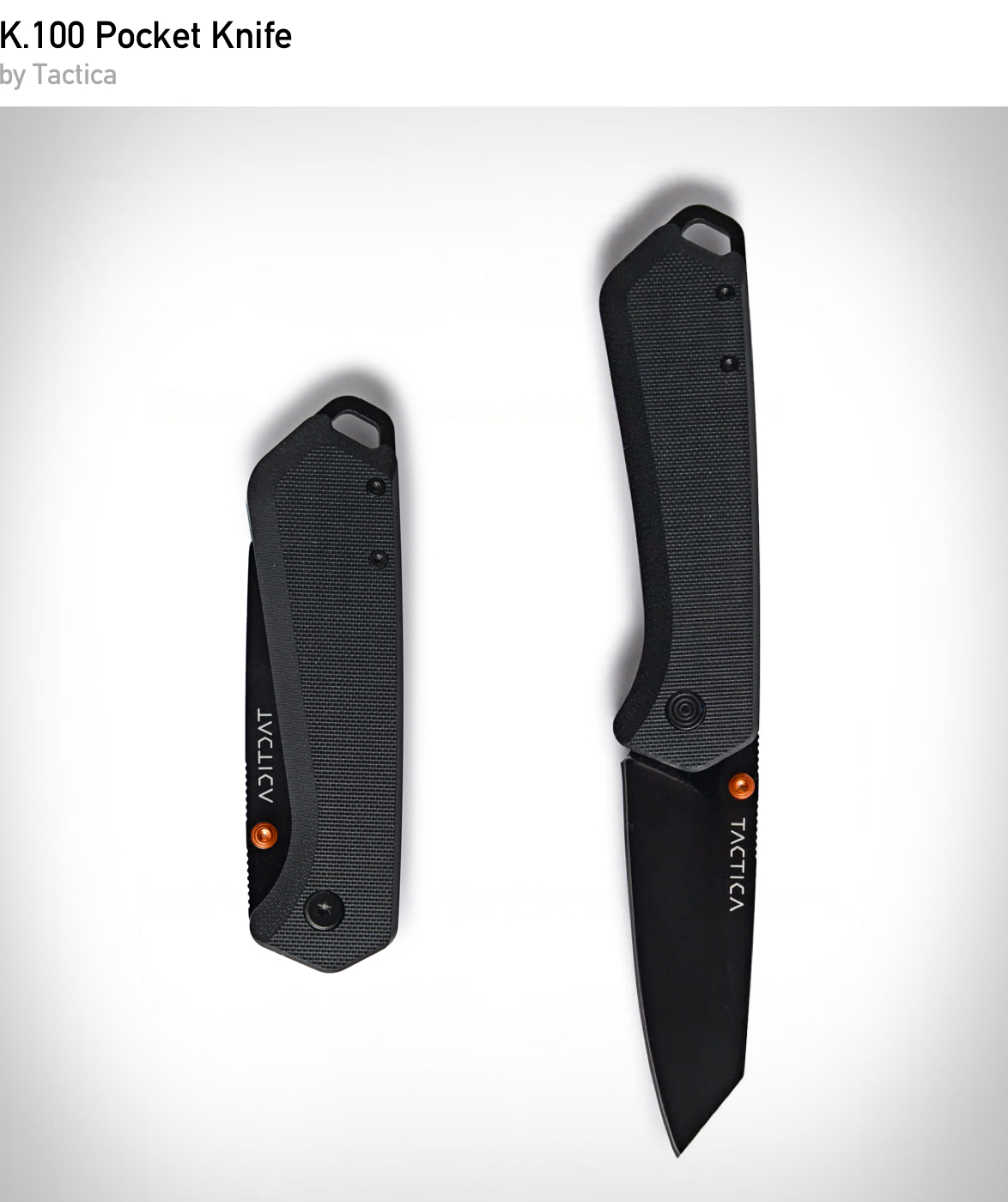 Lightweight, but not flimsy. Capable, but still pocketable. Tactica set out to make a do-it-all knife when they designed the K.100. It has a reverse tanto blade made from PVD-coated D2 tool steel that secures with a liner locking mechanism and slots in between machined G10 scales.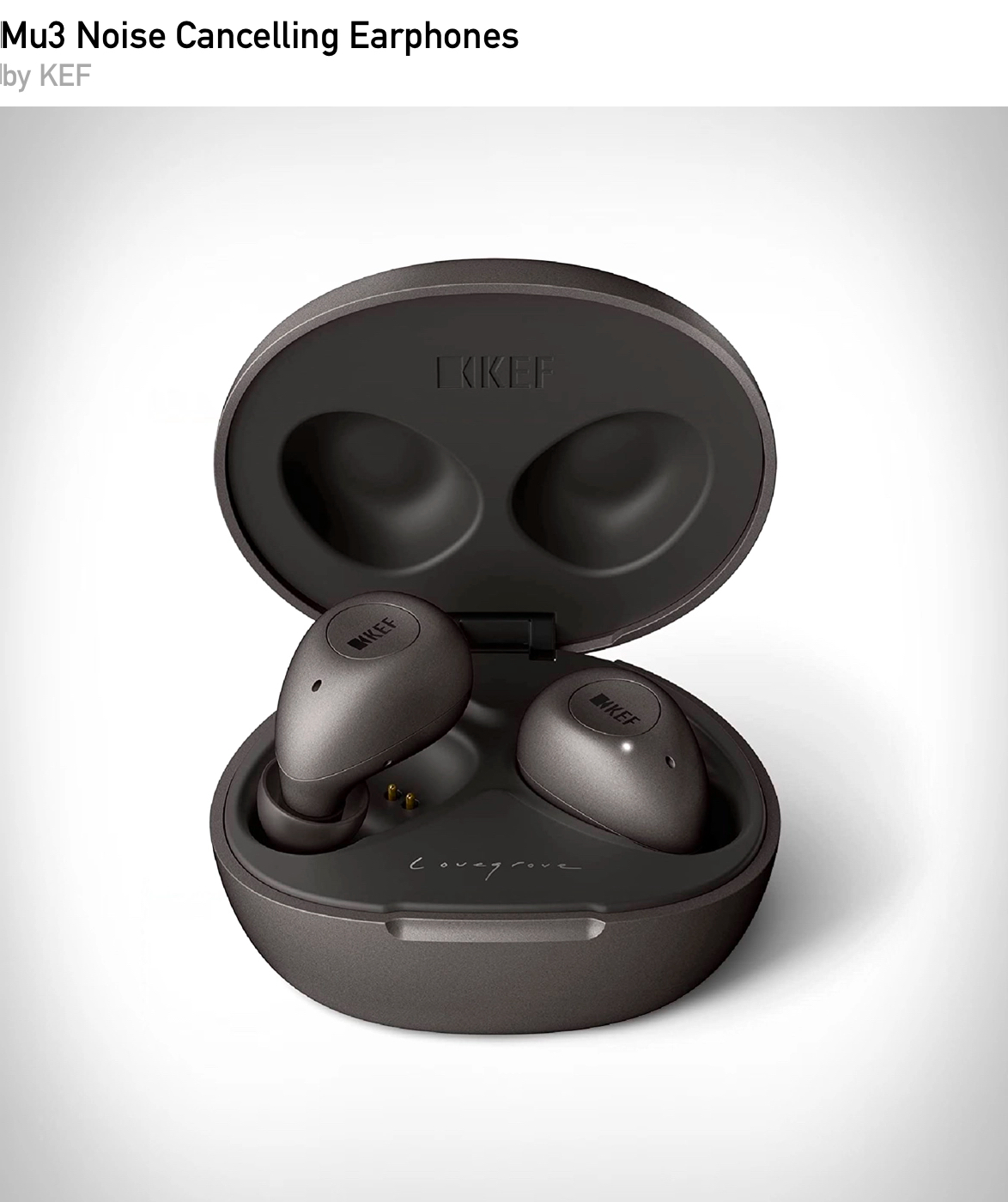 These sleek earphones are engineered to deliver pure, accurate sound everywhere. Designed in collaboration with visionary designer Ross Lovegrove, the Mu3s deliver exceptional sound on the move while being comfortable and elegant.