EDC August 2021
In this month´s roundup series of
EDC
(Everyday Carry), we pick some items that are carried on a consistent basis to assist you in dealing with normal everyday needs of modern society, including possible emergency situations. Every guy could use a little more gear in his pockets, so this month we have rounded up the ultimate guide to EDC essentials for the modern and discerning gentleman. Product details below.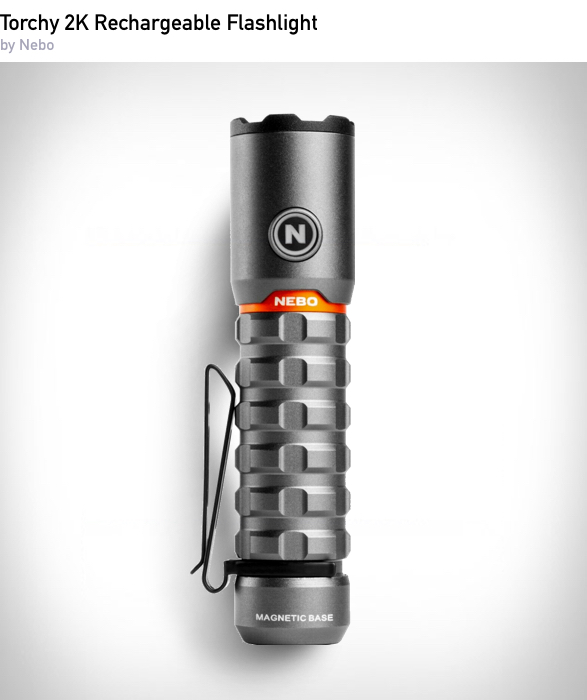 This awesome flashlight packs a big punch in a small package, it has 2,000 lumens, is water-resistant, rechargeable, and has a magnetic base. It is equipped with 5 light modes, and comes with a magnetic charging dock plus a detachable 2-way clip for convenient carry and hands-free lighting.
BUY
The Slice Smart Blade Cutter features Ergo-Pull Smart-Retract technology. This retracts the blade when it loses contact with cutting surface, even if finger is still on the slider-button. Patent-pending pull vs. push ergonomic slider action reduces finger strain and helps prevent injury from extra force at the end of the cutting movement.
BUY
Luminox has announced a new timepiece collaboration alongside famed adventurer Bear Grylls. The SEA Series comes in a 42mm CARBONOX™ case and is water resistant to 200 metres - perfect for no decompression air diving. This tactical watch comes with a rubber strap and has an orange diving zone count up marking.
BUY
| $695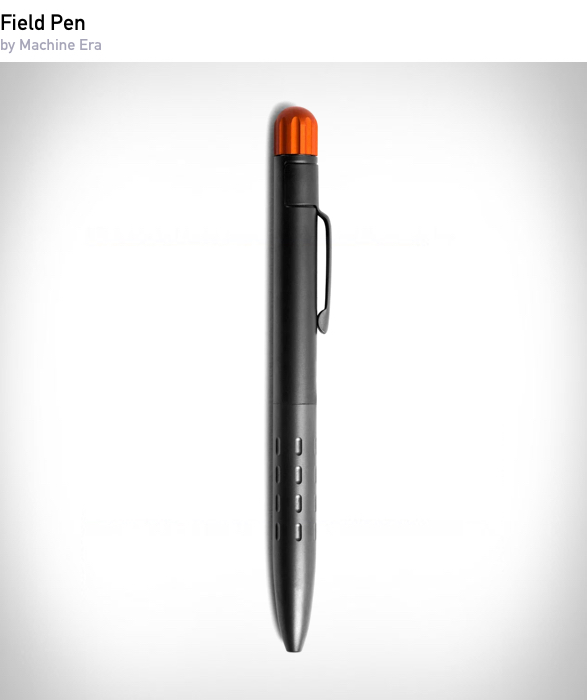 Built using the highest quality components, Machine Eras Field Pen is a writing instrument thats built to last. Its twist mechanism is sourced from Germanys Schmidt, made from stainless steel and thermoplastic for durability and a satisfying lock-in.
BUY
| $75
Note: Purchasing products through our links may earn us a portion of the sale, but the price is the same for you. Read our affiliate link policy for more details.