EDC August 2018
In this month´s roundup series of
EDC
(Everyday Carry), we pick some items that are carried on a consistent basis to assist you in dealing with normal everyday needs of modern society, including possible emergency situations. Every guy could use a little more gear in his pockets, so this month we have rounded up the ultimate guide to EDC essentials for the modern and discerning gentleman. Product details below.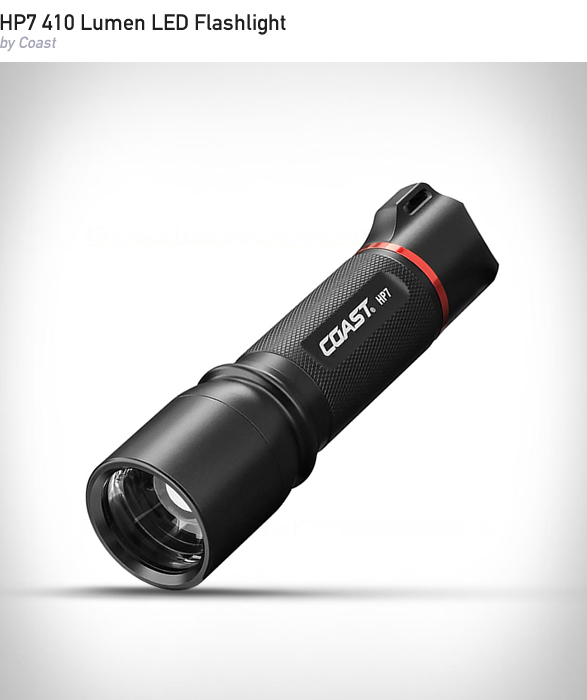 A perfect mix of size, form, and performance, the HP7 Flashlight combines Pure Beam Focusing System with Slide Focus. It features high, medium, and low output modes to illuminate either a super wide flood beam or spot mode with transition halo at varying distances and brightness all controllable with one hand.
BUY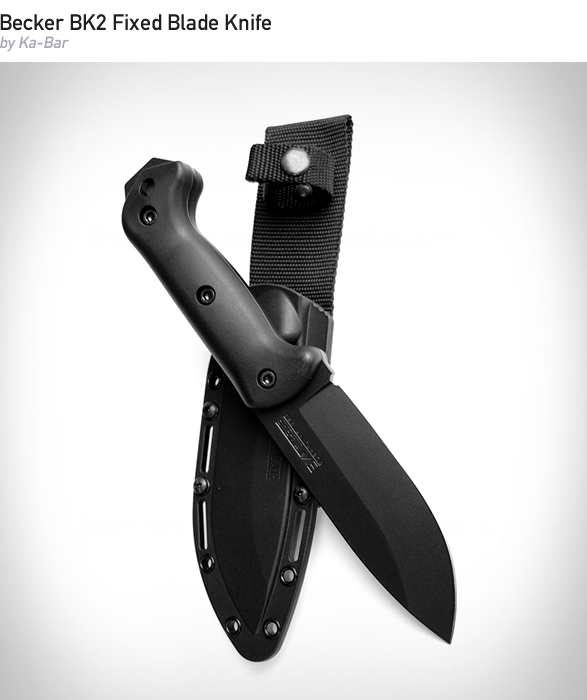 Affordable, beautiful and elegant, the AM-4 features functionality with SpeedSafe assisted opening for quick and simple one-handed open. The handle is made of top quality durable G10 crown and polish.
BUY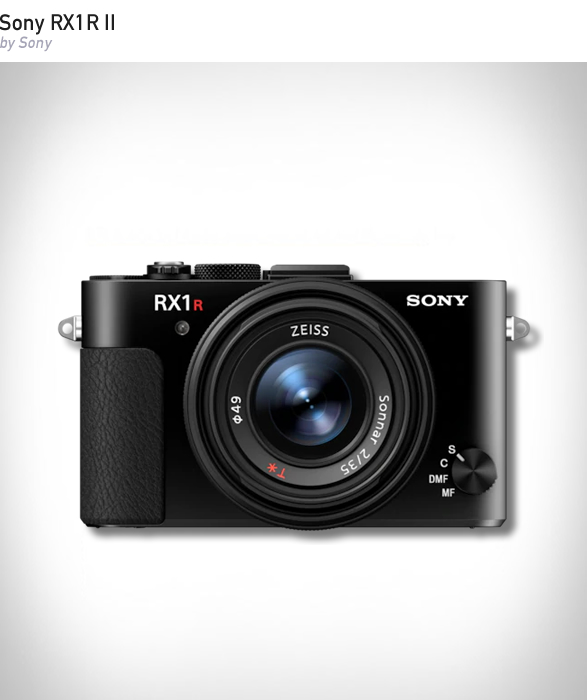 Cutting-edge compact camera technology doesn't get sharper than this. A fixed-lens design is seamlessly integrated with an advanced full-frame sensor with no fewer than 42.4 effective megapixels (approx.) and ultra-efficient signal processing to give the new RX1R II the capability to capture images of extraordinary resolution.
BUY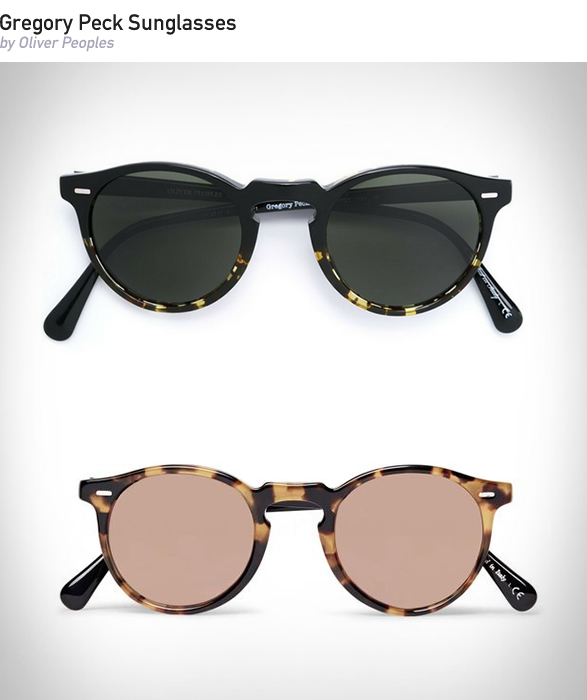 The Oliver Peoples Gregory Peck sunglasses have been designed with vintage elements in mind. They feature an exaggerated keyhole bridge takes centre stage, and a discreet Oliver Peoples logo is laminated on the temple ends of this fine vintage style.
BUY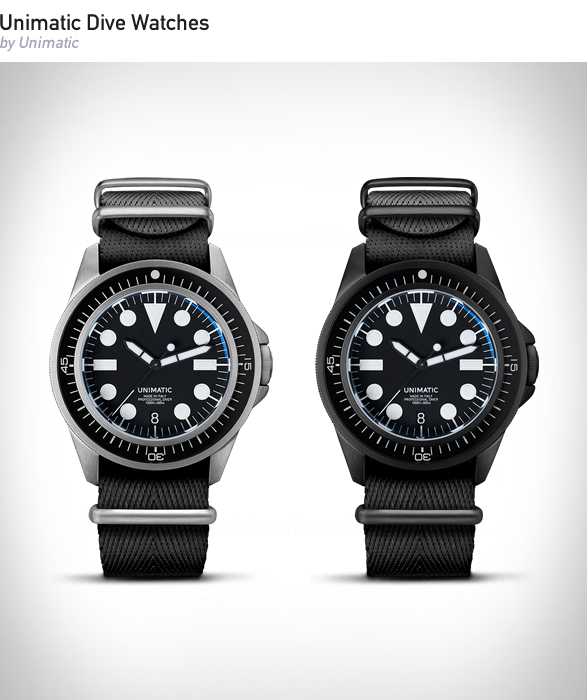 Italian micro-brand Unimatic are specialists in manufacturing minimalist dive watches, they have a sleek styling, excellent build, an affordable price, and a small production run. Their timepieces strive to combine design elements from vintage and contemporary watches in order to create a perfect balance between both styles.
BUY