EDC April 2020
In this month´s roundup series of EDC (Everyday Carry), we pick some items that are carried on a consistent basis to assist you in dealing with normal everyday needs of modern society, including possible emergency situations. Every guy could use a little more gear in his pockets, so this month we have rounded up the ultimate guide to EDC essentials for the modern and discerning gentleman. Product details below.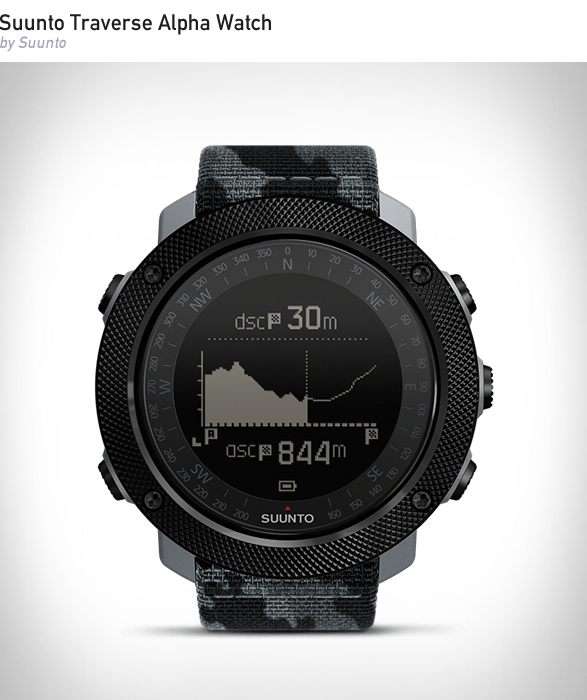 The Traverse Alpha is your guide in the wild, providing useful tools such as moon phase calendar, shot detection, sunrise alert, weather trend, and red backlight for nighttime use. Tested to military standards the rugged watch is available in several colors.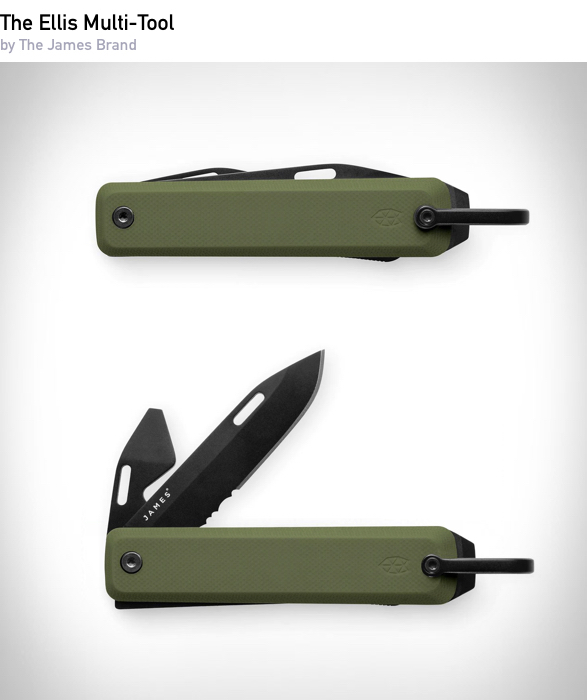 The Ellis uses a lockback design so that you can do real work with a tool that locks; no more busted knuckles turning screws. Other features include a partially-serrated point blade, a screwdriver that doubles as a bottle opener, a scraper and pry, and a bail loop for attaching to your keys, carabiner or backpack.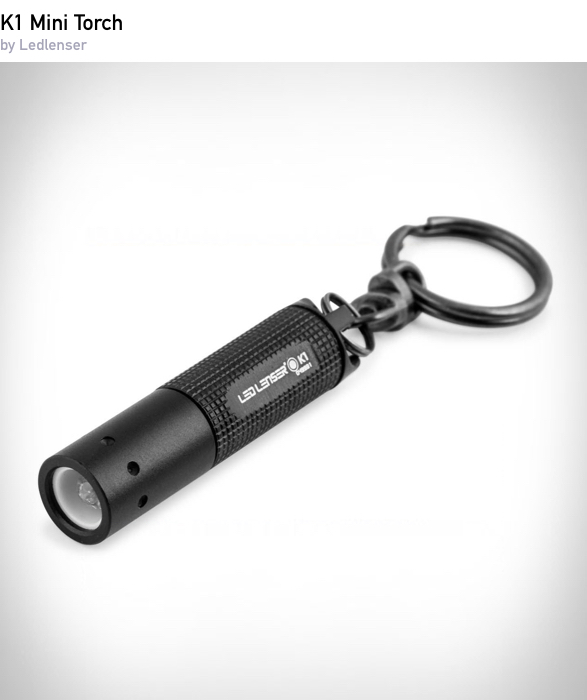 Not much bigger than a matchstick the K1 Key-ring torch is the ideal mini key-light. It features a tough aircraft-grade aluminium casing, a simple on-off twist switch, 17 lumens, a burn time up to 0.5 hours, and comes with a handy key-ring attachment.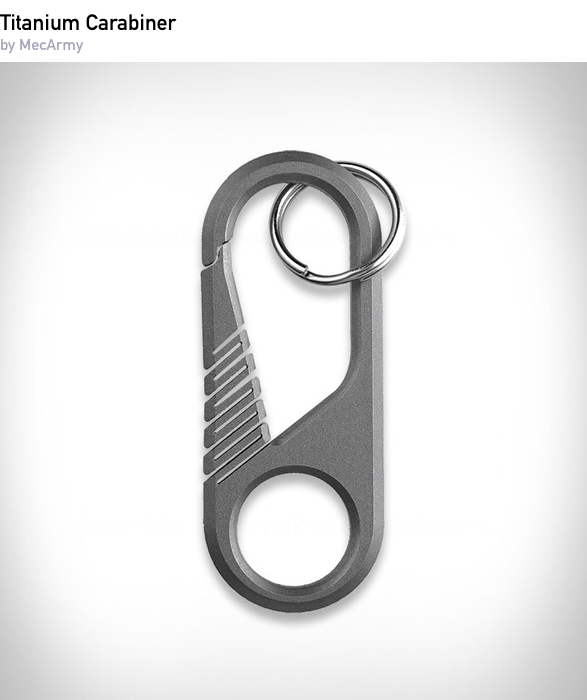 Made of TC4 Titanium this handy carabiner/keyring is incredibly strong and pings back into place keeping all your gear safe and secure. The genius lies in the mechanism by which the carabiner opens and closes.