December 2016 Finds On Huckberry
Once again we have teamed up with our good friends at Huckberry to update our custom, curated BTS Shop. We have picked the most exciting fresh deals this month, with some great opportunities to get your hands on the coolest apparel and travel gear for an active lifestyle and outdoor adventures. Check out our new curated list of some of the coolest products and deals available this month of December on Huckberry . Details below.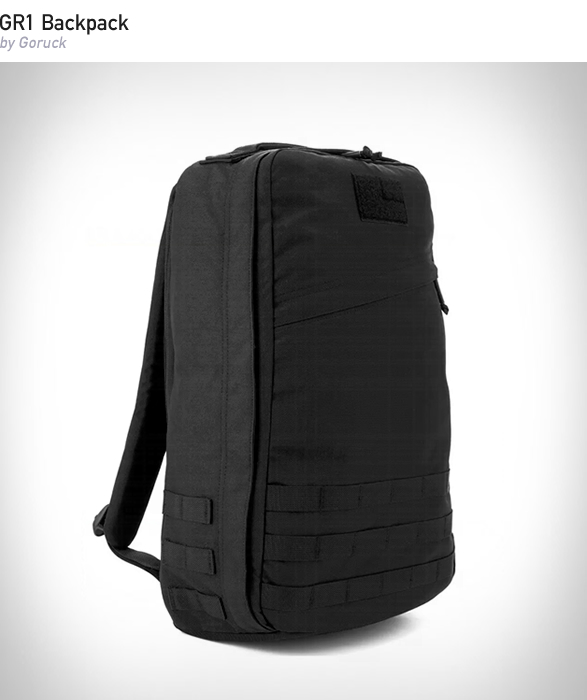 Built for cities, war zones, and beyond, the GR1 is made in the U.S. from Special Forces-grade materials, and sports a lifetime guarantee. Opens Flat With Internal Mesh Pockets - Inspired by Special Forces Medical Rucks, the GR1 opens flat for easy packing while internal mesh pockets keeps your EDC secure.

$294

| BUY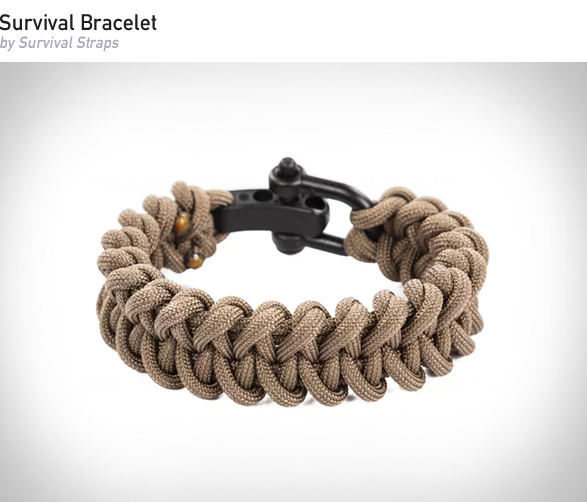 Survival Straps makes strap bracelets that double as an emergency length of heavy-duty military spec paracord. The Shark Jaw Survival Bracelet is handmade from 100% paracord and has an easy on and off shackle with multiple pin options.

$15

$24

| BUY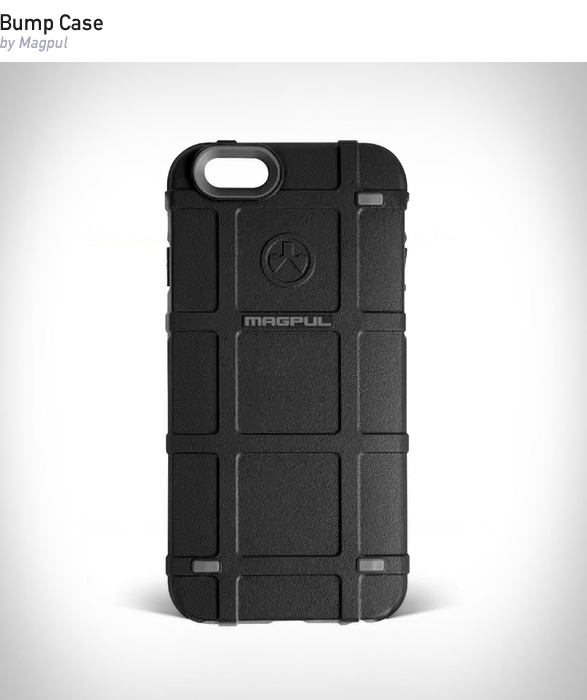 Magpul is legendary among those in the know for designing equipment with form, fit, and function far superior to that of your "standard issue" gear. The Bump Case is a dual-material protective case for your iPhone that guards against unexpected s and bumps.

$26

| BUY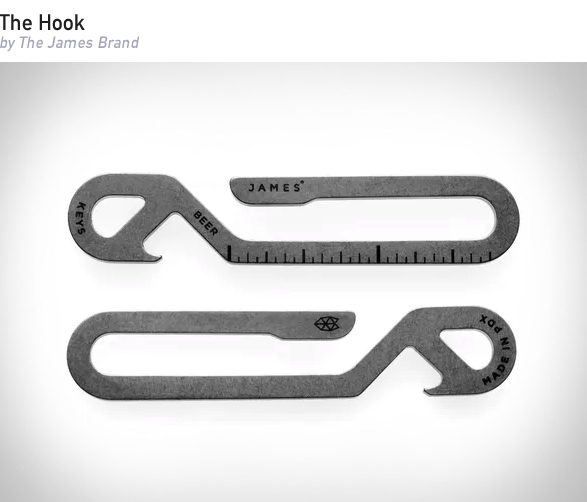 The sleek and minimal Hook is a great solution to carrying your keys. Trade out that hefty carabiner or upgrade a naked keyring with The Hook and you'll be quickly impressed with the slick hook action and how useful the bottle opener is.

$24

$28

| BUY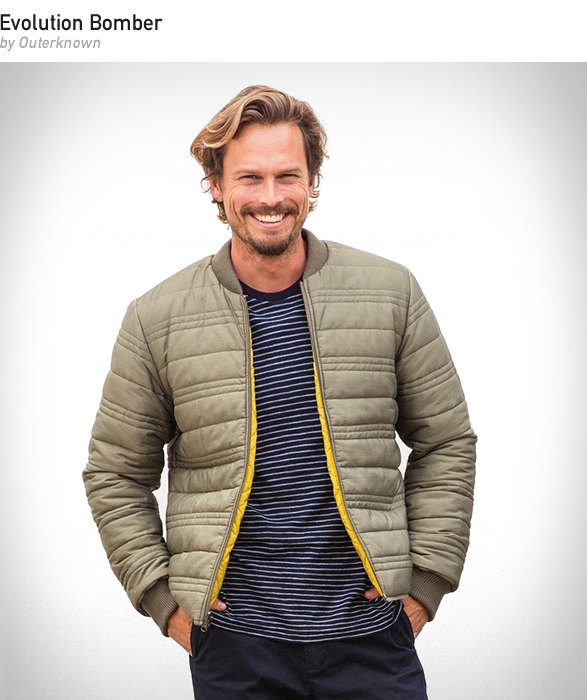 Kelly Slater surfs, John Moore designs. Bring the two together and the result is Outerknown, a brand focused on sustainability which draws inspiration from the salt life and produces apparel to some of the highest standards in the industry. The Evolution Bomber is a reversible bomber that's ready for fall weather and made from 100% recycled materials.

$385

| BUY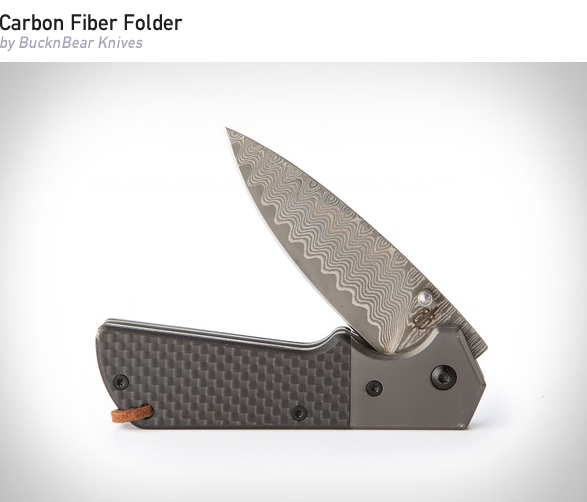 BucknBear holds true to three key principles to produce some of the best knives around. The Carbon Fiber Folder has ultra-light and strong carbon fiber handles with and a premium Damascus steel blade rounded out with ambidextrous thumb studs.

$129

| BUY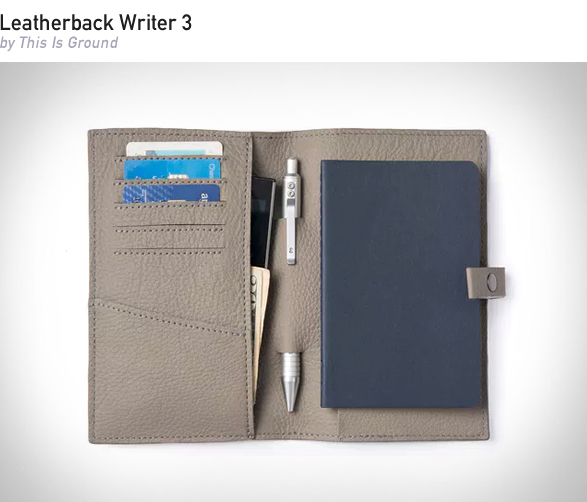 The Leatherback Writer 3 includes ways to carry all of your everyday essentials in an elegant and low-profile organizer that fits neatly in your back pocket or any size bag. Created in Los Angeles by designers and craftsmen that meticulously balance utility and style, the Leatherback Writer offers a smart way to carry with a look all its own.

$84

$100

| BUY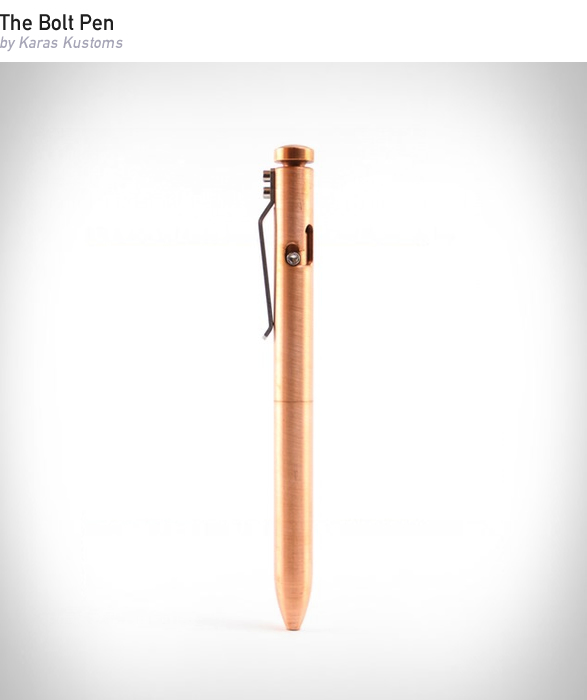 The Bolt is a machined, bolt-action pen body. This pen body uses any Parker ballpoint compatible refill (including the Fisher Space Pen refill) and features a stainless clip and hardware. The Bolt has been designed to be fun to use and extremely durable. This may be the last pen you ever have to buy.

$94

$105

| BUY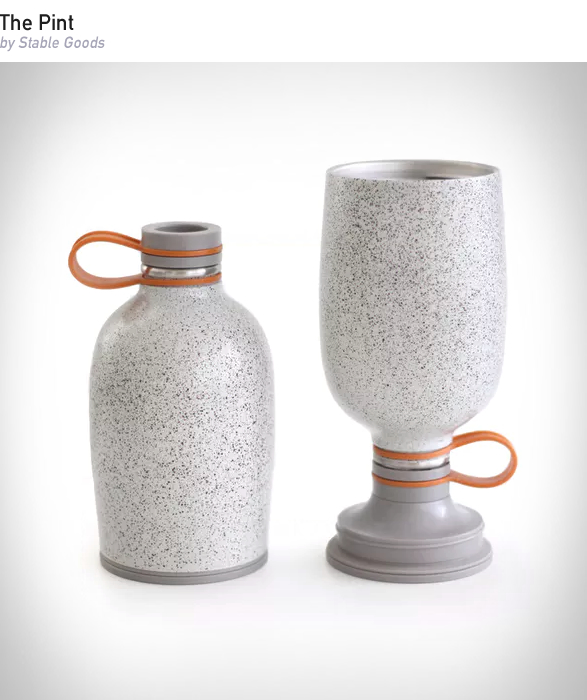 At the end of a long hike there's nothing like the first sip of a cold beer amidst the warm flicker of the campfire, which is where The Pint really makes itself useful. Sure it's been keeping you hydrated out there on the trail, but the second you pull the base off, flip the body over and plant it directly onto the base you've got an insulated beer glass that cost you exactly zero extra ounces in your loadout.

$32

| BUY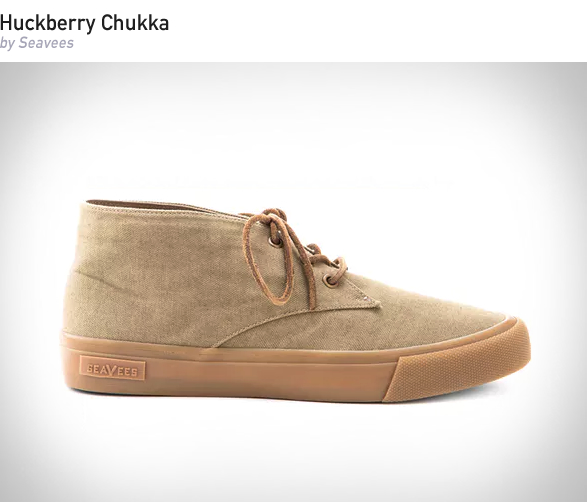 The Chukka, also known as a Desert Boot, is one of the most iconic shoe silhouettes in existence, and no man's wardrobe is complete without a pair. Huckberry teamed up with SeaVees to bring you an exclusive Chukka that puts a California casual twist on the classic shoe.

$69

$98

| BUY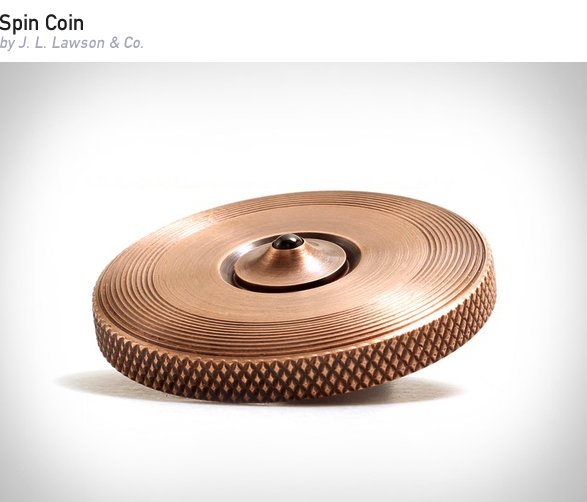 The True North Spin Coin is manually machined from solid bar stock with a 1/8" ceramic ball point on one side and a working compass on the other. It measures 1.5" in diameter, is built in solid brass and comes in a custom leather pouch.

$105

| BUY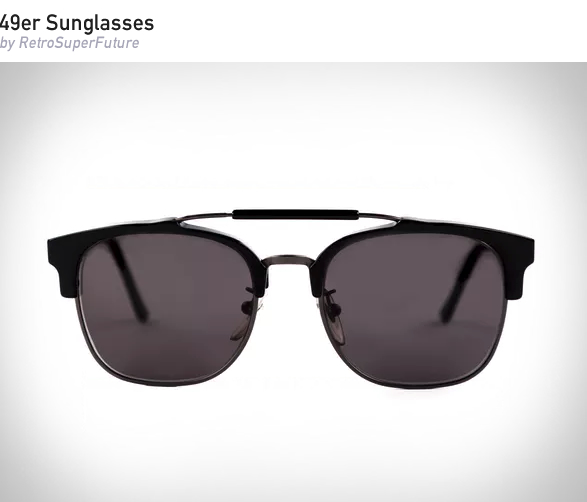 The 49er by RetroSuperFuture boasts an unbearably simple and timeless aesthetic, with its conservative dimensions and premium Italian acetate construction. The frame is finished with a sportsman-style sweat bar over the bridge – a detail thats Bond-meets-Indiana Jones, ensuring you look the part wherever exploration takes you.

$143

$289

| BUY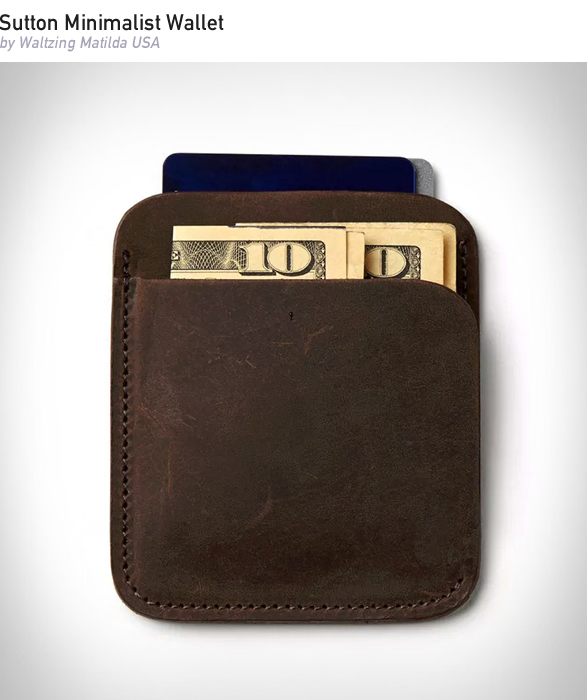 Waltzing Matilda USA craft leather goods that are just as much everyday carry as they are works of art made from leather that would otherwise be thrown away by the big guys. The Sutton Wallet is an elegant carry option with a slim pocket on either side of a low-profile design.

$55

| BUY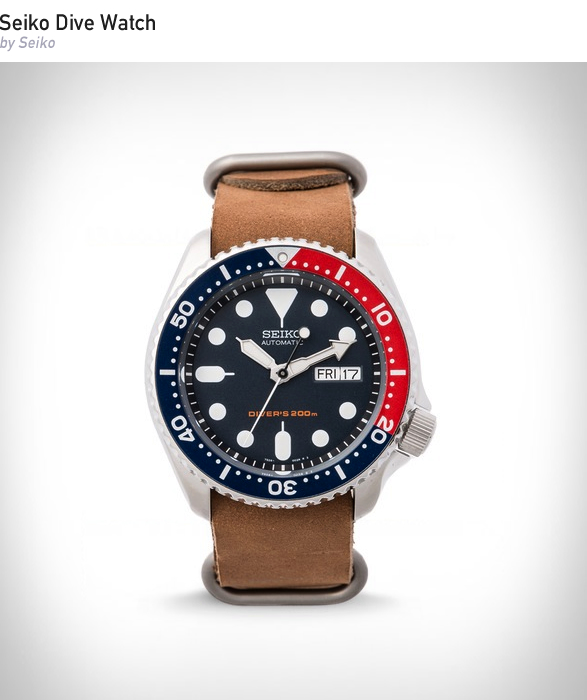 The venerable Seiko 200m Diver: one of the greatest, most humble watches in the industry. With bullet-proof dependability and classic good looks, its lineage has been the timepiece of choice for guys like Robert Redford, Mick Jagger…for nearly a half a century.

$319

$500

| BUY

Check out our complete curated BTS Shop on Huckberry.