August 2021 Finds On Huckberry
Once again we have teamed up with our good friends at Huckberry to update our custom, curated
BTS Shop
. We have picked the most exciting fresh deals this month, with some great opportunities to get your hands on the coolest apparel and travel gear for an active lifestyle and outdoor adventures. Check out our new curated list of some of the coolest products and deals available this month of August on Huckberry.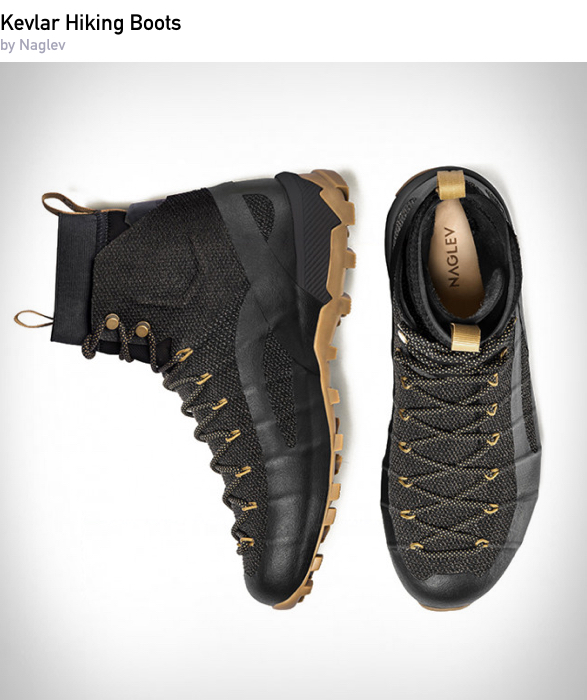 Built from a single piece of Kevlar wrapped around a thermo-regulating wool sock, the Naglev Combat WP boot is a technical and nearly indestructible outdoor boot with a clean, minimalist design.
BUY
| $280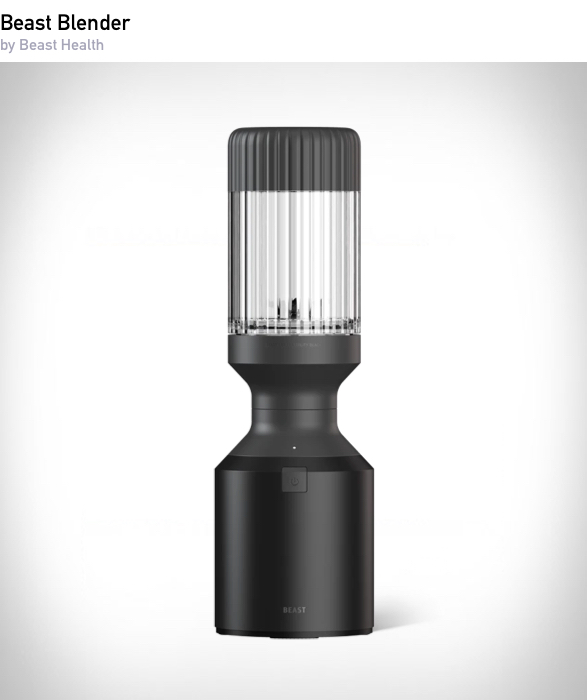 Beast Blender is armed with a mighty 1000W motor fully capable of churning your choice of veggies, fruits, leafy greens, ice and protein powders into delicious smoothies, shakes and juices. Weighing 12 pounds, it comes with a large 1,000ml ultra-durable and extra-thick ribbed Tritan glass vessel with leak-resistant seal.
BUY
| $155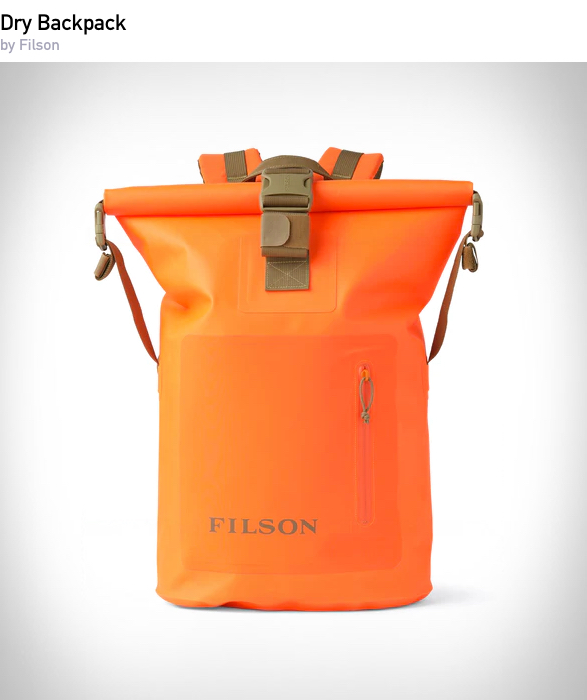 Fully abrasion-resistant and designed to keep your gear bone dry no matter how wet the conditions get, the Dry Backpack uses a roll-top design to meet the exact size of your contents. Expand the top for larger loads or roll it down for a compact, smaller carry option.
BUY
| $175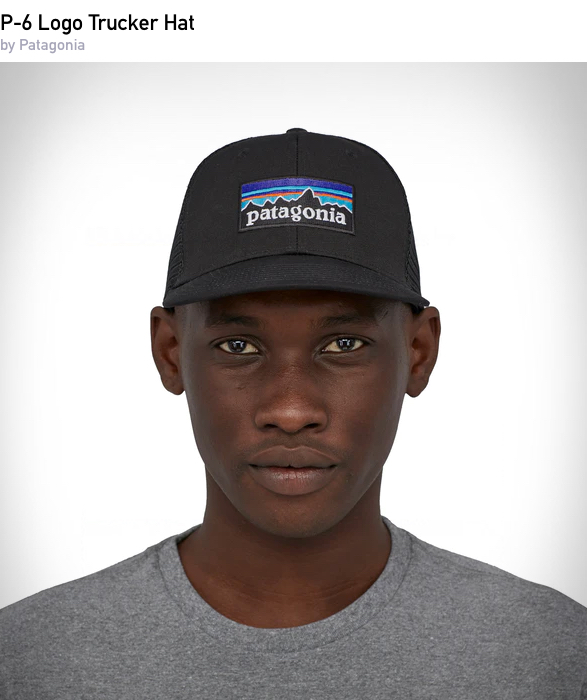 This classic trucker style is responsibly made by one of the biggest names in outdoor gear. The P-6 Logo Trucker Hat is made from recycled fishing nets and features Patagonia's iconic mountain range logo.
BUY
| $35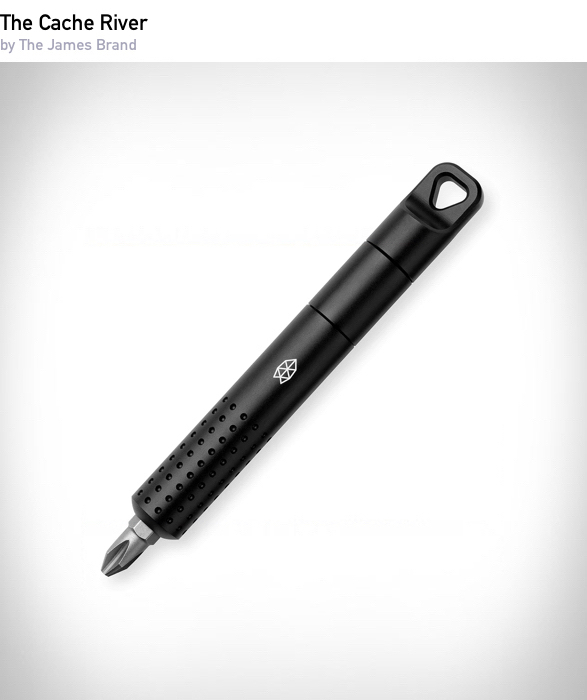 The Cache River is a sleek, precision crafted aluminum capsule with three essential bits, allowing you to deal with challenges that the day may bring. It includes the most common Phillips #2, Torx T6 and Wiha Slotted 4.5 bits, that when not in use can be stored inside the capsule itself for easy carry.
BUY
| $60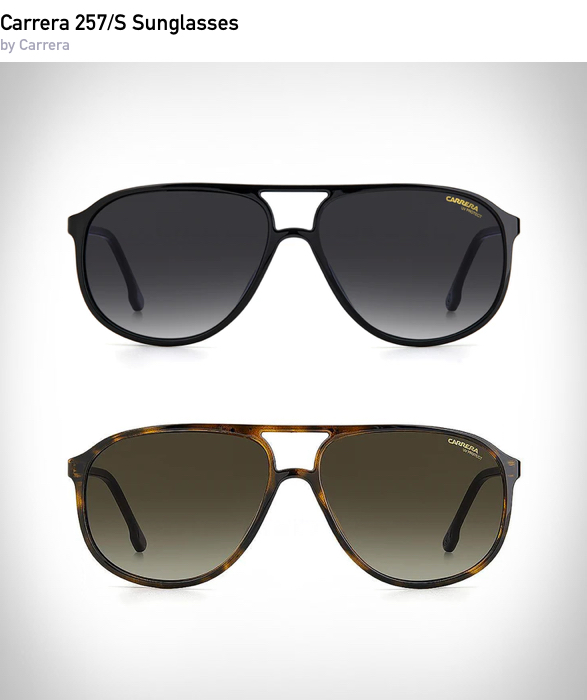 These Racing-inspired sunglasses come with an impressive attention to detail. With a timeless aviator shape and suave, contemporary details, these shades are on their way to becoming a modern classic.
BUY
| $128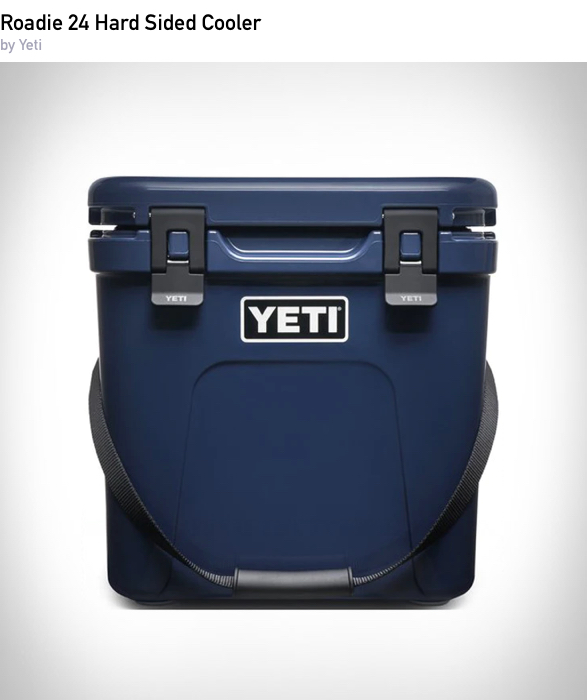 The Roadie 24 Hard Cooler is a fresh take on a tried-and-true YETI favorite. It's 10% lighter weight, holds 20% more, and even performs 30% better thermally than its legendary predecessor.
BUY
| $199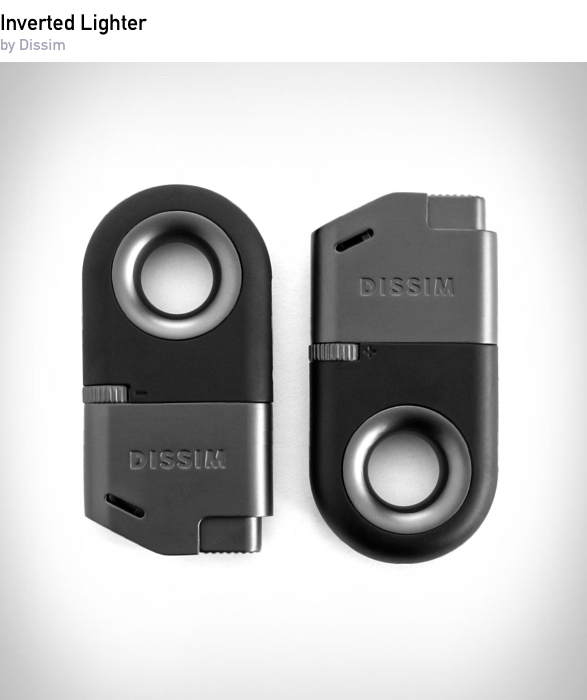 Meet the world´s first lighter designed for inverted use. The versatile DISSIM Inverted Lighter is the first in the world to be designed for upright and inverted use, giving you the ability to use it in almost any condition.
BUY
| $48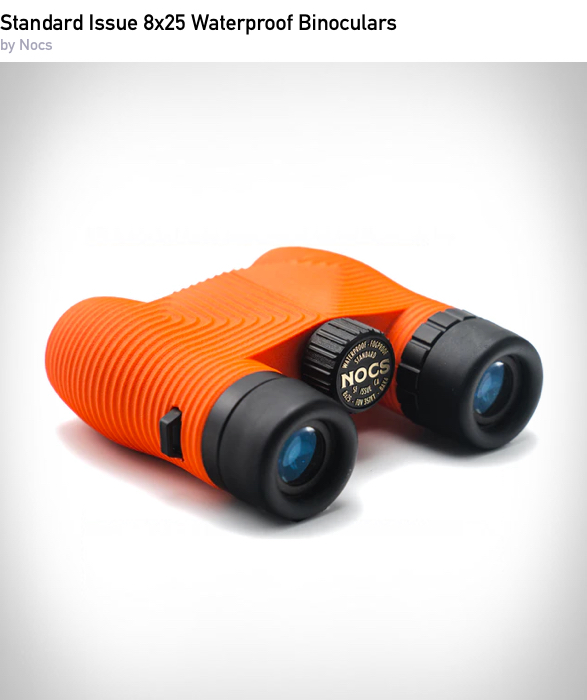 Inspired by a generation of explorers who relied on them to explore the unknown, these Standard Issue Binoculars update the iconic adventure tool. Each pair is made with 8x magnification that is the equivalent of a 400mm camera lens.
BUY
| $118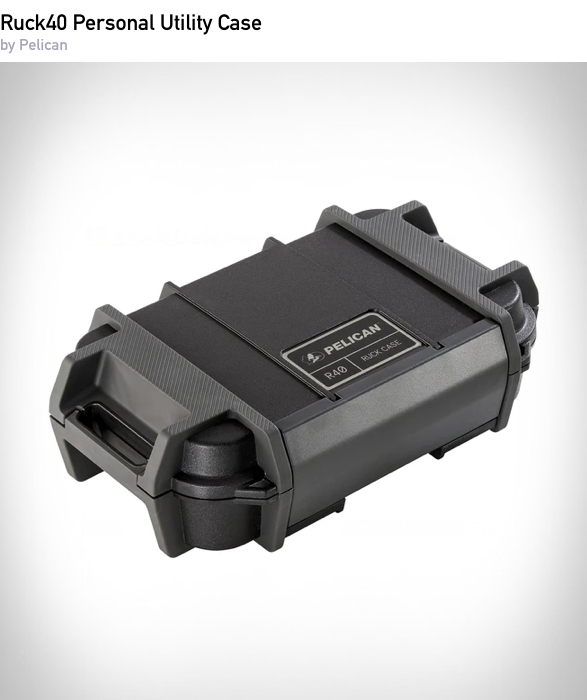 The Ruck40 is a small utility case that can hold a phone and some accessories safe and sound against the elements, no matter what kind of dirty, dusty, wet environment you find yourself in.
BUY
| $60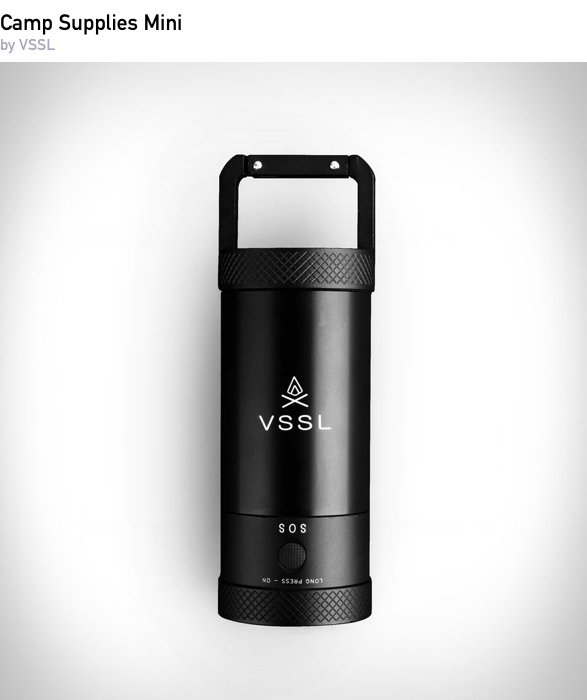 This easy-carry contraption, whose handle doubles as a carabiner clip, features an integrated flashlight which is equipped with three modes: SOS, static, and flood light, an oil-filled precision compass, and a storage compartment with hockey-puck shaped prepackaged survival kits.
BUY
| $99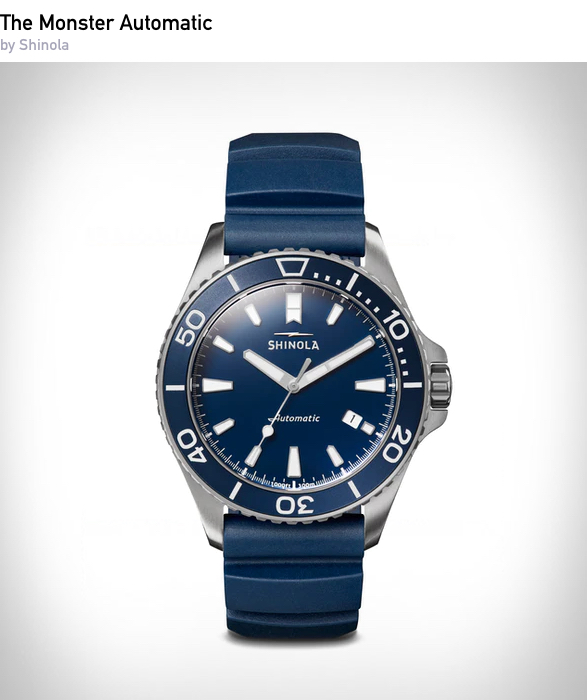 Finished with an amazing attention to detail, each Monster Automatic is a refined take on the dive watch that still retains the rugged functionality that divers demanded when these watches hit the scene in the early 20th Century.
BUY
| $1,250
Note: Purchasing products through our links may earn us a portion of the sale, but the price is the same for you. Read our affiliate link policy for more details.