August 2020 Finds On Huckberry
Back again this month, we have teamed up with our good friends at Huckberry to update our custom, curated
BTS Shop
. We have picked the most exciting fresh deals this month, with some great opportunities to get your hands on the coolest apparel and travel gear for an active lifestyle and outdoor adventures. Check out our new curated list of some of the coolest products and deals available this month of August on Huckberry.
Fully abrasion-resistant and designed to keep your gear bone dry even when submerged, the Dry Duffel Bag uses a roll-top design to meet the exact size of your contents—expand the top for larger loads or roll it down for a compact, smaller carry option.
BUY
| $250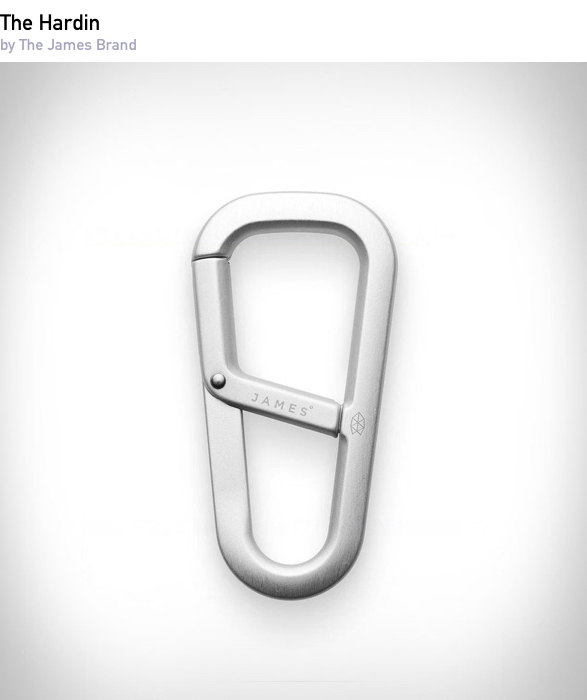 Sleek, slim, and lightweight, the Hardin is the next level of carry carabiners. Made with an Aerospace-grade 6061 aluminum body that is lightweight and strong, the Hardin features a dual compartment design keeps your keys or other items securely attached.
BUY
| $40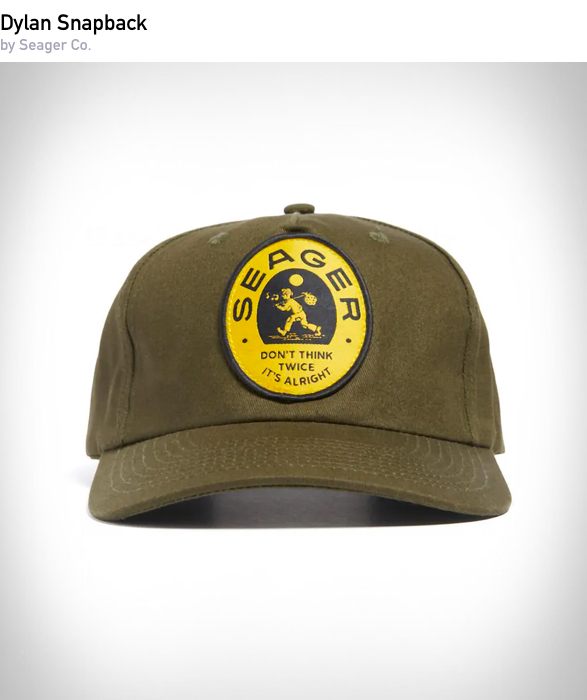 The Dylan Snapback is an unstructured cap made from organic cotton, with a snippet of Bob Dylan's lyrics and custom artwork on the patch—wear it when you are thinking and wondering all the way down the road.
BUY
| $30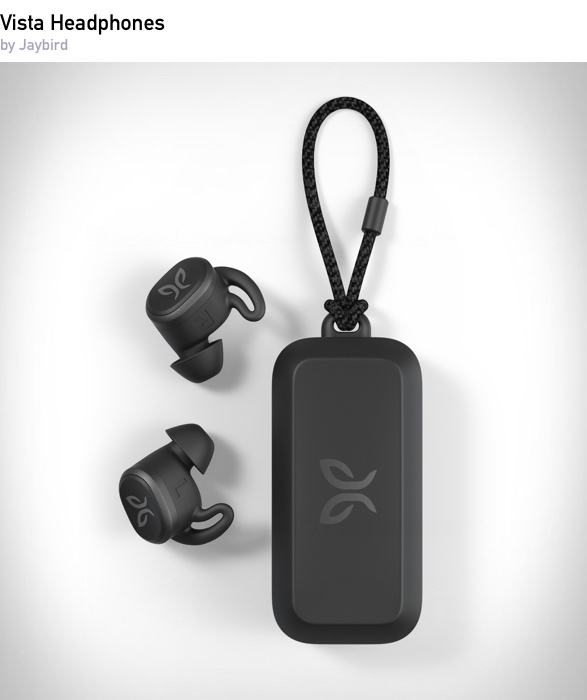 The new Jaybird Vista Headphones are designed for athletes and built for adventure. The Vista is their lightest, most streamlined and powerful earbud to date, designed for the demanding needs of runners and athletes. The Vista fins comfortably lock each earbud into your ear, and weighing only 6 grams, you will probably forget they are there.
BUY
| $180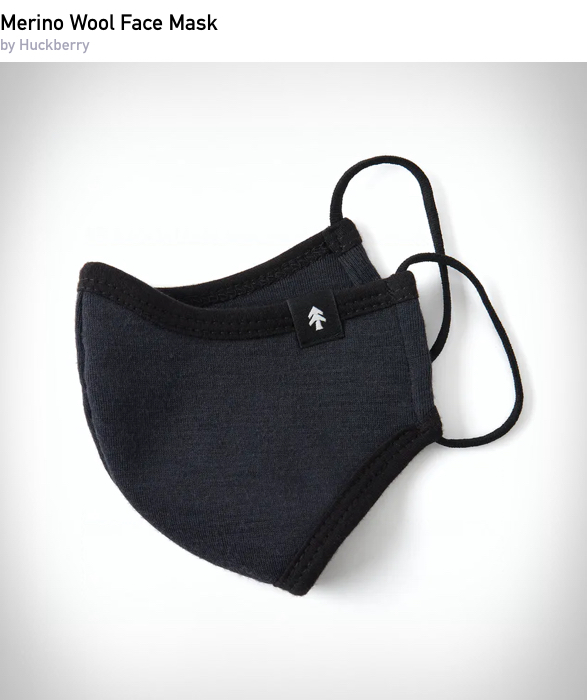 Built from our tried-and-true merino wool fabric, these masks are triple-layered for proper comfort, function, and shape-retention. The high quality merino wool is also moisture-wicking, breathable, temperature-regulating, and odor-resistant.
BUY
| $15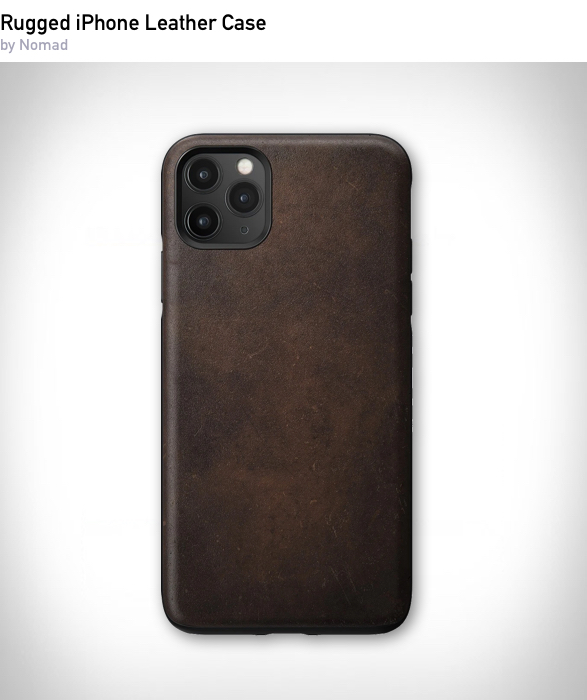 All of Nomad´s products evoke a sleek, minimalist design that's constructed tough enough for all your adventures. Their Active Rugged Case offers proper protection from the elements and s while the sleek looks and handsome design compliment any look.
BUY
| $50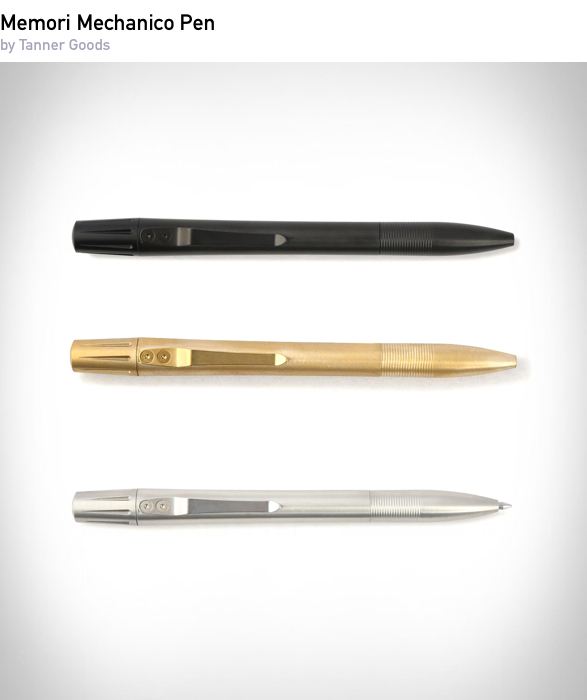 Few things will serve you as faithfully or as long as a well-made pen. Machined in the USA by Tanner Goods, the Memori Mechanico Pen has a heft and balance that feels excellent in the hand, and will deliver satisfaction in every stroke, for decades to come.
BUY
| $70
No more funky odor, built-up bacteria, or water with unhealthy germs, the LARQ bottle is changing the game for water drinkers. This state-of-the-art water bottle that cleans 99.999% of bacteria thanks to the built-in UV-C LED purification system.
BUY
| $78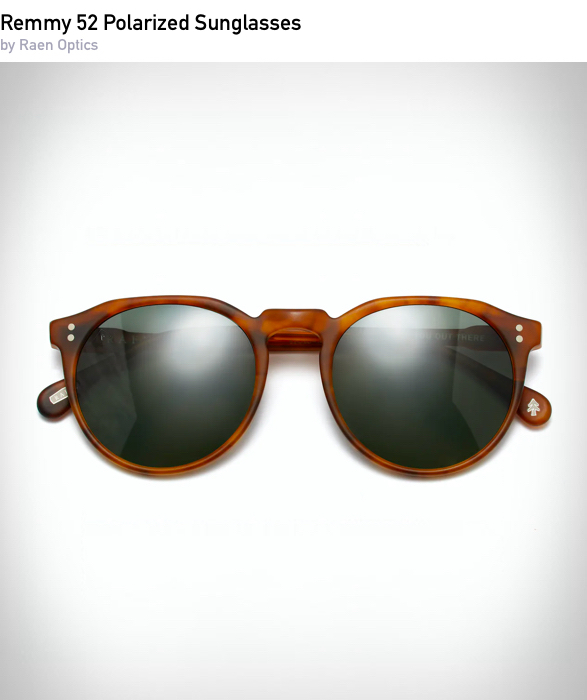 Raen Optics build handmade, handsome sunglasses inspired by the classics. Their Remmy frames will never let you down. They have an eye toward retro round sunglasses and carry the style firmly into modernity. These iconic shades in an exclusive, root beer colorway in a matte finish are available only at Huckberry.
BUY
| $170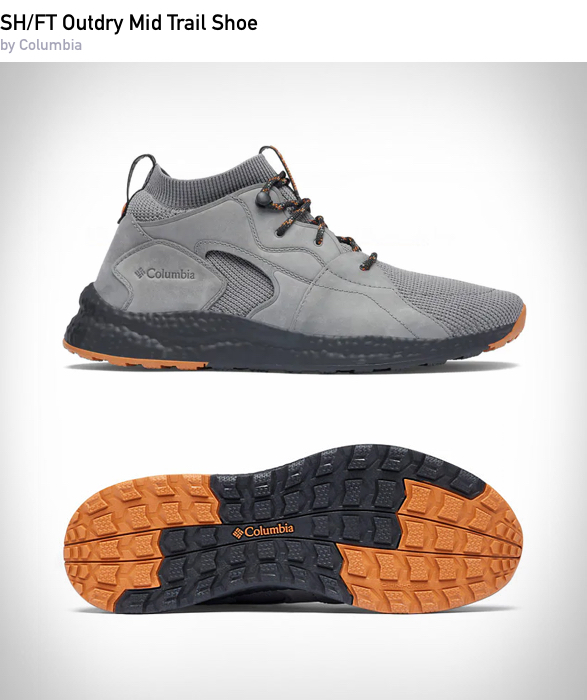 This 100% waterproof, all-purpose sneaker takes functional cues from traditional hiking boots with a knit construction alongside dry rope laces, and combines street vibes in the form of multi-colored panels and all-terrain rubber outsole built to traverse concrete jungles and trailheads.
BUY
| $130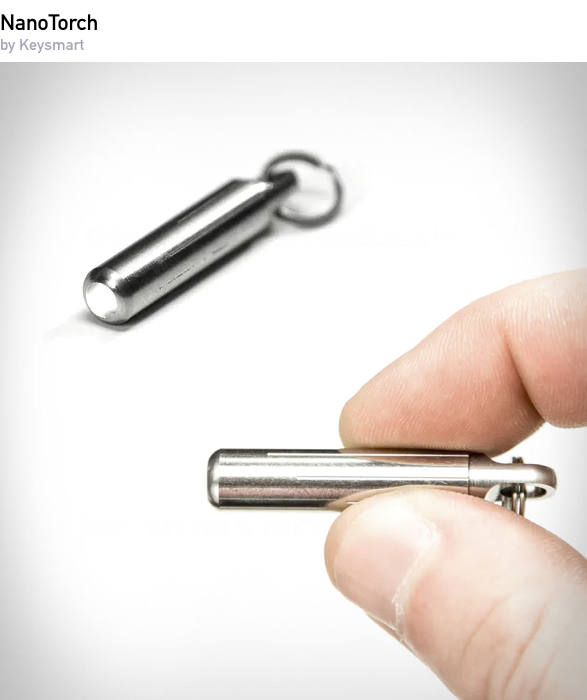 This incredibly compact flashlight pumps out an impressive 25 lumens. The KeySmart Pro grants you the pleasure of a streamlined keychain along with the security of knowing your keys will never go missing.
BUY
| $20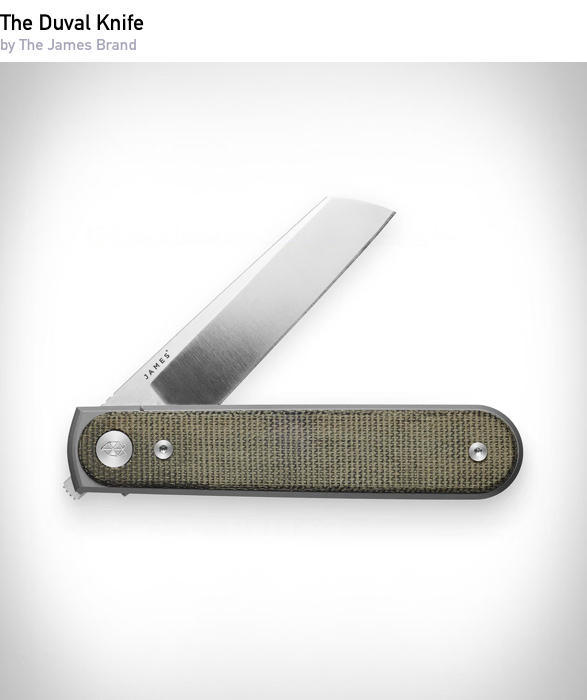 The Duval features a sleek design with a slimmer, more streamlined shape, and with its front-flipper opening style and its frame-lock design, you get the best of both worlds: the ease of opening and security of a traditional frame-lock knife, combined with slimness, symmetry and beauty of a classic gentlemens pocket knife.
BUY
| $275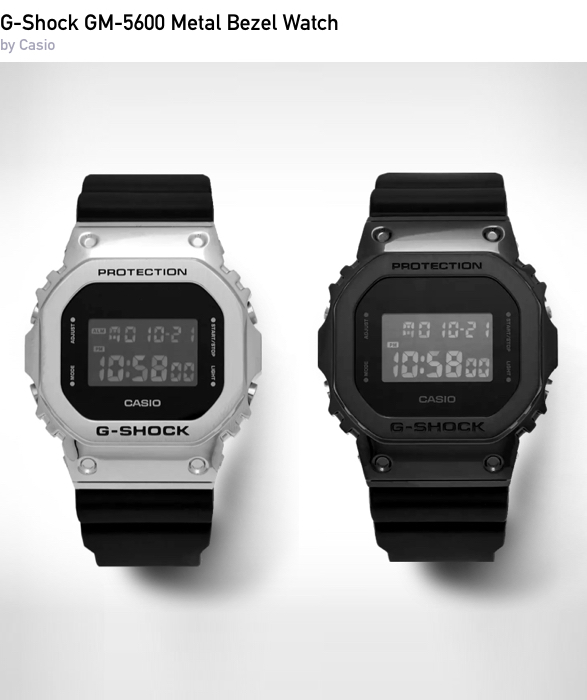 Casio recently released a more affordable classic-style G-Shock with a stainless steel bezel. The squarish 5600 is the modern incarnation of the iconic original G-Shock that debuted in 1983, this version comes with a durable stainless steel bezel that makes it tougher.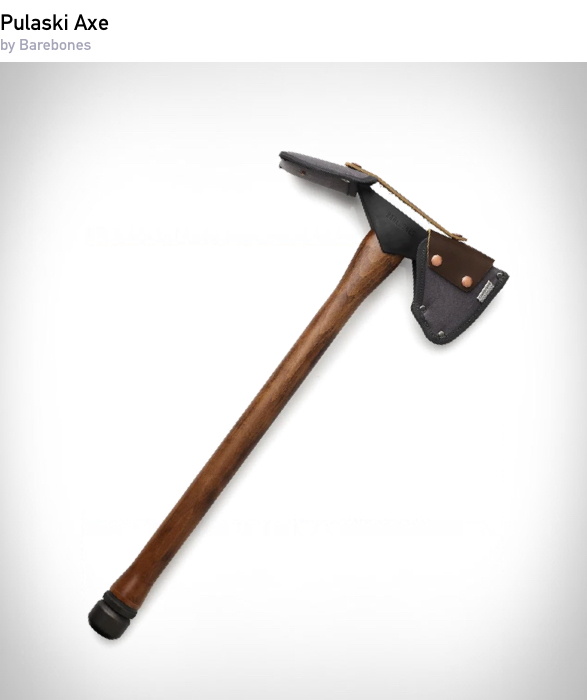 Splitting wood in the crisp mountain air has never been so satisfying. The Pulaski Axe features a solid steel core that connects the axe head to the pommel for superior strength and durability, and the dual blades—both an axe blade and a horizontal blade make it a versatile tool for outdoor work.
BUY
| $142
Note: Purchasing products through our links may earn us a portion of the sale, but the price is the same for you. Read our affiliate link policy for more details.