August 2020 Editors Picks
Find one-of-a-kind gifts and discover new trends with our
Editors Picks
. Our team of editors run you through this month's must-have, must-know and must-see gear. We are constantly on the prowl for the coolest stuff, travel essentials for life on the road, new smooth and stylish fashion pieces, new adventure ready gear, new tech stuff and accessories for your everyday carry. Here are a just few of our favorites for this month. Product details below.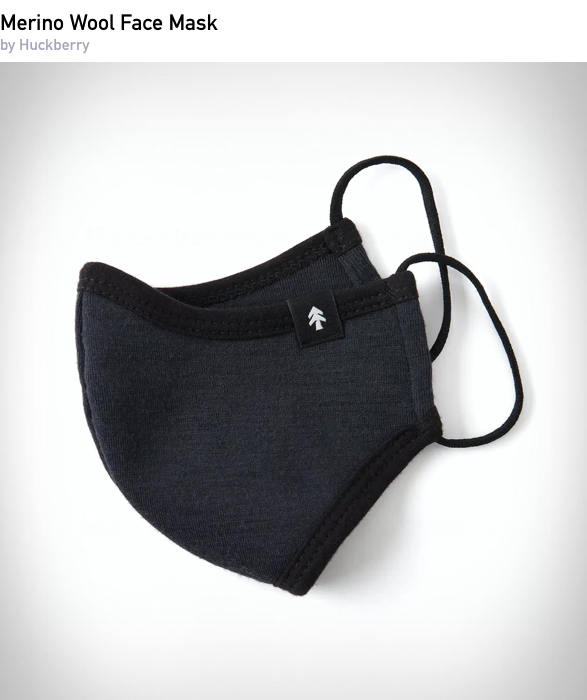 Built from our tried-and-true merino wool fabric, these masks are triple-layered for proper comfort, function, and shape-retention. The high quality merino wool is also moisture-wicking, breathable, temperature-regulating, and odor-resistant.
BUY
| $15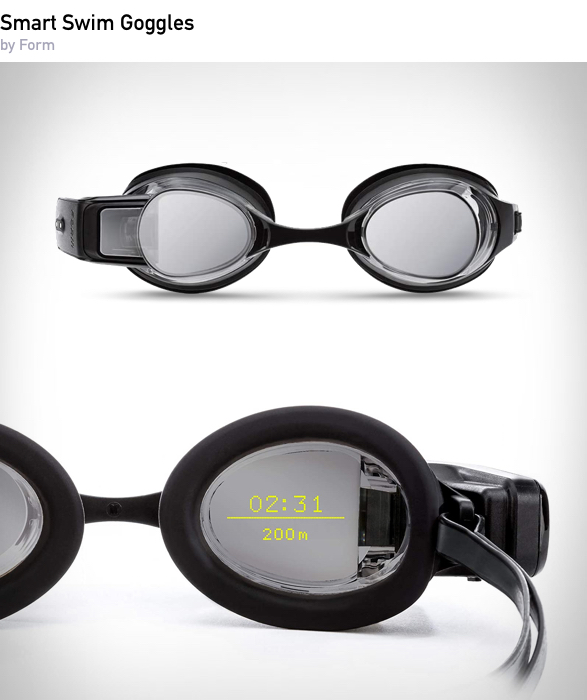 These smart googles feature a transparent augmented reality display that sits over one of your eyes and provides a completely unobtrusive, see-through experience and always appears in focus. It serves up real-time stats about how well you are swimming, including split times, distance, stroke rate, and stroke count.
BUY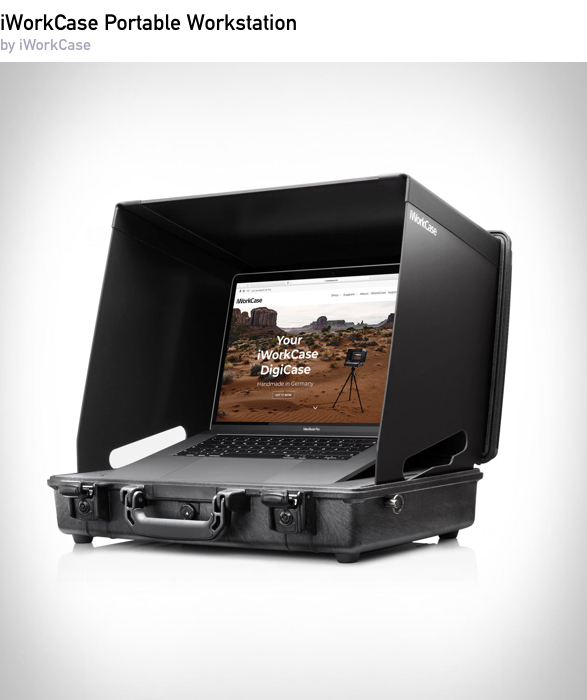 When shooting outdoors, it is often difficult to view images on your camera´s LCD screen and check focus, especially when it is bright and sunny outside. iWorkCase is an on-location portable workstation for those working outdoors. Specifically designed for Apple Macbooks, iWorkCase is an ideal solution for outdoor photographers, it includes a waterproof and shock-resistant laptop case by Pelican, a foam inlay matched to the dimensions of your Macbook, a foldable screen to shield your display from the sun, a thick cloth that enables you to completely block out the light, a piece of plastic that lifts your computer off the foam unit to aid air circulation, an aluminum tripod coupling system, plus carrying strap and keys.
BUY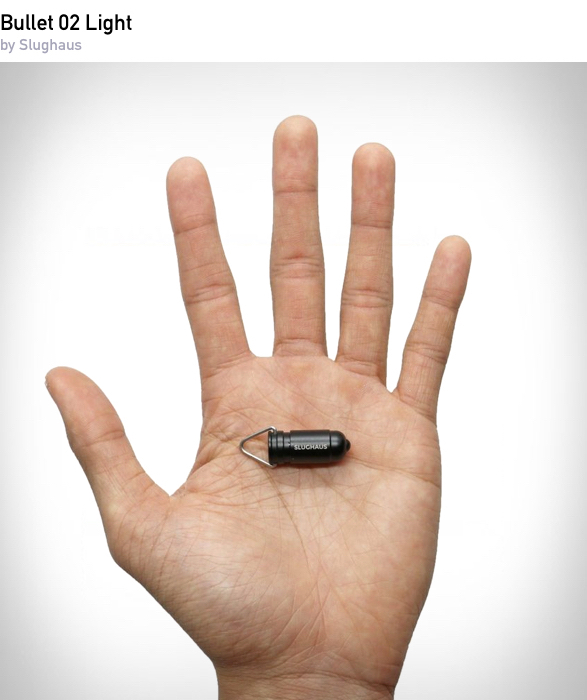 The Slughaus Bullet 02 is even smaller than the original, which makes it the worlds smallest LED flashlight. Its an inch long. It weighs about the same amount as a nickel. Its waterproof, fireproof and shatterproof. Whether youre putting it on your keys, wearing it around your neck or even using it as a zipper pull, this 20 lumen LED flashlight will illuminate the world around you whenever you need it to.
BUY
| $18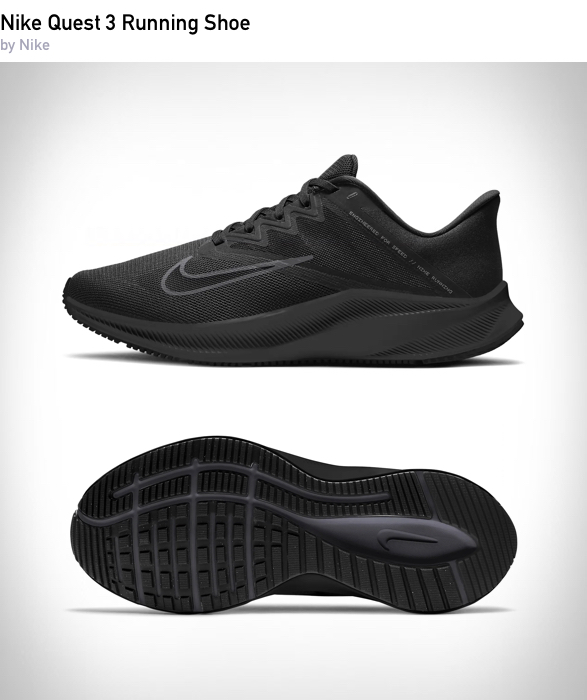 The all-new Nike Quest 3 delivers functional versatility for the committed runner. The sleek, tech-inspired design features layers of material to help you stay cool and secure. A layer of mesh offers lightweight breathability as you log your miles.
BUY
| $75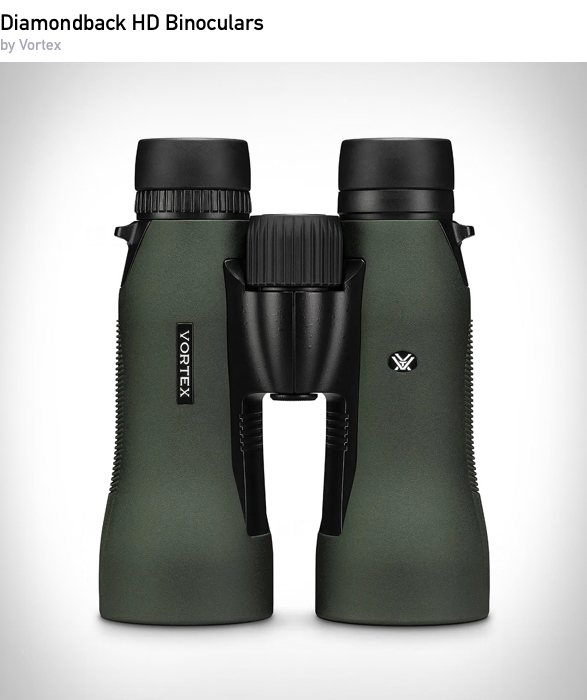 The Diamondback HD smashes the scale of price vs performance, delivering a rock-solid optic that optically punches high above its class. The included GlassPak binocular harness keeps your glass close at hand, ready to deploy at a moments notice, all while providing protection and significantly more comfort than traditional neck straps.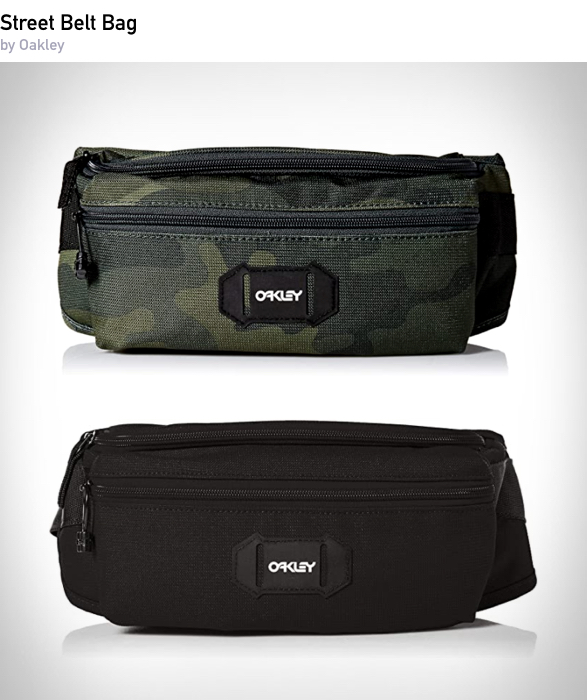 Keeping valuables secure and close at hand is easy with the twin pocket Street Belt Bag from Oakley. Durable, premium Polyester fabric and heavy gauge YKK zippers protect keys, money clips and other valuables, yet allow easy access.
BUY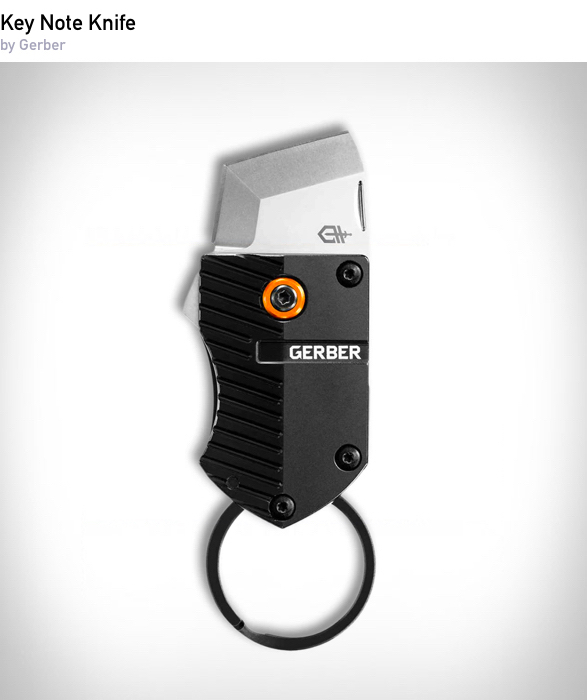 The new Gerber Key Note is a compact fine edge knife designed to help you deal with cutting and scrapping tasks in your daily life. The ultra compact design makes it an ideal EDC tool that you can throw in your pocket or on your keys and forget it.
BUY
| $26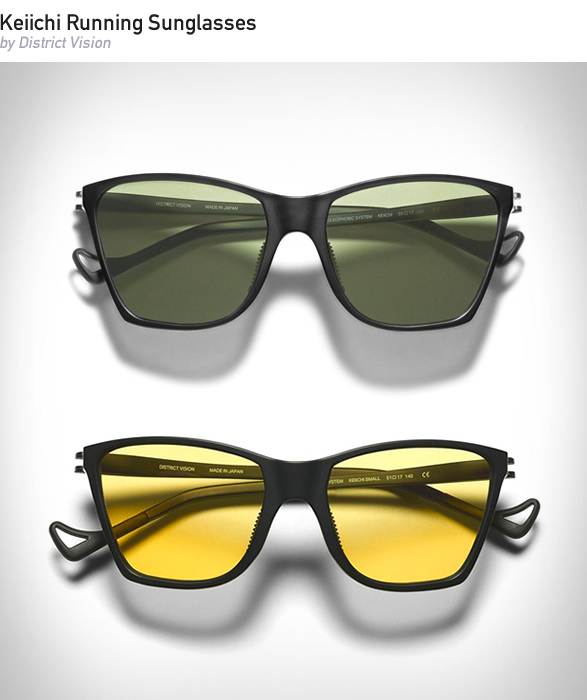 District Vision specialise in running sunglasses, the Keiichi feature a shatterproof and anti-scratch polycarbonate lens. It is also water and oil repellent. They also feature a hypoallergenic rubber nose pad and temple tips for a cozy fit.
BUY
| $199+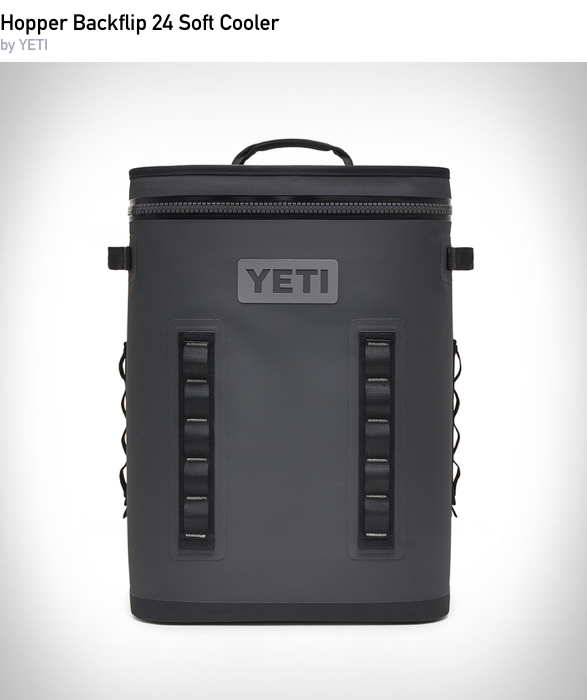 With a new, convenient-to-carry design, the Yeti Hopper BackFlip 24 backpack cooler makes the journey more comfortable into the farthest reaches of the forest, or to your favorite faraway fishing destination. The rugged Backflip 24 holds up to 20 cans of your favorite beverage, and features ergonomic shoulder straps, a removable chest strap and waist belt (included for added stability and security), a 100% leakproof zipper, and a HitchPoint Grid that lets you attach accessories, including the Molle Zinger Or Molle Bottle Opener (sold separately).
BUY
Note: Purchasing products through our links may earn us a portion of the sale, but the price is the same for you. Read our affiliate link policy for more details.