August 2018 Finds On Amazon
Once again we are here to help you find the best products on Amazon. This month we have found some more cool, beautiful and functional products buried deep in Amazon´s massive catalog. We showcase a list of products that caught our attention, either for their great discount price, for their great customer ratings, or simply because they are pretty goddamn awesome. Product details below.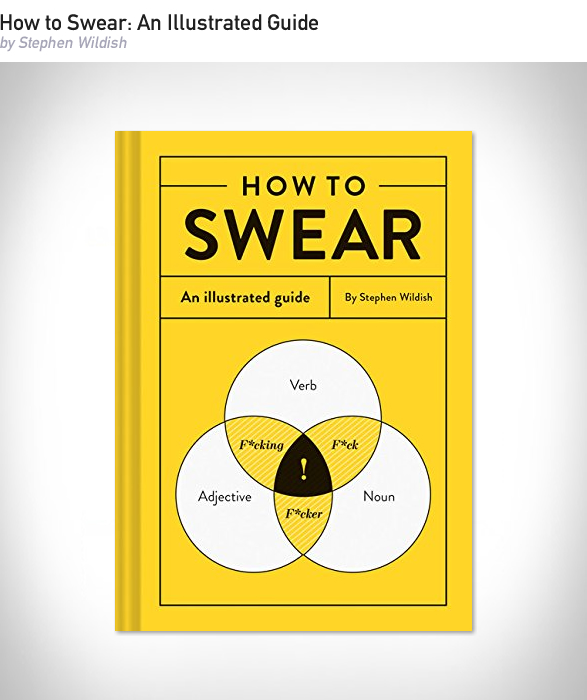 Even the most profane practitioner of the vulgar tongue must sometimes wonder, "Am I doing it right?" This highly entertaining and crucially informative visual guide to the art of swearing employs a variety of quick-read charts and helpful strategies to take salty skills to the next level.
BUY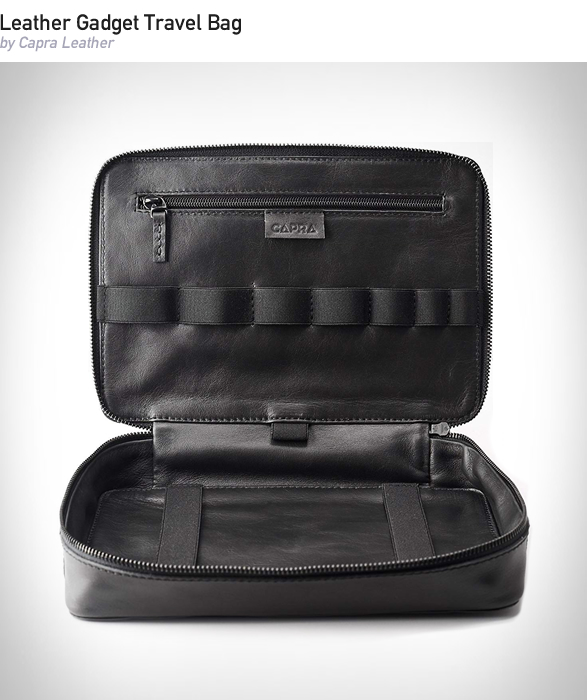 Each Capra product is handmade with the finest full grain leather, top layer of the hide, maintaining the beautiful natural marks, making each product unique. Entirely hand cut, hand assembled and stitched for acute precision and premium details.
BUY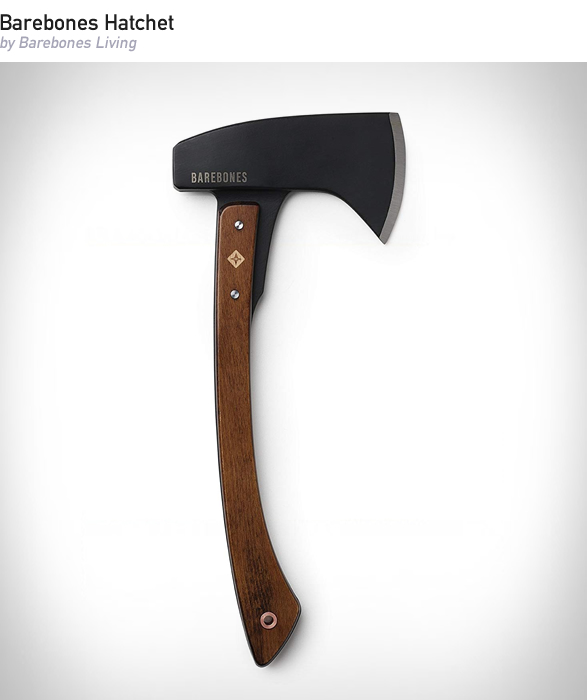 The Barebones Hatchet provides proper weight and balance to maximize your swing alongside strength enhancements such as a full steel tang and overstrike guard to maintain the integrity of the hickory handle. A sheath made of waxed canvas and leather protects the blade from the elements when not in use.
BUY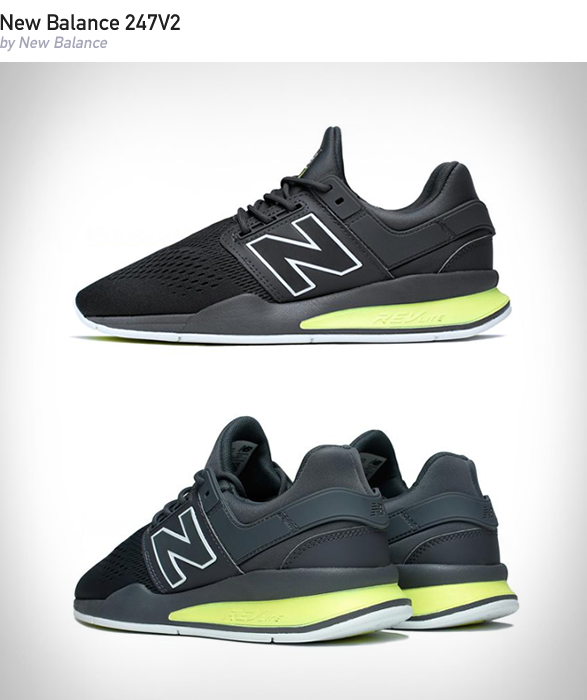 The next step in the 247 evolution goes by the name of 247V2, a second generation build that features a single piece toebox matched with a sprung sock construction that enhances the low-cut design which continues with a cushion centric Revlite sole unit that offers visual interest and lightweight support.
BUY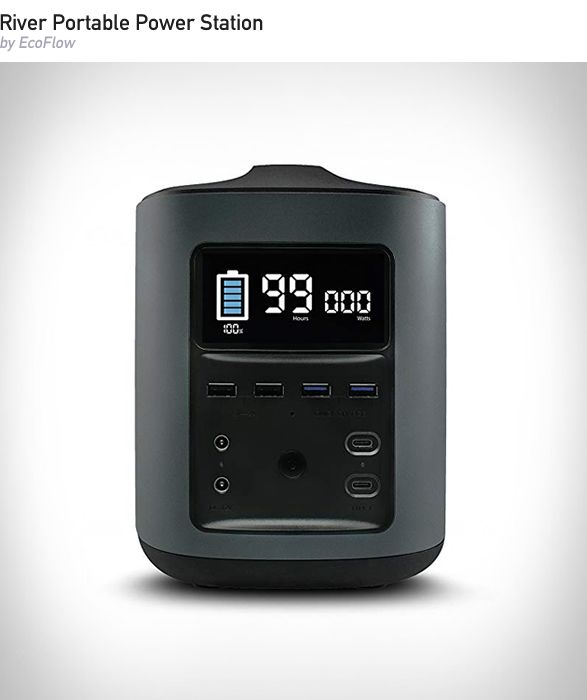 River is equipped with the most comprehensive array of charging ports (11), the highest AC electricity output (300W), the greatest total electricity output (500W) and the smartest proprietary thermal management system like no product ever before.
BUY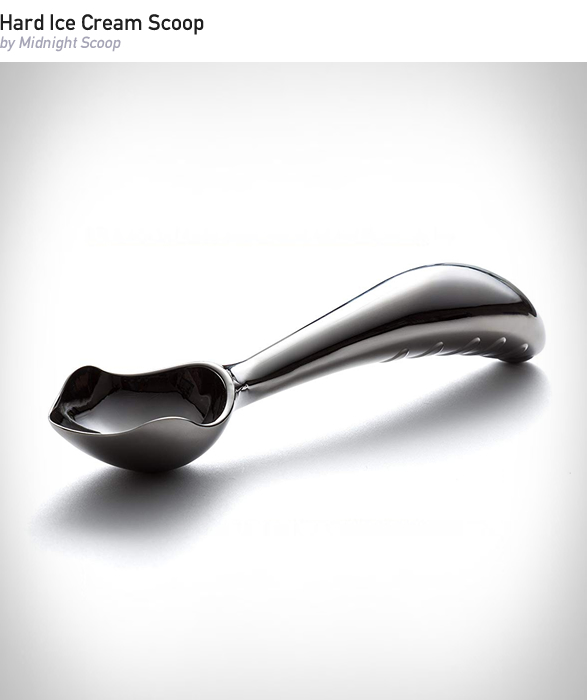 Developed by an aerospace engineer, the Midnight Scoop combines innovation and durable materials to easily scoop hardened ice cream. This ergonomic design utilizes the large muscles of the arms and shoulders to provide more leverage and power.
BUY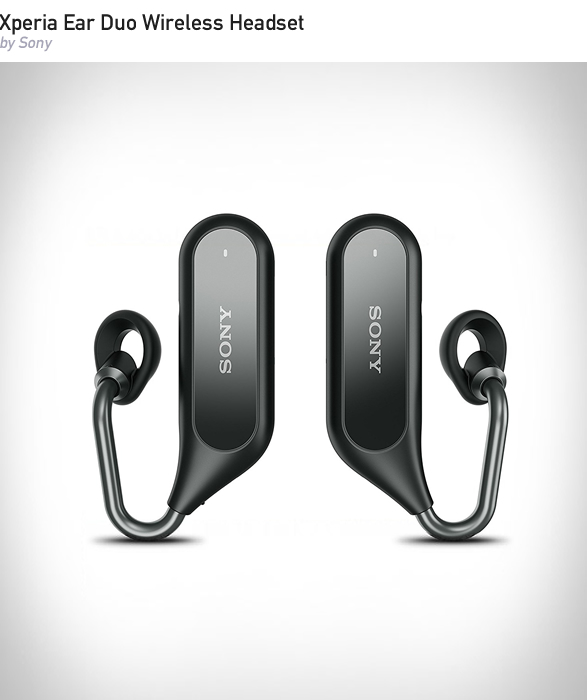 The Sony Xperia Ear Duo is a wireless headset that lets you listen to your music and calls while remaining fully aware of your surroundings. The earbuds have a unique open-ear design that doesn't block the ear canal, so it allows users to listen to their music or voice assistant without actually blocking out the rest of the world.
BUY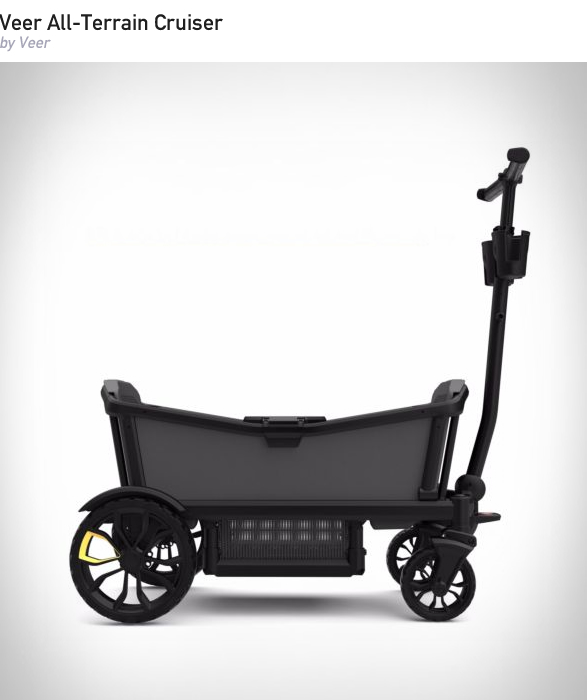 Veer Cruiser is a cool cross-over that combines the best of premium strollers and the best of rugged wagons. Made of airplane-grade aluminum, the versatile stroller features rugged, airless tires and a front comfort suspension system that can tackle the toughest terrain.
BUY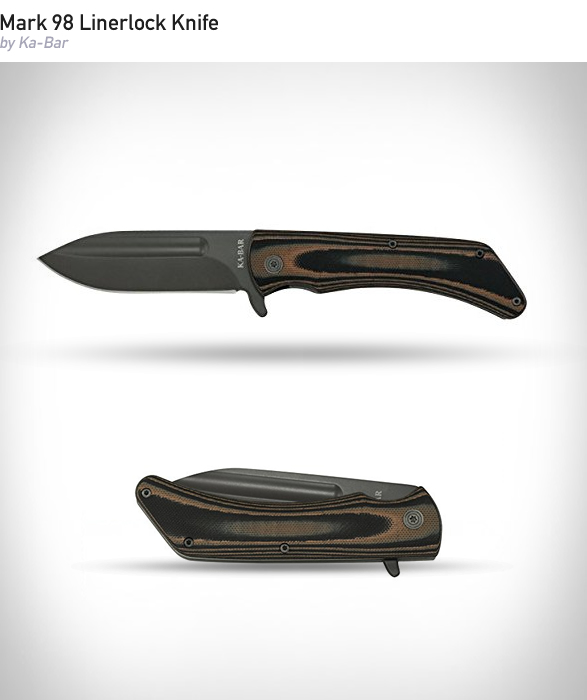 A reliable EDC folder outfitted with a gray coated spear point blade and a black and brown layered G-10 handle. A flipper opener and a blood groove add style and functionality to the spear point blade.
BUY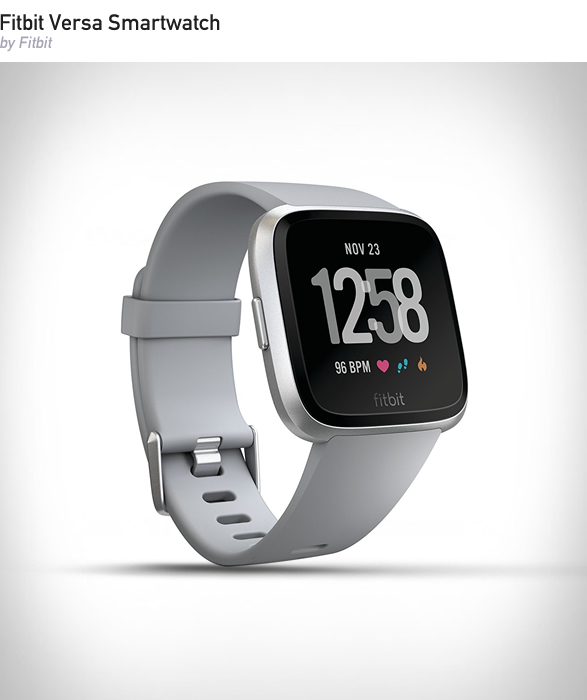 Fitbit Versa is an all-day companion that helps you live your best life. This lightweight, swimproof smartwatch empowers you to reach health and fitness goals with 24/7 heart rate, actionable insights, personalized guidance, on-screen workouts and more. Run your day with notifications, quick replies, apps, phone-free music...all with 4+ day battery life.
BUY
The new BNC017 is the largest wall clock produced in Braun´s long history of timepiece design. The clock has an overall diameter of 30cm and features a reinterpretation of the iconic Braun yellow second hand, with a "floating" effect.
BUY
Check out our other Amazon Finds roundups