April 2023 Amazon Finds
Once more, we are here to assist you in finding the top Amazon items. This month, we uncovered more intriguing, eye-catching, and useful goods that were hidden away in Amazon´s enormous inventory. We present a range of items that got our attention, either because of their fantastic discounts, stellar user reviews, or just plain awesomeness. Below are product details.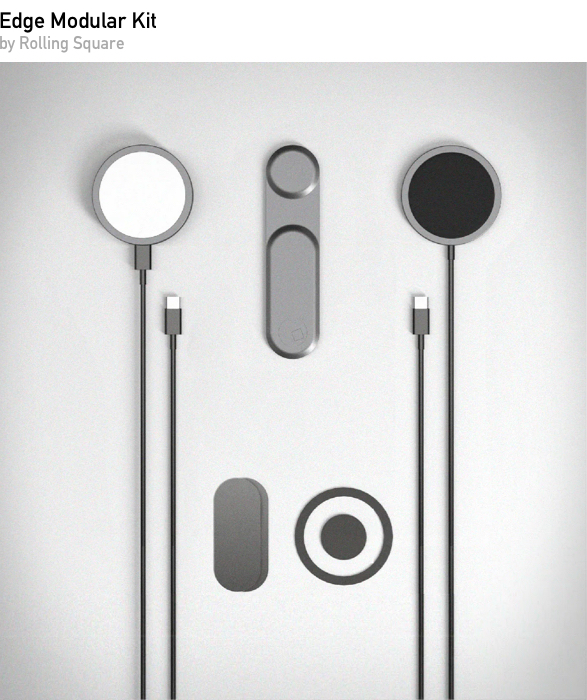 The EDGE Kit elevates productivity for laptop users. Its magnetic mount holds phone, tablet, wireless charger, or light to transform the laptop into a full workstation. The mount is slim and lightweight, making it easy to carry. Use it to work on mobile interfaces, live stream gameplay or share presentations while still seeing other hosts during online meetings.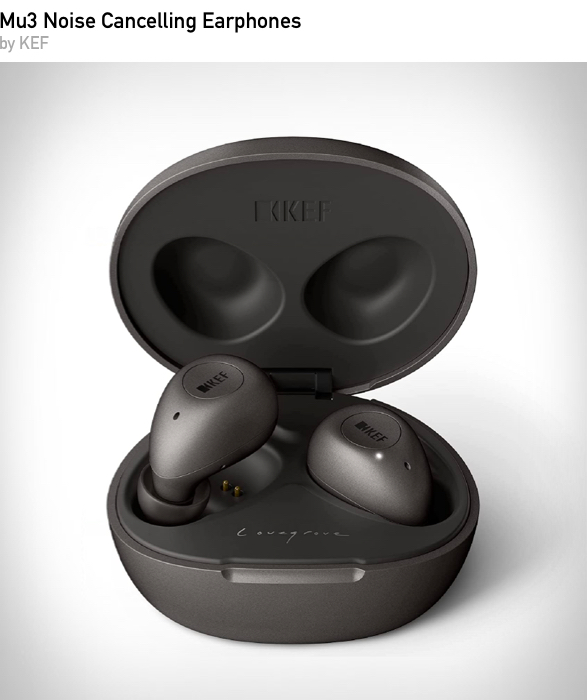 The KEF Mu3 True Wireless Earphones deliver exceptional sound quality, with Active Noise Cancellation that eliminates external noise without compromising on the details that make music come alive. The earphones also feature Ambient Mode, which allows you to hear your surroundings clearly.
The Hoto Laser Tape Measure captures measurements up to 98ft (30 meters) and features smart technology that allows for easy unit switching and photo assignment. The data is saved and can be compiled into an accurate floor plan with automatic labeling. Share your plan with others via the app.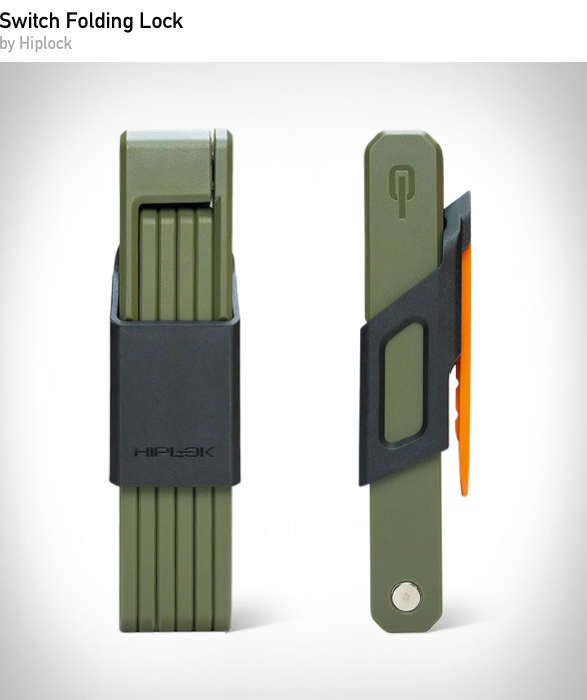 The Hiplok Switch folding lock offers a versatile solution for cyclists. The unique SWITCH plate enables users to easily switch between carrying a lock or a water bottle, depending on their needs. This feature makes it ideal for commuters and sports enthusiasts alike. The lock can be worn both on the body and on the bike, giving users greater flexibility. The package includes a spare key and coded key card, ensuring that users always have a backup plan in case of emergency.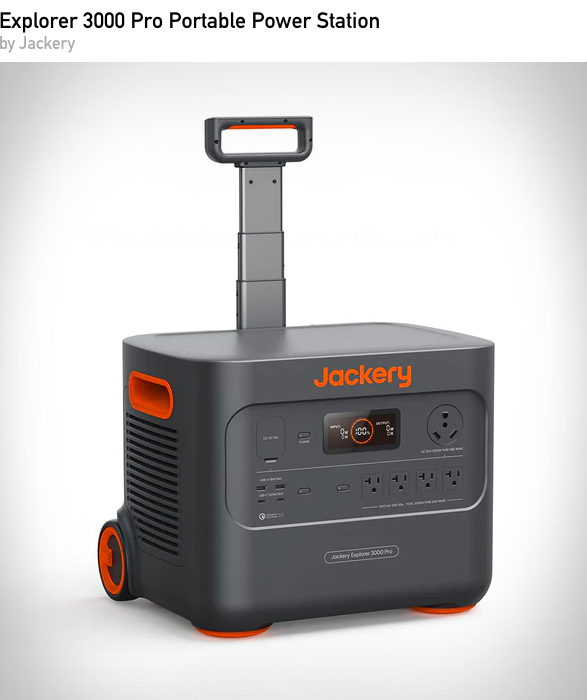 The Jackery Explorer 3000 Pro is a powerful portable power station with AC and DC ports that can charge almost anything, including power tools, air conditioners, space heaters, microwaves, and gadgets. It produces up to 3000W of sustained AC output with a 6000W peak and has a 3024Wh battery capacity.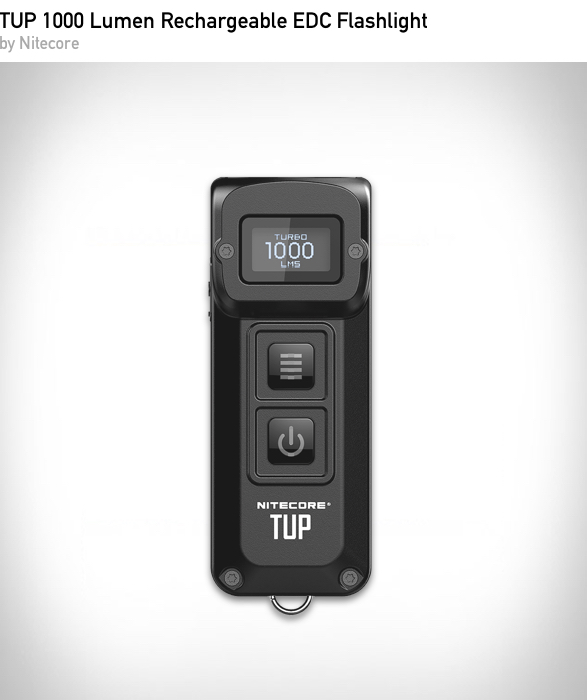 Nitecores new keychain flashlight, the TUP, is a powerful and compact everyday carry item. It emits a bright 1000 lumen beam and can be easily switched between 5 brightness levels. The TUP also has two user modes and fits comfortably in a pocket or on a keychain.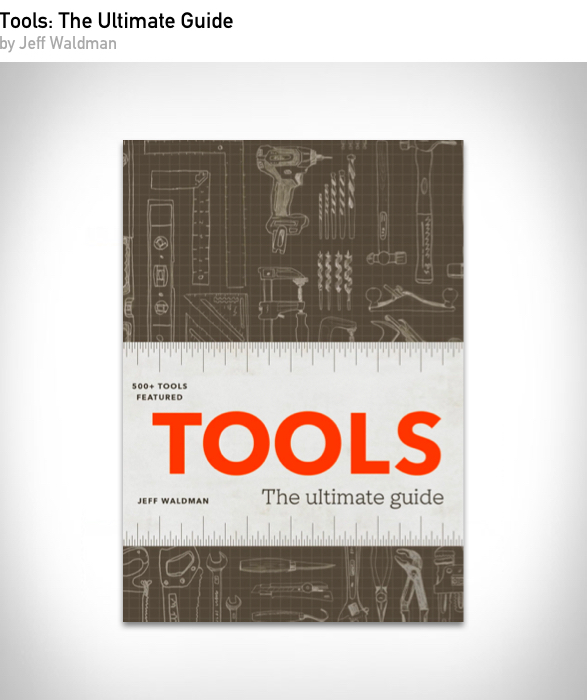 This book is your go-to resource for home improvement and skilled craftwork. It covers over 500 tools and their uses, histories, and maintenance tips for long-lasting use. It will help you save time on house improvements, backyard construction, and garage repairs. Discover the tools that shape our world with this comprehensive guide.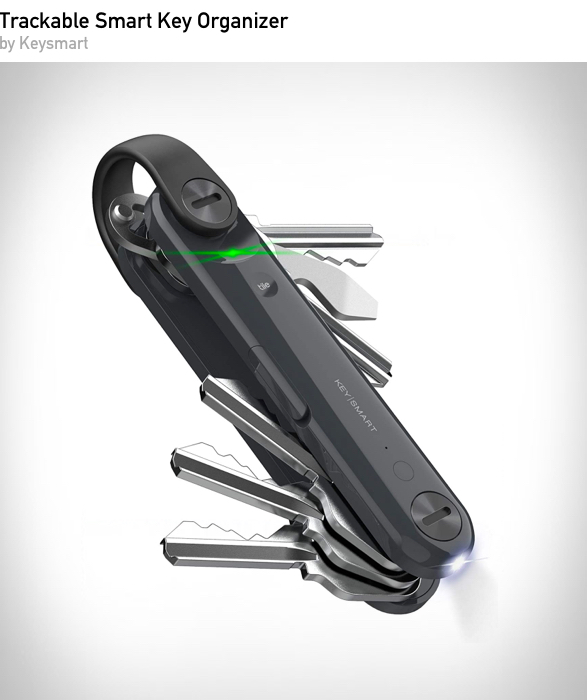 This cutting-edge EDC tool is equipped with Tile tracking technology that allows you to track your keys location in real-time using the companion app. With its advanced features, you can organize your keys efficiently and securely.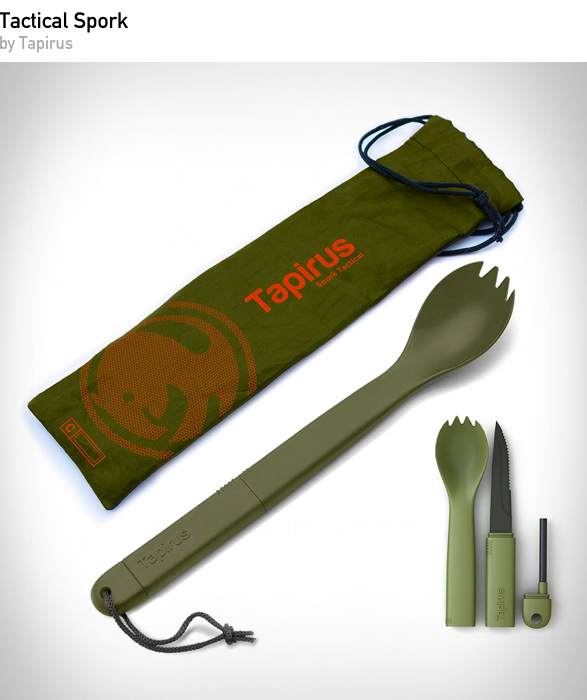 Ideal for outdoor enthusiasts who enjoy activities such as hiking, camping, hunting, and fishing. This spork features a long handle and clever design that conceals a serrated stainless steel tactical knife and a fire starter Ferro Rod. Its a must-have addition to your camp mess kit or backpack supplies.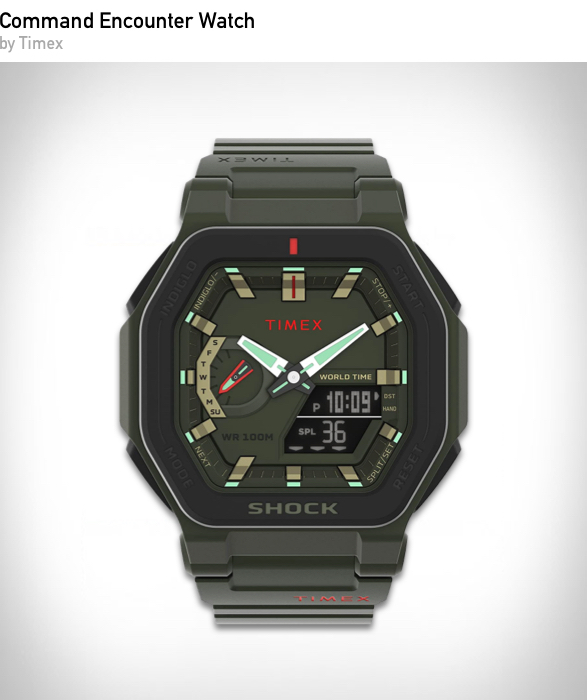 The Timex Command Encounter is an ideal timepiece for those who lead an active life, as it is dependable and long-lasting. The watch is constructed with a strong 45mm resin case, a hybrid quartz analog/digital movement, and shock resistance, making it capable of enduring harsh environments. Additionally, the watch displays world time for 31 cities, a chronograph, a 24-hour timer, and an alarm function on its digital screen.
The Roadie 3 is an automatic instrument tuner by Roadie Music that works with almost any stringed instrument with geared pegs. Place it on your guitars tuning peg and it will analyze the pitch of your strings vibration, automatically turning the peg to get it in perfect tune.
Note: As an Amazon Associate we earn from qualifying purchases, but the price is the same for you. Read our affiliate link policy for more details.