April 2020 Finds On Huckberry
Back again this month, we have teamed up with our good friends at Huckberry to update our custom, curated
BTS Shop
. We have picked the most exciting fresh deals this month, with some great opportunities to get your hands on the coolest apparel and travel gear for an active lifestyle and outdoor adventures. Check out our new curated list of some of the coolest products and deals available this month of April on Huckberry.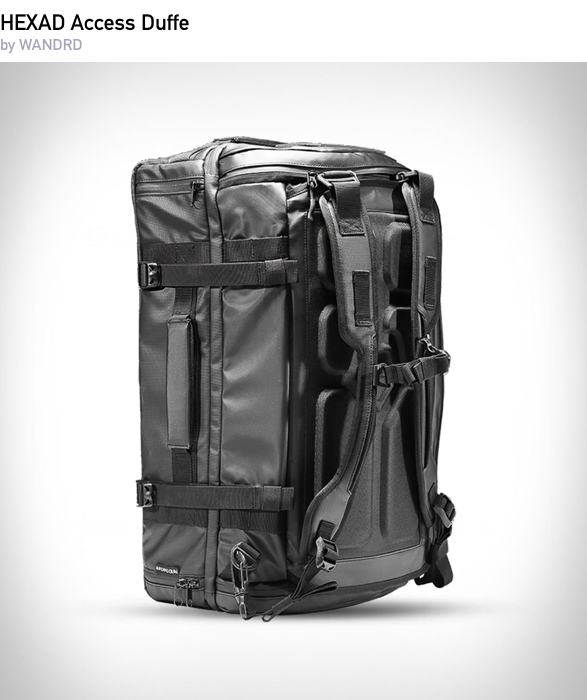 Purpose-built to give you fast access to all of your gear, the HEXAD Access by Wandrd is the perfect duffel for traveling with your camera gear. The whole bag is made from rugged materials such as tarpaulin and high resistance nylon that will endure a lifetime of use, plus, the moulded nylon backpanel ensures great comfort while carrying it on your back.
BUY
| $193
$259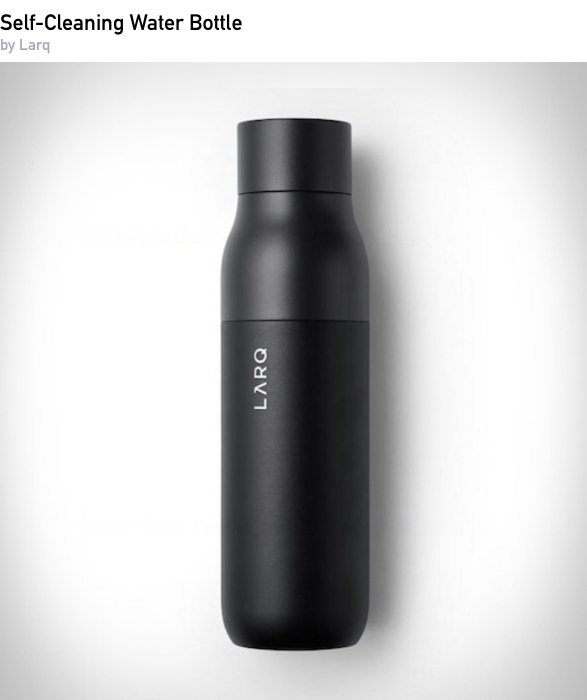 The LARQ Bottle is the world´s first self-cleaning water bottle and water purification system. The sleek bottle uses UV-C LED light to eliminate up to 99.9999% of bio-contaminants from your water and bottle.
BUY
| $118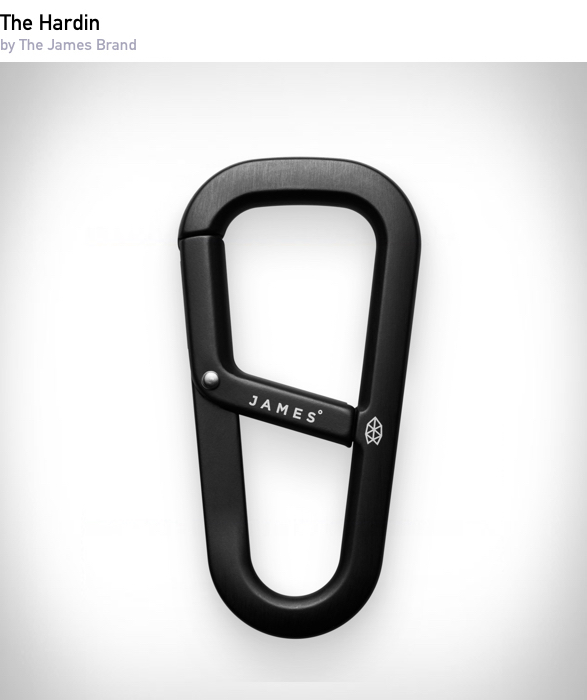 Sleek, slim, and lightweight, the Hardin is the next level of carry carabiners. Made with an Aerospace-grade 6061 aluminum body that is lightweight and strong, the Hardin features a dual compartment design keeps your keys or other items securely attached.
BUY
| $40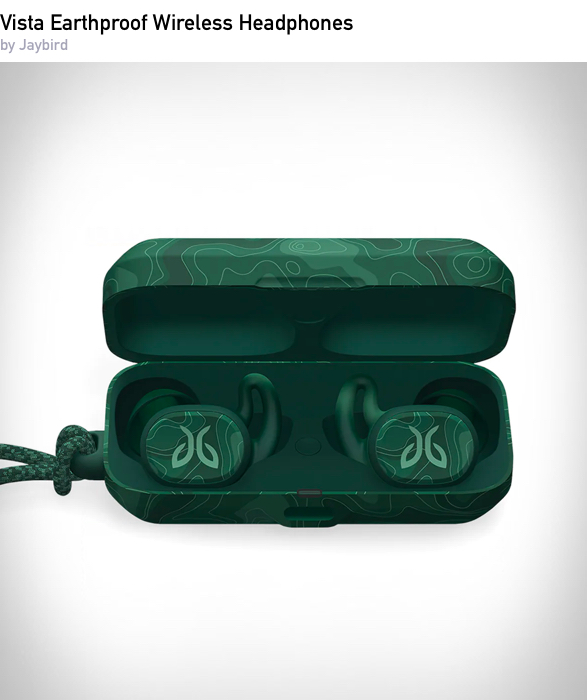 The new Jaybird Vista Headphones are designed for athletes and built for adventure. The Vista is their lightest, most streamlined and powerful earbud to date, designed for the demanding needs of runners and athletes. The Vista fins comfortably lock each earbud into your ear, and weighing only 6 grams, you will probably forget they are there.
BUY
| $180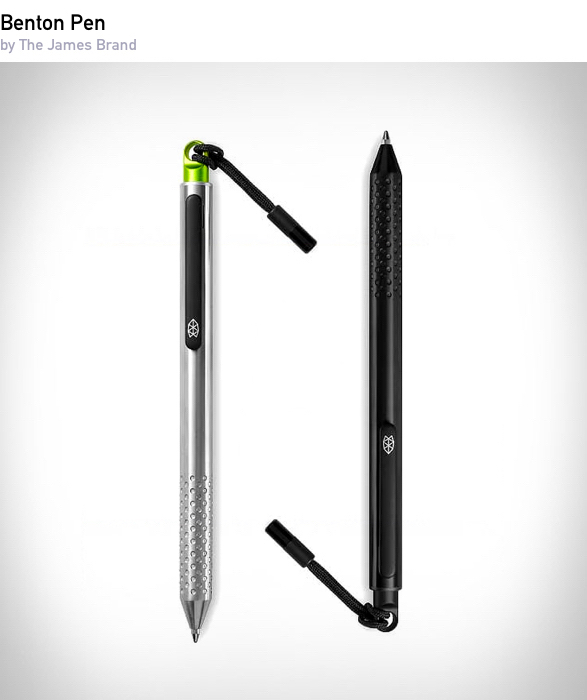 Arguably the most badass pen we have ever seen, The Benton uses a rugged 304 stainless steel barrel design, packs a Schmidt 900 refillable ink cartridge, and features a laser-etched grip pattern, and a pusher-mounted lanyard at the end with a classic pen clip that make it easy to stow and tough to lose.
BUY
| $60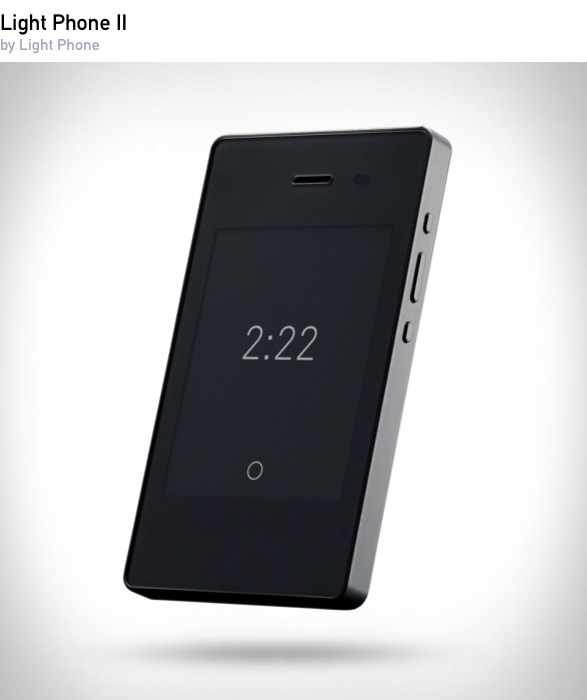 A phone is a tool, and it should serve you as the user, not the other way around. The Light Phone II is a phone that actually respects you. It keeps it extra simple with all the necessities you need in a phone. The credit card-sized solution to tech addiction, is designed for disconnecting and to be used as little as possible.
BUY
| $350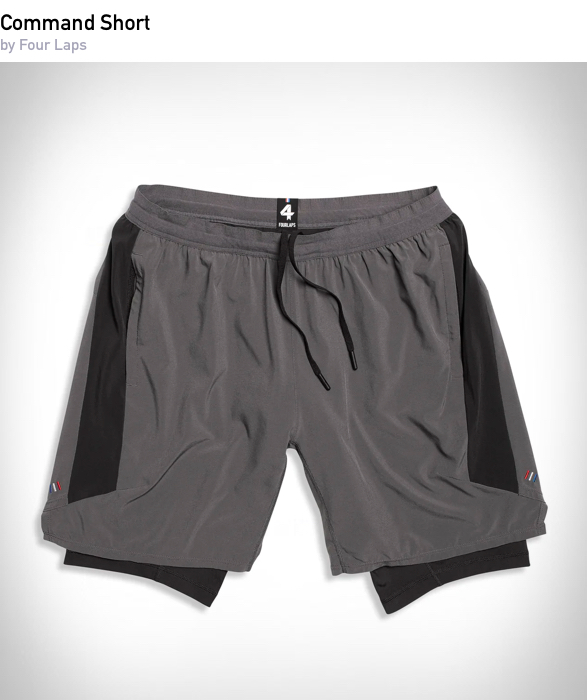 Fourlaps is an NYC-based activewear apparel company. Their new Command Short packs all the benefits of a pair of compression shorts, it features an extra secure phone pocket in the compression liner and a quick-access mesh pocket in back.
BUY
| $78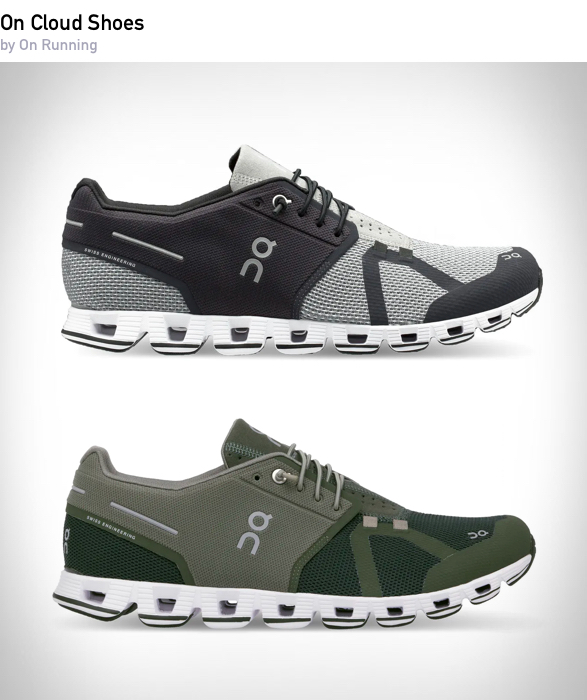 The On Cloud model was built for everyday active use and all-day comfort. Their structural outsole innovation known as CloudTec revolutionized the running game, making On the top choice for triathletes around the world.
BUY
| $130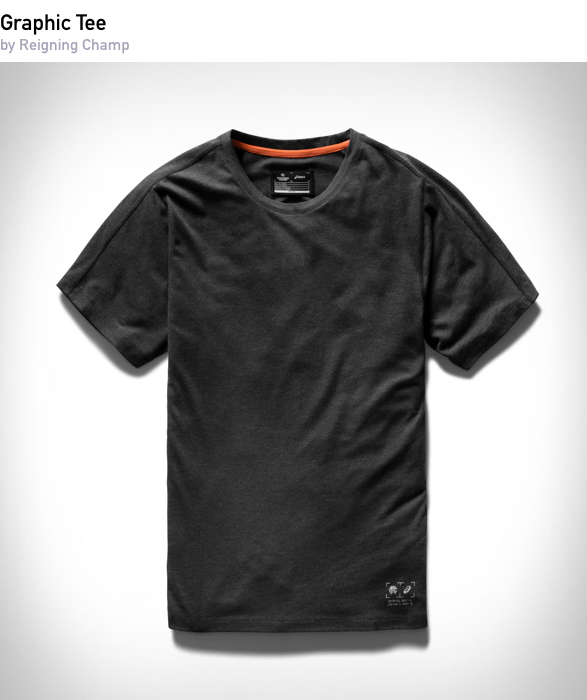 When it comes to the basics we crave for workouts and weekends alike, few names are more coveted than Canadas very own Reigning Champ. Meticulously detailed and proudly Vancouver-made from the best fabrics in the game.
BUY
| $60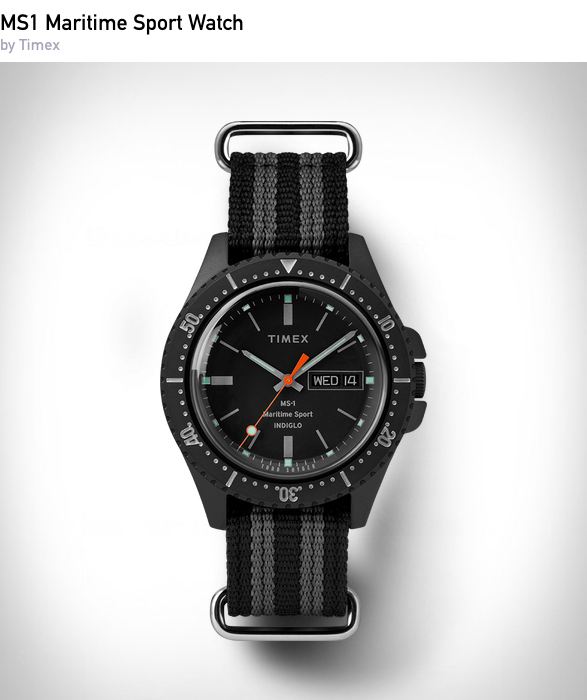 Inspired by vintage diver style watches and designed with a modern take, the Timex MS1 Maritime Sport has a clean, retro style with a nautical edge that'll have you dreaming of angling the mainsail on your very own sloop.
BUY
| $158
Note: Purchasing products through our links may earn us a portion of the sale, but the price is the same for you. Read our affiliate link policy for more details.