April 2020 Finds On Amazon
Once again we are here to help you find the best products on Amazon. This month we have found some more cool, beautiful and functional products buried deep in Amazon´s massive catalog. We showcase a list of products that caught our attention, either for their great discount price, for their great customer ratings, or simply because they are pretty goddamn awesome. Product details below.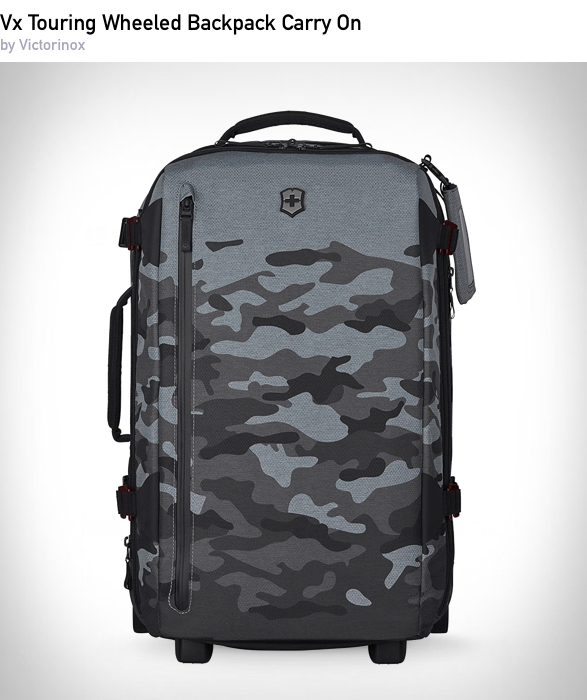 The Victorinox VX Touring Collection, is a line of luggage with lots of unique, thoughtful details for travelling and a stylish geometric pattern. Engineered with the classic Swiss precision that's synonymous with the brand, the bags are ideal for the more active, adventurous globe-trotter.
BUY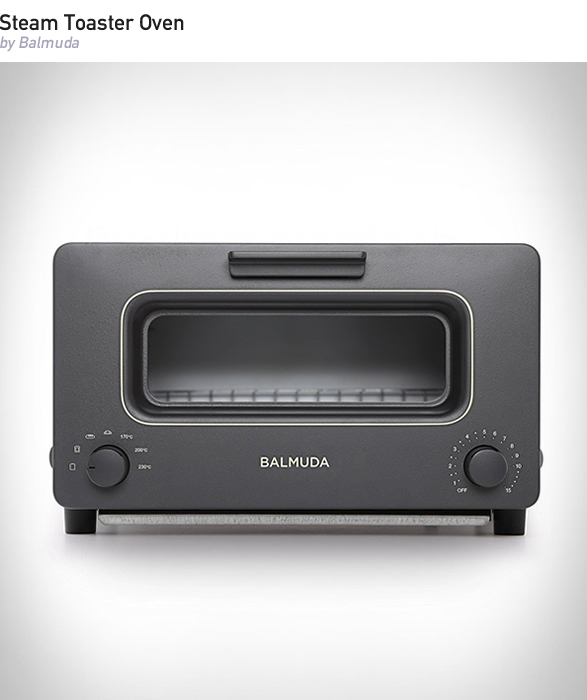 The beautifully designed Balmuda Toaster uses steam to make toast taste bakery fresh! Winner of the good design award, the Japanese toaster ensures your toast comes out not only perfectly browned on both sides, but also still soft and fluffy on the inside.
BUY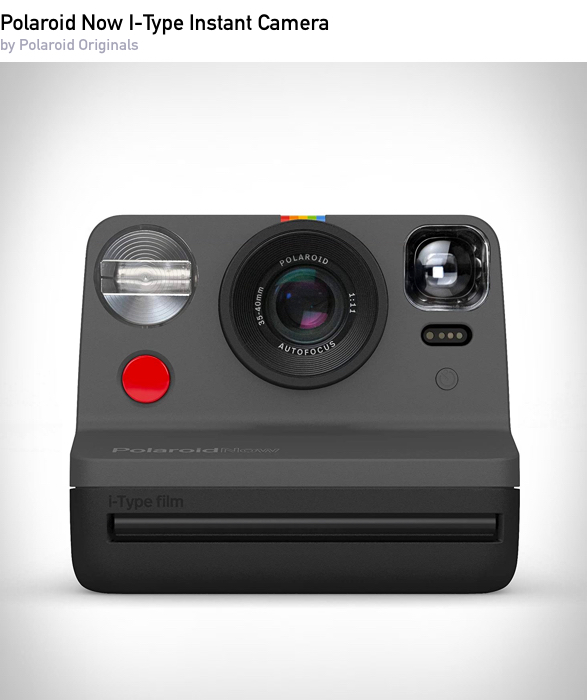 Polaroid have introduced their new-and-improved instant film camera, it features a newly developed autofocus lens system, a longer-lasting battery life (can be charged via USB), an ambient light sensor that adjusts flash power, a "friendlier" design that favors rounded corners over hard edges, and compatibility with both i-Type and 600 film.
BUY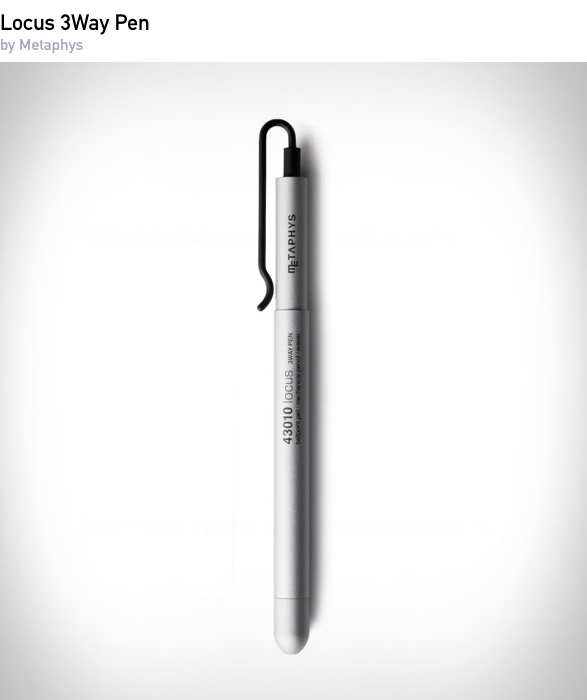 The 3way Pen features a ballpoint pen, mechanical pencil, and eraser. Having the pencil and eraser next to each other enables users to switch smoothly between writing and erasing functions by simply rotating the shaft. The 2mm eraser also allows pinpoint erasing and offers a novel sense of use.
BUY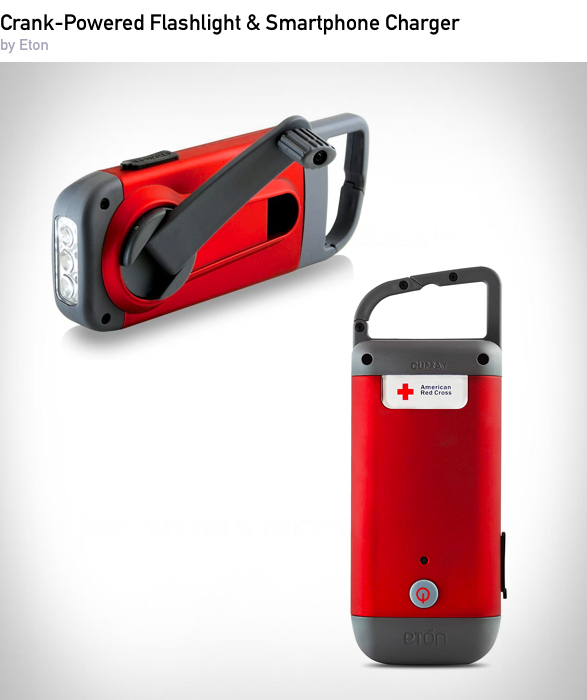 Great for emergency kits or outdoor adventures, the hand-powered Clipray makes sure you have always got light & power for your smartphone, no batteries needed. A sturdy carabiner clip makes it easy to take anywhere.
BUY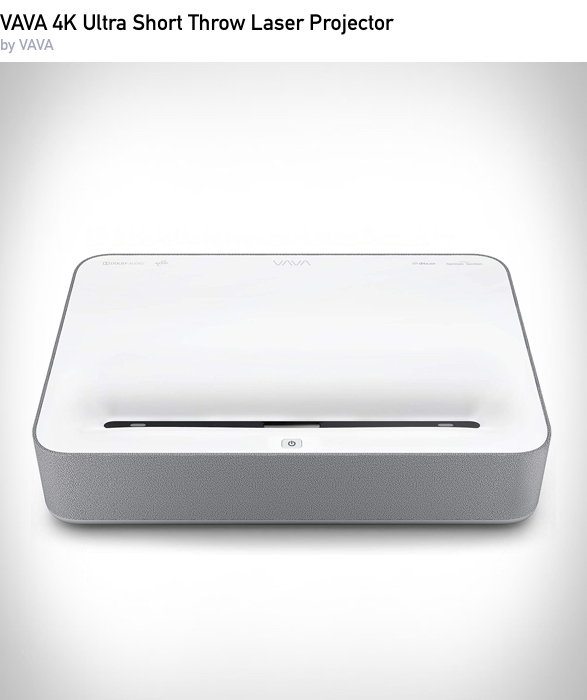 Featuring an ultra-short throw design, the sleek little device can sit just 7 inches away from a wall to project a stunning 4K image up to 150-inch, delivering exceptional cinema-quality visuals and clarity for an elevated home theater experience.
BUY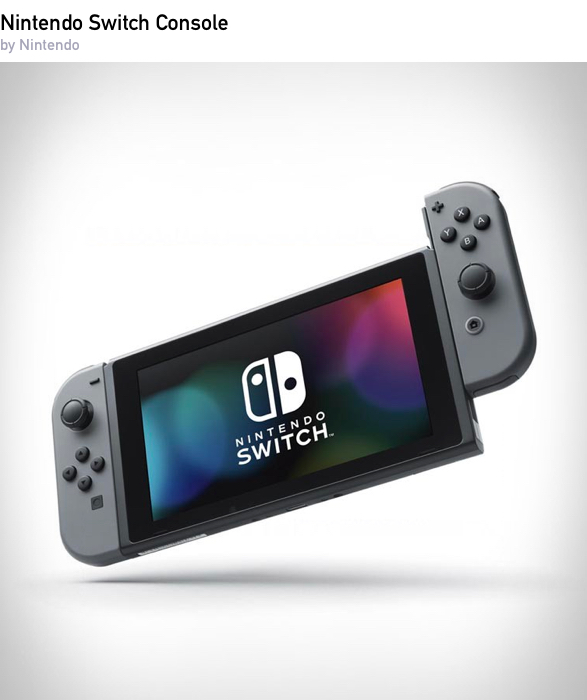 Play the games you want, wherever you are, however you like. In addition to providing single and multiplayer thrills at home, the Nintendo Switch system can be taken on the go so players can enjoy a full home console experience anytime, anywhere.
BUY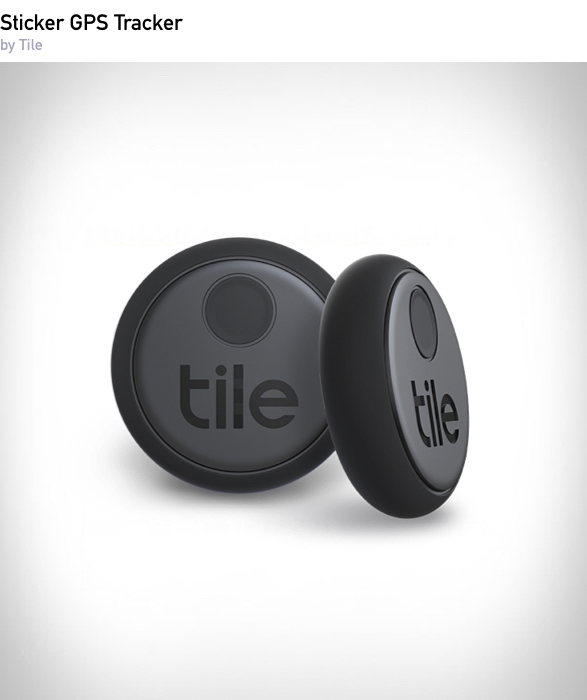 Tile, makers of the popular Bluetooth tracker, have introduced a small, waterproof finder that sticks to virtually anything, has a 150 ft range and built-in 3-year battery. The 3-year battery provides long-term convenience.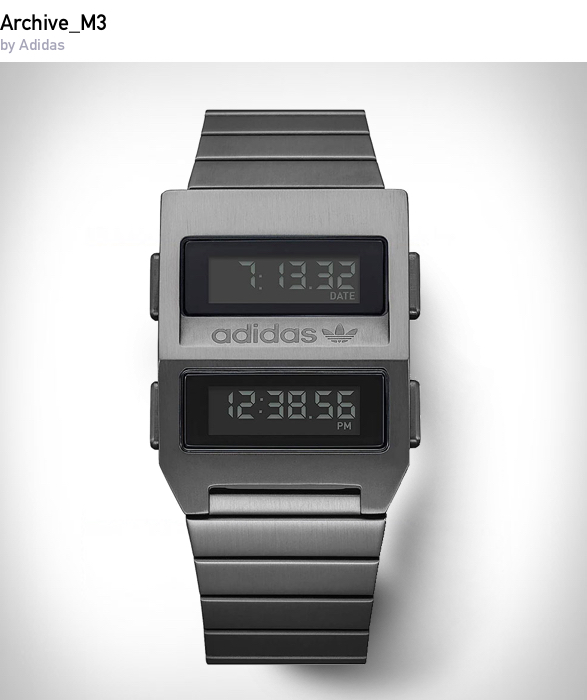 The ARCHIVE_M3 a contemporary slim design with retro inspiration, does just what it needs to plus a bit more. The M3 has dual displays fixed in a bold case shape with a geometric form. This time telling statement is a bold combination of a distinct personality in a surprisingly tight footprint.
BUY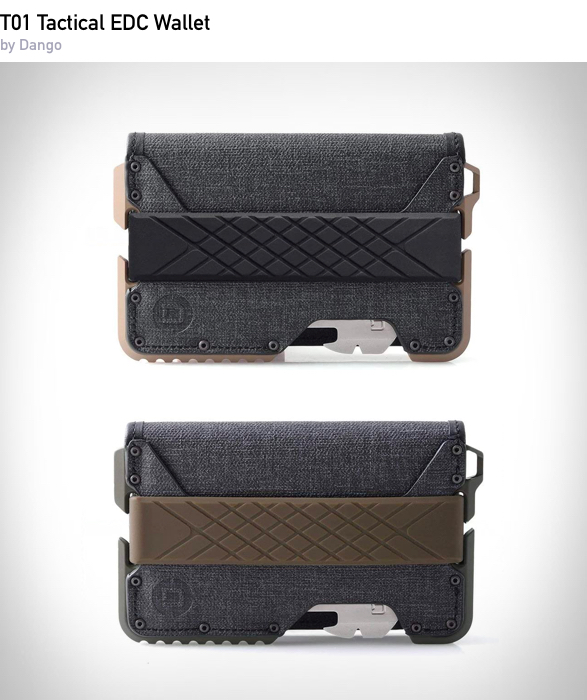 This rugged tactical wallet is made with ultra-durable DTEX fabric (water resistant, textured, and designed to be resilient) , it was developed to reinvent the way you store your valuables, and transforms from wallet into multi-tool, in seconds.
BUY
Note: As an Amazon Associate we earn from qualifying purchases, but the price is the same for you. Read our affiliate link policy for more details.