April 2020 Essentials
We are back again this month with a roundup of products that caught out attention. We are constantly on the prowl for the coolest stuff, travel essentials for life on the road, new smooth and stylish fashion pieces, new adventure ready gear, new tech stuff and accessories for your everyday carry. Here are a just few of our favorites for this month. Product details below.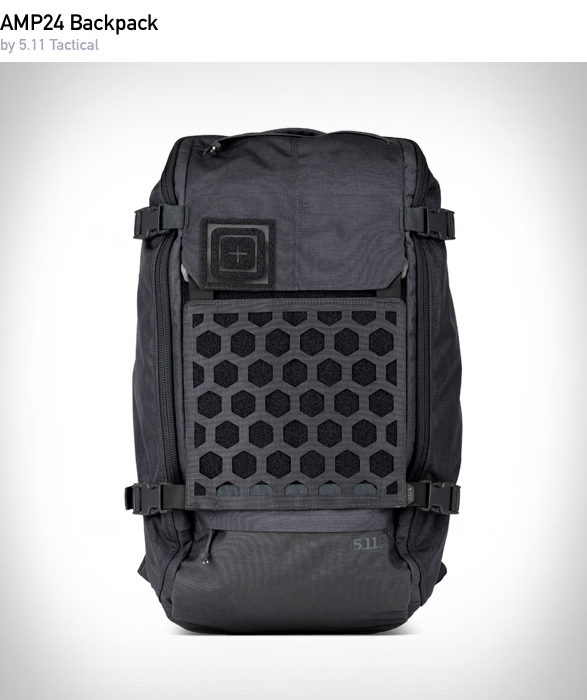 Perfect for an overnight mission or an all-day trek, the AMP24 backpack is made to load up but light enough to just go. Equipped with 5.11s innovative HEXGRID load bearing system, it offers all-new options for mounting or attaching gear.
BUY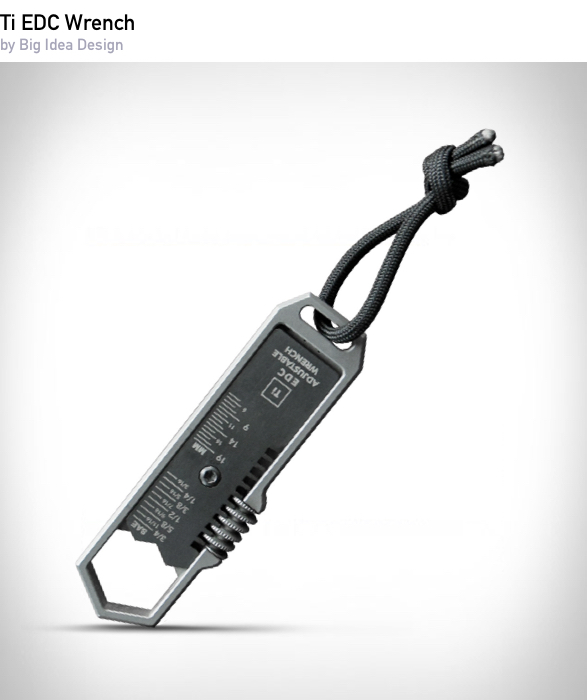 The compact tool allows you to carry 25 wrench sizes comfortably in your pocket, simply turn the thumb screw to adjust it to the desired size, and get to work. It comes with a paracord lanyard with bead, and a removable pocket clip.
BUY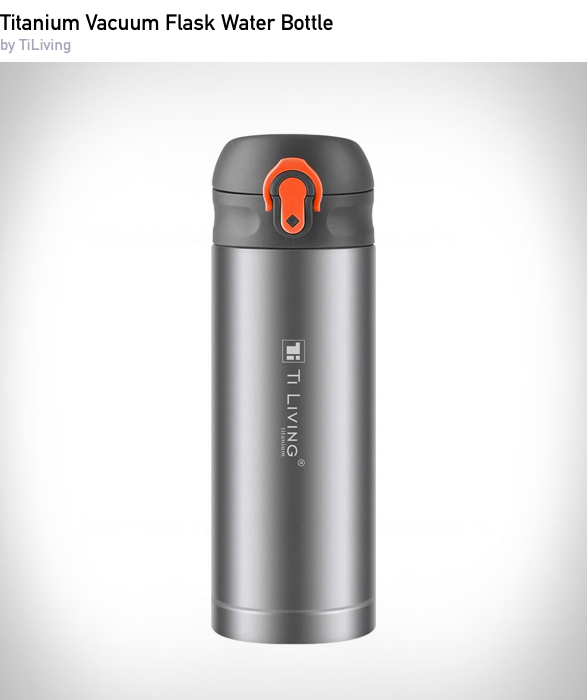 TiLiving makes their water bottles from durable and lightweight titanium. The metal resists corrosion from acid, alkali, limescale, and rust, and contains none of the toxins found in plastics. Its double-layer vacuum design helps maintain hot or cold beverage temperatures, and it has a built-in sipper lid under its flip top.
BUY
The Ti Click EDC pen is adjustable and accepts over 100 different refills without hacks or modifications. The pen is machined from solid titanium, which will last long enough to pass down from one generation to the next.
BUY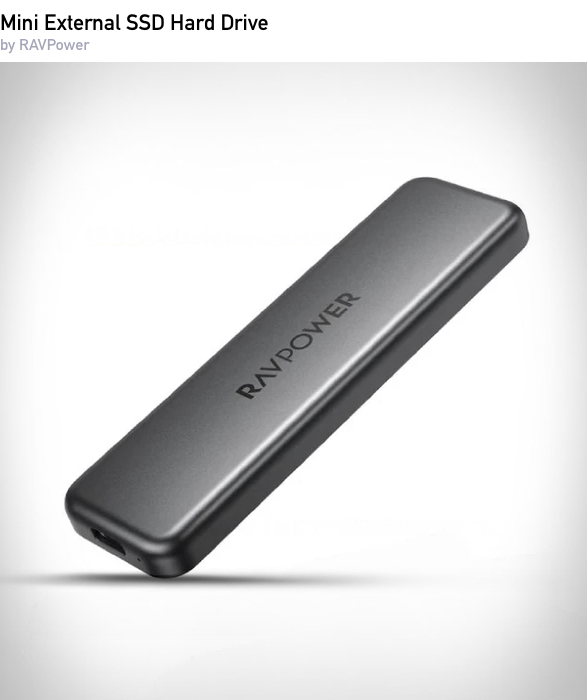 As RAVPower´s smallest external SDD ever, this sleek portable hard drive features a supersonic read/write rate of up to 540MB/s, up-to-date USB Type-C JMS580 and SM2258XT controller chipset.
BUY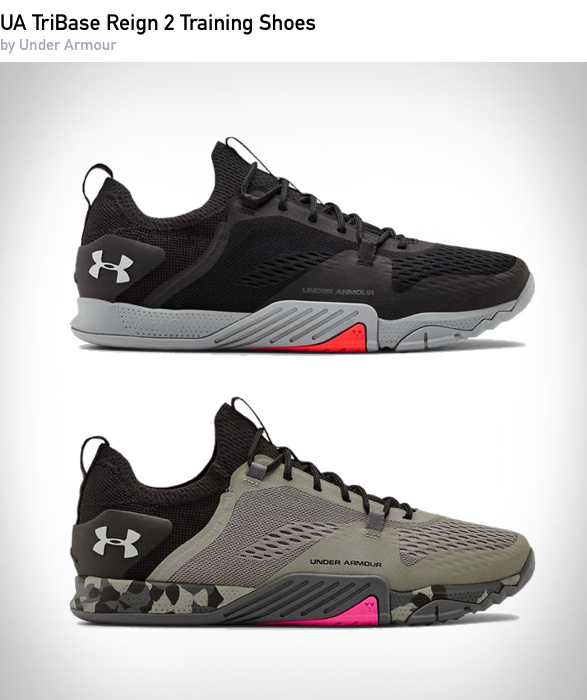 The Under Armour TriBase Reign 2 launched earlier this year and has been one of Under Armour's most highly anticipated training shoes. They have added a larger external heel counter, more rubber traction in a sawtooth pattern, and a stretchy, knit upper to lock you in.
BUY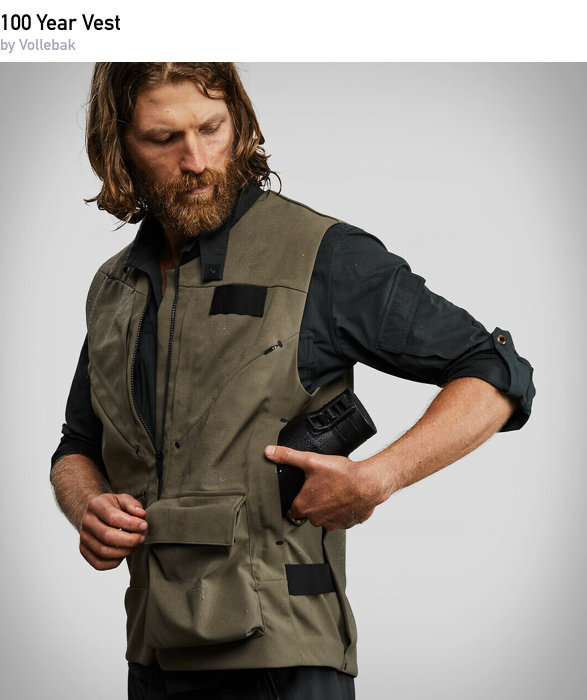 Built from a Swiss supermaterial originally created for the elite military, the 100 Year Vest by Vollebak repels fire, wind, rain and time. With 2 giant zipped pockets running down the sides of the vest from your shoulders to your waist, another 9 pockets layered over and around them, and 3 heavy-duty military belt tapes designed for carabiners, the vest carries as much gear as your backpack.
BUY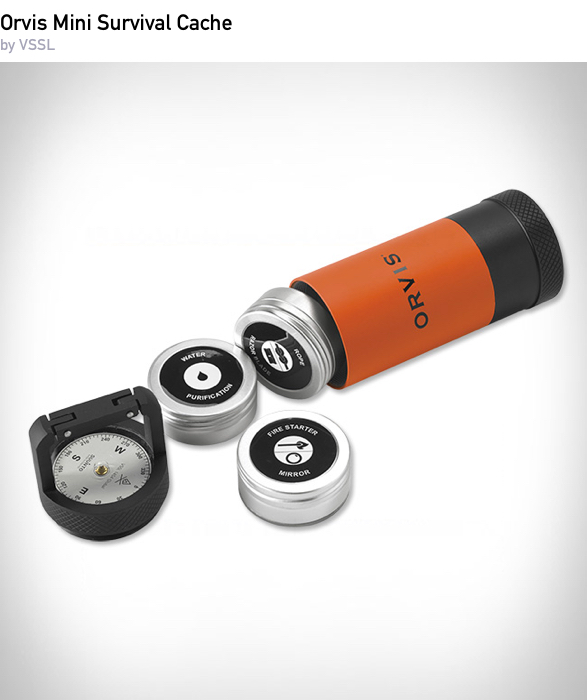 The ultimate gift for your adventurer, this special Orvis-exclusive Vssl Mini Survival Cache features the worlds best compass atop a water-resistant, nearly indestructible 4-mode LED lantern.
BUY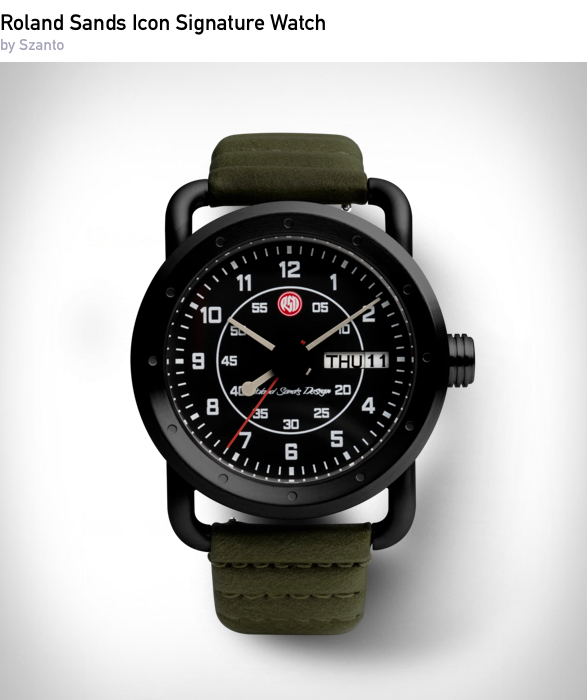 Renowned custom motorcycle builder Roland Sands has teamed up with watchmaker Szanto for a watch collaboration that is perfect for the motorcycle enthusiast. With a vintage-inspired design, the Icon Signature Watch is built with the same head-turning appeal as a custom cafe racer.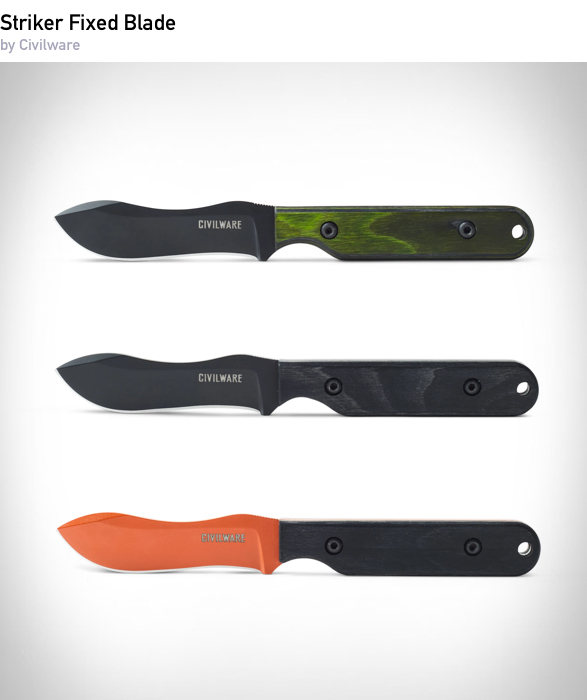 Inspired by the hand-made knives of legendary Houndsman Ben Lilly, the Civilware Striker fixed blade is designed for a variety of applications and uses. The Strikers shape with its recurve, pronounced belly and stout tip make up a blade that is ready for most tasks.
BUY
Note: Purchasing products through our links may earn us a portion of the sale, but the price is the same for you.