April 2019 Finds On Huckberry
Once again we have teamed up with our good friends at Huckberry to update our custom, curated
BTS Shop
. We have picked the most exciting fresh deals this month, with some great opportunities to get your hands on the coolest apparel and travel gear for an active lifestyle and outdoor adventures. Check out our new curated list of some of the coolest products and deals available this month of April on Huckberry.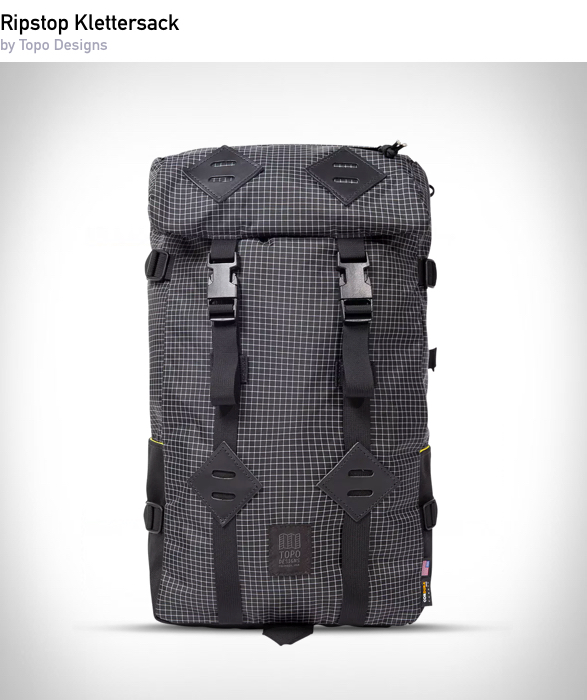 Giving due respect to the timeless forefather of carry, Topo's classic Klettersack is the ideal travel companion, workmate or pack mule. The natural leather lash tabs are perfect for securing extra gear or attaching a bike light, and the ripstop nylon construction is lightweight and highly durable. From day hikes to remote journeys, it holds enough to keep you equipped without weighing you down.
$189
|
BUY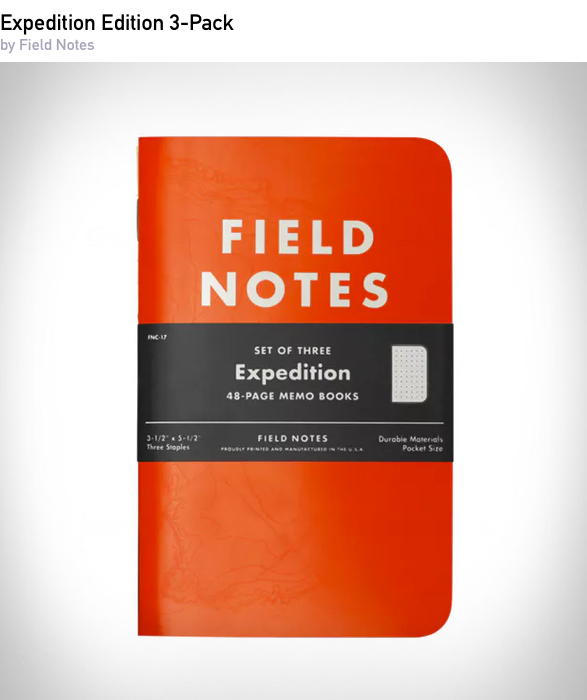 Field Notes are US-made, all-purpose notebooks for everyday use. The Expedition notebooks are resistant to basically everything except fire. Built from synthetic, waterproof and tearproof paper, they can stand up to the gnarliest conditions you can drum up.
$13
|
BUY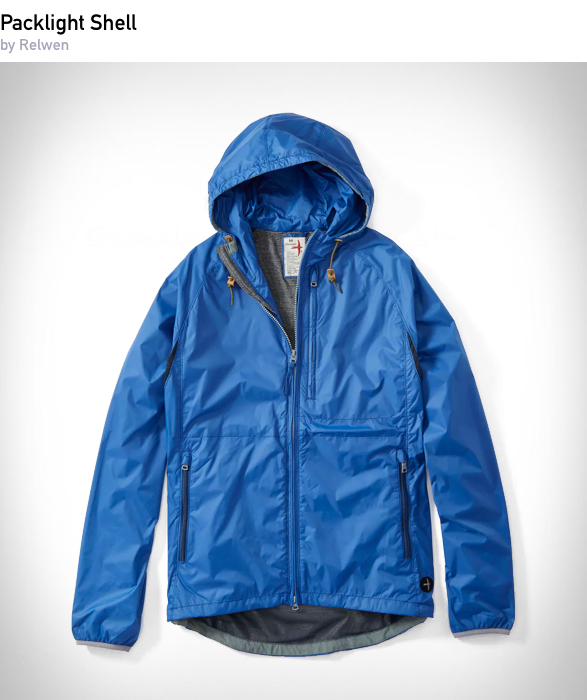 This lightweight, any-weather shell is a must-have for anyone that's looking to pack one piece for their trek to the office, garner a few compliments in post-work social hours, and weather the elements on weekend bike rides and outdoor excursions. The waterproof nylon exterior is sturdy yet breathable, and the thoughtful design allows you to pack it within its own pocket.
$228
|
BUY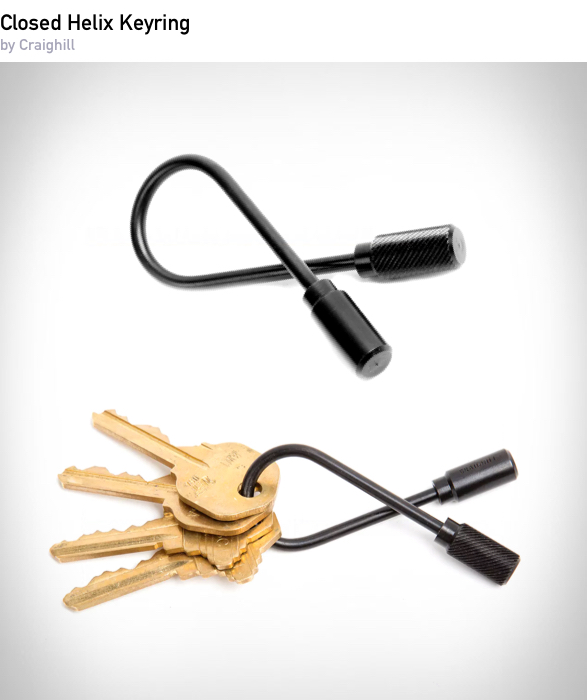 Craighill's making sure that every aspect of our look is fine-tuned and upscale, and their Closed Helix Keyring is final piece to that good-looking puzzle. The minimalist design and screw-on caps help eliminate bulk and add some subtle style to your pocket while showcasing the trademark Craighill creativity they're notorious for.
$32
|
BUY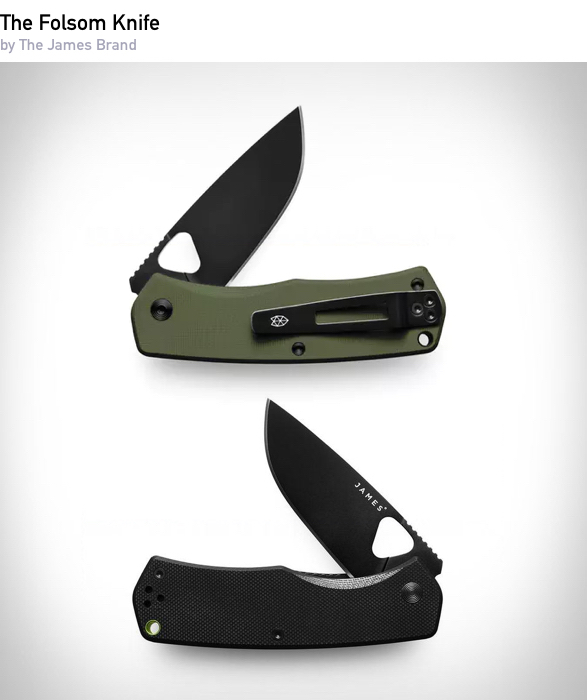 Catering to the true outdoor adventurer, the Folsom is a practical, one-handed, quick-response knife with serious cutting power, it features a corrosion-resistant Carpenter CTS-BD1 stainless steel blade with grippy G10 scales that are perfect for both right and left-hand use.
$99
|
BUY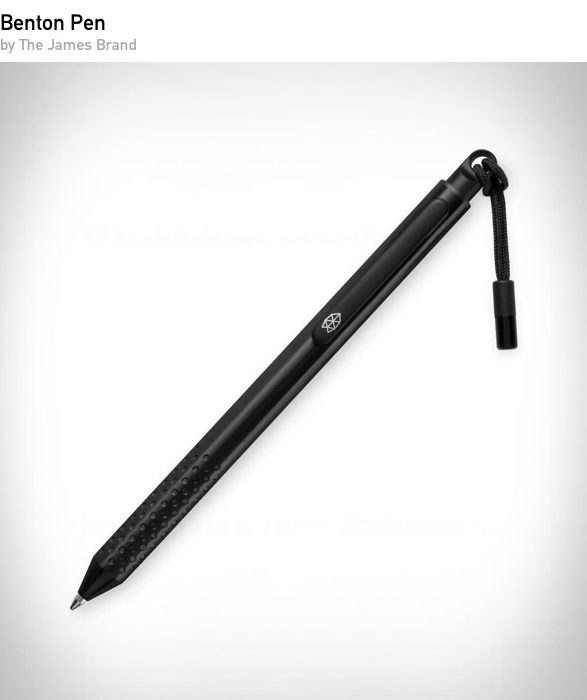 Arguably the most badass pen we have ever seen, The Benton uses a rugged 304 stainless steel barrel design, packs a Schmidt 900 refillable ink cartridge, and features a laser-etched grip pattern, and a pusher-mounted lanyard at the end with a classic pen clip that make it easy to stow and tough to lose.
$60
|
BUY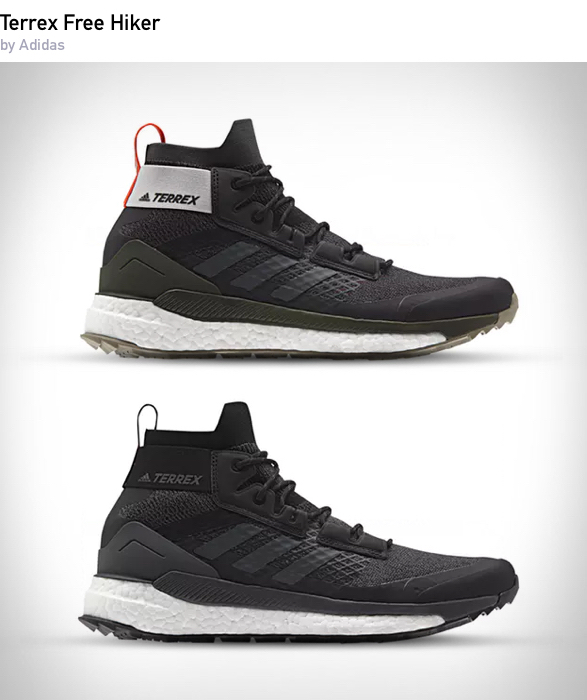 The Terrex Free Hiker fuses adidas Primeknit textile uppers to keep things lightweight with their Boost midsole that cushions and provides energy, finished off with a Continental rubber outsole that grips a variety of surfaces with ease.
$200
|
BUY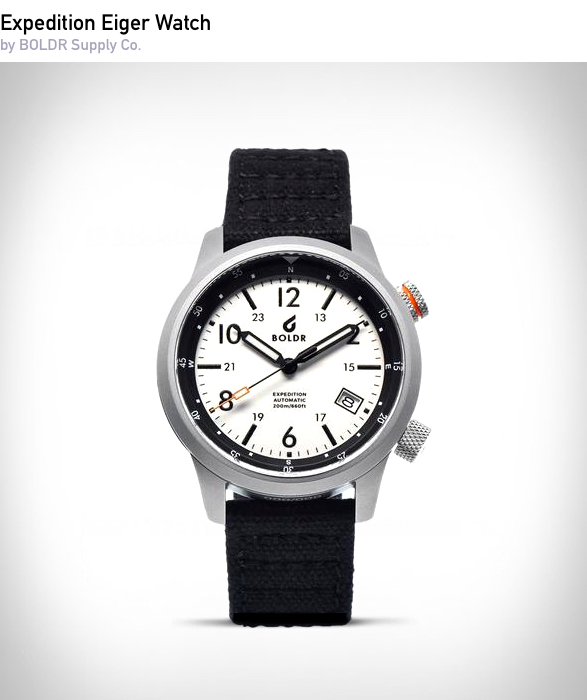 Whether you prefer summiting peaks on sloping mountains or the hustle and bustle of concrete jungles, BOLDR is ready to supply you with a top-of-the-line watch that's ready for your day's adventure. With a military-inspired design, their Expedition watch has some of the key features that made the field watch a tactical, reliable timepiece, dating back to World War II.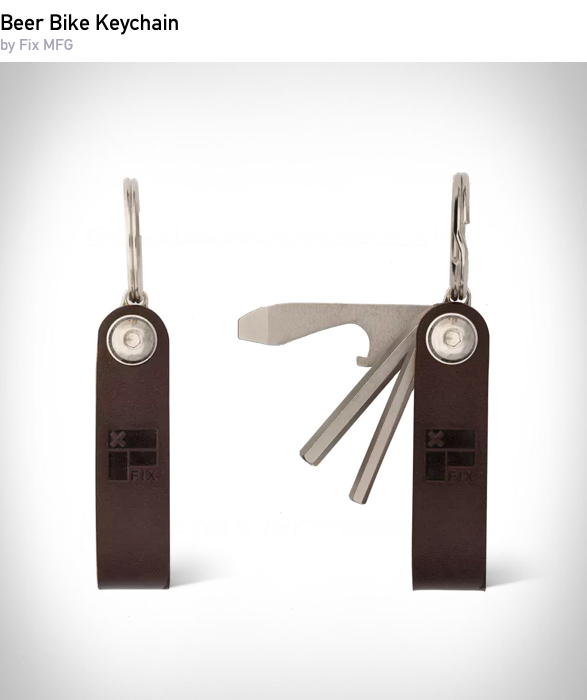 For the city commuter, the bike is a favored form of transit, and the Beer Bike Keychain has everything you need to make your daily trek that much easier. Add a bottle opener and a genuine leather key loop, and you've got a handsome multi-tool that you're proud to show off at Thursday happy hour.
$15
|
BUY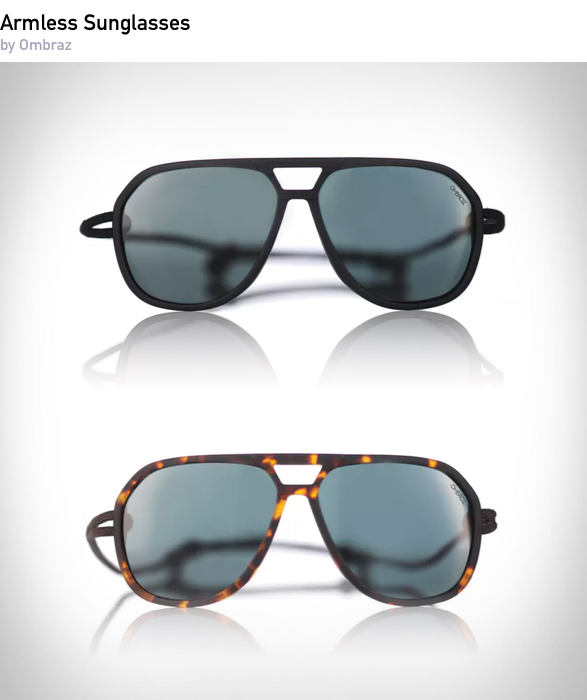 Ombraz sunglasses have no sidearms, screws and hinges, solving some of the most common problems experienced with eyewear. They don´t break, won´t fall off and never cause headaches! The armless shades are more comfortable than any sunglasses you have ever worn!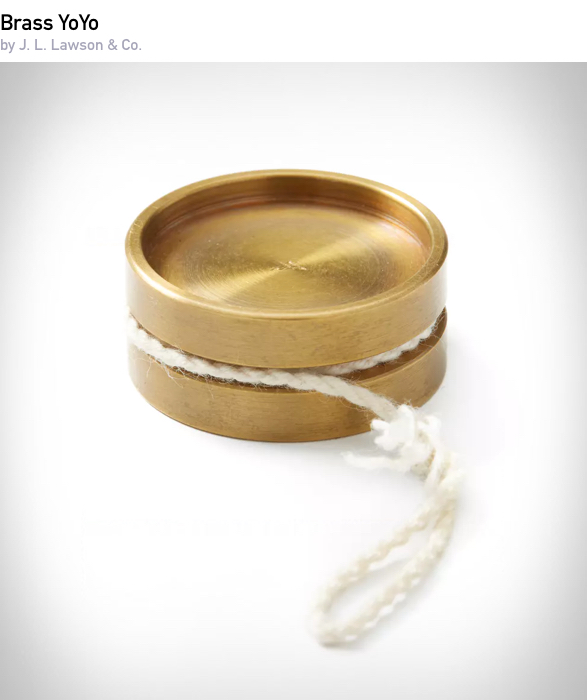 This yo-yo is machined by hand from a solid piece of brass and equipped with a simple string and no bearing for easy-going, relaxing up-and-down yo-yo action. Each one is crafted and finished with care in the USA, and makes the perfect pocket-sized toy to take along with you when you step out the door.
$58
$85
|
BUY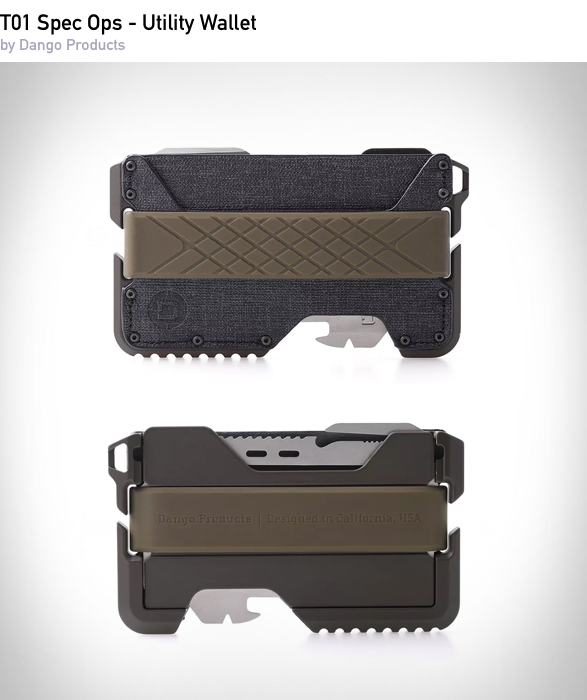 This Spec Ops edition of Dango's tactical wallet is the cream of the crop. It combines your multi-tool and your wallet into one sleek package that lets you cut down on your carry even further when you're out the field, and with a built-in deployment system for the tool you'll always be ready, no matter what kind of curveball life sends down the chute.
$99
|
BUY