2023 Huckberry Memorial Day Weekend Sale
Prepare yourself for an unforgettable summer with the highly anticipated
2023 Huckberry Memorial Day Weekend Sale
! Whether you are mapping out a secluded fishing expedition or venturing into uncharted hiking trails, this sale has got you covered. Discover the perfect gear for your upcoming adventures with discounts of up to 30% OFF (there are even items with discounts of up to 60%). From May 24th to May 28th, you will have the opportunity to snag incredible deals on hundreds of items. Dont procrastinate, though, as this enticing sale comes to a close on Monday at midnight. Act swiftly and take advantage of these amazing offers before it is too late!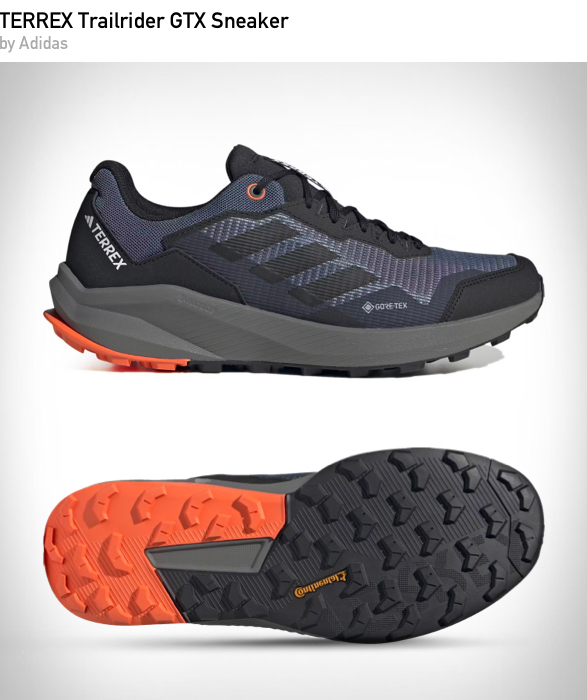 Prepare to Conquer Any Terrain with the adidas TERREX Trailrider GTX. This exceptional shoe is engineered to excel beyond the confines of the track, offering ample cushioning and a rock protection plate to ensure your comfort and safety on challenging terrains. Equipped with a Continental Rubber outsole, the Trailrider GTX delivers superior traction, allowing you to confidently navigate any surface.
BUY
| $105
$140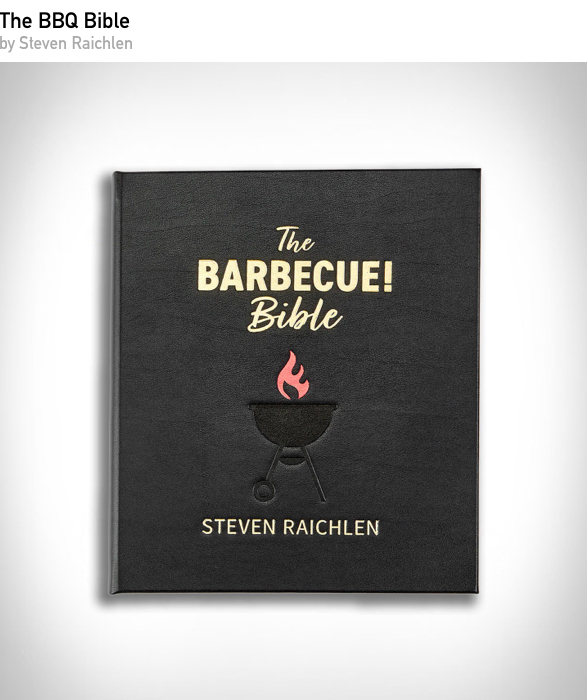 Unlock the Secrets of Grilling Mastery with The Barbecue! Bible, a renowned bestseller that has sold over 1.3 million copies. This all-inclusive guide is a must-have for aspiring grill masters, and the latest edition is enhanced with vibrant full-color photographs. Additionally, a new section has been added to address the most commonly asked grilling questions.
BUY
| $63
$105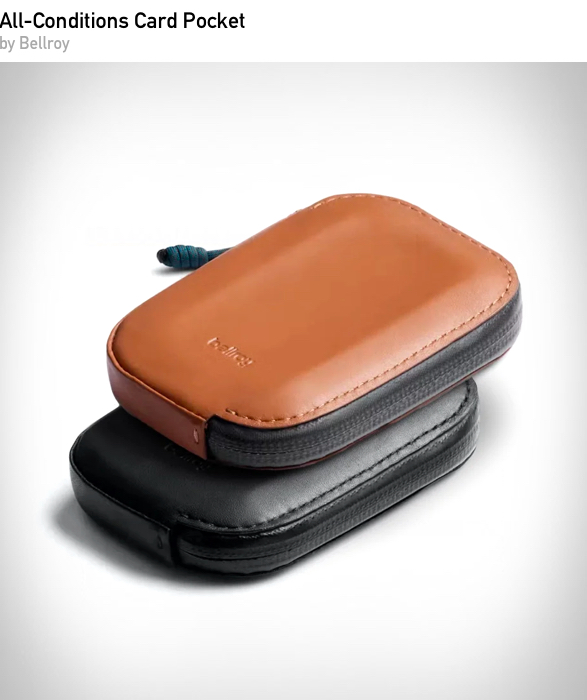 Discover the Ultimate Minimalist Wallet with the All-Conditions Card Pocket. This versatile accessory not only serves as a compact wallet, and with its water-resistant leather shell and Aquaguard zipper, you can rest assured that your IDs and cards will remain well-protected from the elements.
BUY
| $55
$79
Experience the Timeless Charm of the Slim Narrow Stretch Denim Jeans, crafted with a modern twist. These jeans draw inspiration from vintage denim, showcasing a stunning dark blue wash reminiscent of classic 40s jeans. Constructed from premium right-hand Japanese twill, these jeans exude quality and durability.
BUY
| $196
$245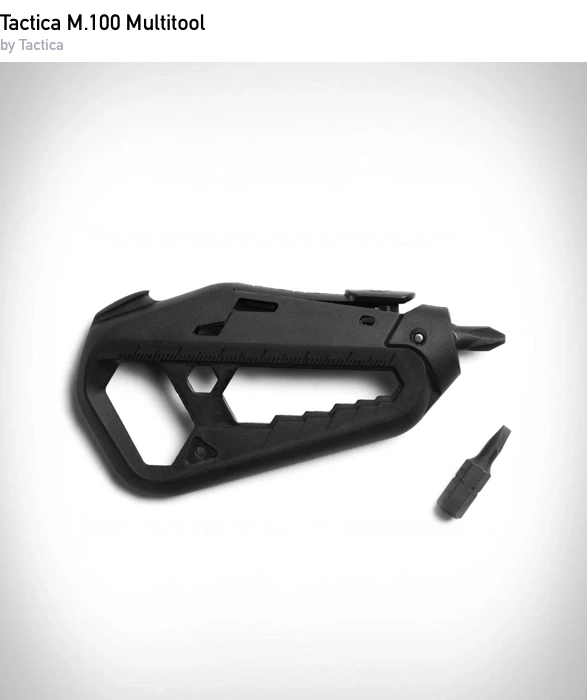 Designed with functionality, durability, and portability in mind, the Tactica Multitool is the ultimate solution for all your DIY needs. In fact, it was so popular that the Tactica Talon, the original version of the tool, became the highest-funded multitool in crowdfunding history in 2016.
BUY
| $24
$40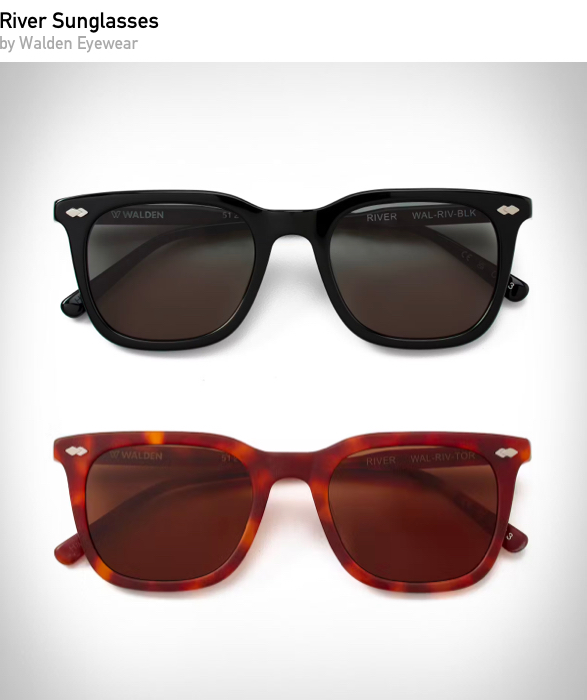 Introducing the River Sunglasses from Walden, a pair of hyper-wearable sunglasses designed to elevate your style while prioritizing sustainability. These sunglasses feature a classic square shape with rounded corners, offering a timeless and versatile look.
BUY
| $49
$99
Fully abrasion-resistant and designed to keep your gear bone dry no matter how wet the conditions get, the Dry Backpack uses a roll-top design to meet the exact size of your contents. Expand the top for larger loads or roll it down for a compact, smaller carry option.
BUY
| $175
$210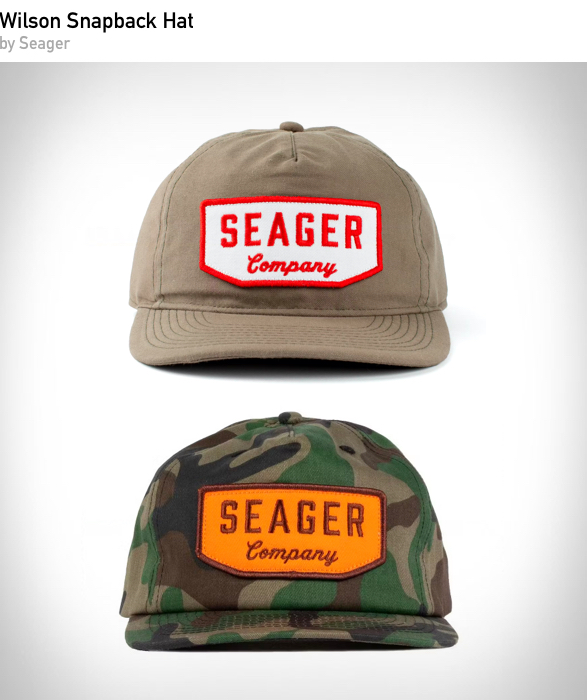 The Wilson Snapback by Seager Co. is a testament to their commitment to blending vintage and contemporary aesthetics. This hat features a unique fusion of classic trucker patch designs and a modern five-panel fit, resulting in a stylish accessory that yearns for the rugged trails of yesteryear.
BUY
| $21
$30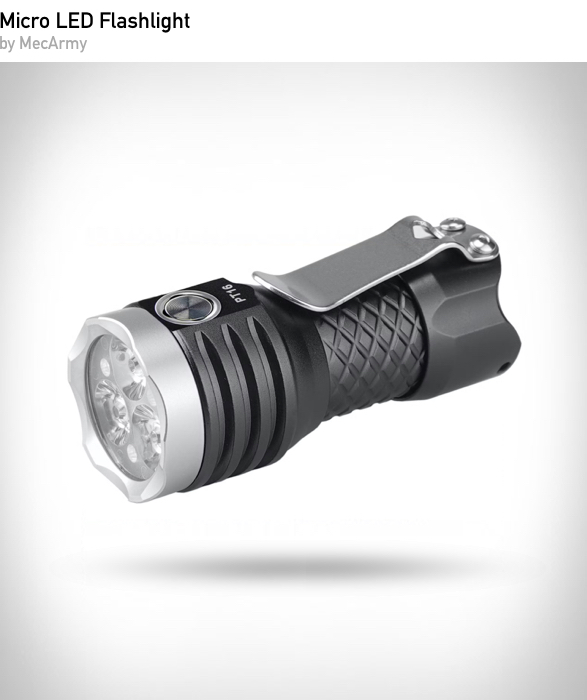 When it comes to unexpected situations where a reliable source of light is essential, the MecArmy Micro LED Flashlight is the perfect companion. Dont let its compact size fool you, as this impressive flashlight delivers an astonishing 1100 lumens of brightness while comfortably fitting in the palm of your hand.
BUY
| $51
$64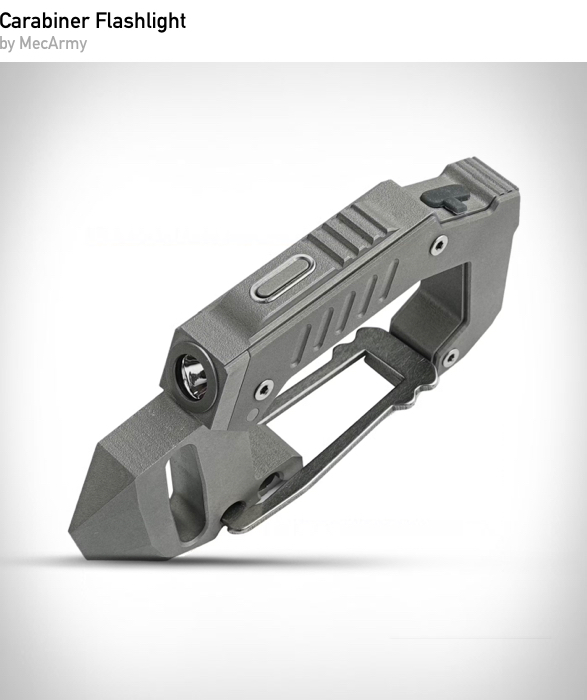 Experience the Versatile Power of a Titanium Carabiner that goes beyond expectations. This rugged and multifunctional accessory combines essential features such as a built-in LED flashlight, self-defense capability, bottle opener, and traditional carabiner functions.
BUY
| $110
$129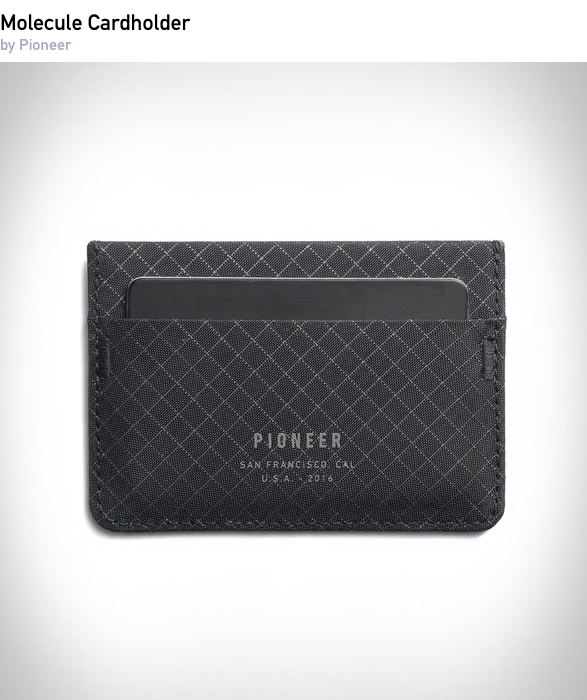 A modernist reworking of a classic profile, the Molecule delivers uncompromised strength where most fall short, a minimalist gesture that stands out from the crowd. Holds 4 to 6 cards and folded bills.
BUY | $39

$65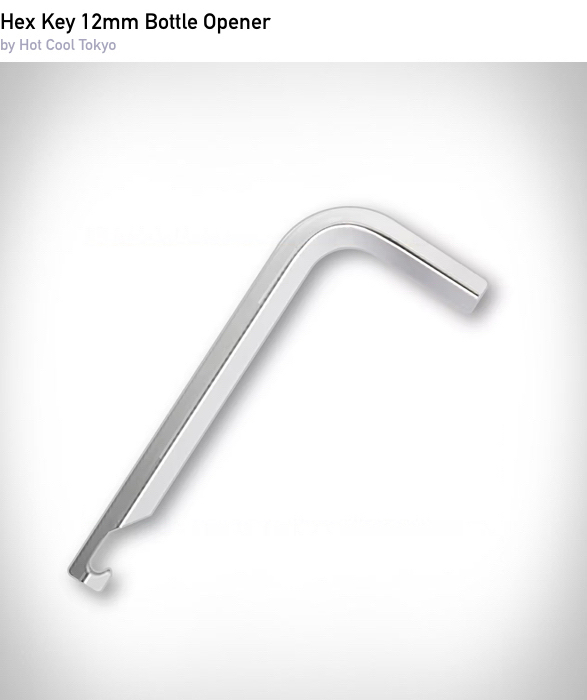 Made from solid steel for a durable tool, this 12 mm Hex Key Bottle Opener is perfect for tightening bolts and loosening up. The handy shape and size is perfect for fixing that pesky table leg or cracking open a brew.
BUY
| $33
$66
Note: Purchasing products through our links may earn us a portion of the sale, but the price is the same for you. Read our affiliate link policy for more details.