Zero SR-X Motorcycle
The future of motorcycling is here, and Zero Motorcycles is at the forefront of innovation with the latest addition to their lineup: the
Zero SR-X
. Created through the collaboration between Zero and the talented designers at Huge Design, this semi-faired concept bike is a testament to the possibilities of electric motorcycles. With its industry-leading electric powertrain and striking design, the SR-X is poised to take the motorcycle industry by storm.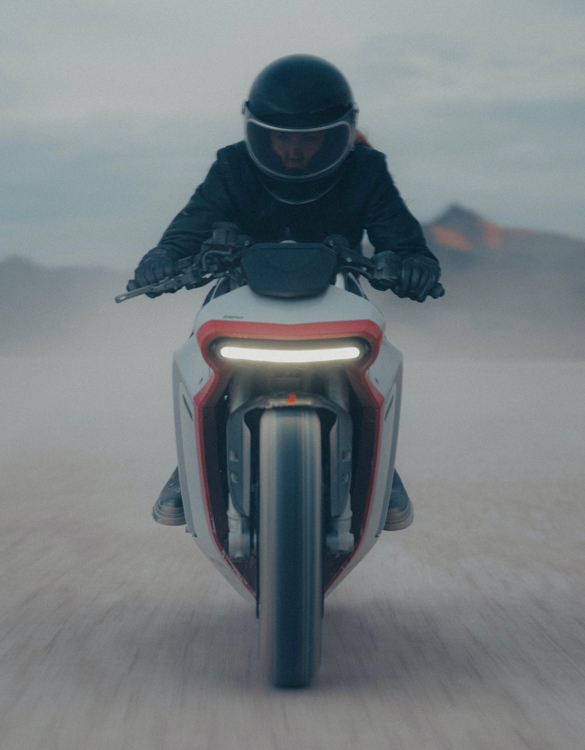 At the heart of the SR-X is Zeros advanced ZF75-10 electric motor and the latest ZF17.3 lithium-ion battery, which provide unparalleled performance and range. This powerful combination delivers the equivalent of 110 horsepower and 140 lb-ft of torque, making the SR-X a force to be reckoned with on the road.
But the SR-X isnt just about performance. The design of this concept bike is a thing of beauty, featuring Huge Designs signature aesthetic that combines organic and mechanical elements to create a radical sci-fi vibe. The modular bodywork starts with a muscular front fairing before flowing over the bikes tank cover and tapering off towards its waspish tail section. The result is a front-heavy silhouette thats both stylish and functional.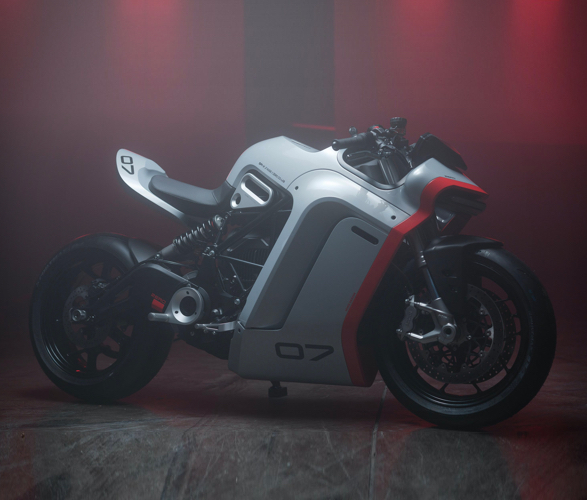 According to Bill Webb, the founder of Huge Design, "The SR-X concept bike strives to hit a design sweet spot for the near future of electric motorcycles, by combining clean lines and disciplined design-detailing with the aggressive stance and raw performance found in modern liter bikes." The result is a bike that is as comfortable on the track as it is on the street.
The SR-X also features a fully adjustable Showa suspension and Brembo brakes, ensuring that the rider is always in control. And with a top speed of over 120 mph and a range of up to 80 miles, the SR-X is a true game-changer in the world of electric motorcycles.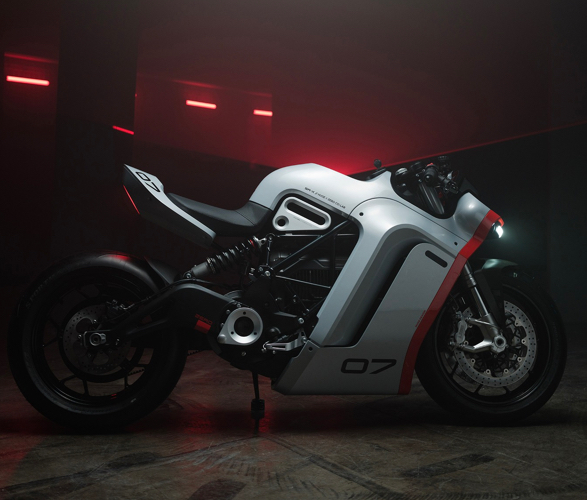 The Zero SR-X is the latest example of Zeros commitment to innovation and the future of motorcycling. As a company, Zero is passionate about design and technology, and the SR-X is the perfect expression of that passion. With its striking design and unparalleled performance, the SR-X is sure to inspire the future of the industry and continue to push the boundaries of whats possible.
In conclusion, the
Zero SR-X
is a must-see for anyone interested in the future of electric motorcycles. With its powerful electric motor, stunning design, and advanced technology, the SR-X is a true game-changer in the world of motorcycling. Whether youre a seasoned rider or a newcomer to the sport, the Zero SR-X is sure to impress. So what are you waiting for? Head to your nearest Zero dealership and experience the future of motorcycling for yourself.