Adventure 1 Electric Camper
Are you looking for a unique and eco-friendly way to explore the great outdoors? Look no further than the Adventure 1 Electric Camper by Potential Motors. This innovative camper combines the comforts of home with the freedom of the open road, all powered by clean, renewable electricity.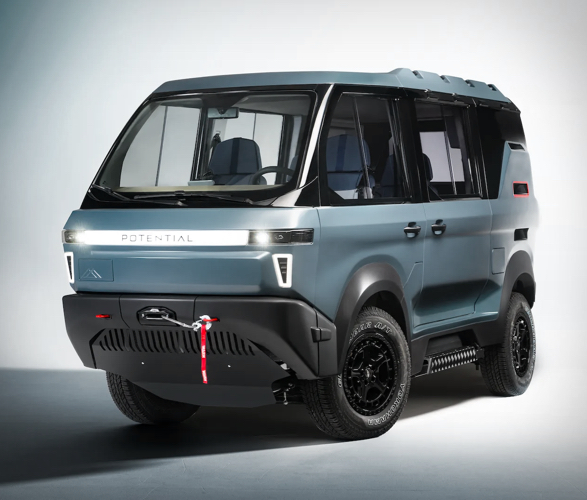 The Adventure 1 Electric Camper is powered by a zero-emissions electric powertrain, making it the perfect choice for environmentally conscious travelers. Say goodbye to noisy and smelly gas engines and hello to a quiet and clean drive. With a range of up to 100 miles on a single charge, youll have plenty of time to enjoy the scenic views without worrying about finding a gas station.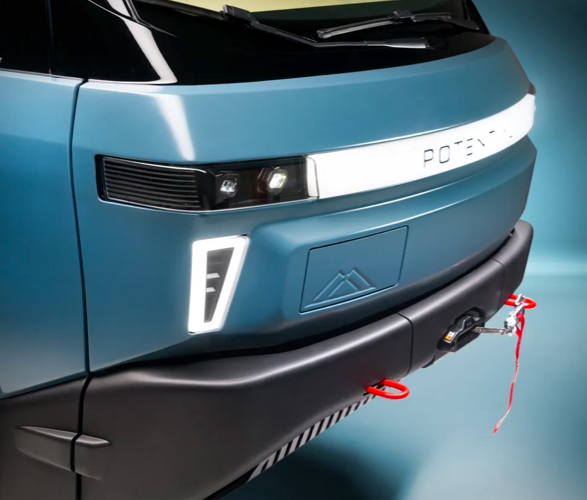 The dual electric motors on each axle instantly come to life and can churn out 604 horsepower and 737 lb-ft of torque, and the serious and beefy suspension and tires also show that this car means business when encountering the toughest terrain.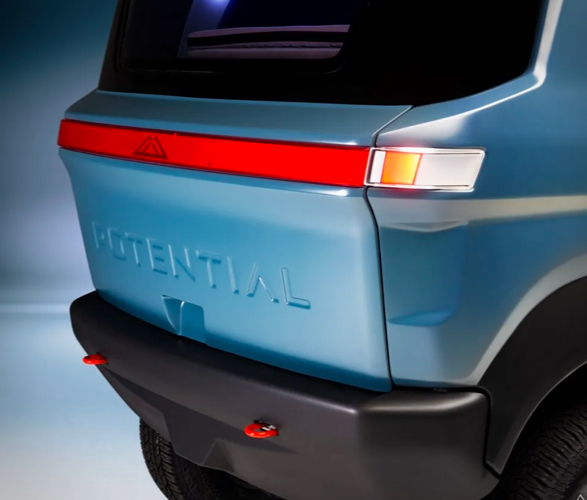 One of the standout features of the Adventure 1 is its compact design, making it easy to maneuver and store. Whether you are exploring tight mountain roads or parking in a crowded city, the Adventure 1 is the perfect size for any adventure. And when you are ready to set up camp, the spacious interior provides comfortable sleeping accommodations, an Egoe Nest kitchen, four seats, integrated roof storage, and more than 2,500 liters of dry storage.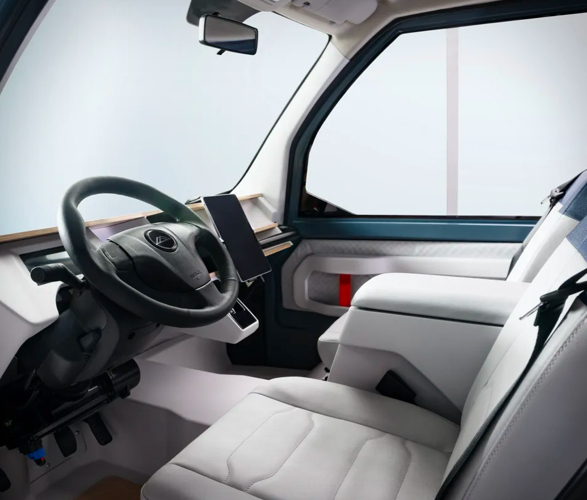 In conclusion, the
Adventure 1 Electric Camper
by Potential Motors is the ultimate green getaway vehicle for anyone looking for a unique and eco-friendly way to explore the great outdoors. With its zero-emissions powertrain, compact design, and fully equipped interior, the Adventure 1 is the perfect choice for any adventure. So why wait? Start planning your next road trip today!