October 2019 Bike Commuter Gear
Again, this month we have rounded up some more practical and functional accessories to turn your commute more pleasant. Some cool stuff that will make the time you spend on the bike even more enjoyable whether you're riding into the office or not. Check out some of our favorite, bike-centric gadgets below, whether you're a hardcore cyclist or just getting off training wheels, we have listed some awesome products to help make your journey to work that bit easier.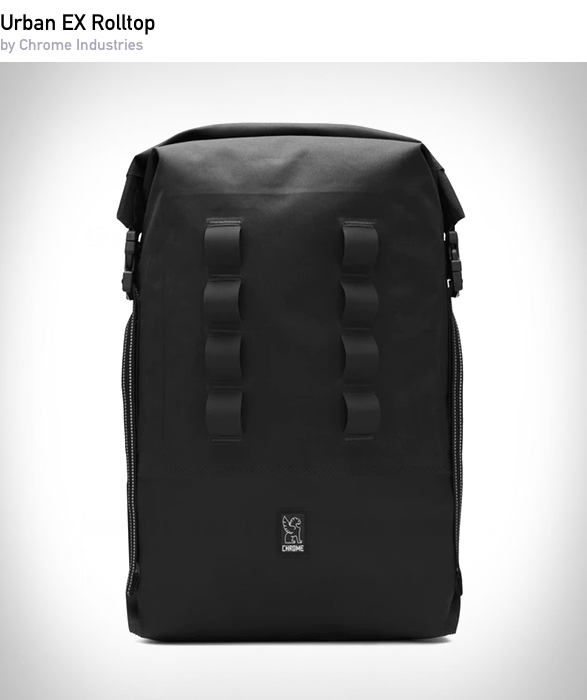 With a waterproof exterior, adjustable carrying capacity, internal laptop sleeve, and slew of other drool-worthy features, the Urban EX Rolltop bag meets the needs of every urban explorer. With a max capacity of 28 liters, the rolltop construction allows you to adjust the size of the bag to fit the load you're carrying.
BUY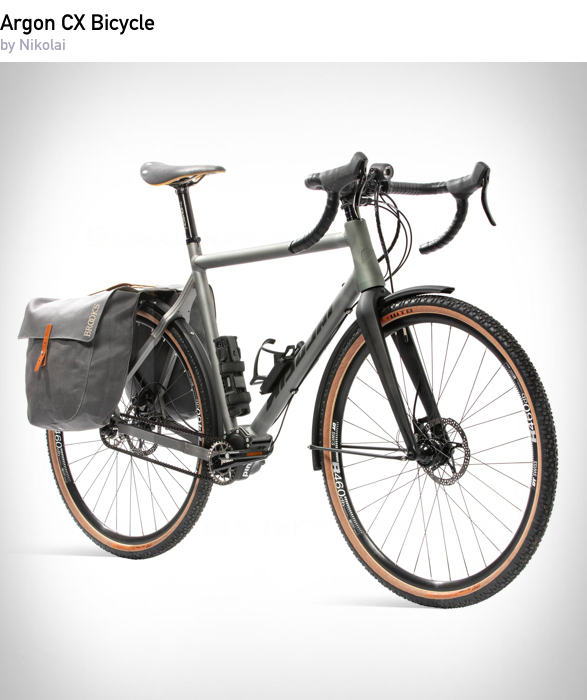 The NICOLAI Argon CX questions everything the mainstream sees as standard. Equipping a hardtail frame with cyclocross geometry, a PINION transmission and a GATES CARBONDRIVE timing belt makes you wonder at first glance. At second glance, however, the concept turns out to be a one-four-all bike for commuting, travel to moderate trail on the closing lap. The CX in combination is more versatile than you might think at first glance.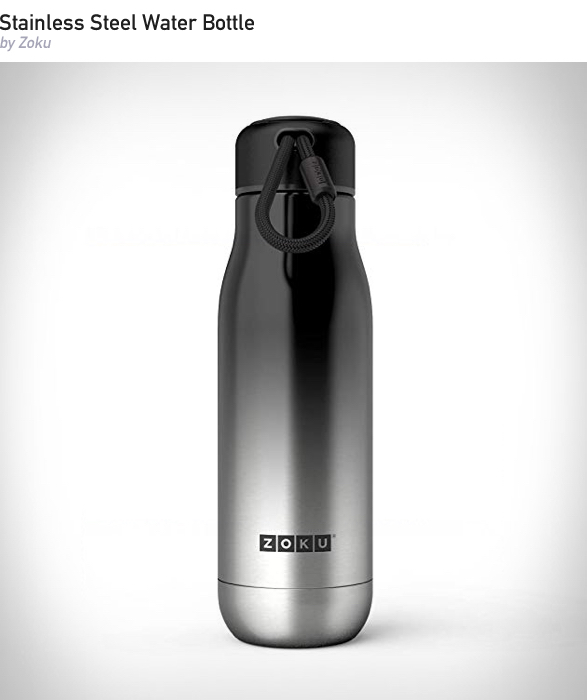 The Zoku Vacuum Insulated Stainless Steel Water Bottle makes sure cold beverages stay that way for up to 30-70 hours. And hot beverages do not lose steam, maintaining heat for up to 10-15 hours.
BUY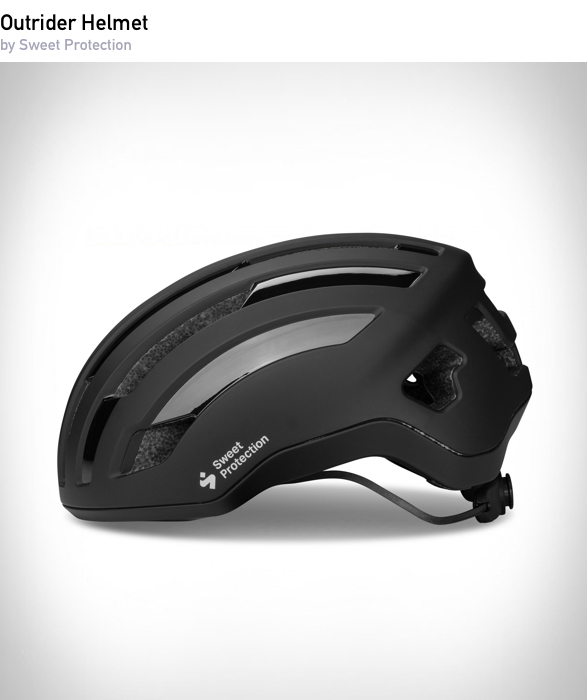 A sleek helmet for all types of road biking, the Outrider uses impact technology inherited from our high-end models presented in a compact shaped value-for-money package. It offers low weight, great comfort and superior protection. Without compromising on performance, this helmet works as good in a fast paced race as for a ride around town.
BUY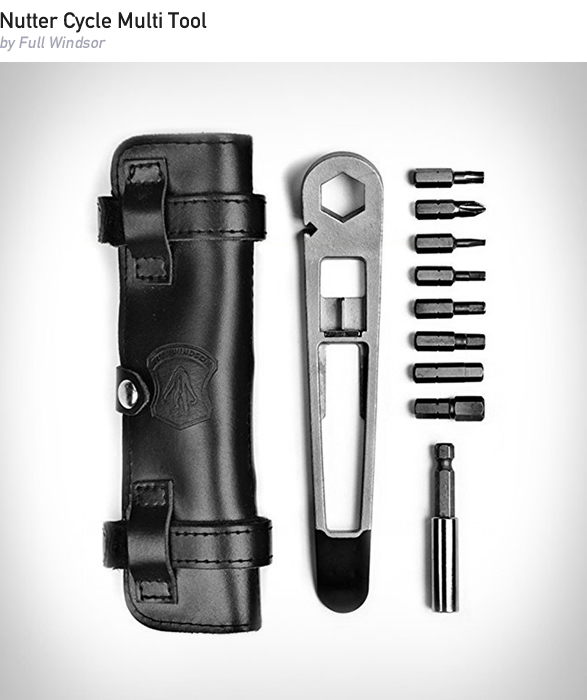 With everything you need to fix everyday bike problems such as a flat tire or a loose wheel, the Full Windsor Nutter Multi Tool comes in a highly stylized pouch to keep it all together. With a simple, lightweight design which incorporates a nylon type lever, a box head spanner, hex tool bits and many others, the Nutter is a must for all cyclists from the everyday commuter to the hard-core downhill riders.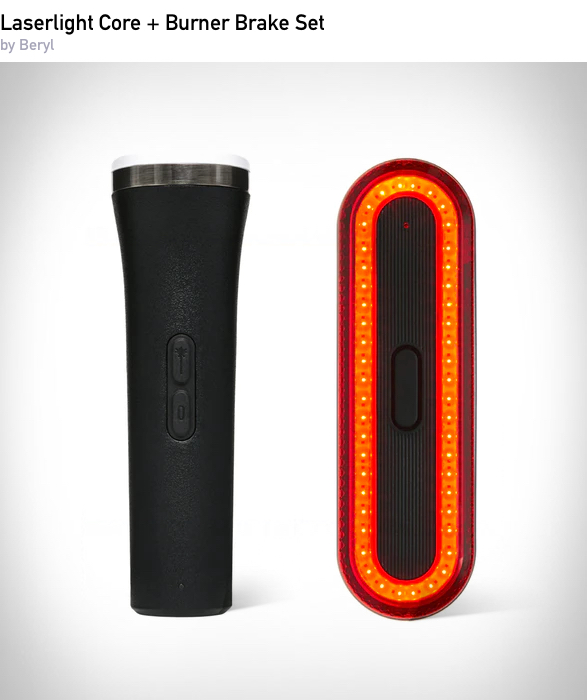 The Laserlight Core uses laser projection technology to project a bike symbol six meters in front of you to increase your footprint on the road. The Burner Brake is a back light that intensifies as you continue to slow down, offering an ample warning to others on the road.
BUY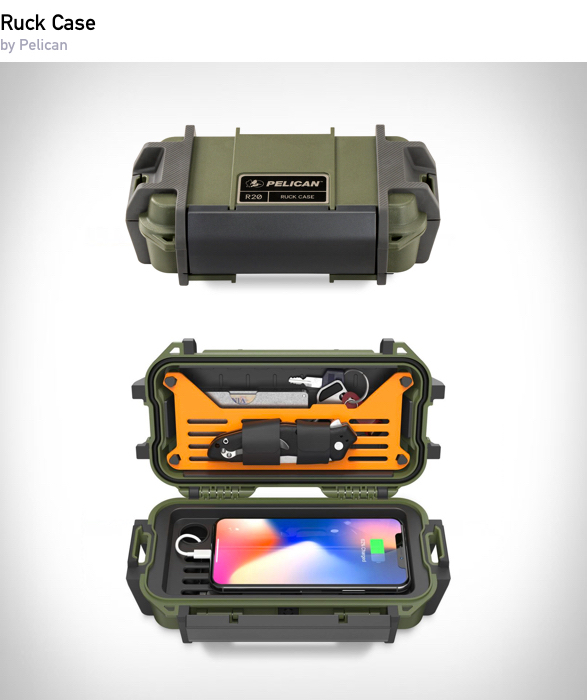 This innovative and strategic storage solution is designed to protect your essential accessories against extreme elements. It is waterproof (can be submerged in a depth of up to 3ft), dirtproof, snowproof and dustproof, and has plenty of organizational solutions, including a removable lid and divider trays with nylon loops that provide various storage.
BUY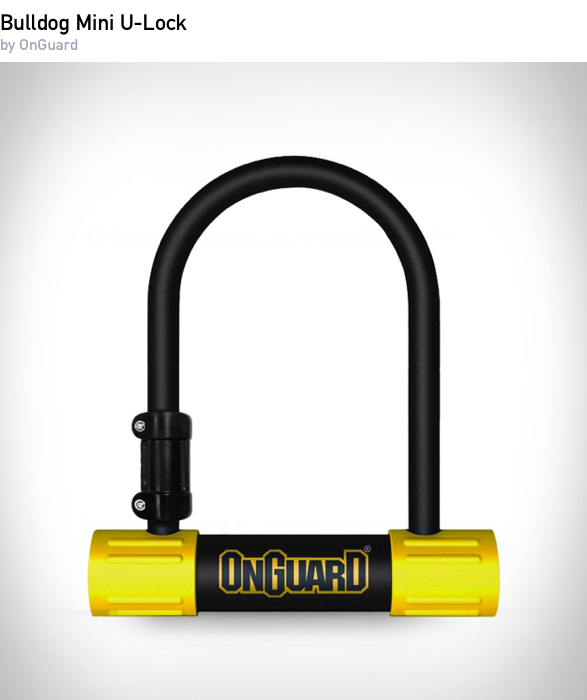 The OnGuard Bulldog has a 13 mm hardened steel shackle that will resist cutting, prying, jacking and all but the biggest bolt cutters. And the recently re-designed cylinder is bump proof and resistant to picking, pulling and drilling.
BUY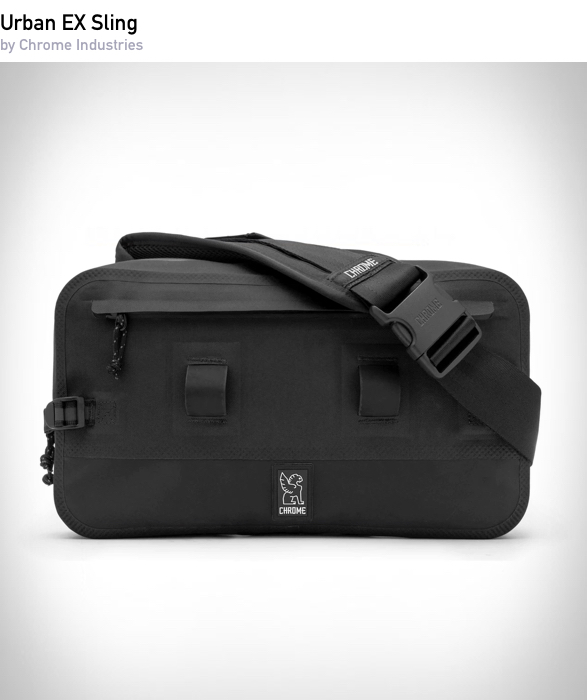 For over the past 20 years, Chrome has been the go-to pack brand for bike enthusiasts and city dwellers that need a bag that won't quit on them when the going gets tough. their Urban EX Sling bag is no exception. It's got just the right amount of internal space for everyday, light packing, and a design so comfortable you'll forget you're even wearing a bag.
BUY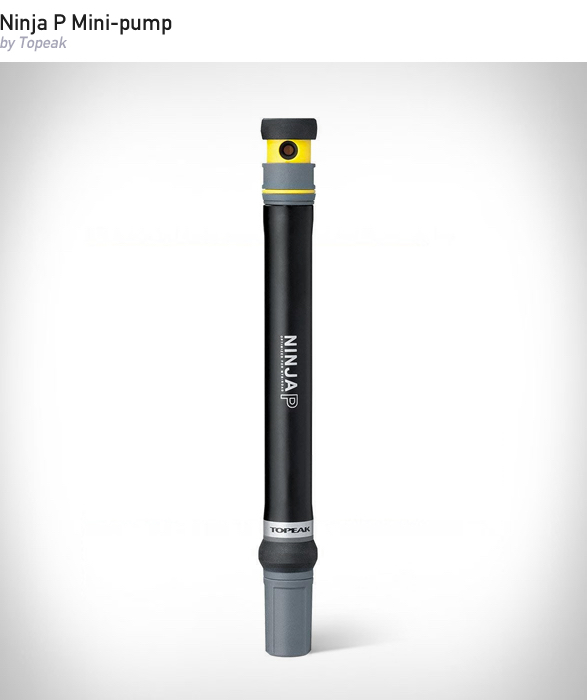 When it comes to pumping, size really does matter, but bigger isn´t necessarily always better. The super-light Ninja P Mini-Pump by Topeak hides inside your seatpost to keep the clean lines of your bike, while still easily accessed when needed.
BUY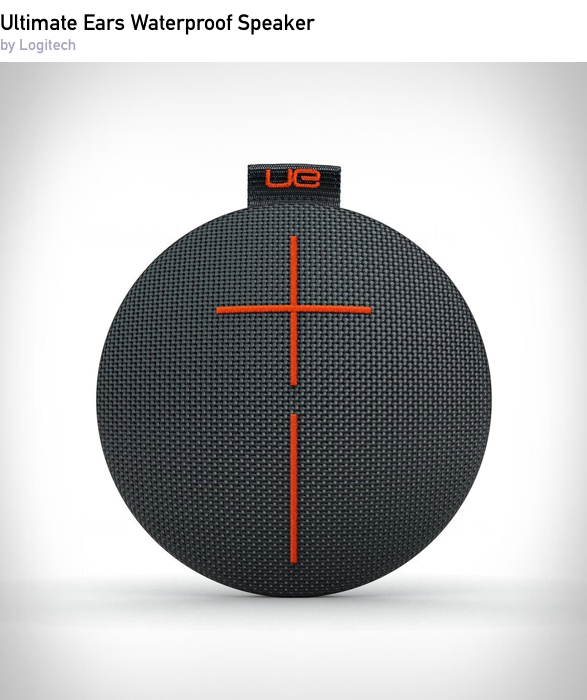 More and more people are attaching Bluetooth speakers to their bikes in the city. The big, bold, beautiful sound of UE ROLL 2 gives your ride a soundtrack. Sound so loud, you'll have to shout to be heard. It's an ultra-portable wireless Bluetooth speaker that goes where you go with a stretchy, attachable bungee.
BUY