October 2018 Bike Commuter Gear
Again, this month we have rounded up some more practical and functional accessories to turn your commute more pleasant. Some cool stuff that will make the time you spend on the bike even more enjoyable whether you're riding into the office or not. Check out some of our favorite, bike-centric gadgets below, whether you're a hardcore cyclist or just getting off training wheels, we have listed some awesome products to help make your journey to work that bit easier.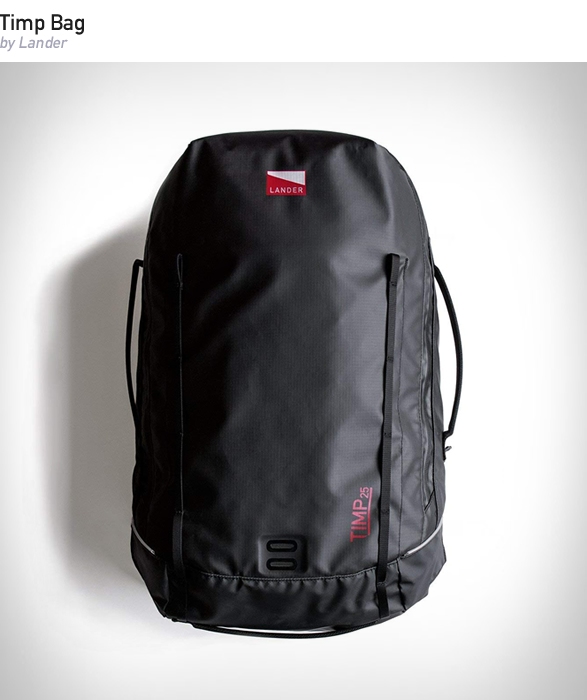 The Timp bags flaunt a lightweight, minimalist design that strikes an ideal balance of style and function for urban living or off-grid adventures. These bags were designed for convenience with well-placed stowaway pockets, padded shoulder straps, front webbing for accessory attachments, and adjustable sternum straps.
BUY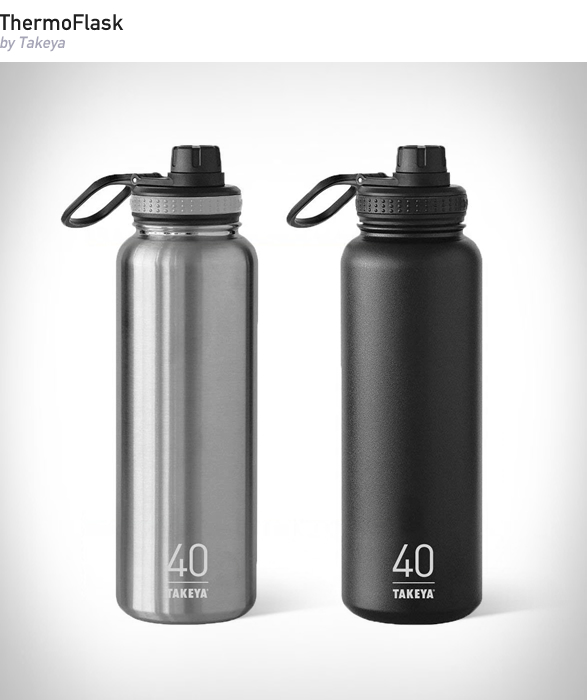 Takeya Insulated Stainless Steel Bottles keep your favorite drink ice cold for up to 24 hours or steaming hot for up to 12. Crafted from food grade 18/8 stainless steel, the BPA-free, insulated bottles feature a sweat-free double-wall design and wide mouth to fit ice and allow for easy cleaning. The double powder coat makes bottles easy to grip and protects hands against heat from the sun.
BUY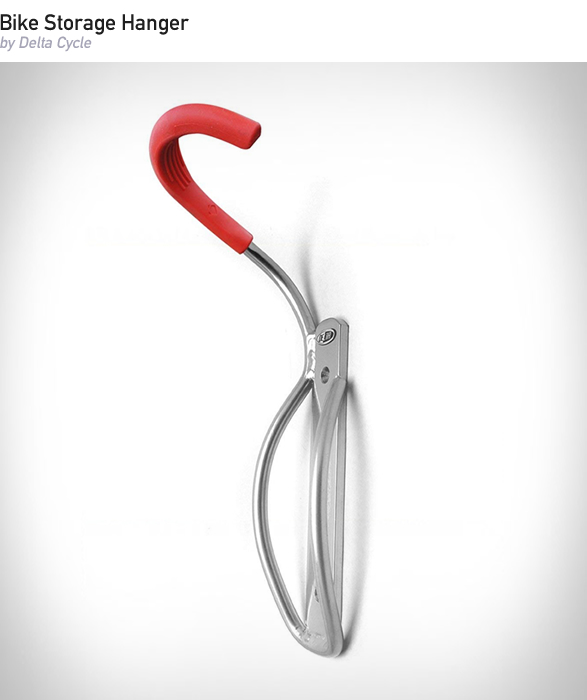 An excellent way to store your bike, keep it out of the way, but still handy when you need it. Hang your bike in minutes with this simple elegant design and easy install. Youll be thrilled with the extra space gained by hanging your bike on the wall.
BUY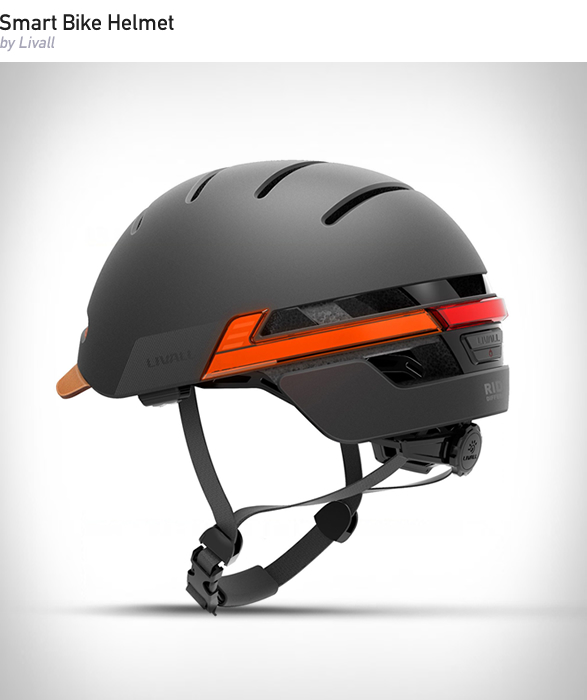 This is is the perfect helmet for cycling in the city, making sure you are always perfectly visible to other traffic members. The hi-tech helmet lets you enjoy music, earbud-free, without blocking out the environment, it features built-in speakers in the helmet allowing you to hear the sounds of traffic while on the phone, follow the GPS navigation system and listen to music. Also features automatic inductive lighting, 270 degree visible LEDs, and wireless turn signals.
BUY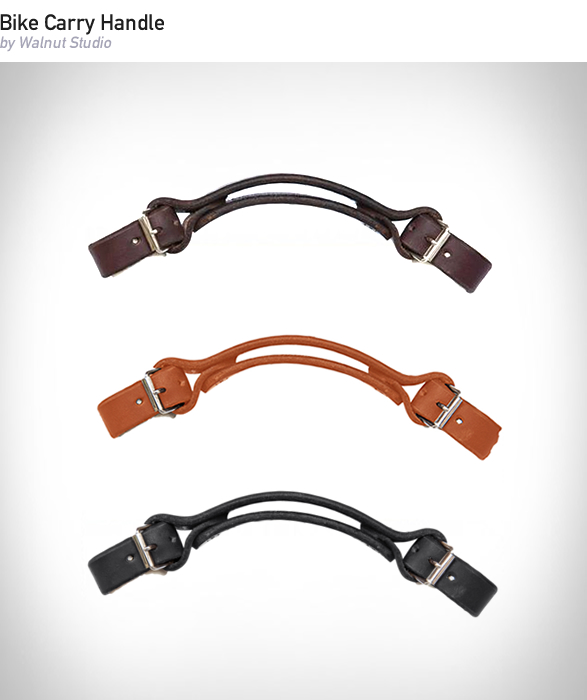 The "Little Lifter" Frame Handle offers a solution to a common bicycle commuting problem: it makes lifting and maneuvering your bike easier. Everyday obstacles like stairs, curbs, garage hooks, trolleys and trains can make carrying your bike challenging. This elegant solution solves the problem.
BUY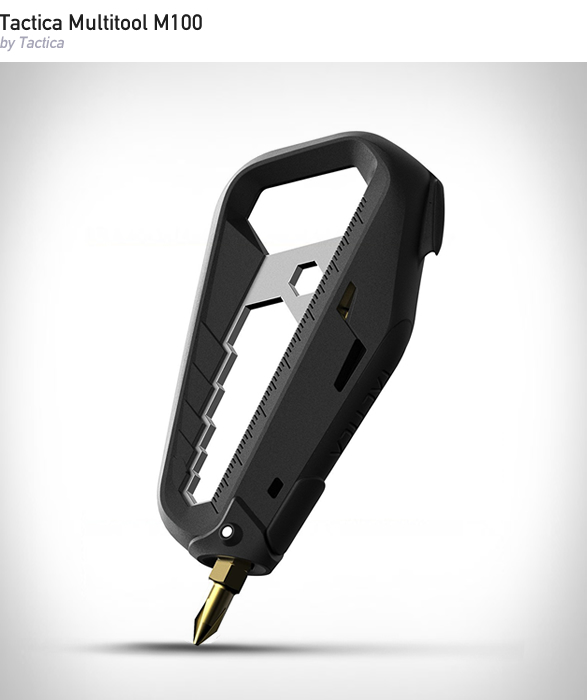 The Tactica M100 adapts to your needs and ensures you have the tools to tackle any challenges. Maybe it's snowboarding, cycling or about town. It's your choice and you can be rest assured it's got your back. This is a multitool designed to perform and built to last.
BUY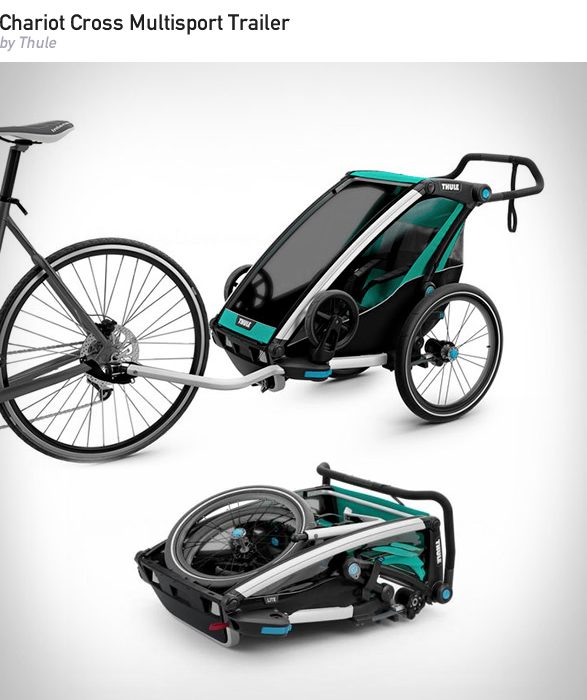 Thule Chariot Cross is a multisport trailer designed to excel when you bike, jog, stroll, and ski. The versatile all-round trailer enables quick and easy conversion between activities, whether for cycling, walking, jogging or cross-country skiing, the Chariot Cross trailer can do it all.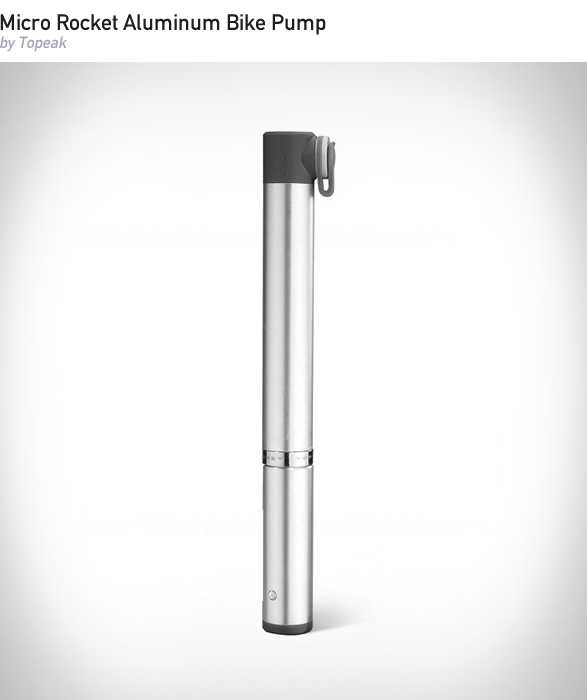 If small is beautiful, this is the most beautiful pump youll see. Its only 160mm long, bless it, and at 65g is the lightest weve seen. It looks smart, is light and gets the job done for those roadside repairs. Perfect for carrying on rides. Slips easily into a jersey pocket.
BUY
Katu is a compact urban cruiser designed for densely populated cityscapes. Agile and with a minimal design, it is easier to store and transport than a normal bike, it features 20" wheels (inspired in my BMX race times) that are compact and nimble, perfect for riding in the busy city. Available in electric version.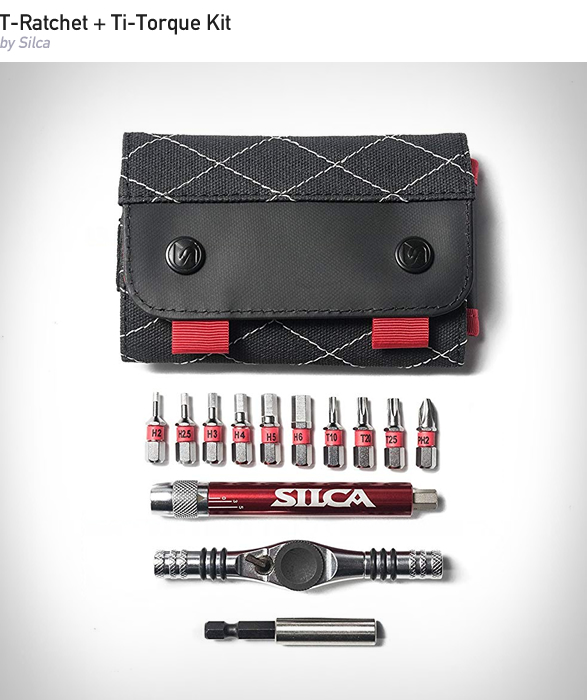 Multi-configurable and created to tackle the toughest tasks, the T-Ratchet Kit is designed and beautifully crafted from the finest S-2 Tool Steel, and is packed into a high-quality Waxed Canvas wallet that makes it easy to carry, pack and transport. Purpose-built to last a lifetime, it can tackle most modern bicycle fasteners, so you can keep riding.
BUY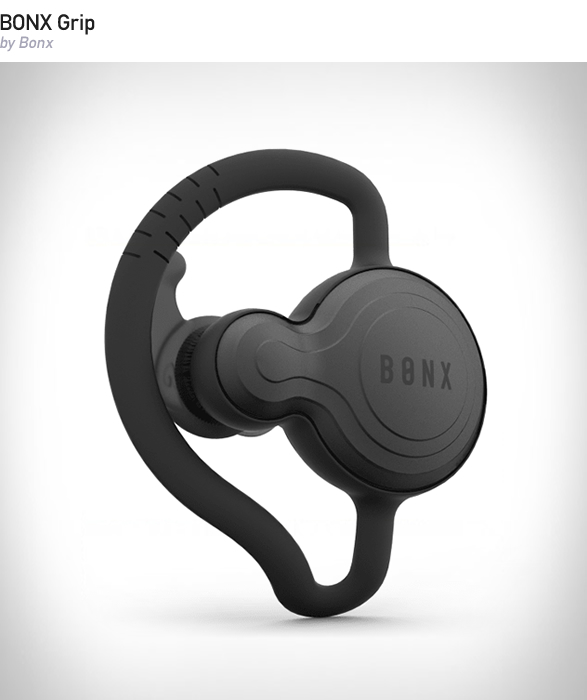 Have you ever wanted to use more than hand signs when you are cycling? Well now you can. BONX lets you talk to friends when you are cycling. It's so easy your friends feel like they're right next to you. BONX will make your cycling life a lot more enjoyable!
BUY