March 2017 Bike Commuter Gear
Spring is just days away, the beginning of the warmer months means its time to save a little gas money or put your travel card away and get on your bike. But before you head out, its important to make sure you have the right stuff so you can stay dry, safe, and even look cool. Check out some of our favorite, bike-centric gadgets below, whether you're a hardcore cyclist or just getting off training wheels, we have listed some awesome products that'll make your journey to work that bit easier.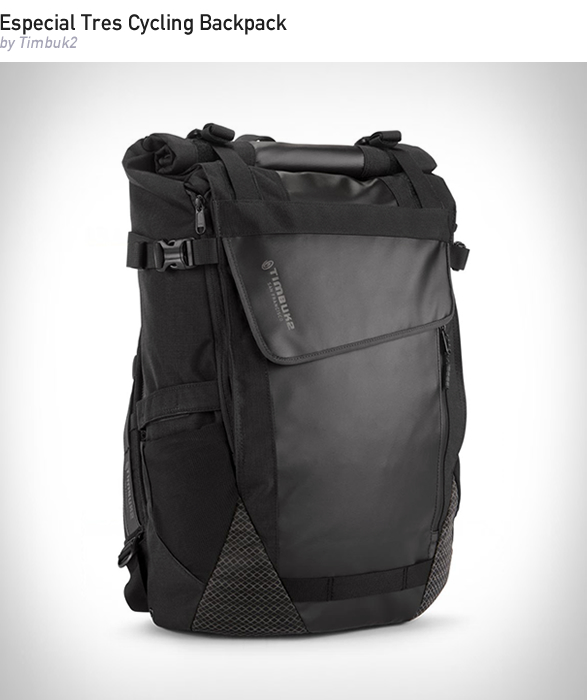 The new Tres Backpack has an improved fit and greater visibility for safe, comfortable riding. The Tres offers serious expansion options in its roll-top closure and gusseted front pocket for big-haul days, and its super cushioned, ventilated backpack straps and backbender panel feel good on your back and shoulders and keep you cool.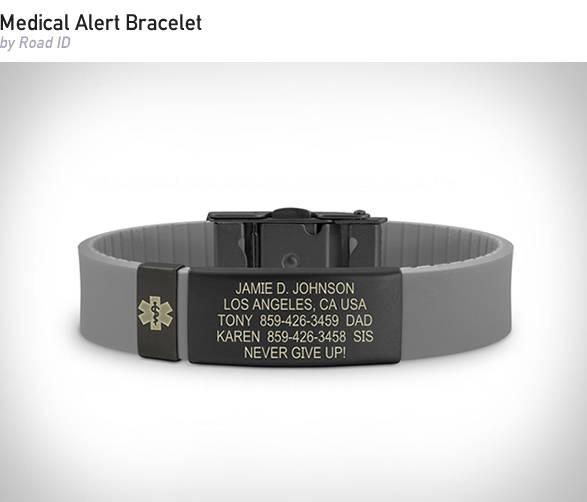 You can do the daily activities you love, and with Road ID medical alert bracelets, you don´t have to worry about receiving proper care in the event of an emergency. These medical wristbands are custom to you, alerting First Responders to your allergies and other conditions, even if youre unable to speak for yourself.
Spurcycle bells create powerful, pleasant, enduring sound that resonates up to three times as long as most bells. Give notice well in advance with a loud, convincing tone. Precision built in the USA for a lifetime of way clearing. Available in a pure raw metal finish or black DLC (Diamond Like Carbon) coating.