June 2018 Bike Commuter Gear
Again, we have rounded up some more practical and functional accessories to turn your commute more pleasant. Some cool stuff that will make the time you spend on the bike even more enjoyable whether you're riding into the office or not. Check out some of our favorite, bike-centric gadgets below, whether you're a hardcore cyclist or just getting off training wheels, we have listed some awesome products to help make your journey to work that bit easier.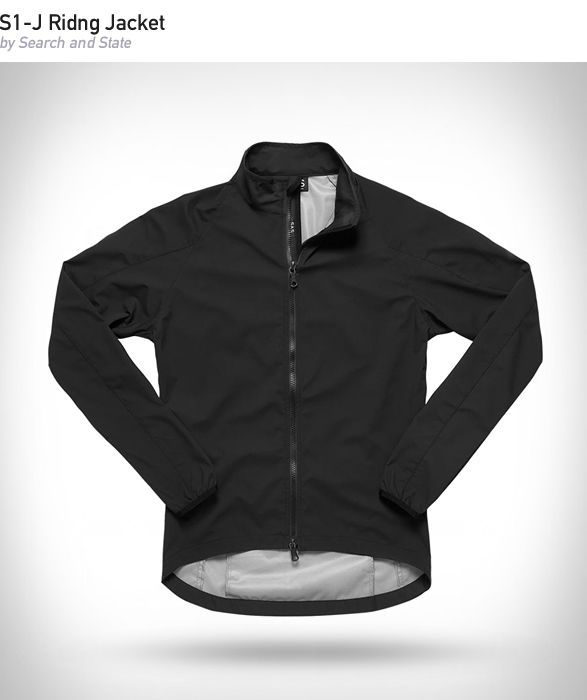 The S1-J has a minimalist appeal on the outside, but dont be fooled into thinking this is a simple piece. In fact, it is windproof, waterproof, shockingly breathable, and lined with an active climate membrane that opens when its gets hot to ventilate, and constricts when it gets cold to keep heat in.
BUY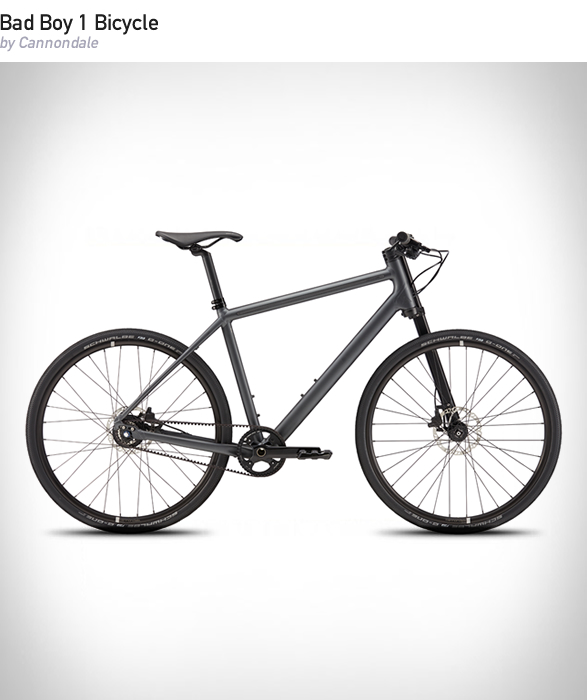 Urban mobility has never looked so good. Forward-thinking design meets serious city style on the Cannondale Bad Boy 1 bike to deliver striking looks and tough, agile street performance.
BUY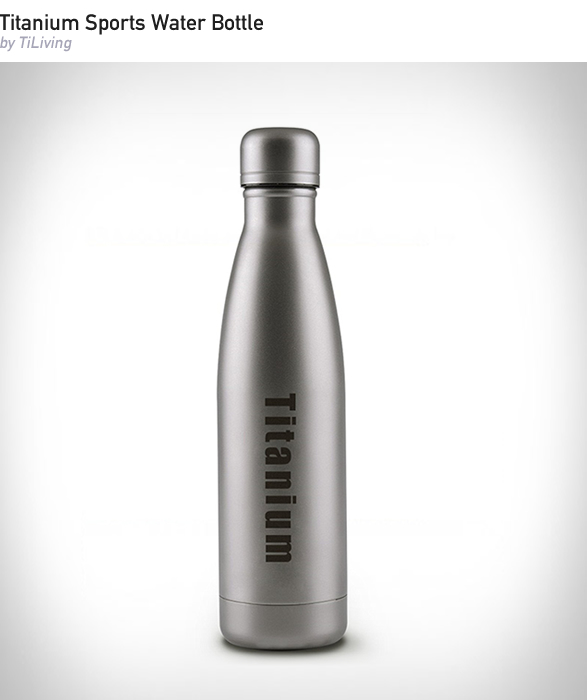 This water bottle is made of pure titanium, it is lighter, more durable, tasteless, odorless, non-magnetic, non-toxic, FDA approved and 100% BPA free for health-safety. It also features Vacuum Insulation and Double-walled construction which protects temperatures from outside elements.
BUY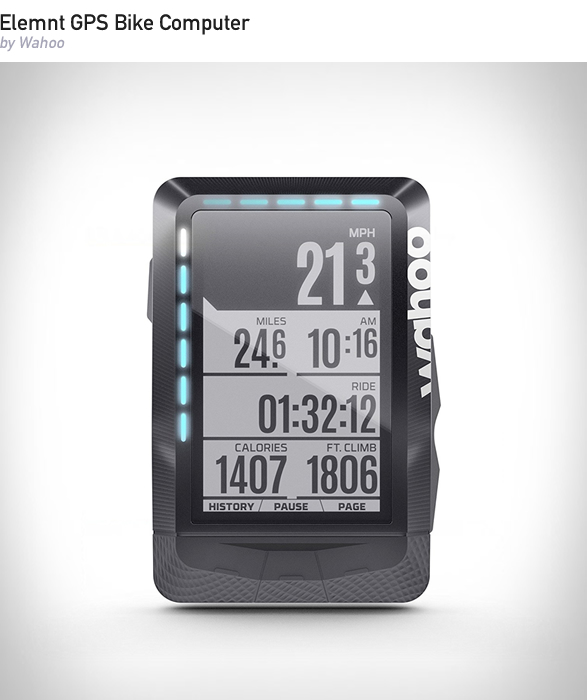 No more confusing menus! elements comes with a free companion App that allows you to set up your data fields, customize profiles, track performance, and share ride data effortlessly.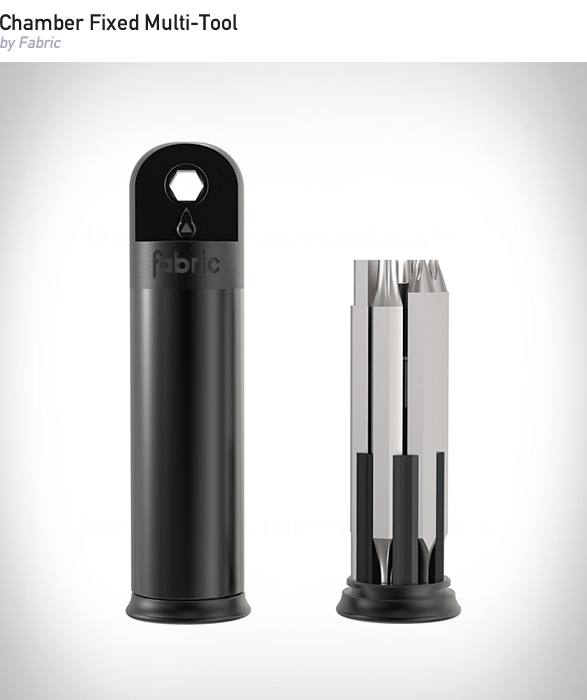 In contrast to traditional multi-tools that are prone to snagging on clothing or catching on other equipment in your saddle pack, Fabrics Chamber Fixed Multi-Tool keeps each of its 13 tools safely housed inside an aluminum cylinder when theyre not in use.
BUY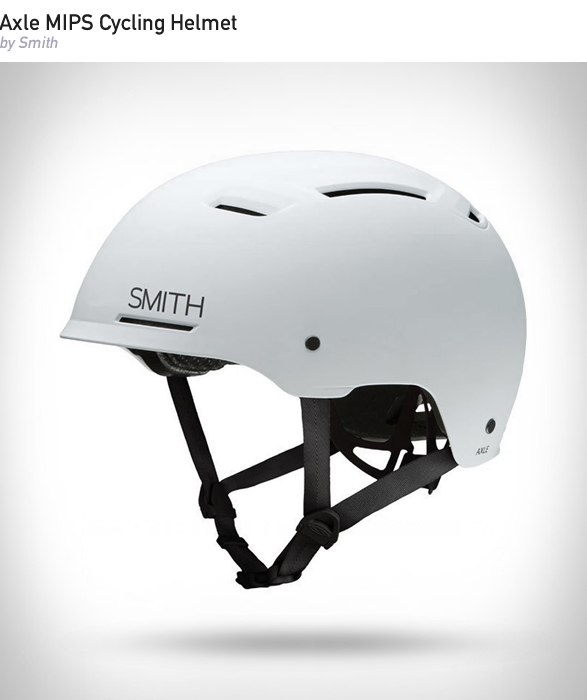 Designed to maximize safety and comfort while cycling, Smiths Bombshell injection-molded ABS plastic shell withstands impacts and stands up to the rigors of the road and the trail, and the AirEvac2 with Regulator pulls warm moist air away from your goggles and expels it through 13 vents for a cool, fog-free ride.
BUY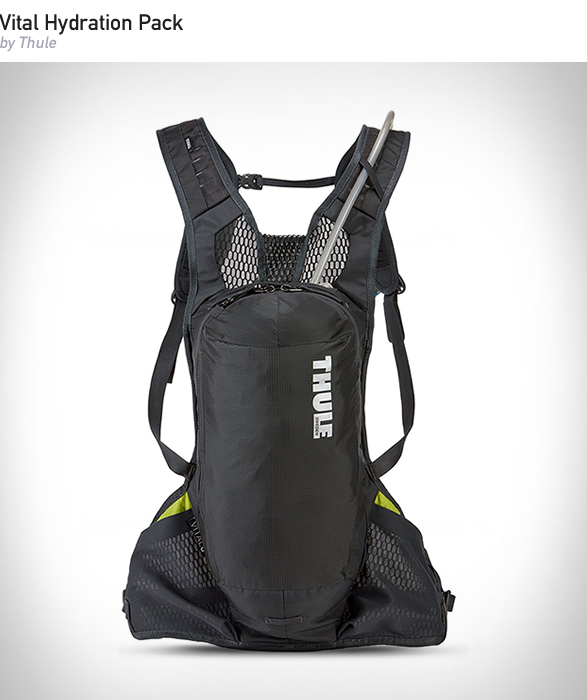 The Thule Vital Hydration Packs to help you get the most out of any bike ride. The Thule ReTrakt Hydration hose allows you to keep your hands safely on the bars, conserve energy and stay hydrated without slowing down.
BUY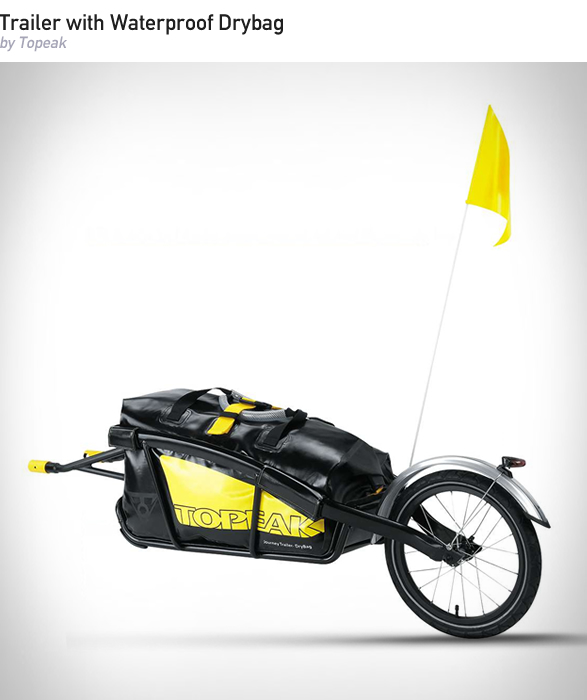 The Topeak Journey Trailer and drybag combo is perfect for a ride to the farmers market, to the office or for a world trip. The lightweight yet rugged trailer attaches to the bike via SideLock quick release fittings, allowing for easy attach and release. The integrated, removable 65.3 litres DryBag is waterproof and fits securely into the trailer.
BUY